Shimla – very rightly called the queen of hill stations.
Winter or summer, Shimla has an unparalleled charm. Watch this vlog from my visit to Shimla in summer.
Subscribe to my Youtube channel here
In Shimla, you'll find everyone heading to Mall Road. While there are lots of things to do at mall road, I do recommend going shopping in another market – Lakkar Bazar.
Lakkar Bazar, a market stretch aimed at tourists does not disappoint. One can find all kinds of wooden articles here – from show pieces to cutlery, from toys to storage boxes – there's something for everyone in Lakkar Bazar. I recommend checking out small souvenirs, their wooden trays and even the artsy wooden boxes here. But do remember to bargain. And if you want more tips on shopping in Shimla then check this video.
The Ridge in Shimla is probably the most famous hangout. Day or night, this places is crowded always. It's like a wide open street and surrounded by mountains on one side and British architecture on the other. Don't miss the small joys here – eating a softy, popcorn and enjoying the view.
Christ Church, another popular landmark in Shimla. This is right at the beginning of The Ridge and you've probably seen this structure in so many Bollywood movies. This is the oldest church in North India and is a symbol of faith and humanity.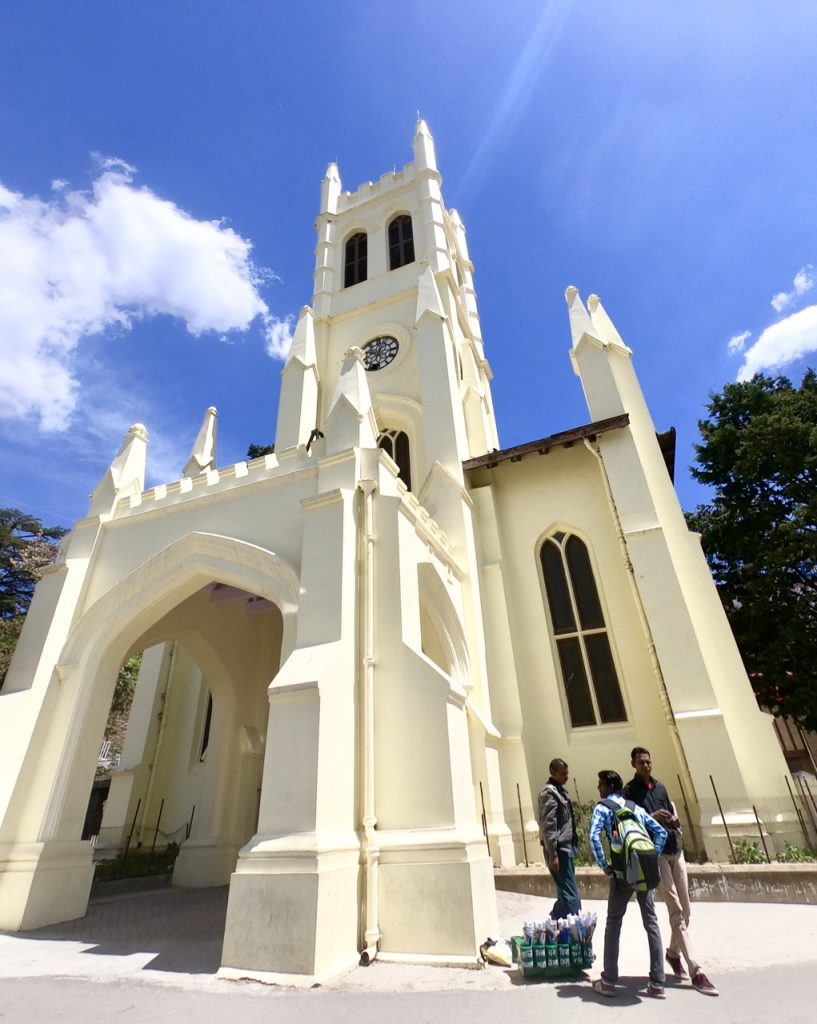 Shimla also has a lot of cute cafes and one of them is Cafe Sol. The place is beautiful and in fact one of the few places in Shimla that doesn't have a mega dining view, but yet a great ambience.
Another place to visit to appreciate the gorgeous architecture in Shimla is the Viceregal Lodge. This place is not just about the Victorian feel, but also about the the greenery and not to mention the gorgeous view. You can also avail a guided tour here and know more about its importance during the freedom movement.
Shimla is one of my most favorite hill stations in India and a place that I recommend you to visit. If you want more information on the epic Shimla toy train journey then click here.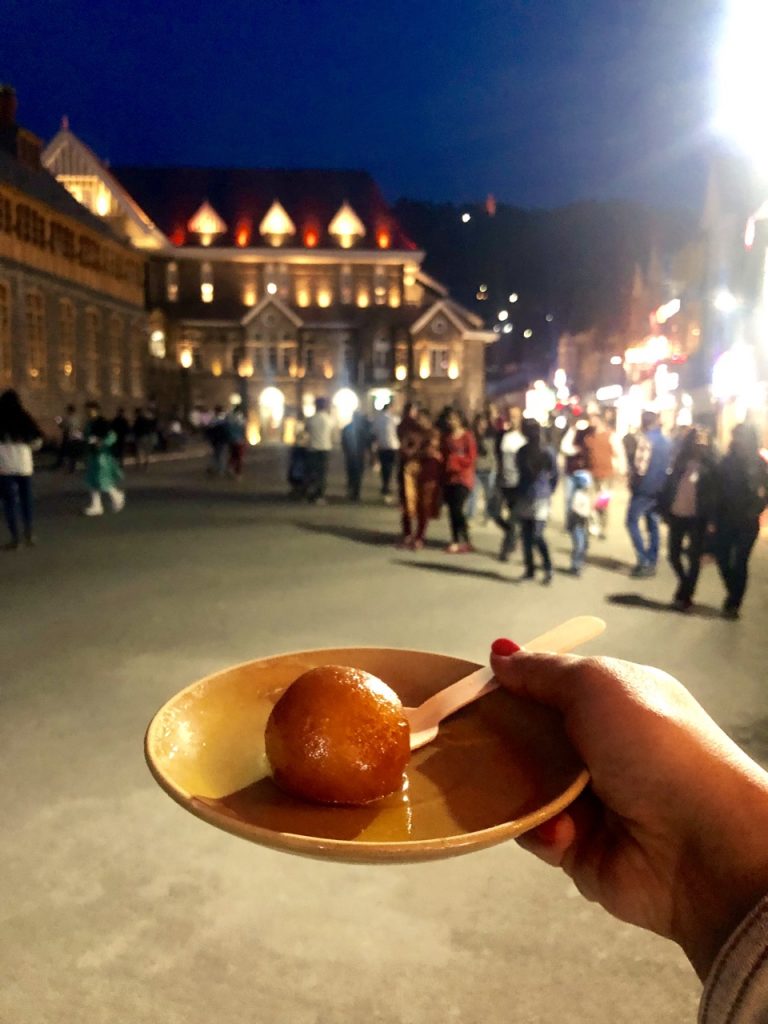 Watch more videos from Shimla
Subscribe to my Youtube channel here and stay tuned for more videos.
You can also follow me on my social media. Links below.