Starbucks Teavana just came to Mumbai and I was fortunate enough to attend their launch. I have fond memories with Starbucks, whether it was while travelling to other countries or even some really good conversations at their outlets in Mumbai. And because I'm more of a tea person, I did get super excited about their Teavana range.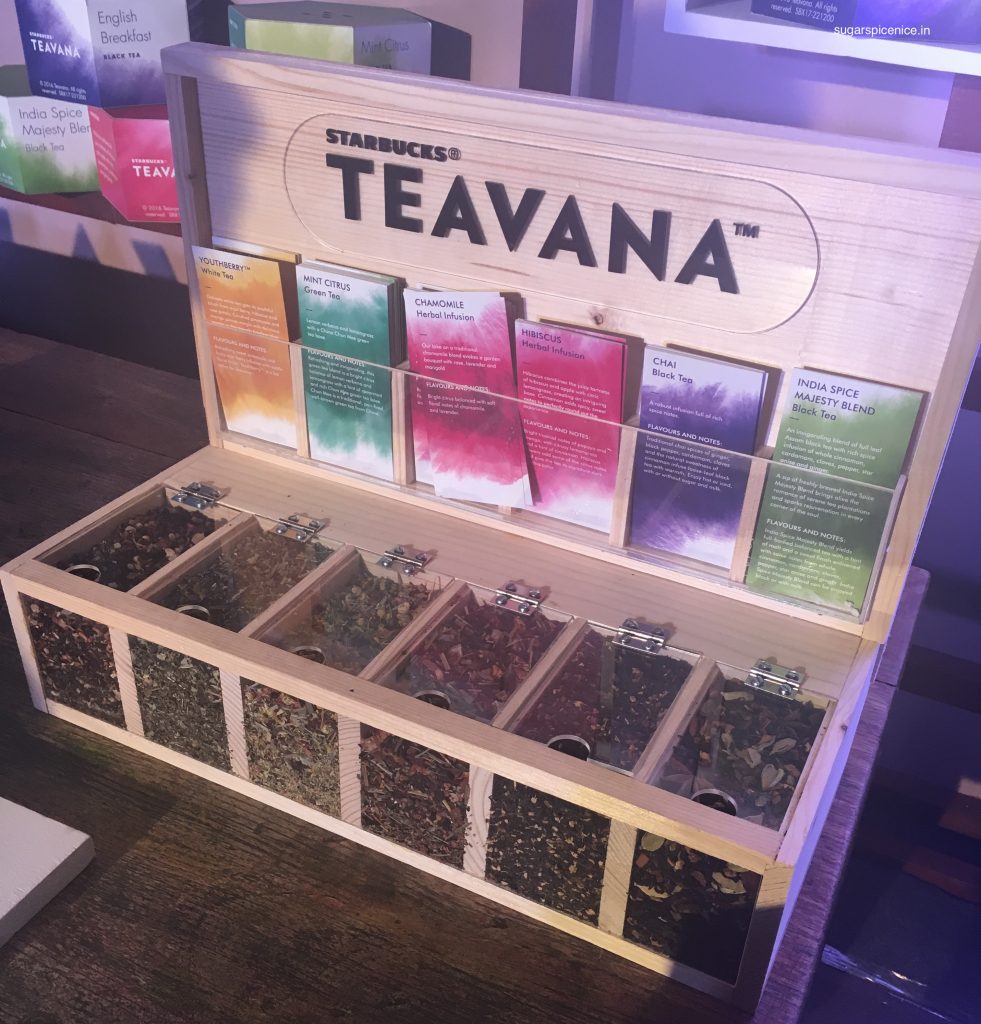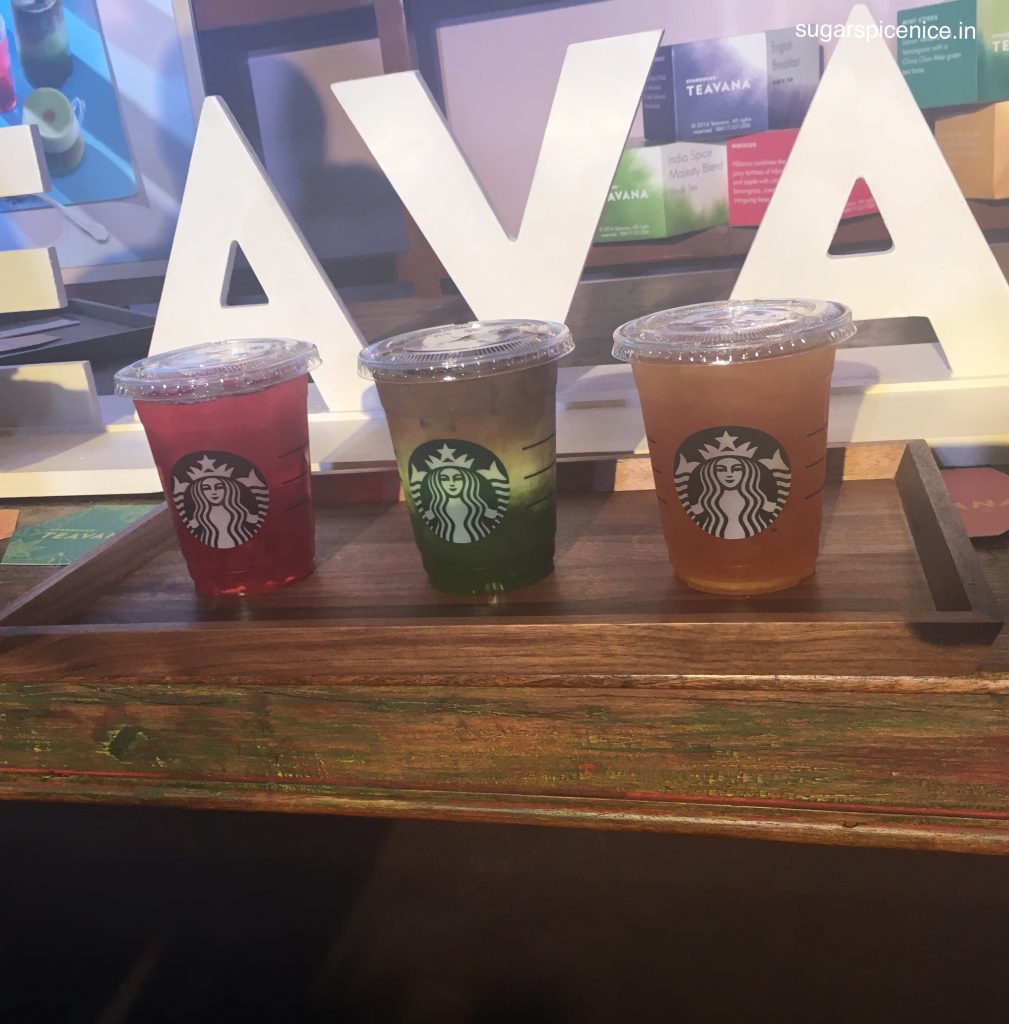 If you've been to the Starbucks at Fort, Mumbai you know the vibe there. It's one of my favorite outlets in the city and that's where the Starbucks Teavana launch gig was.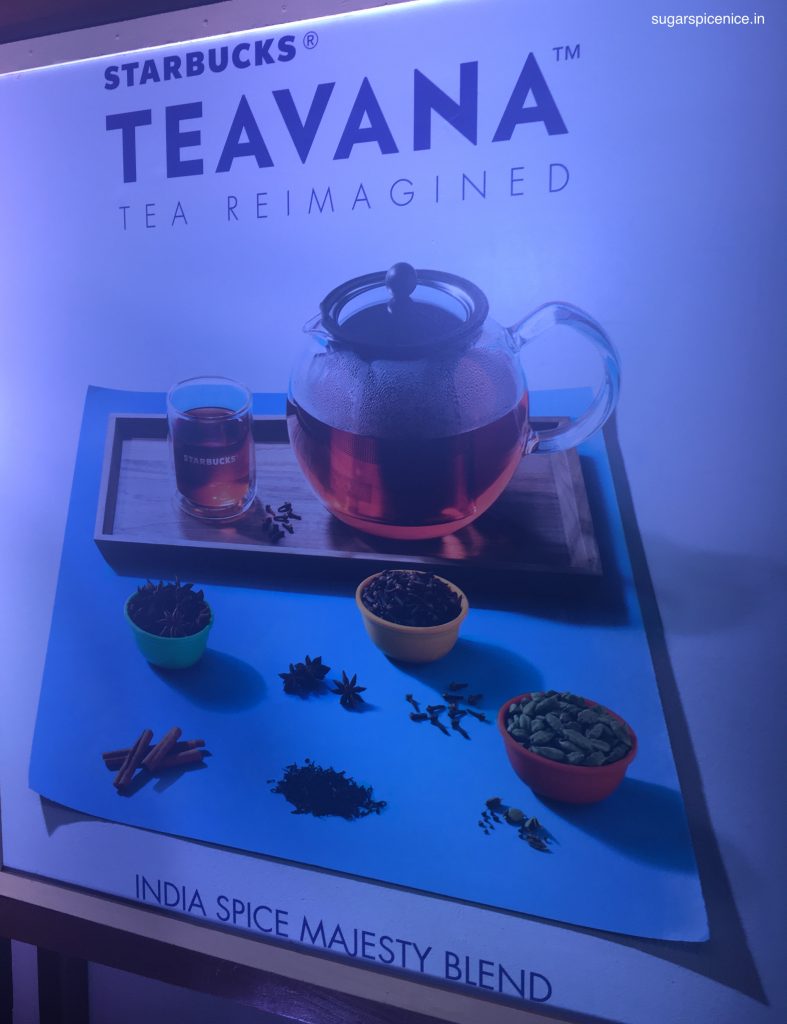 As part of the Starbucks Teavana range, they have a good mix of hot and cold beverages. I tried the Indian Spice Majesty and I must say it was really good. Infused with the flavor of Indian spices like cinnamon, star anise, cardamom and clove, the tea was really rich in flavor. And while this can be had with milk, I did quite enjoy it without any milk or sugar.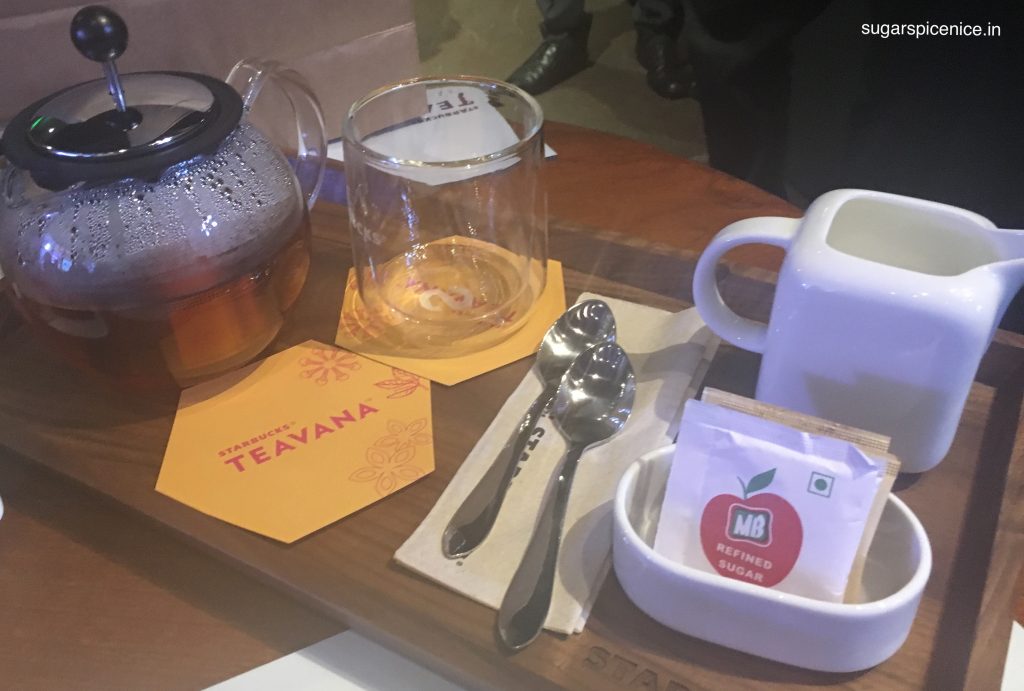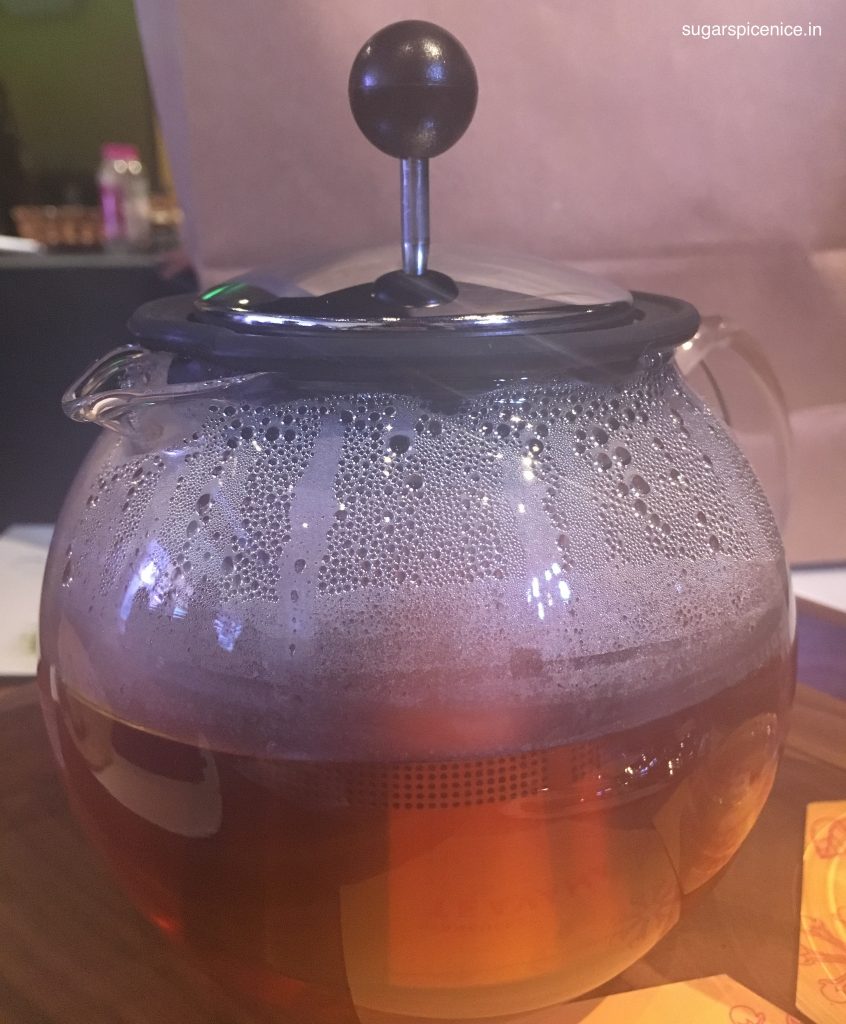 And the Starbucks Teavana Indian Spice Majesty was served with 3 varieties of tea cakes. One was Date and Walnut which was extremely soft and topped with a generous amount of walnuts. Then there was the Matcha and Vanilla Fusion Cake and this was a regular vanilla cake along with that strong matcha flavor. And lastly was the Ginger Cake which I absolutely loved.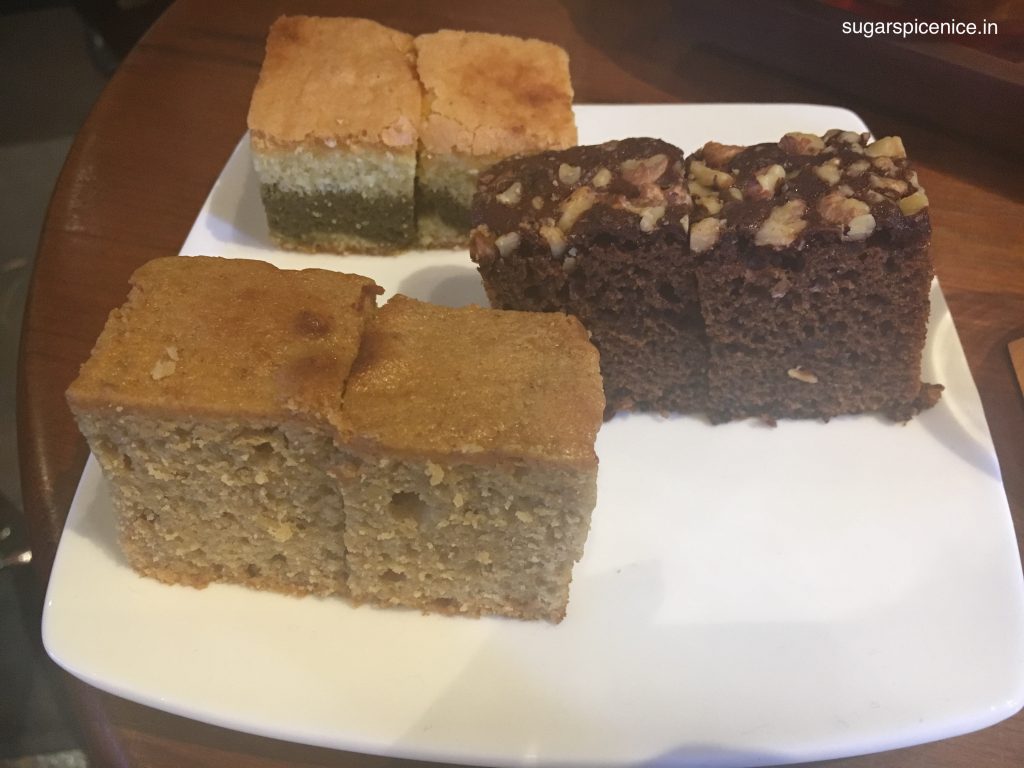 As part of their cooler beverages, Starbucks Teavana range has 3 variants. One is their Hibiscus tea along with some Pomegranate pearls. I have loved their hibiscus tea in the past and so this one I did enjoy a lot. They also have a Black Tea with grapefruit and honey flavor. And an iced Matcha and Espresso fusion – it kind of feels like tea and coffee at the same time. Definitely one I recommend trying.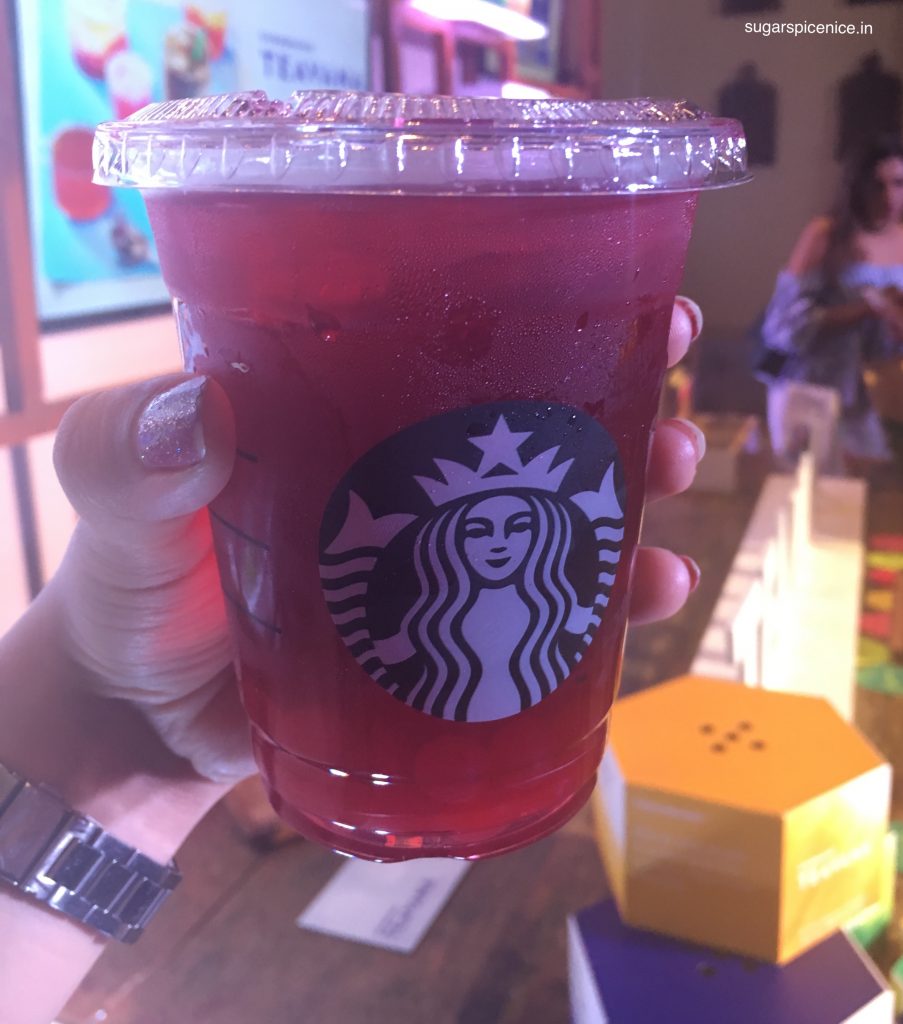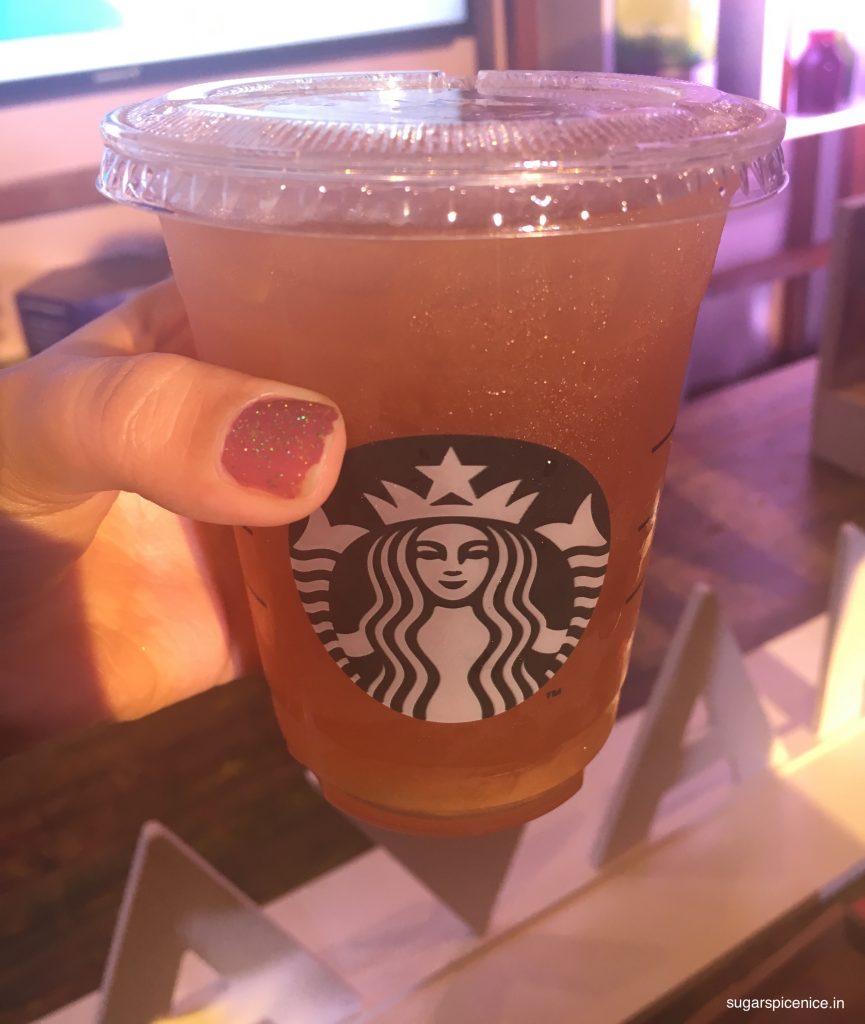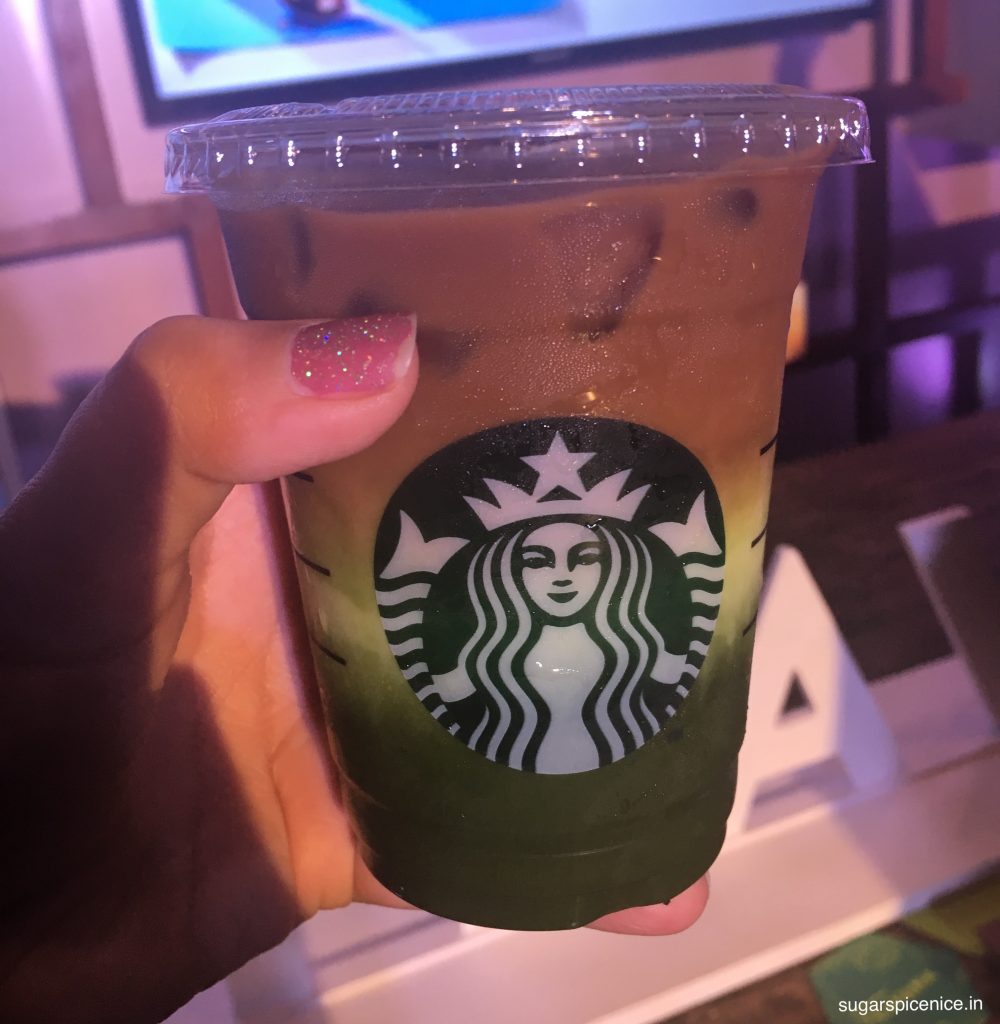 That was all the new stuff from the Starbucks Teavana range. Do try it out.
I hope you enjoyed reading this. If you did then do share this post!
I would love to stay in touch. So do hit me up on my social media.
Instagram 
Twitter 
Snapchat
Facebook
Watch my latest video. Click here