The Desi Deli Oshiwara is all vibrant and buzzing – of course their signature burgs and desi dogs still exist. But now they also do some good wine, beer and an amazing array of food pairings to go with these.
Here's a little preview of what you can expect at Desi Deli Oshiwara. Check out this video!
Subscribe to my YouTube here  
That was the all new Desi Deli Oshiwara for you. I tried a whole lot from their new menu along with some good wine and quite liked a lot of stuff. Take a look!
Sangria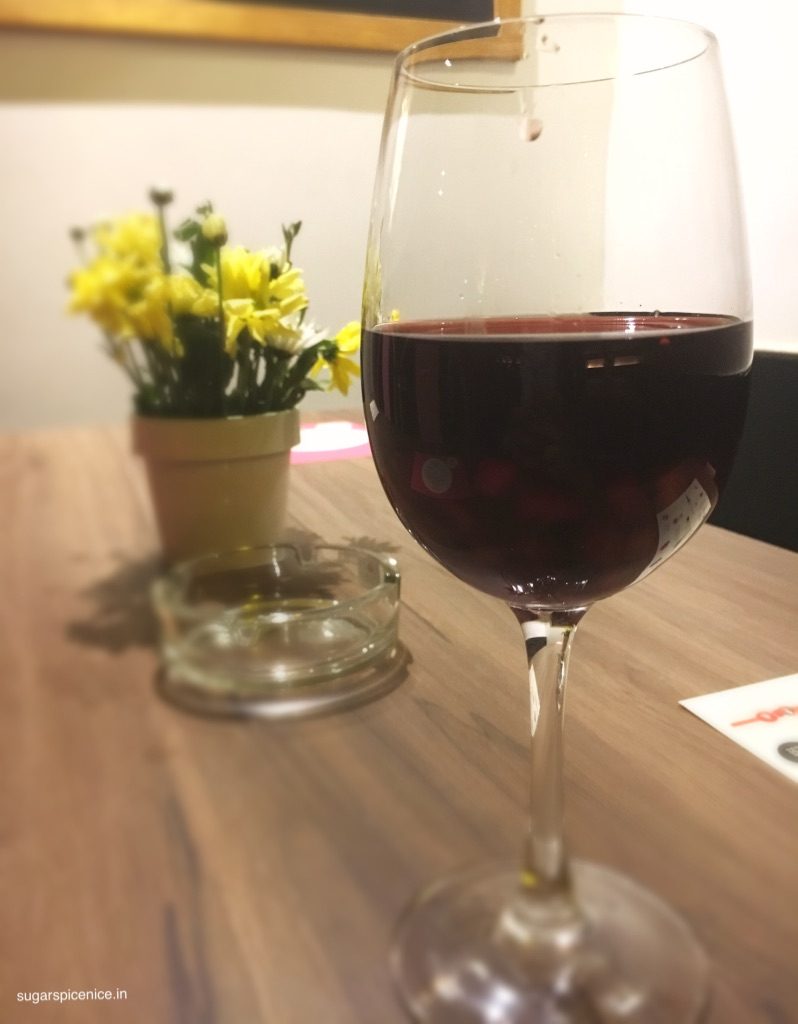 There is no going wrong with this amazing red wine Sangria. Done really well.
Bread with some Rosemary & Walnut Pesto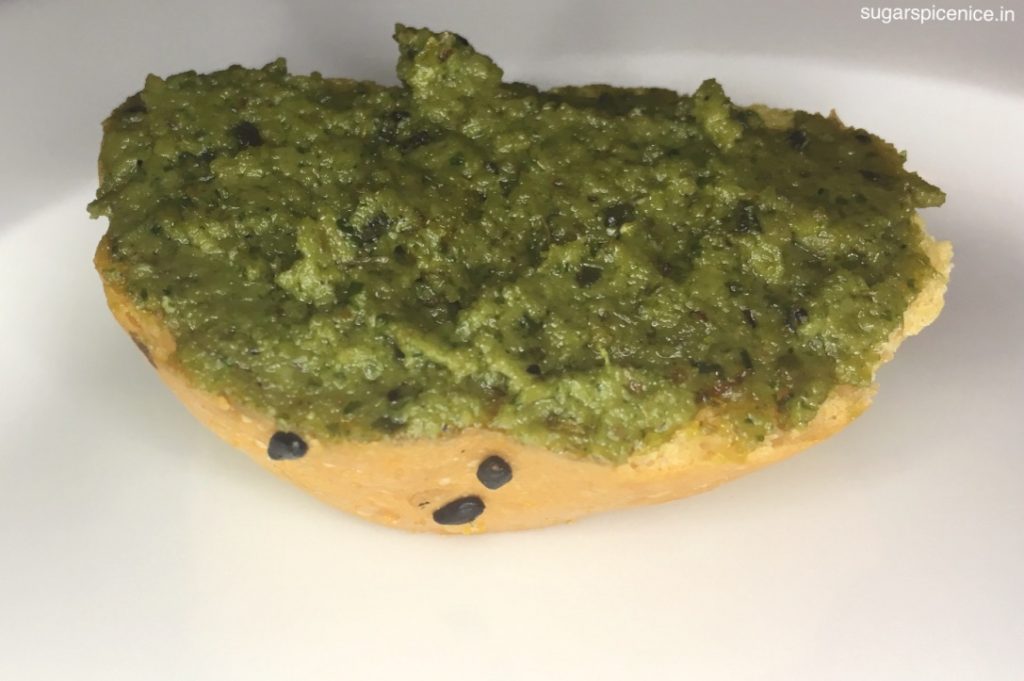 Crunchy bread pieces with a really delicious pesto layered atop. It had a hint of rosemary and tasted delicious. This paired with the red wine Sangria is something you can spend an entire evening with!
Vegetarian Desi Dogs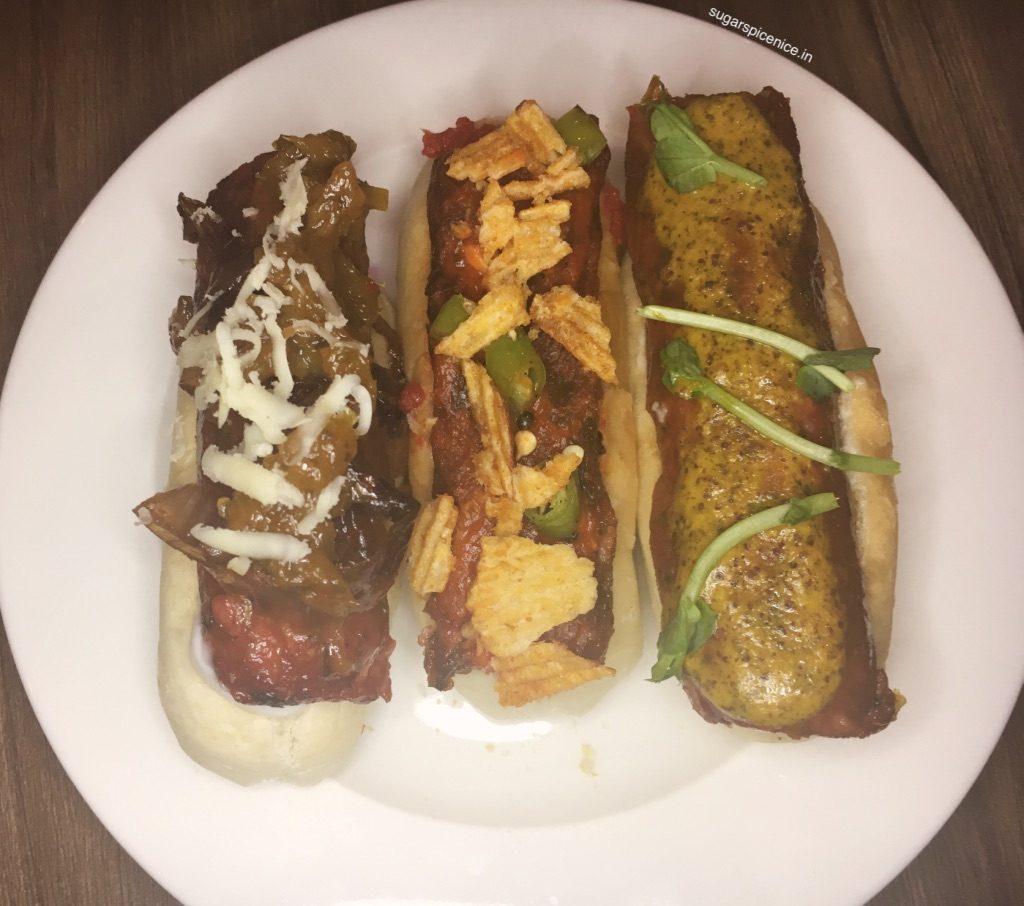 New addition to their super famous desi hot dogs. They had 3 options – a tangy, a spicy and a sweet.
The Tangy Dog had a nice pickle kinda after taste.
The Spicy one was actually the most delicious but careful – it does get really spicy!
The Sweet Dog has a really nice flavor from caramelized onions and a sweet sauce.
Sparkling wine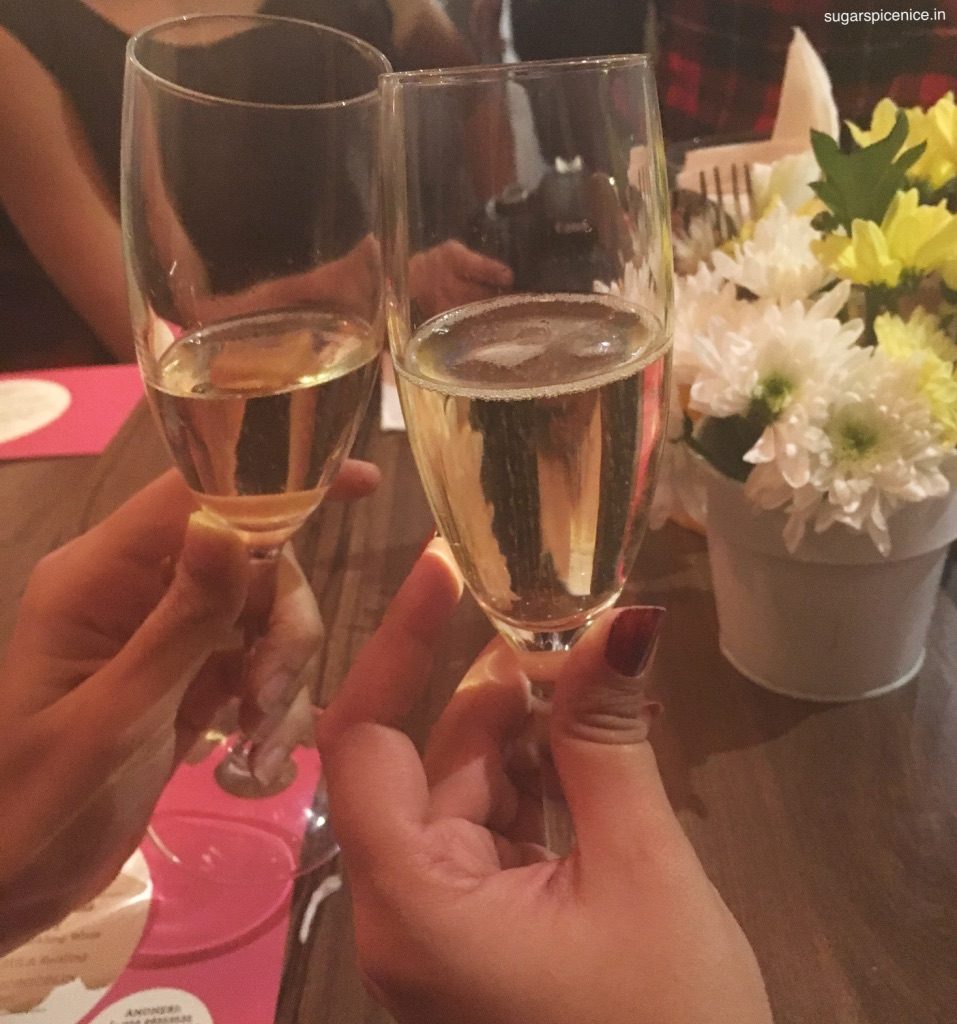 Pair the desi dogs with some sparkling wine and you've got yourself a damn good combo.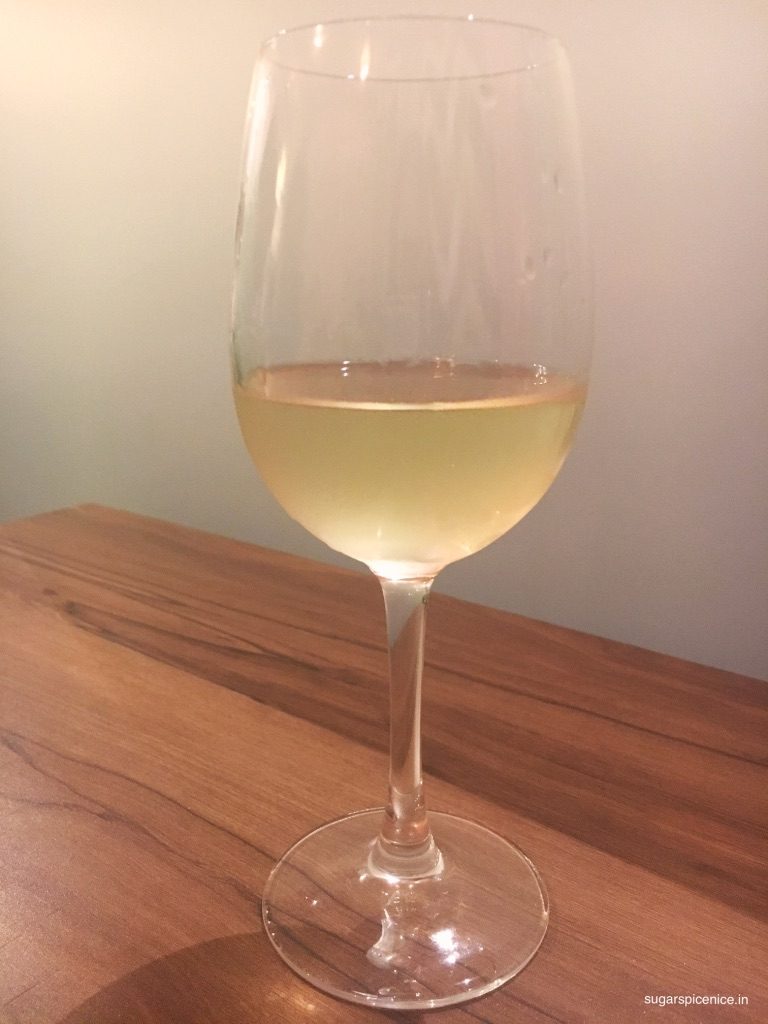 They have so many more such options – good food paired with the right liquor. Definitely recommend visiting them and enjoying a really good meal. And if you are looking for options on what you should eat there, apart from these then do check out my review here.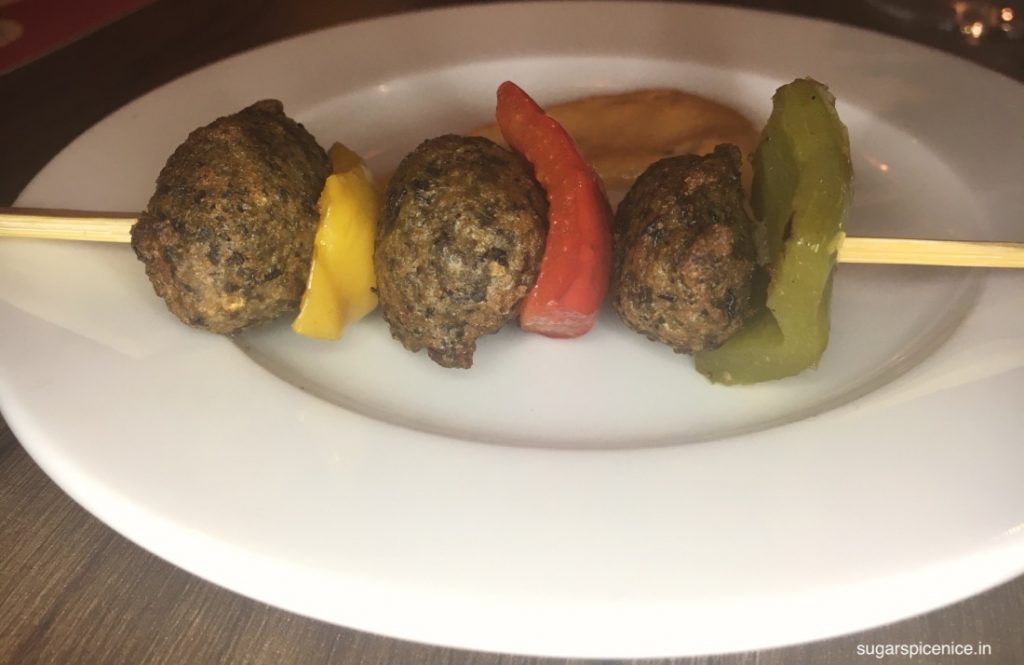 I hope you enjoyed reading and also watching the video. Stay tuned for more posts. And don't forget to stay in touch with my food journey – real time! Follow me on: