Head over to Sin Marine Plaza to bid adieu to the king of fruits; albeit quite lavishly!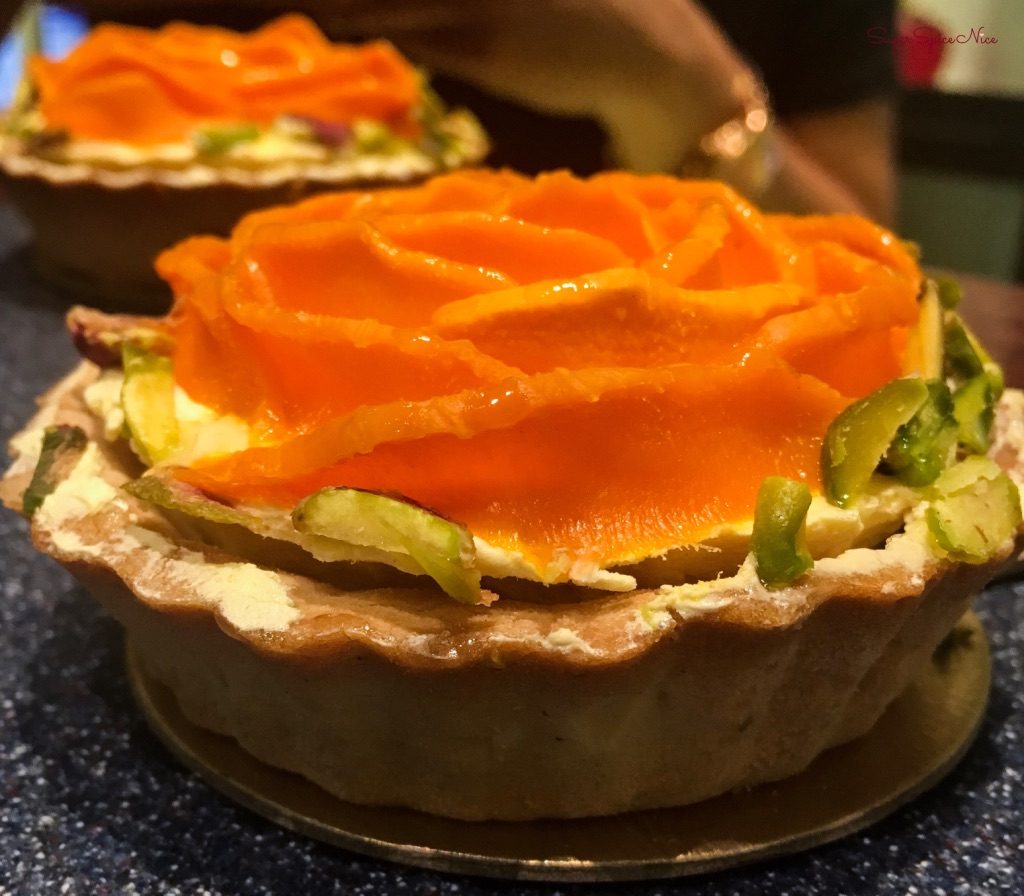 Sin Marine Plaza is serving some Mango Specials that you should definitely get your hands on. 
These cost about Rs.375 per serving. And you can find a variety of dishes. I did try out some of the mango specials at Sin Marine Plaza and also liked a few of them. Here is what I tried.
Aam Ka Panna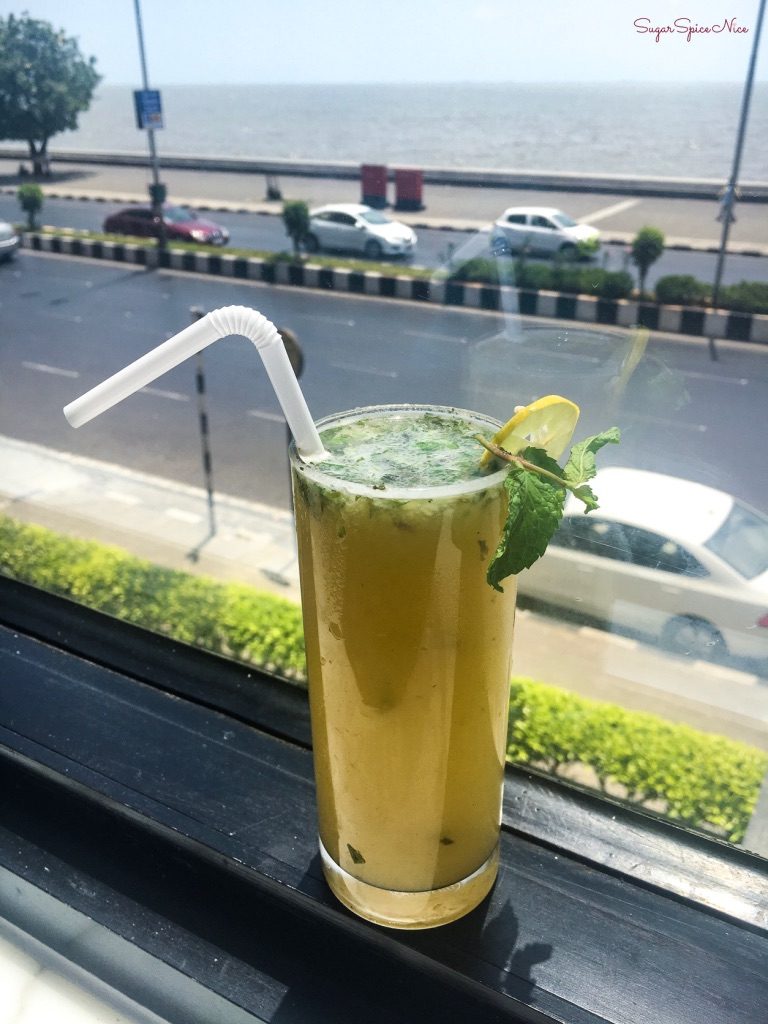 Refreshing, especially in this heat. This is one good aam panna!
Baked Mango Cheese Cake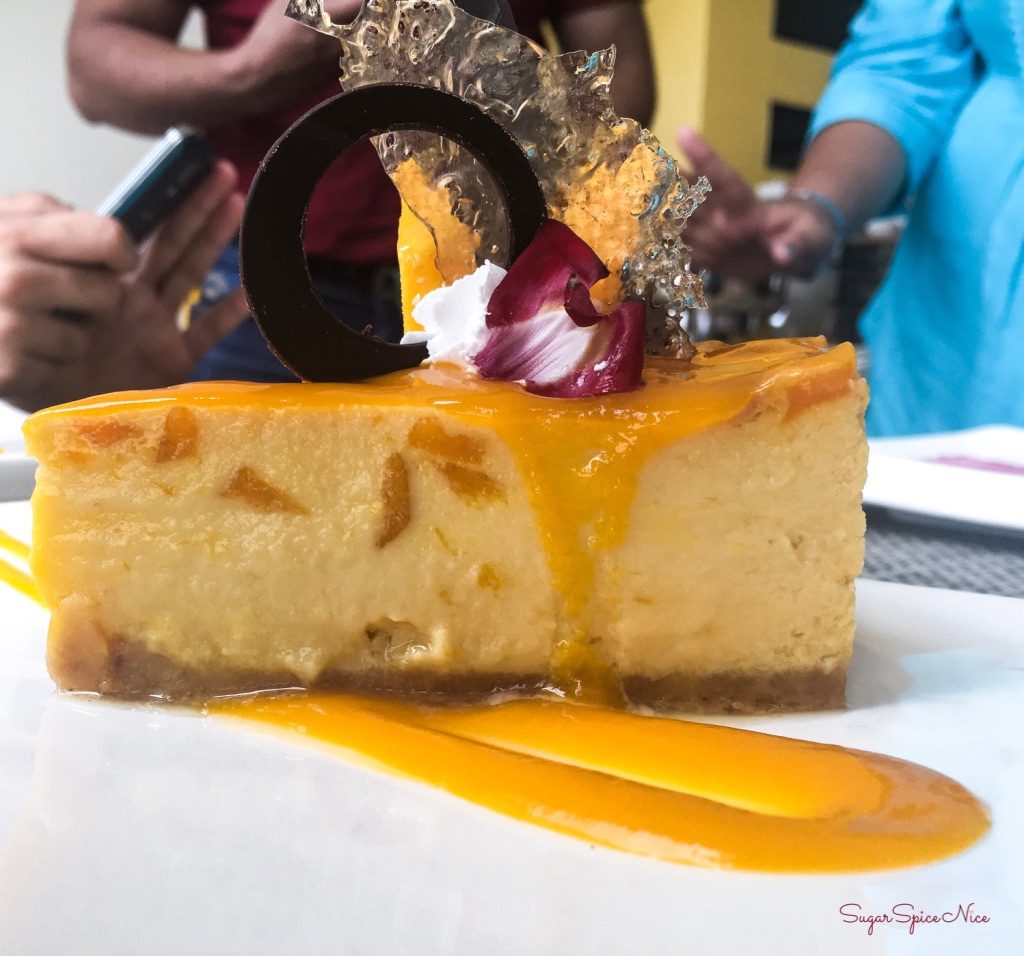 Cheese cake with the goodness of Mango. I quite like the amalgamation of Mascarpone cheese with the sweet and sour flavor from the fruit,
Mango Chocolate Sensation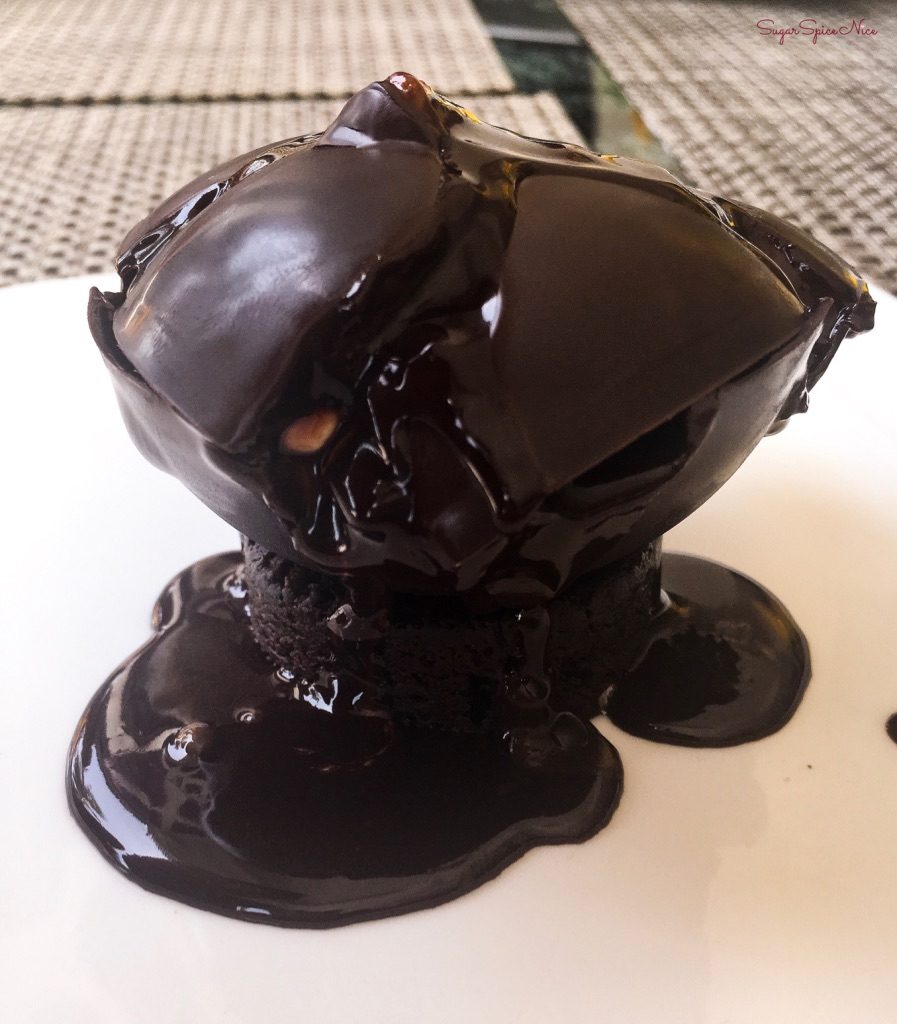 A chocolate ball with Mango in it. Hot chocolate sauce is poured on this and watching the ball melt is a delight in itself! And so is eating it. However, for me chocolate and mango as a combination don't really go.
Mango and Mint Pannacotta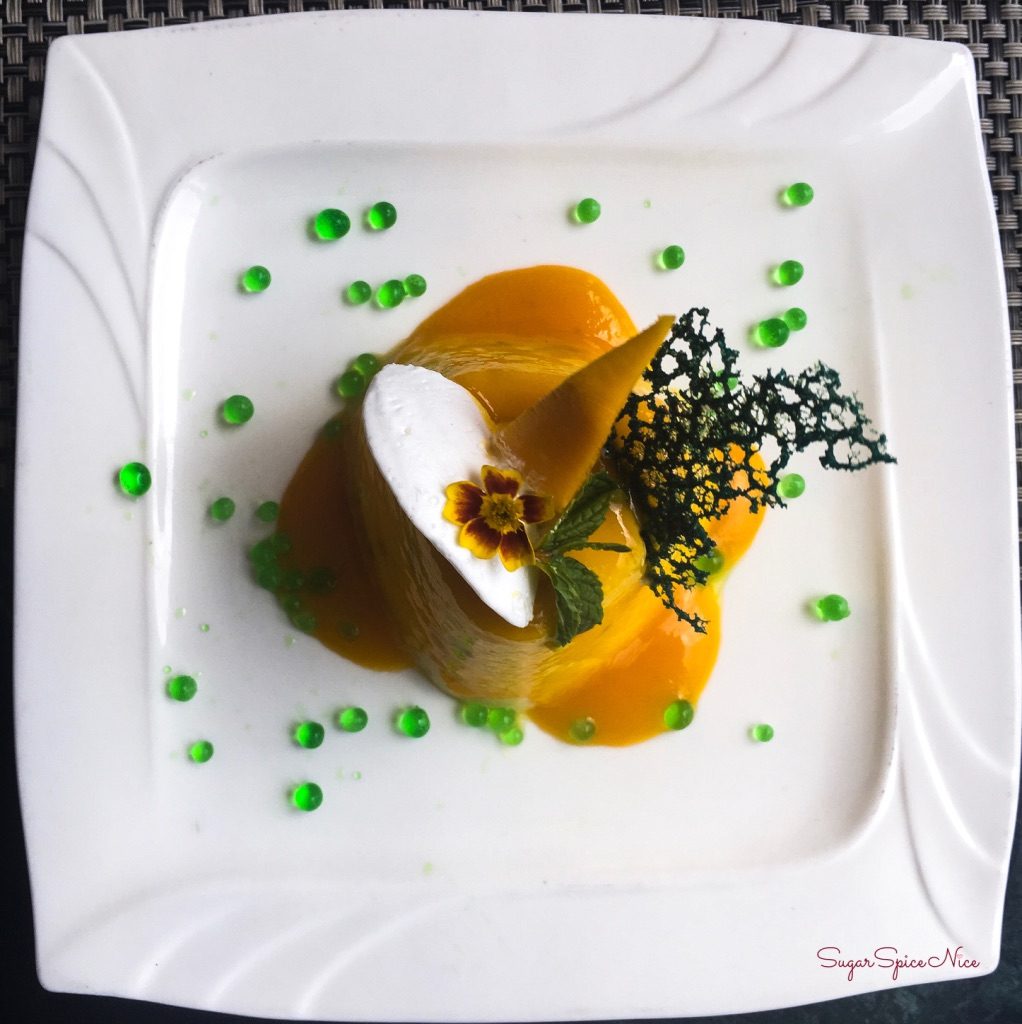 I didn't think I'd like this combination, but it was really interesting. Mango custard with hints of mint all around – mostly in the form of mint caviar.
Mango Baklava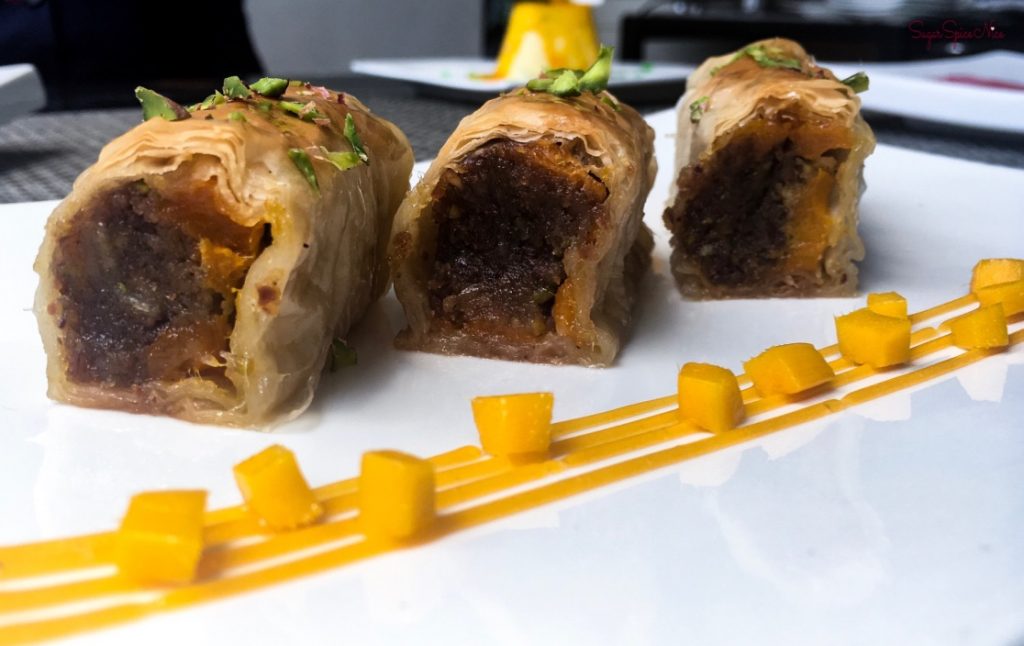 This baklava was amazing. And I quite liked the addition of mango in it.
Mango Raspberry Criollo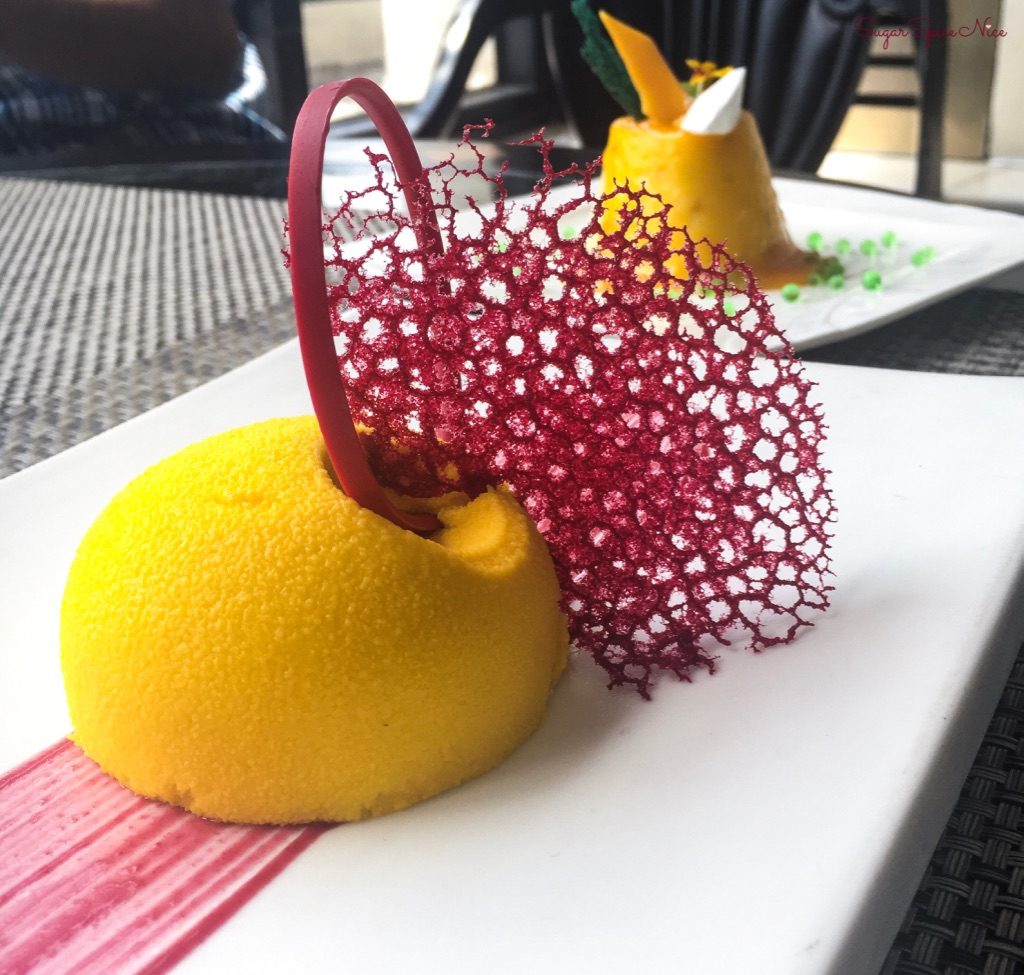 Mango in a mousse kinda texture, with a hint of raspberry and loads of white chocolate. This was actually really good. And it didn't even feel that heavy.
Apart from these, Sin Marine Plaza even has Mango Shake, Mango with Whipped Cream and Ice Cream and also Aamras, served with puris. If you want to get your hands on some Mango-based dessert, I suggest you head right over to Sin Marine Plaza and try these out. And you will definitely find your pick.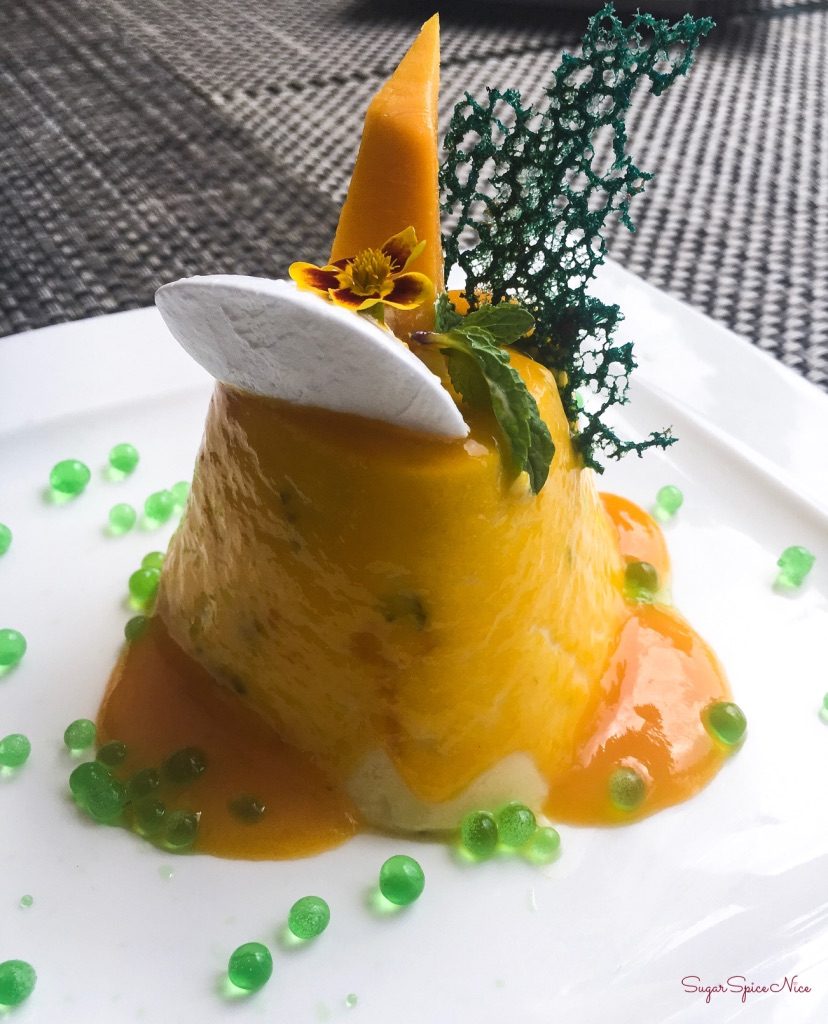 Thank you so much for reading and stay tuned for my next post. XOXO!
Watch my last video here
Follow me on my Social Media:
Instagram 
Twitter 
Snapchat
Facebook