An Alibaug weekend trip can be such a quick getaway from Mumbai.
Earlier in the year, I stayed at a luxurious villa on an Alibaug Weekend Trip. Check out this video from my trip.
Subscribe to my Youtube channel here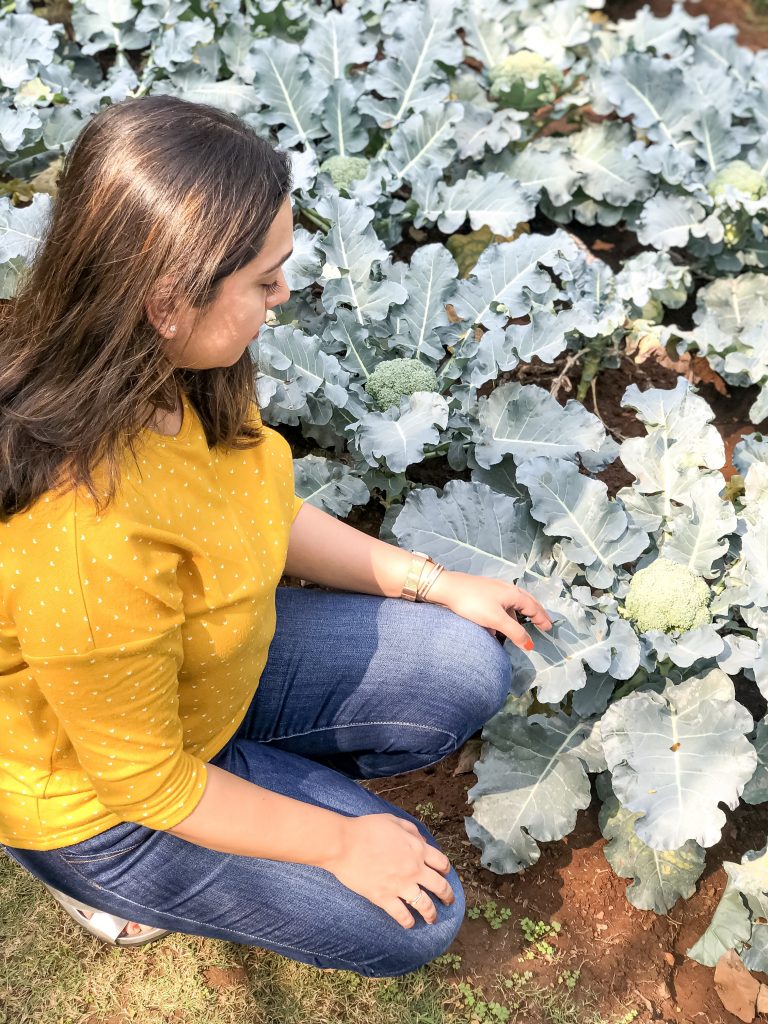 U Tropicana is  good property in Alibaug. In fact I have stayed at their regular resort rooms and also their villa and I can vouch for both. A villa is great when you are in a big group  and want to live under one roof. If booked well in advance, you can even find a steal deal online. And their individual rooms are great for privacy. Most of them are pool facing, with a cozy sit out.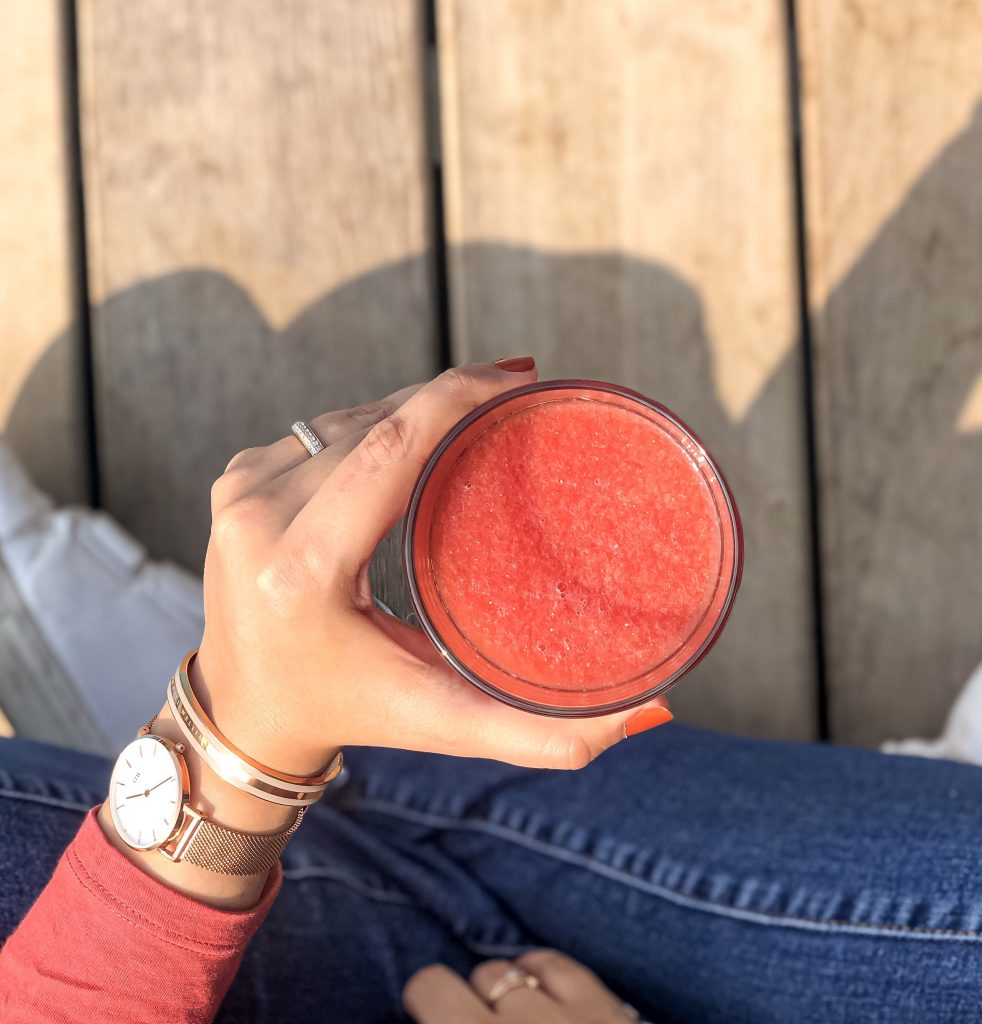 Personally, I enjoy taking a ferry ride or a speed boat to Alibaug. The drive is quite long – a 45 minute ferry ride versus a a 3-4 hour drive! So I would definitely recommend the water route. However, double check this mode of transport if you are travelling during monsoon.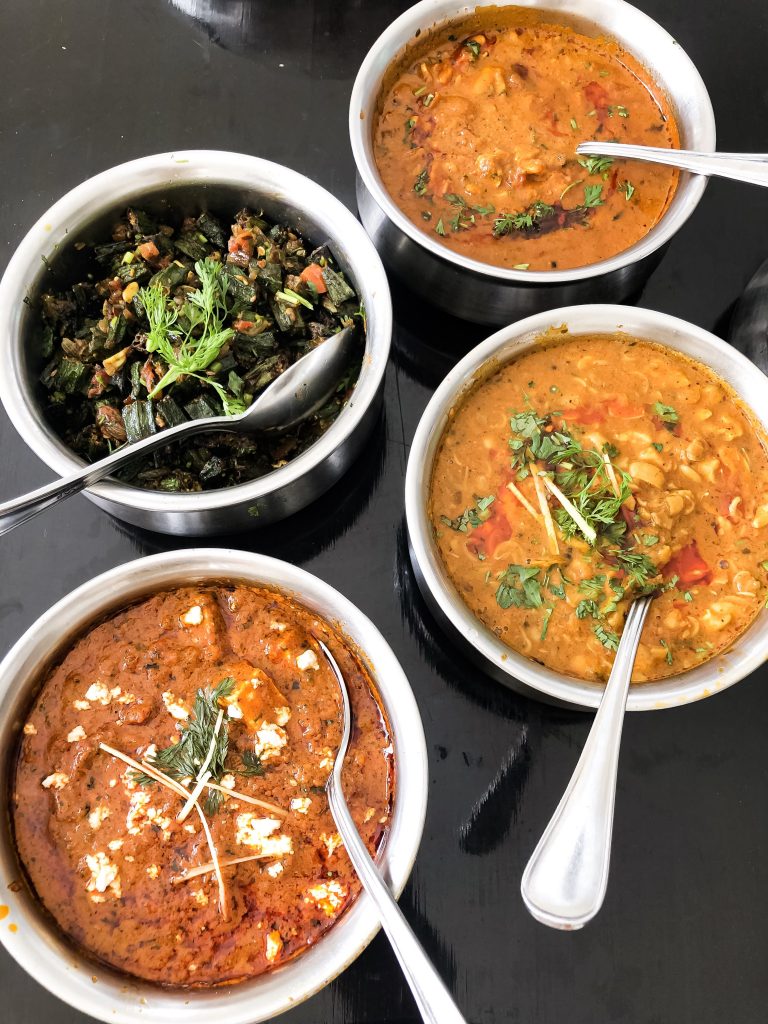 In terms of food, Alibaug is all about coastal Maharashtrian cuisine. So expect a lot of non veg! However, if like me you are vegetarian too, then U Tropicana has you covered. They do have a pretty decent veg fare.
I would recommend Alibaug for a quick weekend getaway. It gives that feel of being away from the city, without much travel. And there is quite a bit to do there – the beaches, the forts and more. So definitely explore Alibaug!
Watch more travel videos
Weekend trip from Bengaluru
A summer trip to Shimla – the summer capital of India
Quick trip to Tokyo, Japan
Want a guide to Dubai? Check this.
Watch some of my latest videos here.
Subscribe to my Youtube channel here and stay tuned for more videos.
You can also follow me on my social media. Links below.