1Tablespoon Pizza Kitchen Review
I recently tried out the pizza from here and it was ah-ma-zing! Read my full review of 1Tablespoon Pizza Kitchen below!
My love for 1Tablespoon Pizza Kitchen is probably going to get unconditional ?
After having their yummy pizzas on home delivery, I decided to visit their Matunga outlet where you can sit and eat. This is mostly outdoor seating and very minimalistic.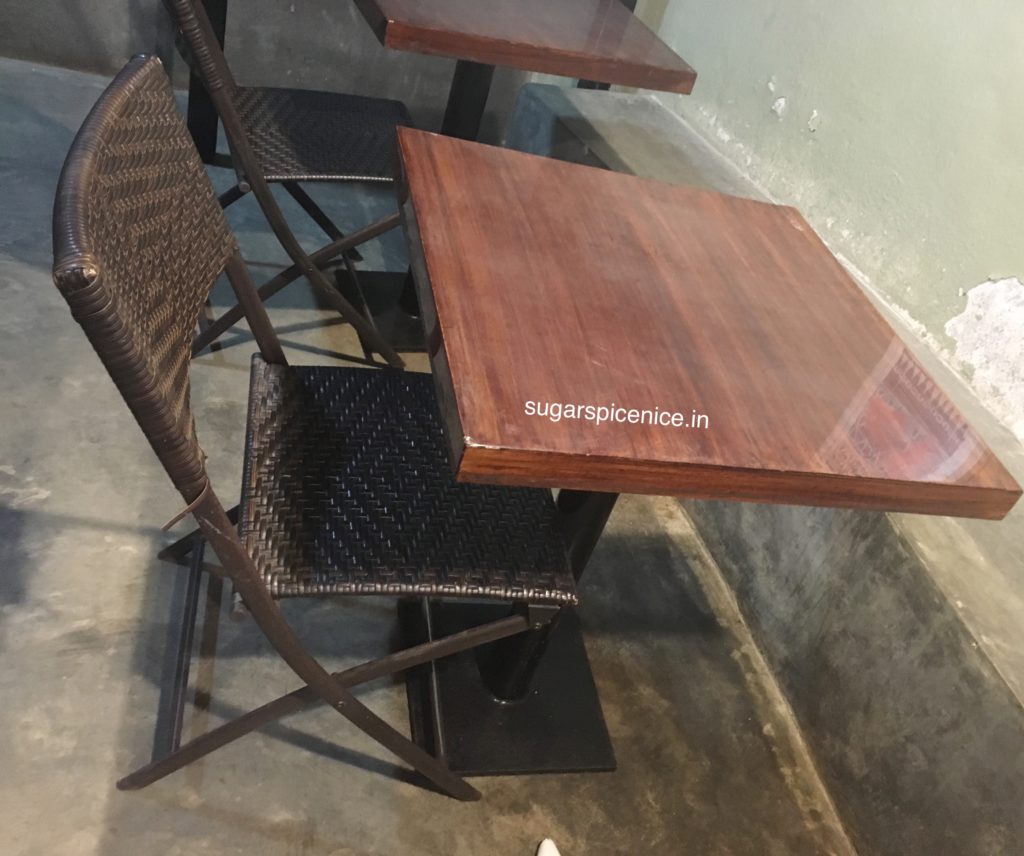 I had their margherita pizza because that's the one I ate earlier and loved. This time too it was fantastic. Excellent pizza base and the sauce and everything was so tasty. I don't think that a vegetarian pizza place can get better than this.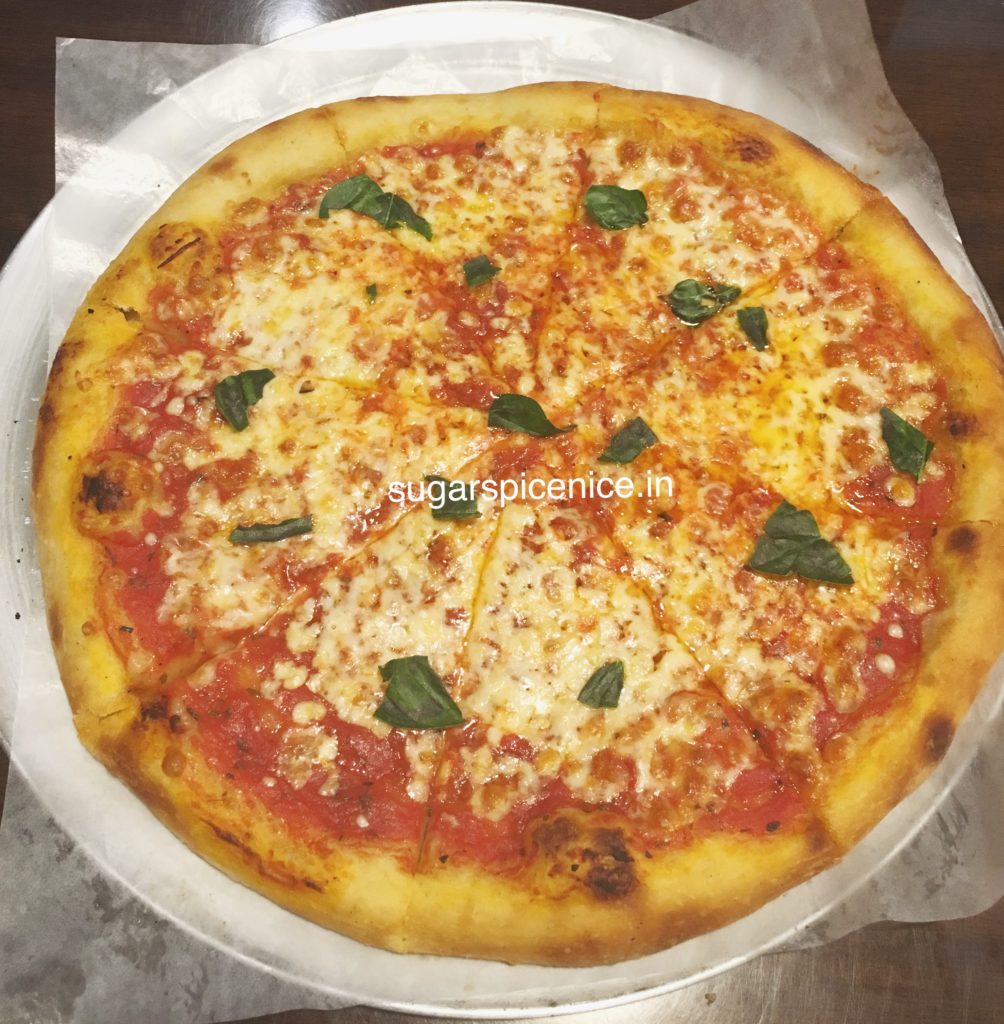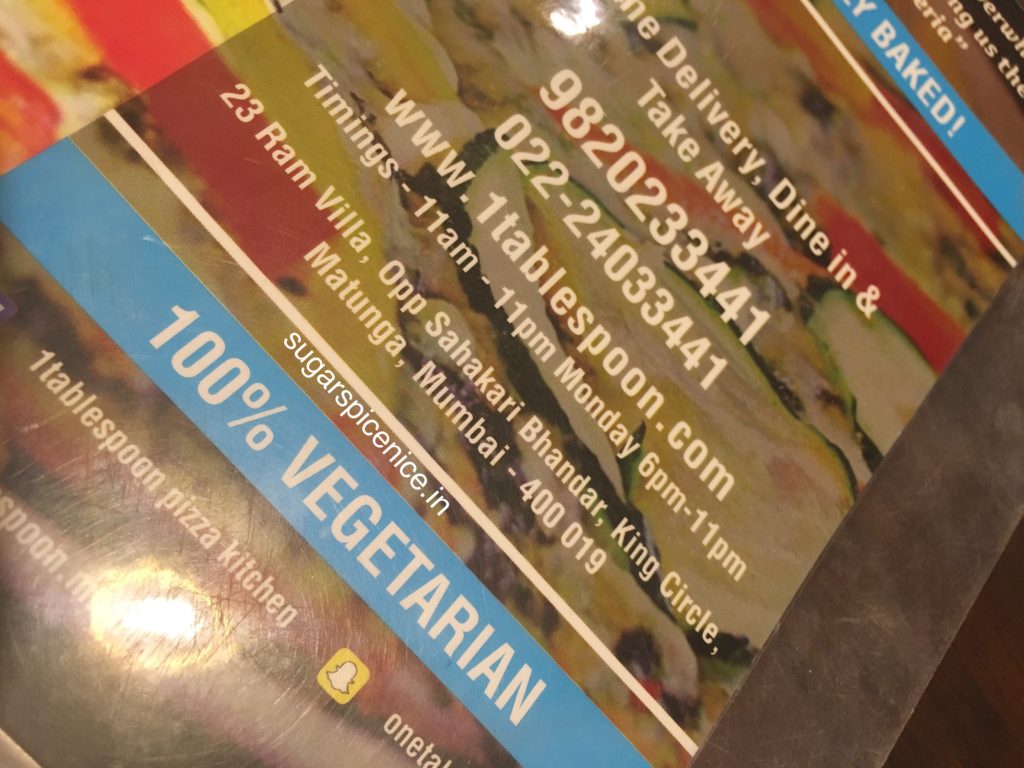 Absolutely totally recommend this place. And I'll surely the other types of pizza here soon.