Godrej Nature's Basket recently had a fun event where kids got to learn some really interesting recipes.
Amrita Kaur, who is known for her interesting healthy recipes was conducting this workshop at Godrej Nature's Basket at Hill Road, Bandra – Mumbai.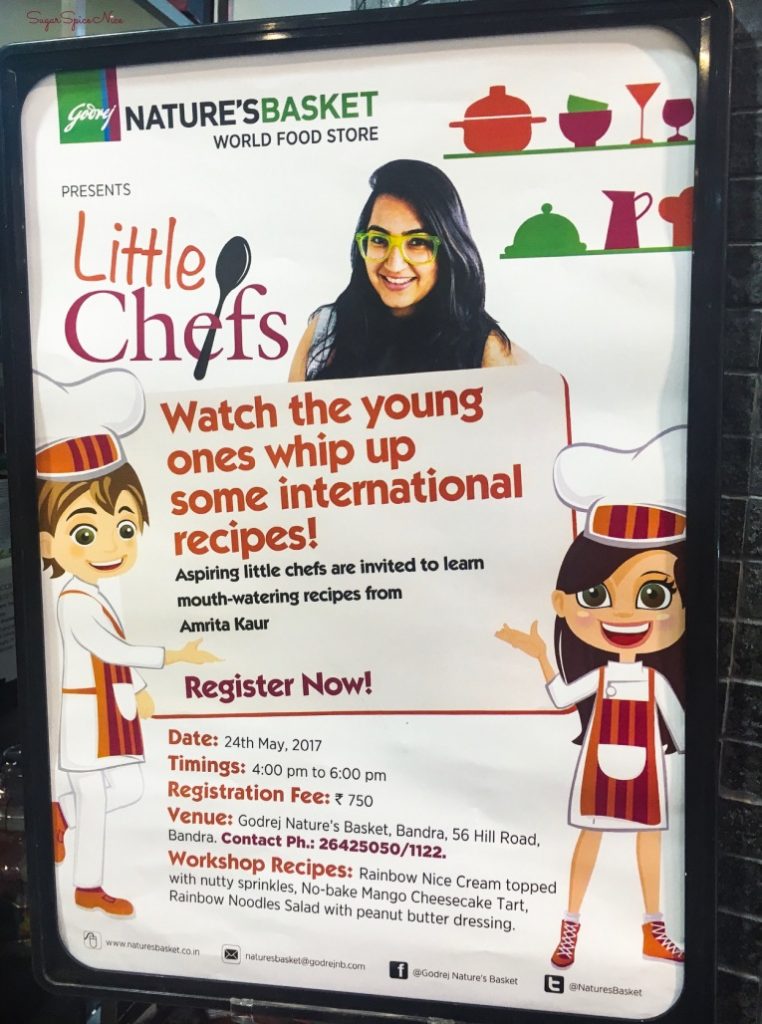 Godrej Nature's Basket in Bandra has a nice spacious basement, which was turned into a workshop area. Kids were assigned their work stations and were taught some really interesting recipes. These included the Rainbow Nice Cream, a no-bake Mango Cheesecake Tart and a Rainbow Noodles Salad.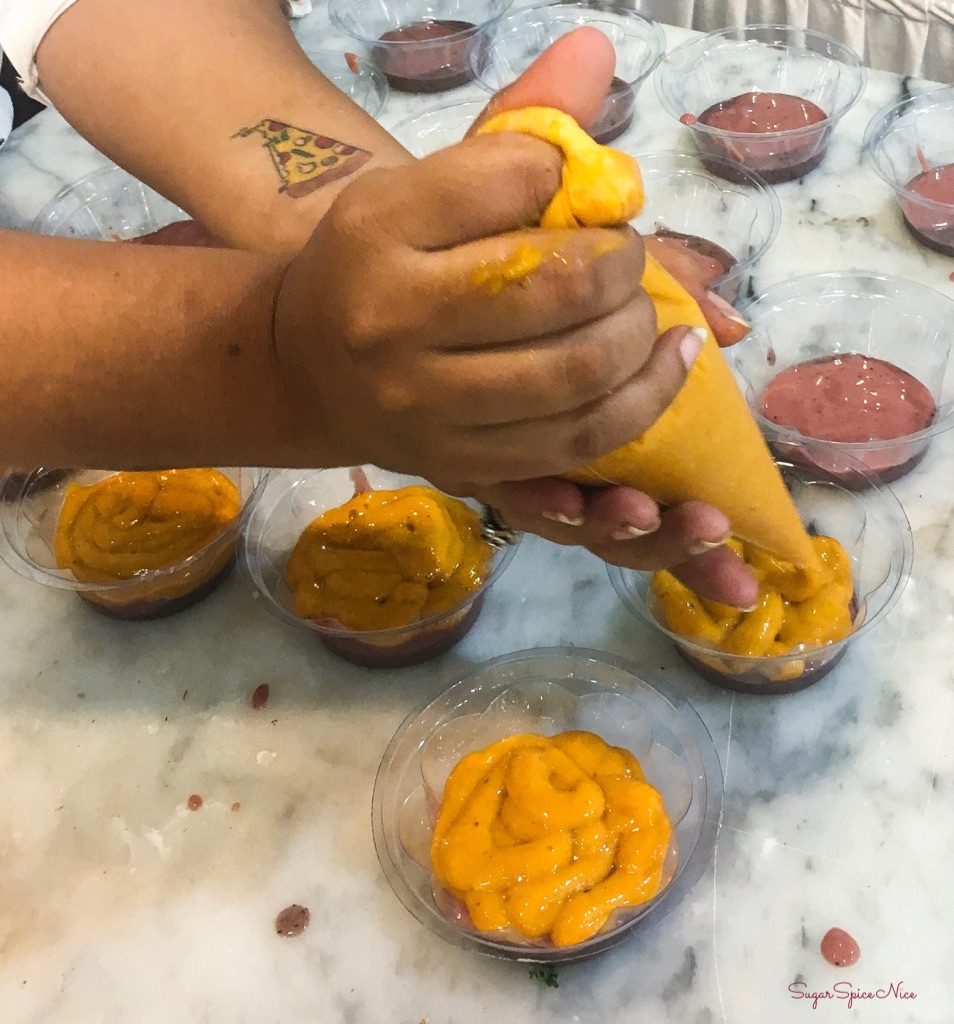 All the kids were really excited and enthusiastic, and it was amazing to see that they wanted to learn all of this at such a young age. And Amrita Kaur was being her charming self and she totally got all of them involved and interested in learning these recipes.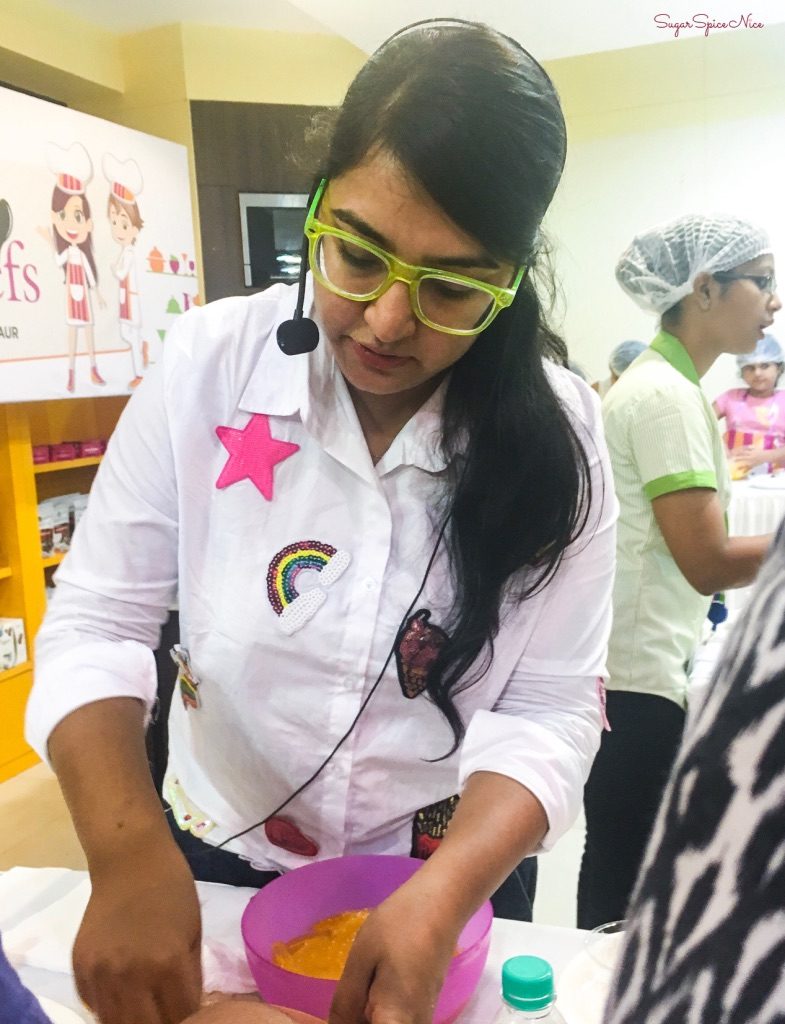 The workshop lasted about 2 hours and each child got to take home their creation. And the happiness on their faces to see the end result of something they created, was so apparent.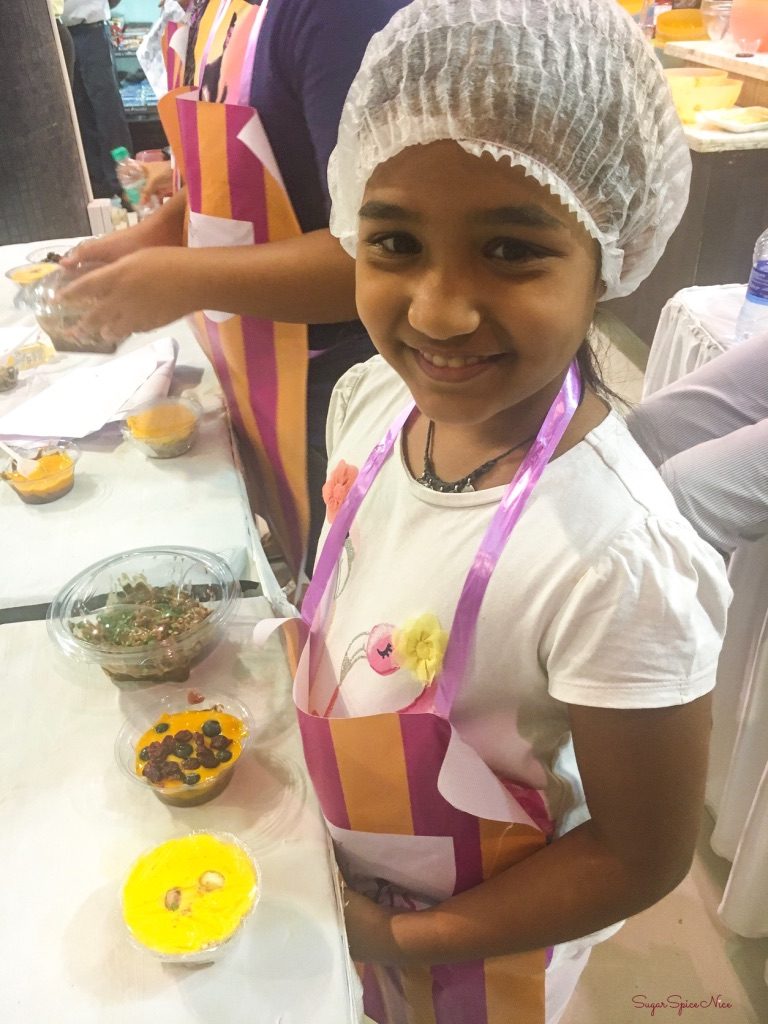 Definitely keep your eye out for these kind of workshops held by Godrej Nature's Basket.
And also check out more of Amrita Kaur on her blog.
Godrej Nature's Basket is your one stop shop for quality groceries, fruits and vegetables. Not only do they provide excellent quality local produce, but you can also find a lot of exotic veggies, gourmet cheese and a whole lot of other items. You can try them out by visiting their store or even ordering online. And sometimes, they deliver within 2 hours of ordering. Check them out here.
Thank you so much for reading and stay tuned for my next post. XOXO!
Looking for good Green Tea? Read this!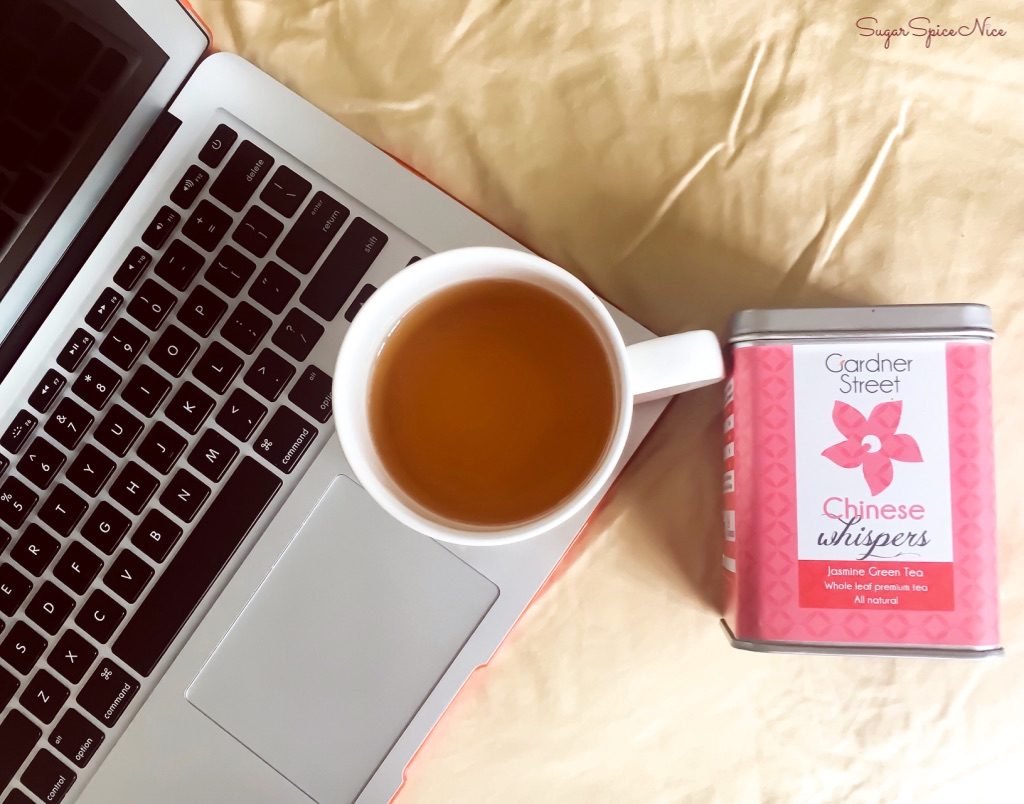 Watch my last video here
Follow me on my Social Media: