Mani's Lunch Home – Review
Those of you who know me well, must know my love for South Indian food. So here's another place I have been loving off late – Mani's Lunch Home. Read my full review!
Rating – ⭐⭐⭐⭐⭐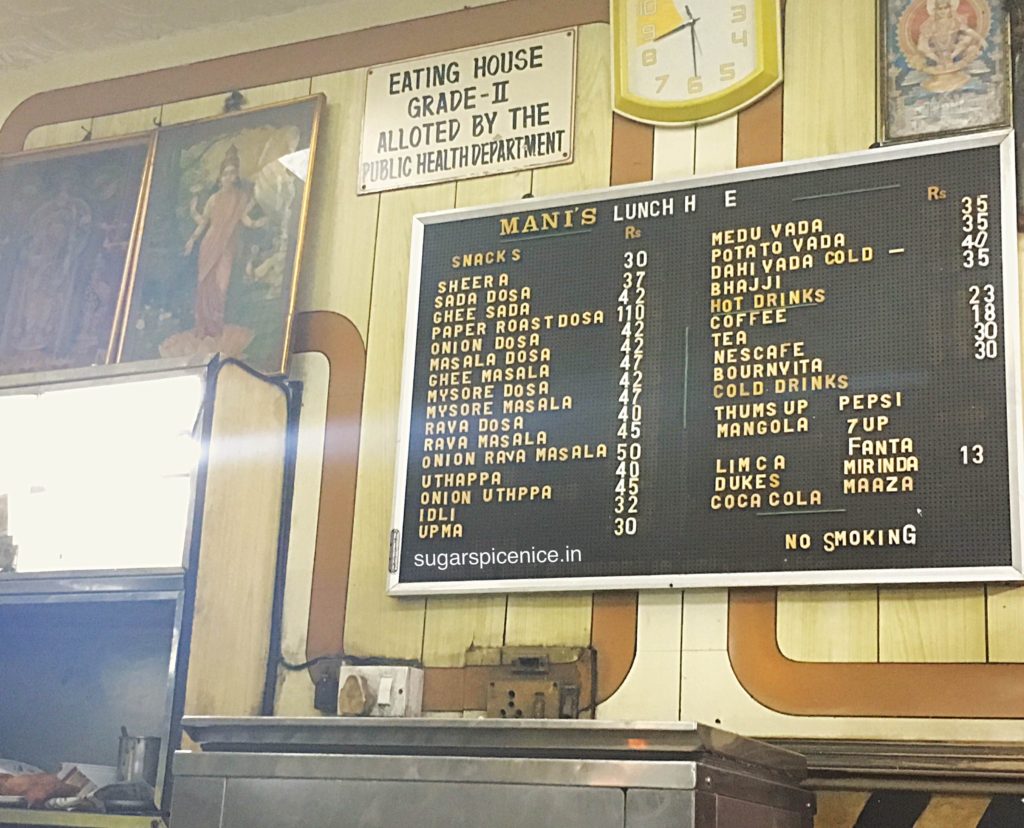 Mani's is a gem. It's a  tiny place with really great, fresh and tasty south indian fare.
Recommend:
Upma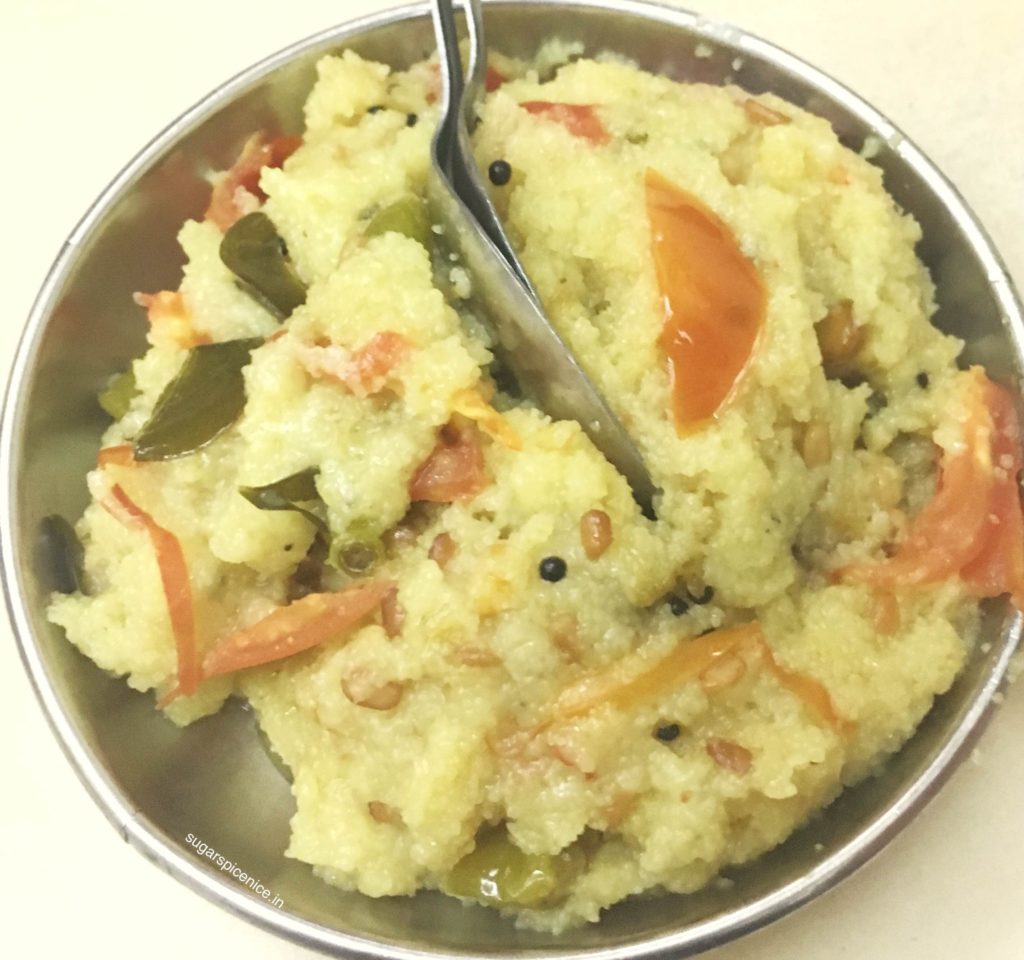 Mysore masala dosa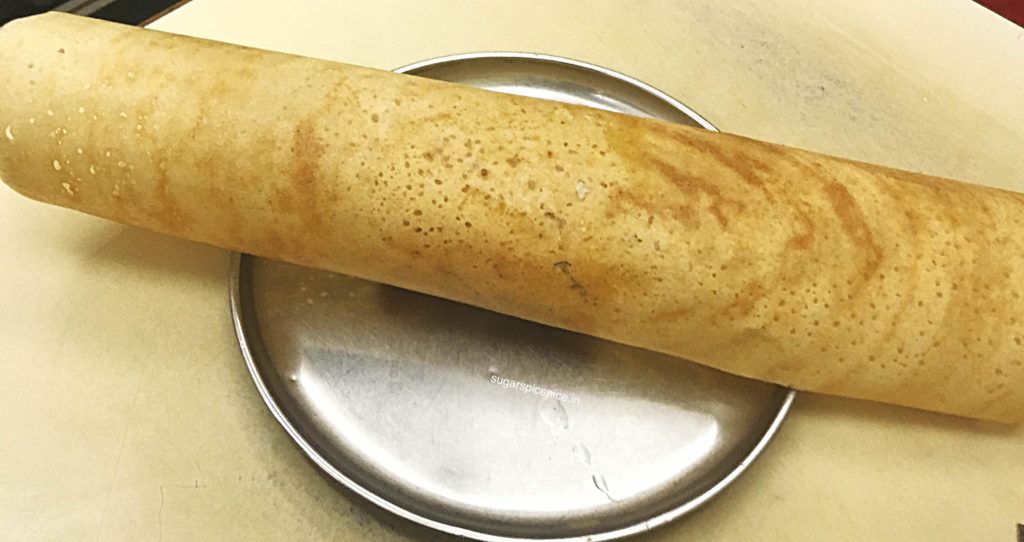 Masala dosa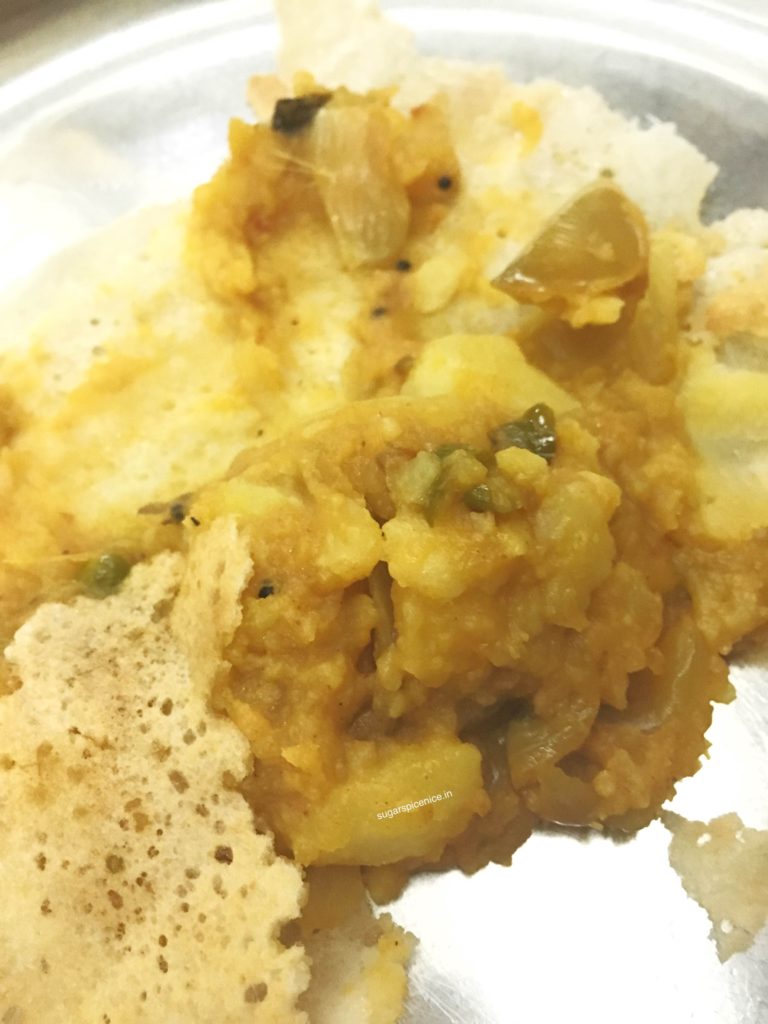 I have tried the masala dosa, the mysore masala, the upma and the idli here and all are phenomenal. His sambhar is top notch!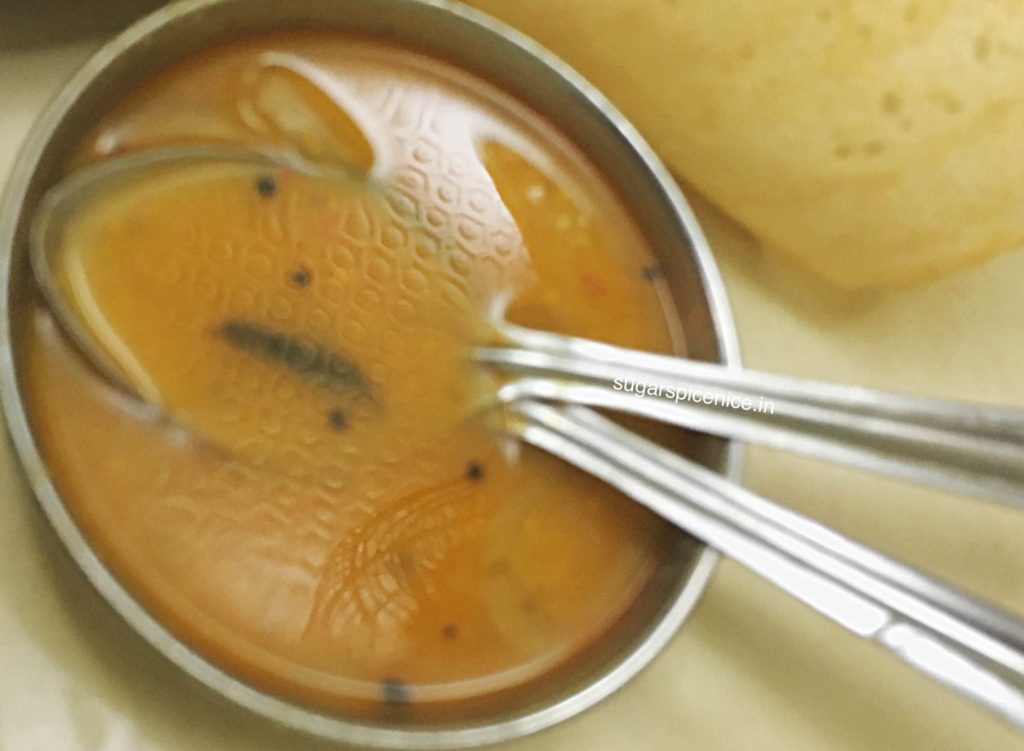 The dosas here are the perfect combination of crisp and melt in your mouth. They have that crunch and are sooooo tasty. The aloo in the masala dosa is quite different than regular masala dosa. Not too spicy, not overly dry. And almost mashed to a large extent.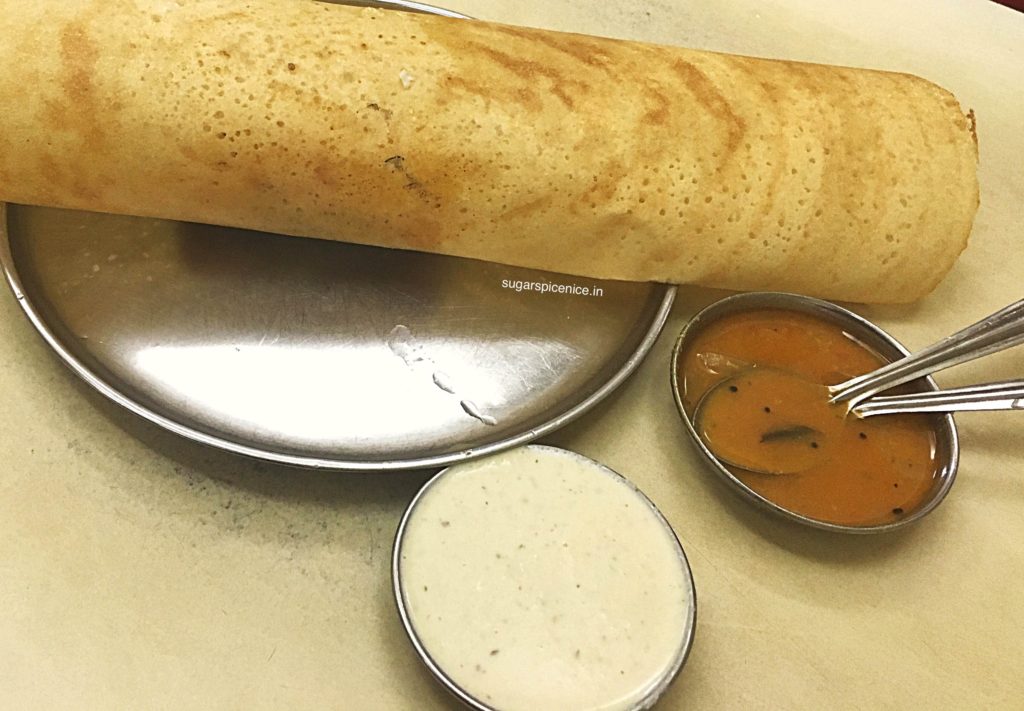 The mysore masala is the one with red chutney and filling inside. This is so famous and gets over pretty early.
The upma here is out of this world – very light..Not too much ghee going on. Has some tomato too. Served fresh and piping hot.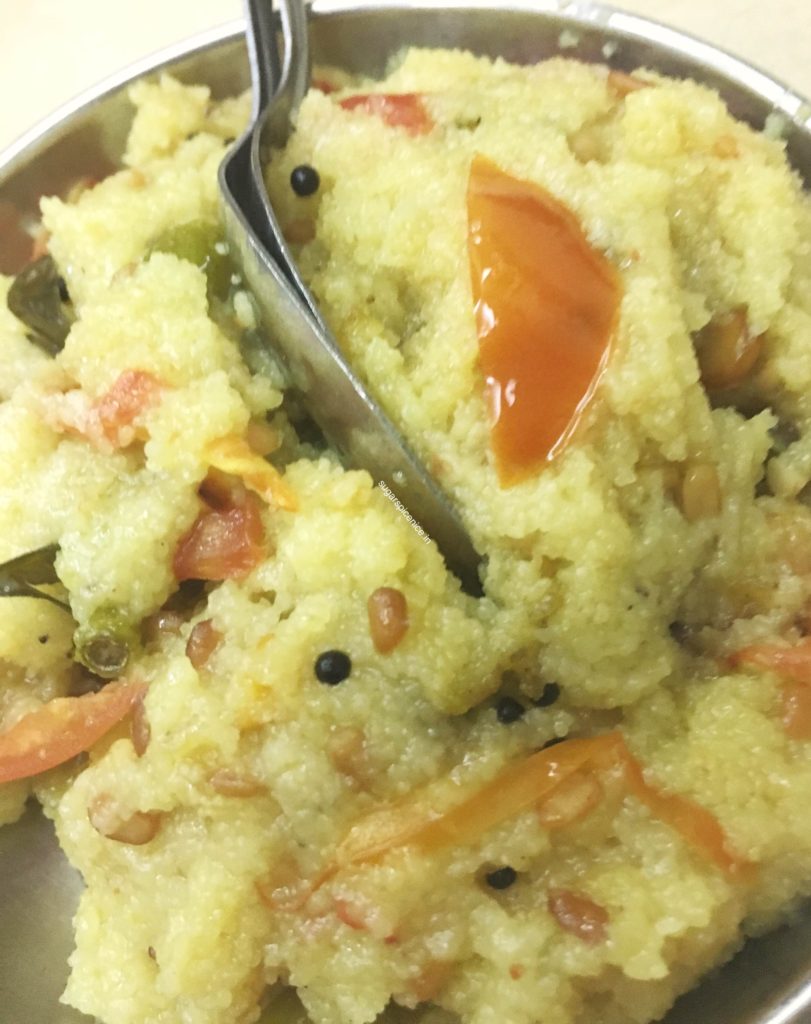 The idlis are amazing too – soft, fluffy and don't reek of soda!
Recommend this place for a quick, inexpensive south indian meal.