Madras Diaries recently opened in Bandra and offers some traditional South Indian delicacies and also some interesting specials.
Chilled out vibe and good food is how I describe my experience at Madras Diaries. Check out this video from my visit there.

Subscribe to my Youtube channel here
Here's what I ate at Madras Diaries
Jalapeno Cheese Idlis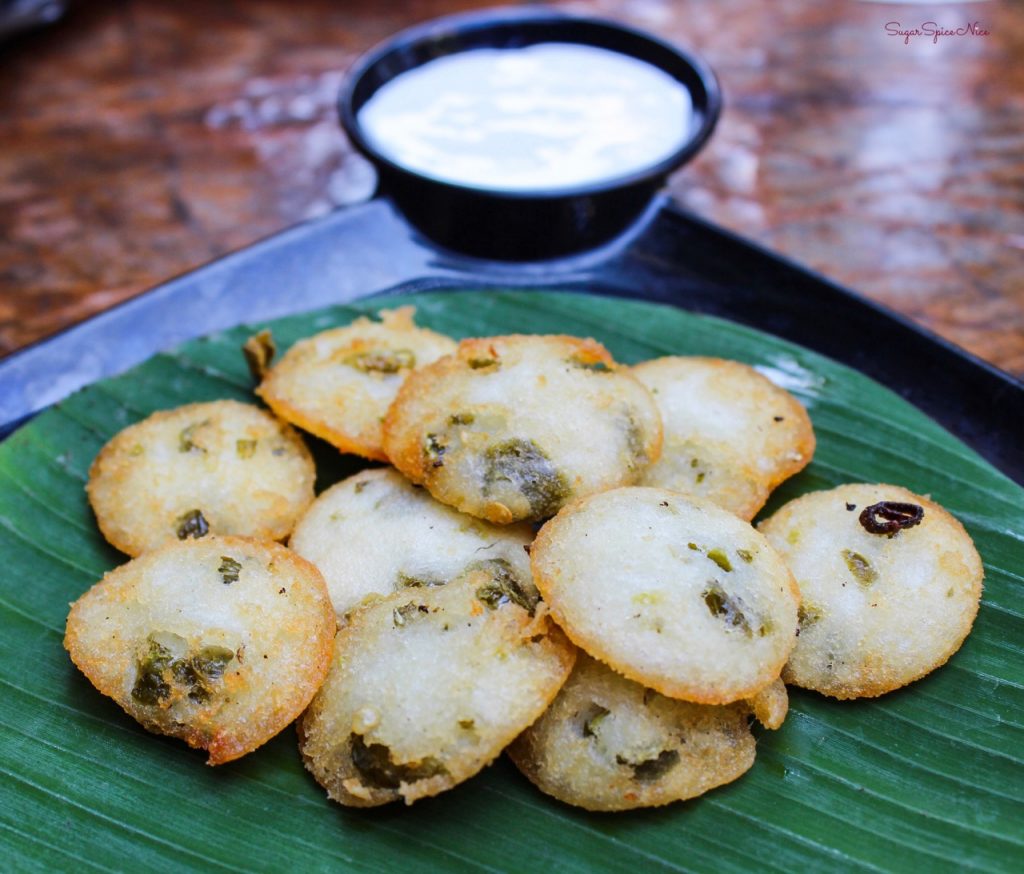 Fried mini idlis with bits of jalapeno. These were served with a cheesy dip. The idlis were fried to perfection – perfectly crunchy and the jalapeno bits did add a little edgy flavor.
Kara Paniyaram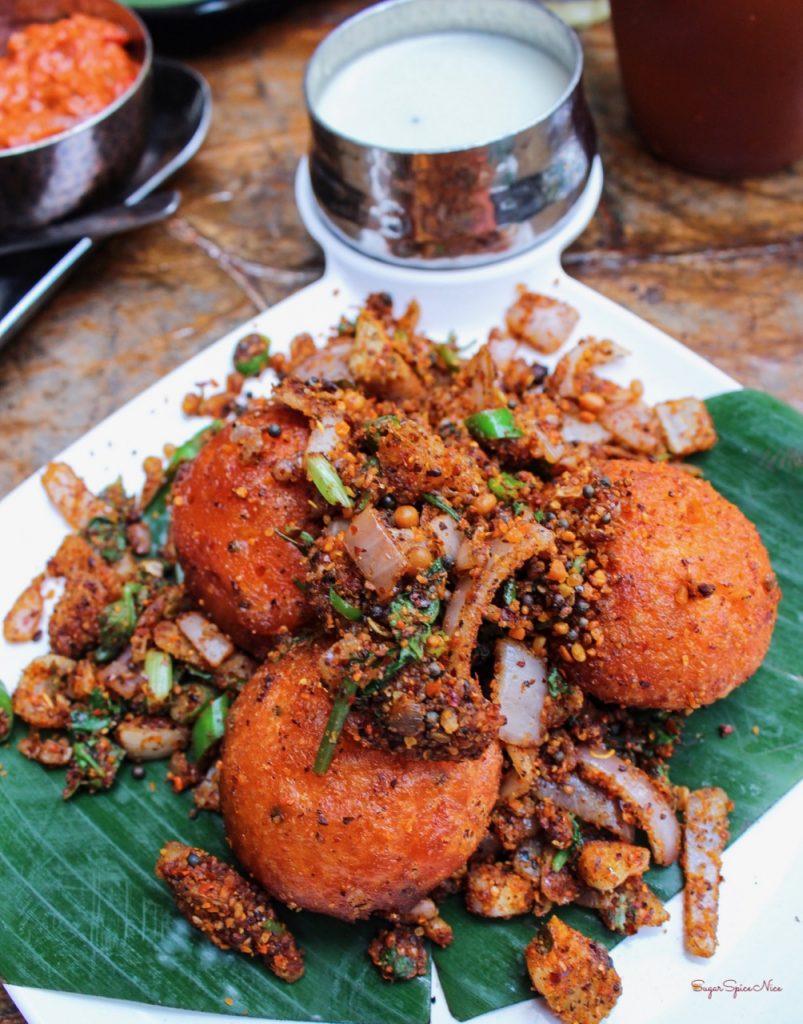 Paniyarams tossed with onion, chillies and molga podi. So this was extremely spicy because there was tonnes of molga podi. But it was quite delicious.
Navadhanya Idli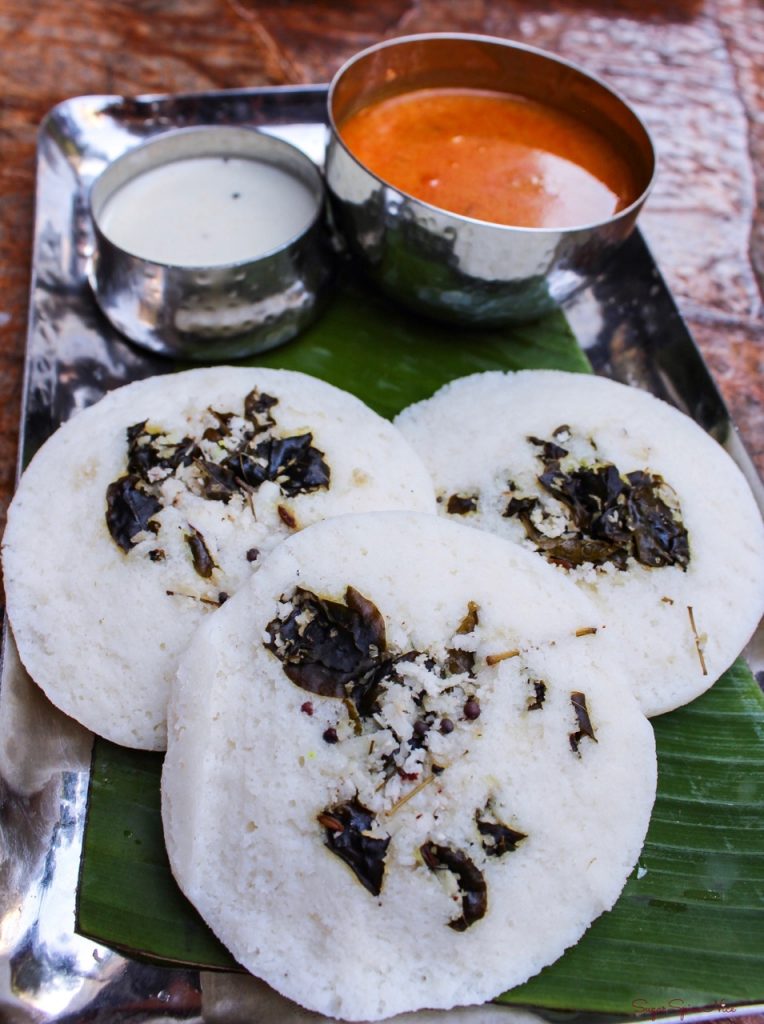 Made with 9 different grains, these idlis honestly felt almost as soft as regular idlis. And they had a little tadka in the centre – curry leaves, mustard seeds, cumin seeds. This tasted quite amazing with the sambhar.
Puliyogare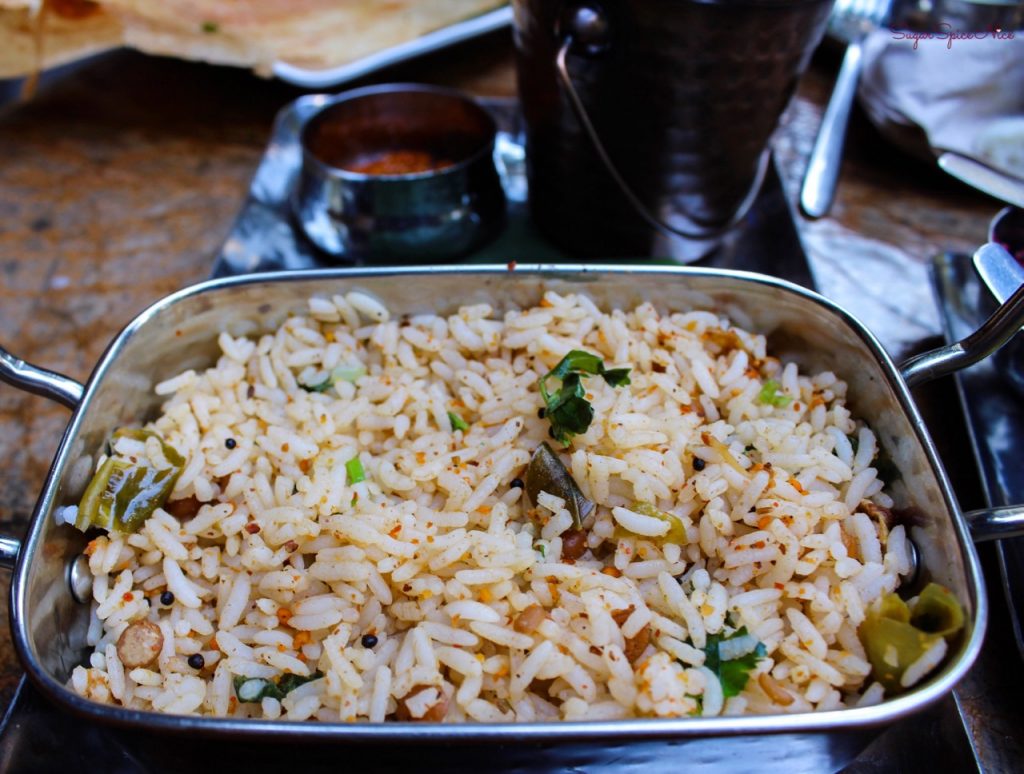 Served with pickle and rice papad, this is one of the tastiest Puliyogare I've tried. Such a pronounced tamarind flavor. Absolutely must order this.
Mysore Masala Dosa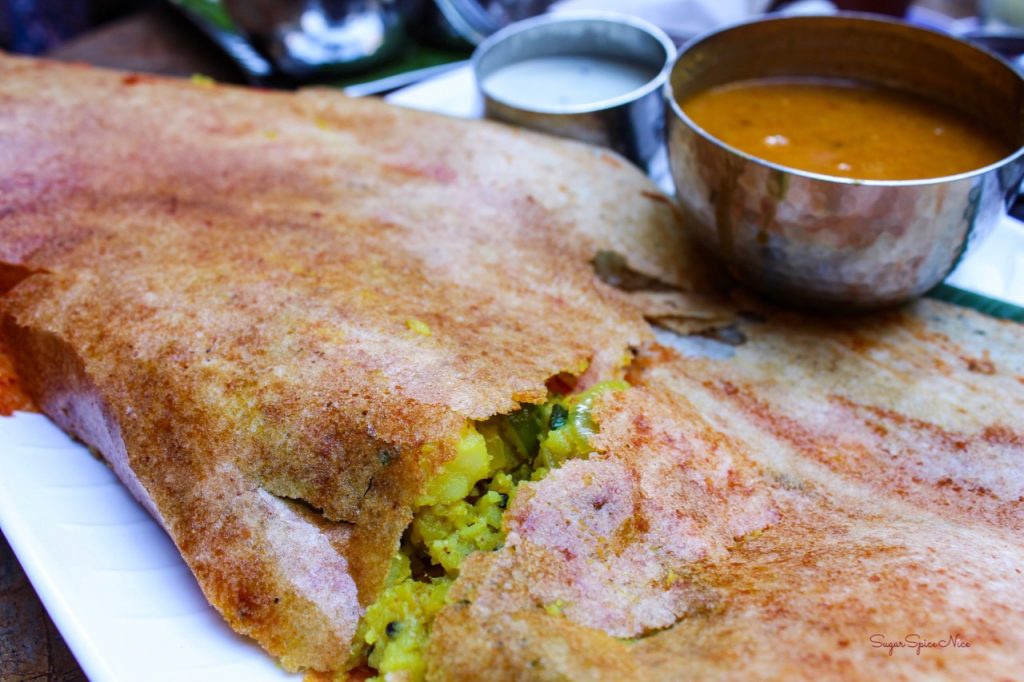 A huge, crispy dosa stuffed with potato and a spicy garlic chutney.
Masala Buttermilk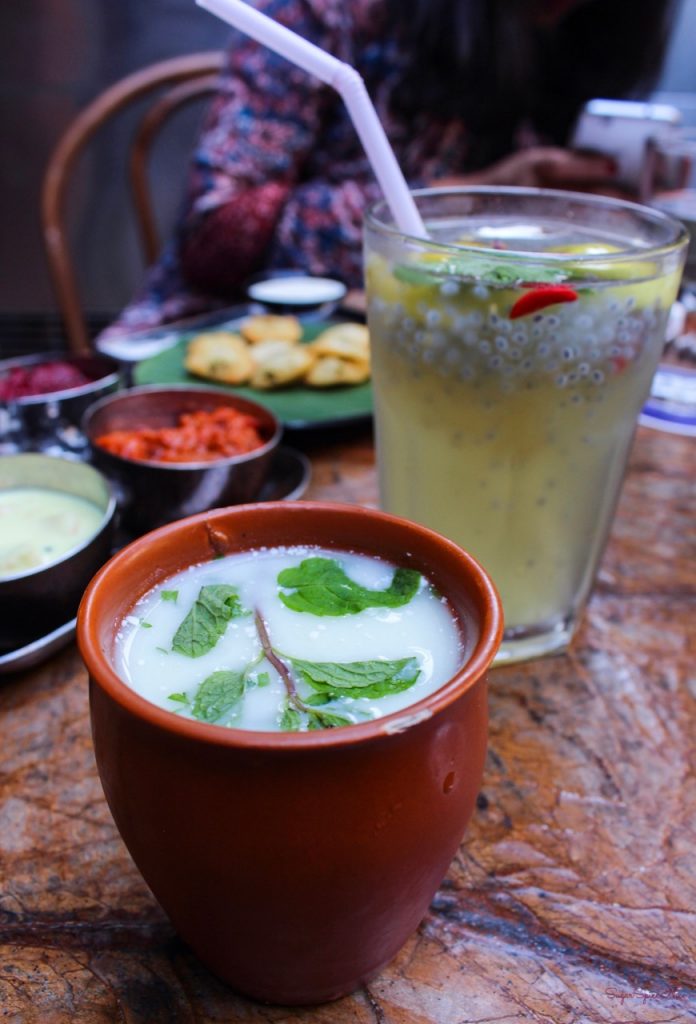 A spiced chaas – has a nice flavor from the mint and pepper in it.
Spiced Lemon with Basil Seed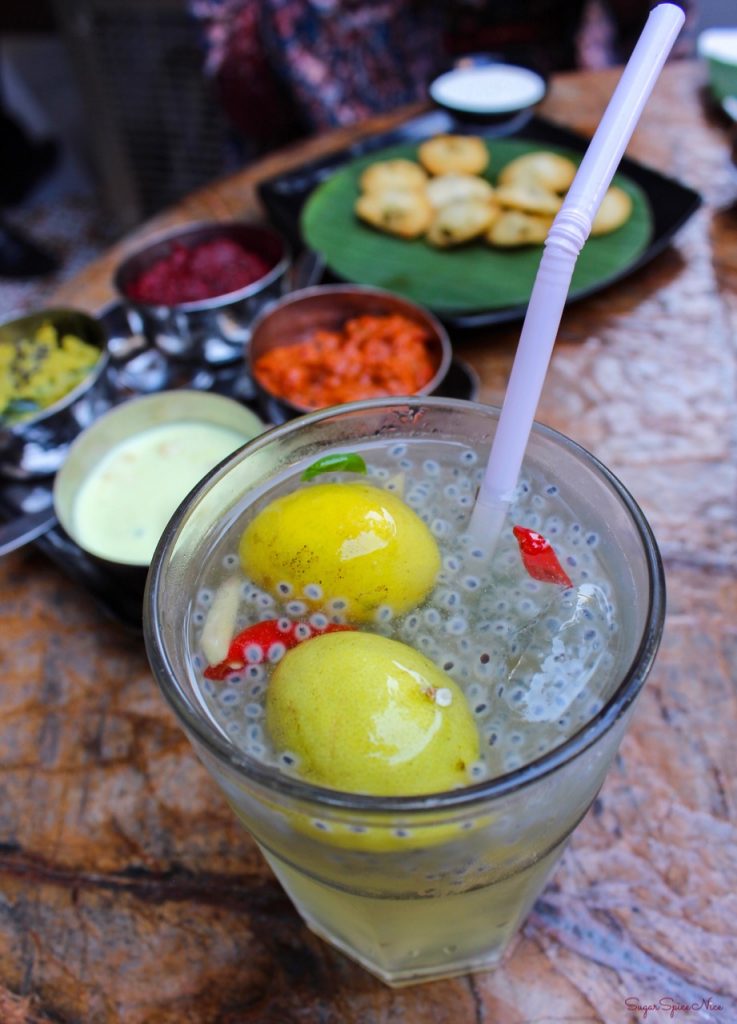 A lemonade spiced with chillies – literally! This one is way too spicy.
Filter Coffee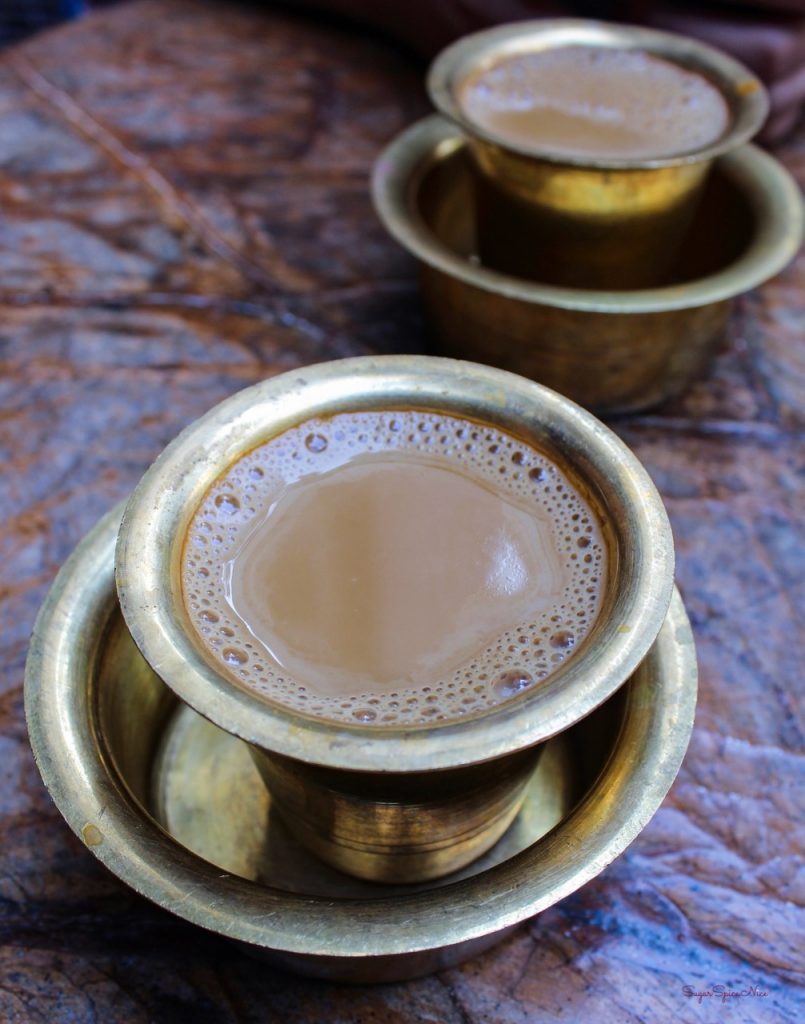 This one didn't really please me.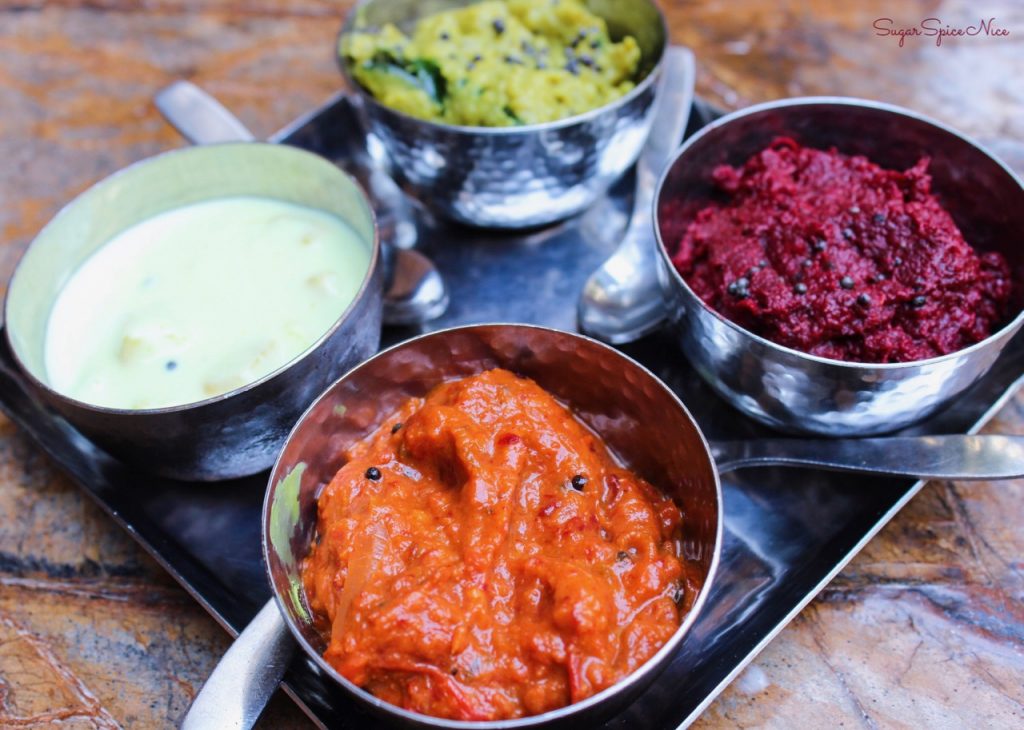 I quite enjoyed my visit to Madras Diaries. You can definitely visit for a non-udipi South Indian experience. Their food is pretty good. There were somethings which were a tad bit spicy for me, but overall I was quite happy with what I ate. One of the other things that looked interesting on their menu was the thali. I'll definitely be trying that next time.
I hope this review was helpful. Stay tuned for more.
Watch some more videos on Youtube