Jamjar Diner has been on my wish list for a while and I recently had the opportunity to head here to try out their Summer Specials.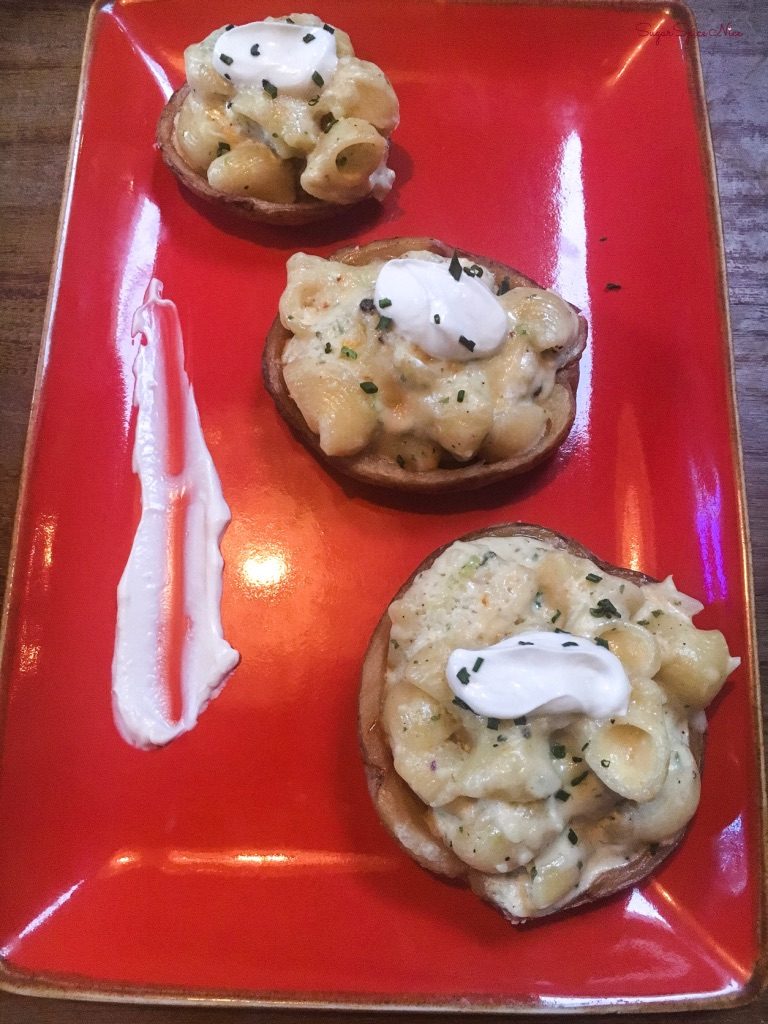 Located in Andheri, Jamjar Diner serves burgers, pizza, pasta, hot dogs, hand churned ice-creams and a lot more. Let's straight jump in to what I had here.
Masala Chai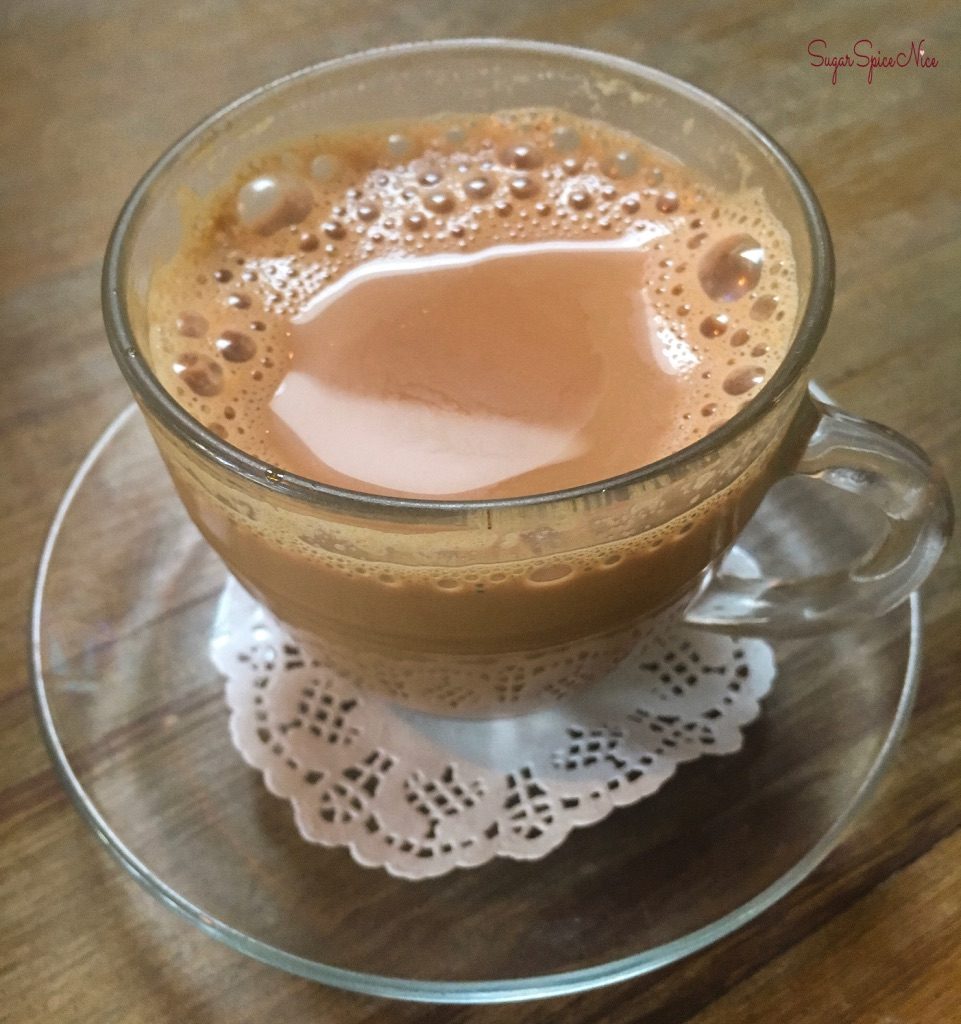 Even if it's summer, I do need a minimum of 1 cup of my poison. And they served me some good, kadak Masala Chai here.
Nachos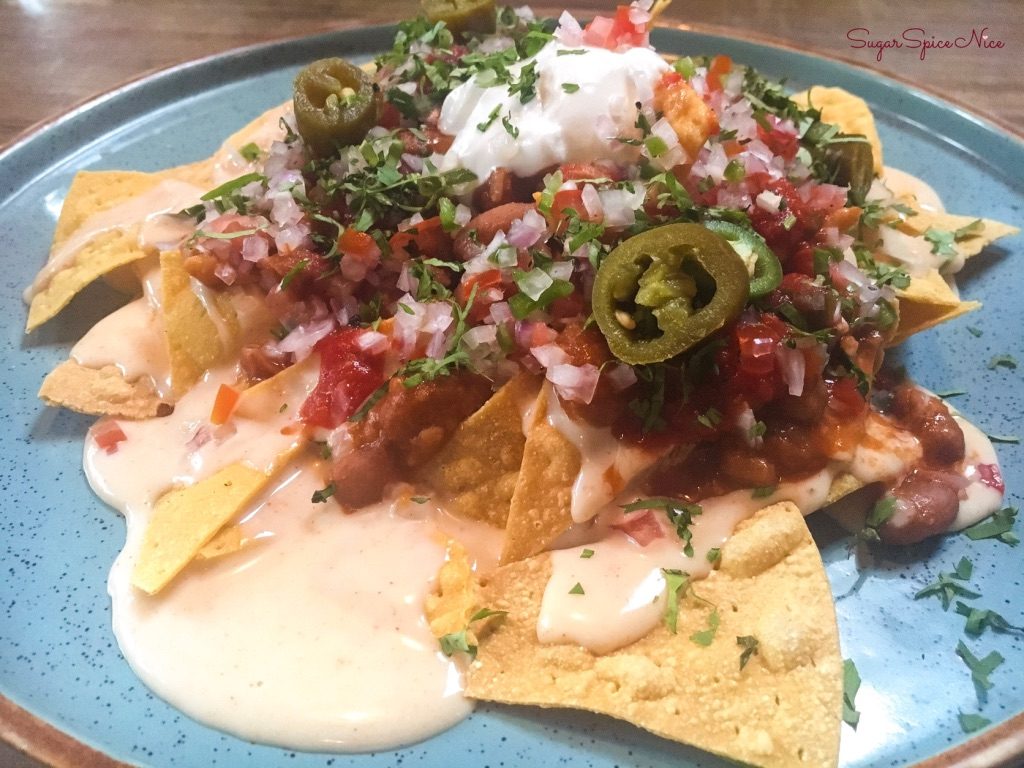 I definitely recommend ordering the Nachos here. The chips are super crisp and are a welcome change from so many other places that serve packed Corn Chips. And they come with Salsa, Beans, Jalapeno and some onions and tomatoes as well. The salsa is nice and tangy and the jalapeno adds that tinge of hot flavor.
Jacket Potatoes Mac & Cheese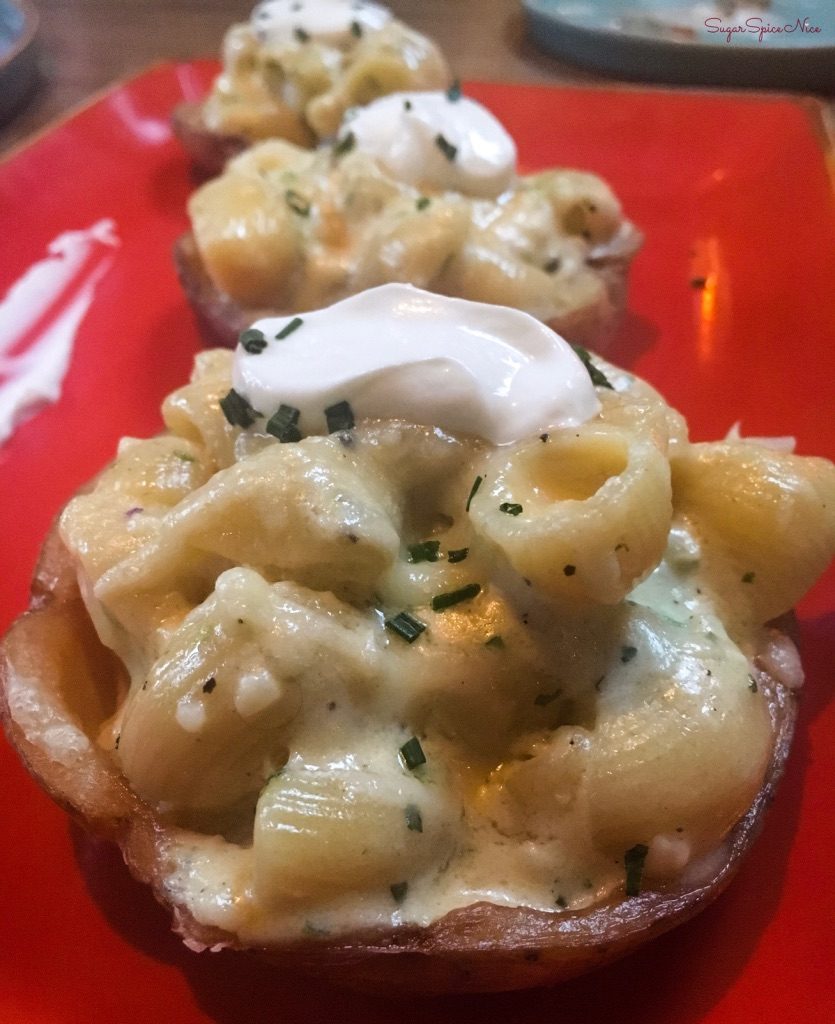 I love potatoes and cheese and so I was completely sold on this one! Skinned Potato chunks, with a generous layer of Mac and Cheese on top. This dish can get quite heavy.
Pink Sauce Pasta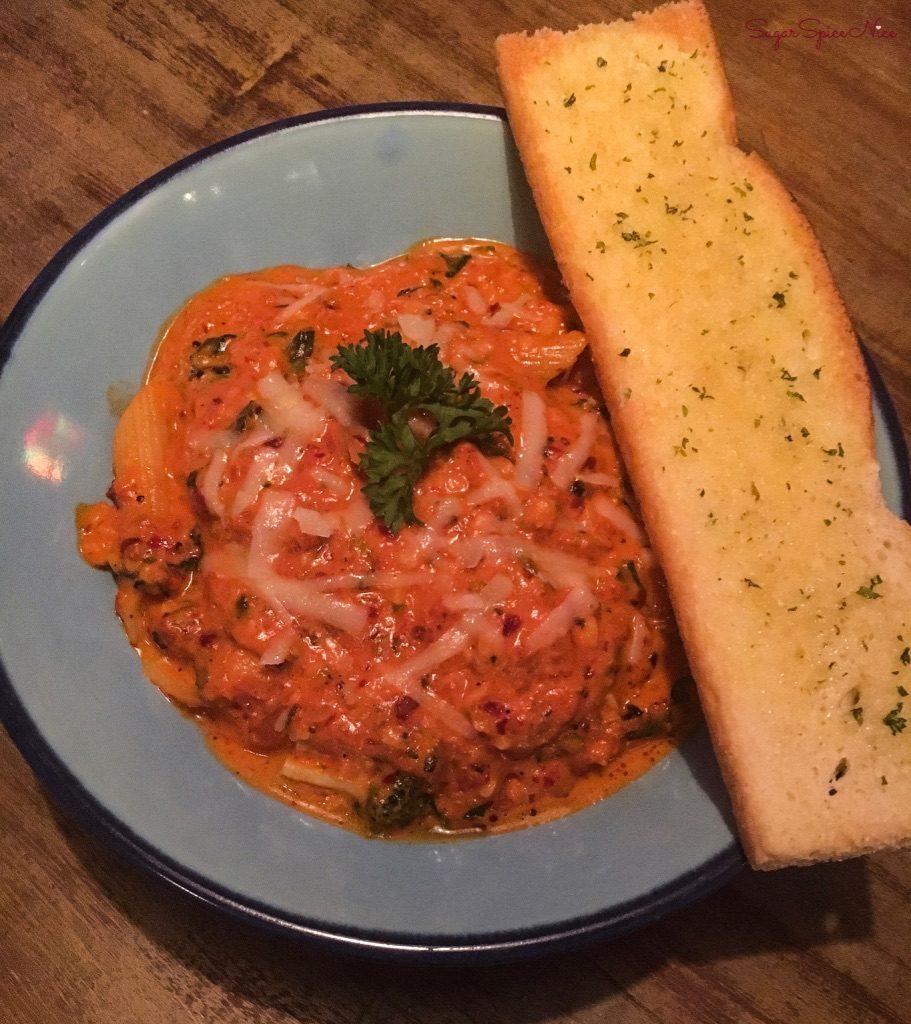 I loved the sauce and the texture of the Pasta. The only hitch was there was too much of Chilli Flakes on top. Apart from that, it totally worked for me.
Chilli Garlic Pizza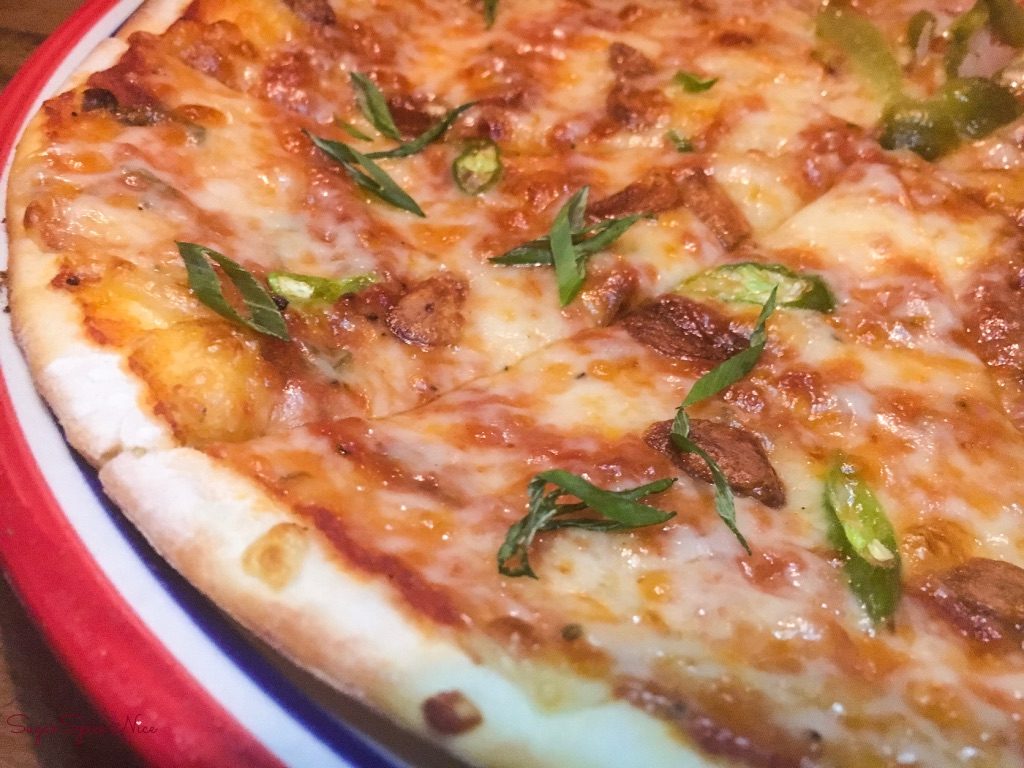 This one's spicy – chillies and garlic all over a pizza. However, the taste of burnt garlic with the Pizza sauce and cheese feels amazing.
Old School Pizza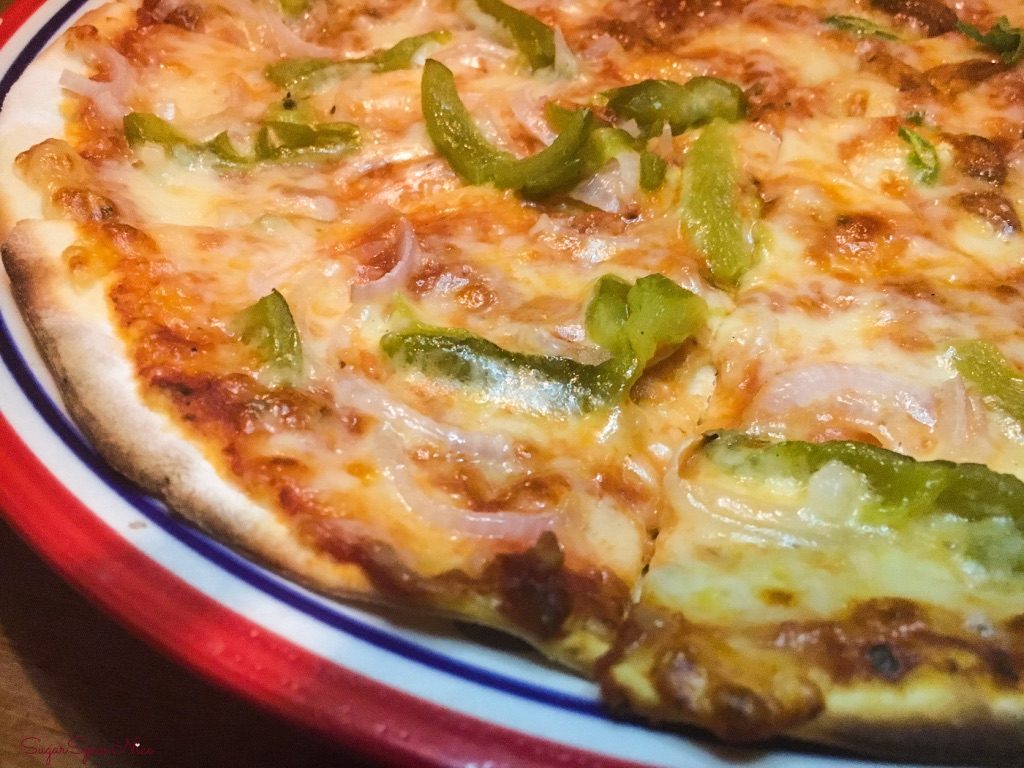 This comes with onion, capsicum and mushroom as toppings. Pretty simple, yet delicious. Their Pizza is thin crust and done to perfection.
Protein Power Smoothie
Dark Chocolate and Banana always work as a combination for me. And this one is no exception. This feels really wholesome and to be honest can be a meal in itself.
Berry Good Morning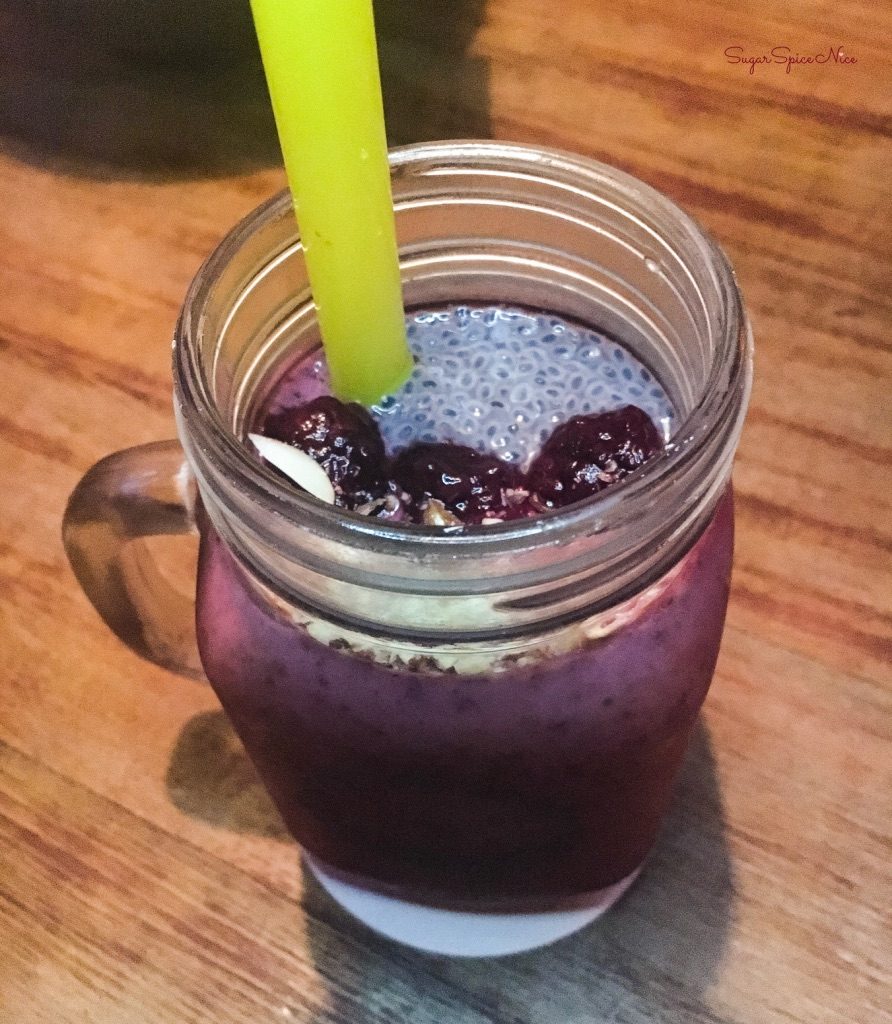 Mixed berries, Chia seeds, almonds, bananas among other things. If you love berries then this one's a must try.
Flower Pot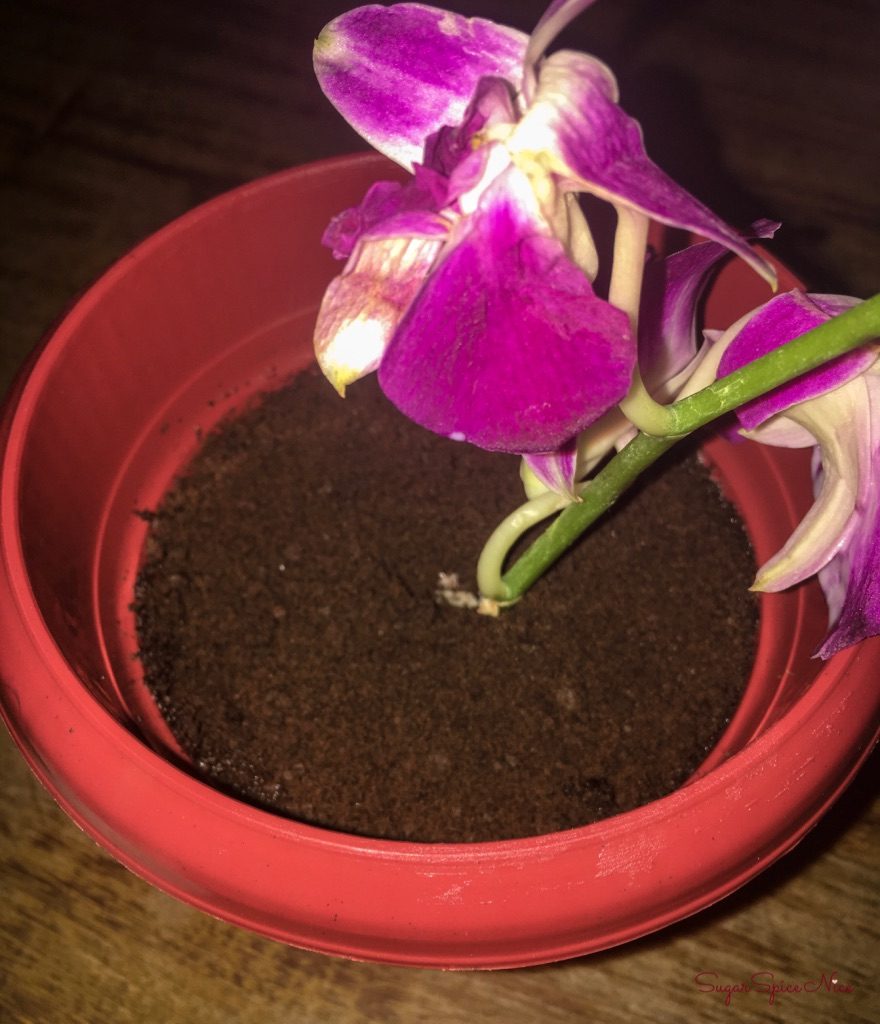 One indulgent flower pot this! Brownie, Oreo Cookie Crumbs, Marshmallows – basically all things nice. Highly recommended!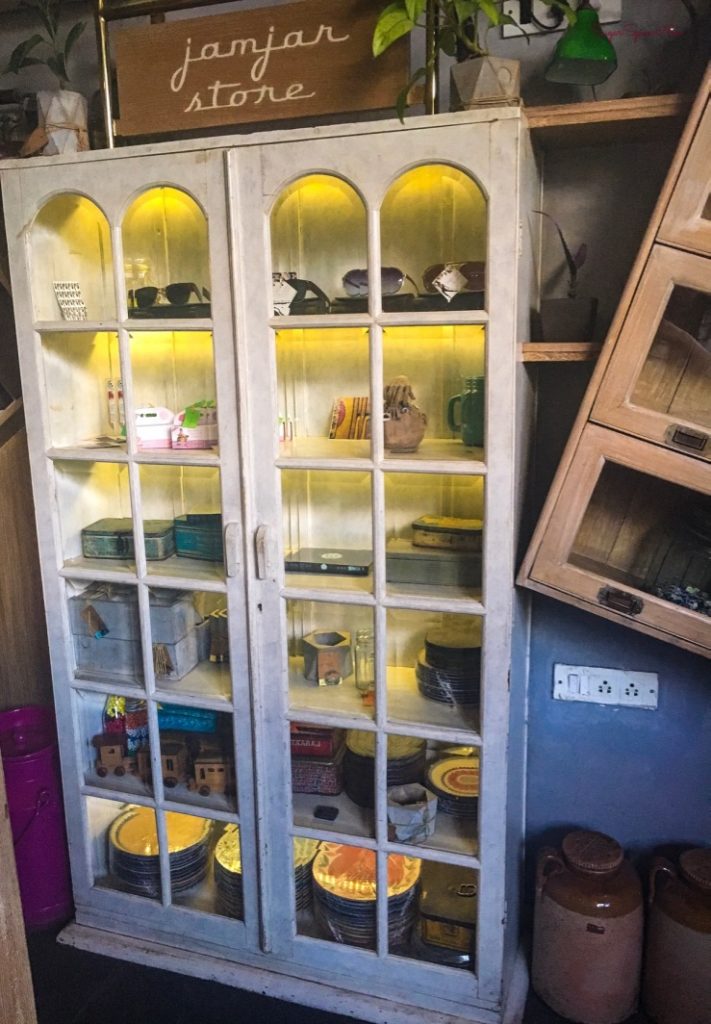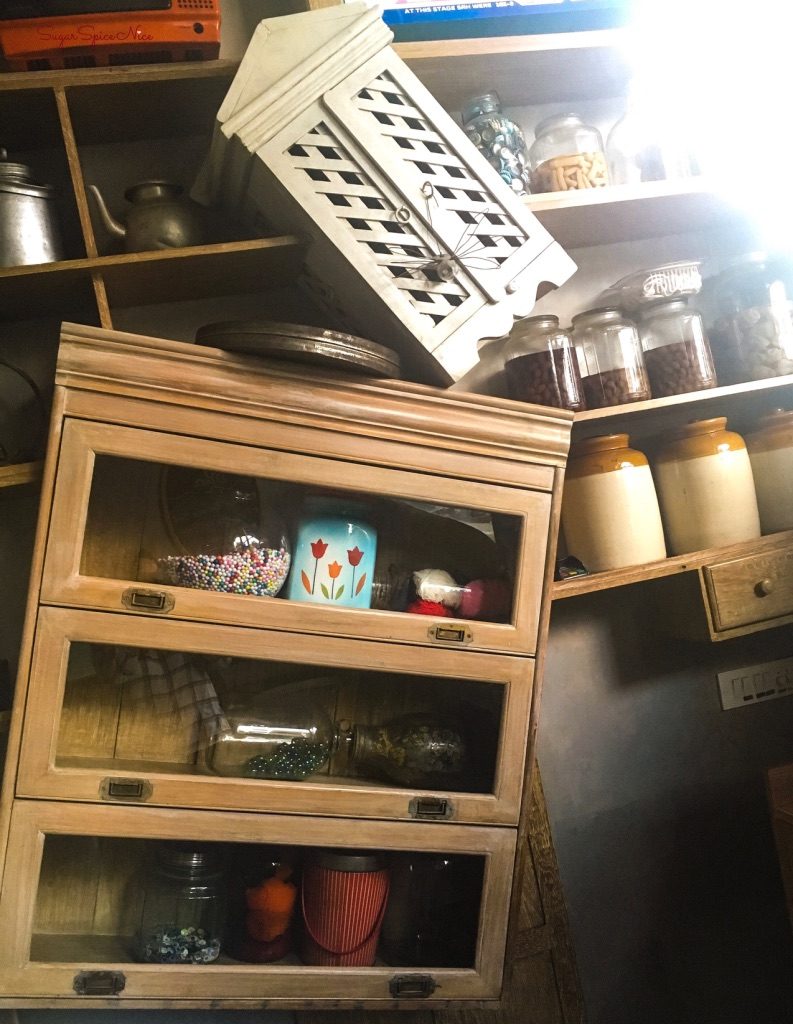 Apart from good food, Jamjar Diner also boasts of really interesting interiors. They've tried to keep the old American Diner vibe – – which basically entails a whole lot of wooden furniture, grungy music and of course a vintage Jukebox. And they also have a cozy open air area, which can be quite nice in the evenings. And don't miss the earthquake theme that they have going on while you take the stairs to head to their rooftop seating. It can be quite trippy! They also bake their own fresh bread everyday and you can even purchase it while you're here.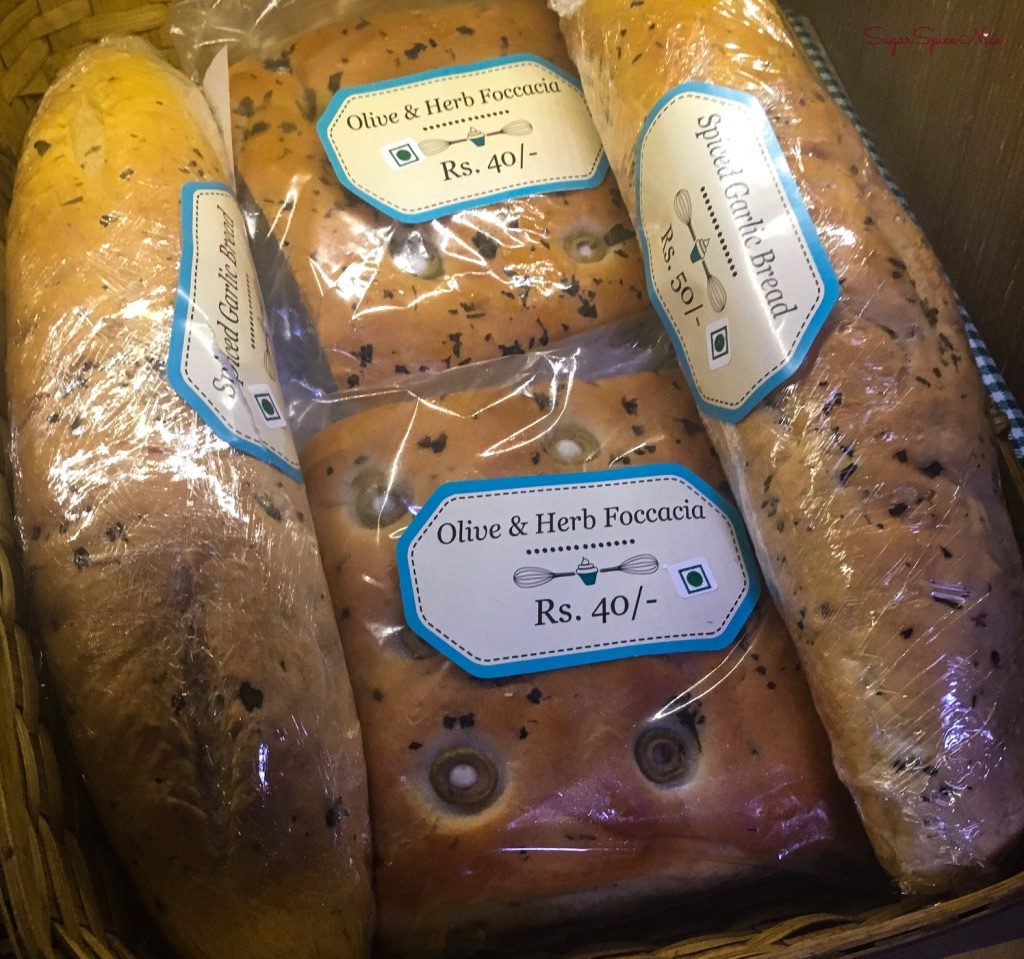 Thank you so much for reading and stay tuned for my next post. XOXO!
Watch my last video here
Follow me on my Social Media: