Sharing 5 Healthy Dessert Recipes in the video below, so that you too can indulge guilt free!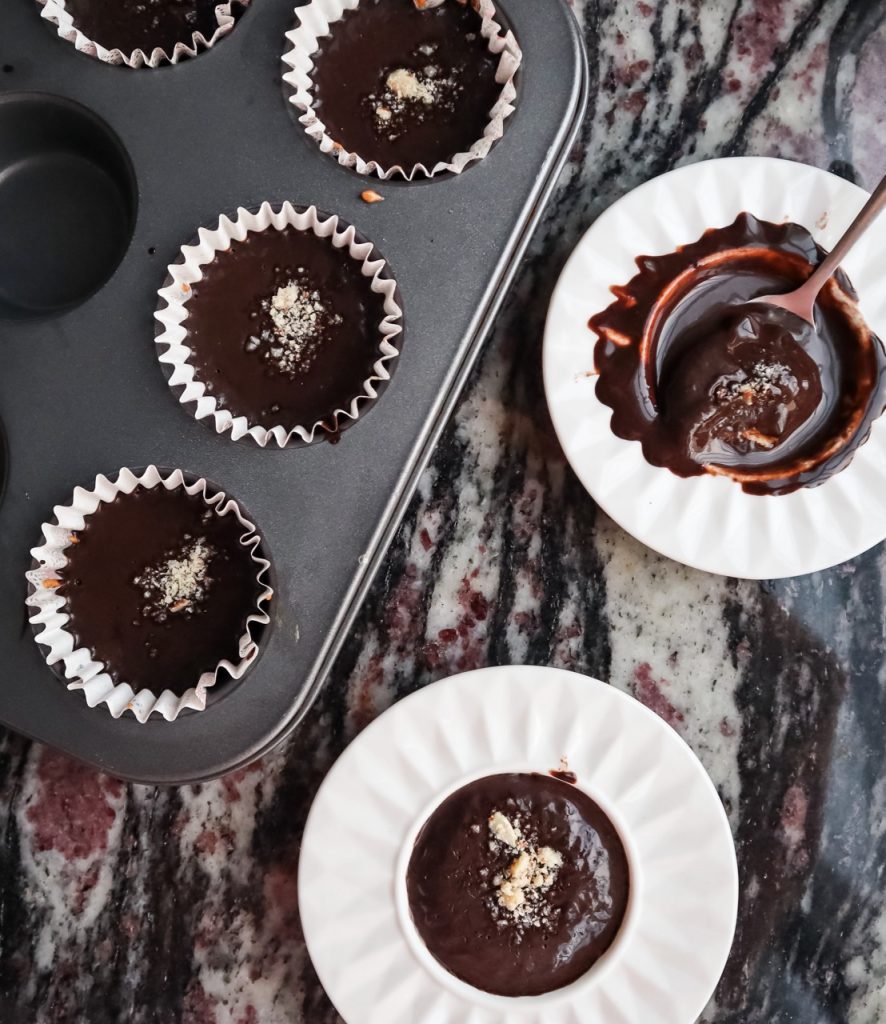 If you thing desserts can't be healthy, think again. These healthy dessert recipes use no flour, no heavy cream, little sugar which of course can be replaced. Watch the video below to know all about them.
Subscribe to my Youtube channel here
These are not just healthy dessert recipes – they are also no bake desserts that can be enjoyed rather conveniently. I do enjoy baking, but sometimes I really don't feel like getting my hands dirty with flour and other ingredients. So these desserts are perfect for those days.
What makes dessert unhealthy? Apart from obnoxious amount of sugar, desserts can also have maida or all purpose flour, corn flour in some cases or too much dairy which may not be suitable to everyone. Using ingredients like nut butters (almond butter / peanut butter), frozen fruit, cereal, dry fruits etc. we can make our indulgences more reasonable.
So which of these healthy dessert recipes are you trying today 🙂 I'd definitely recommend the Banana Chocolate Nice Cream and the Peanut Butter cups. I'm sure you and / or your kids would enjoy these. And of course these are my favorites too.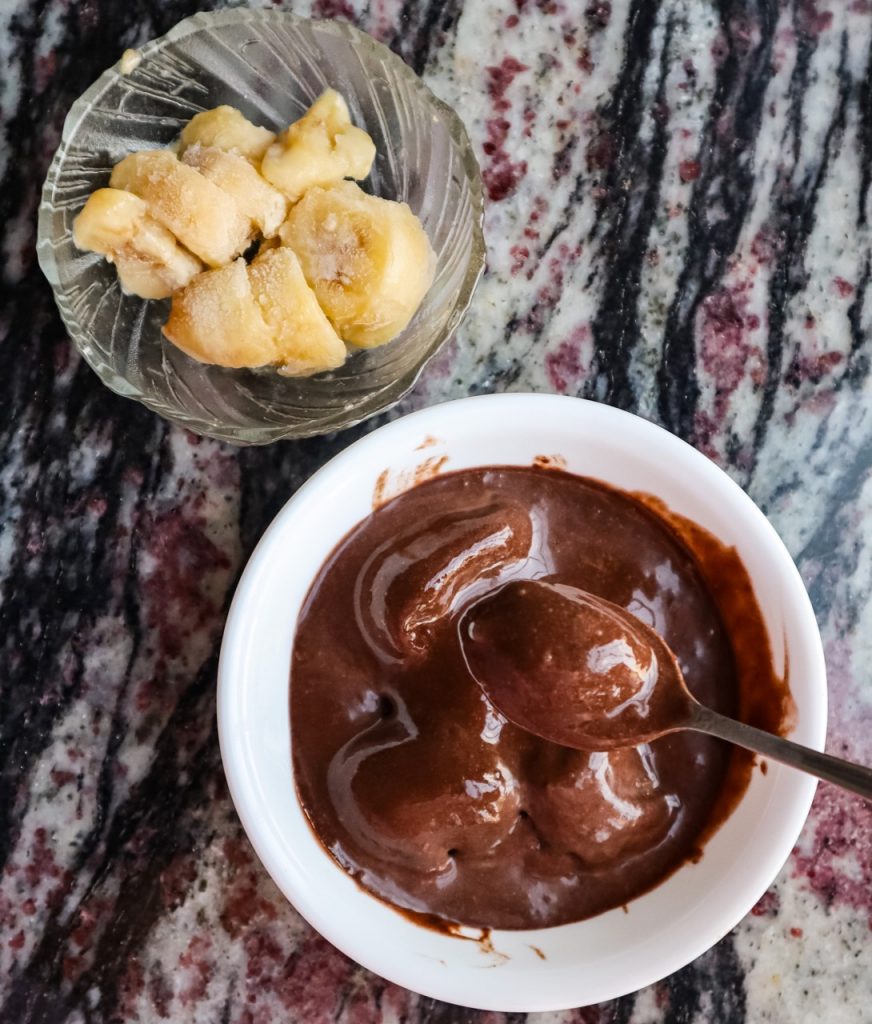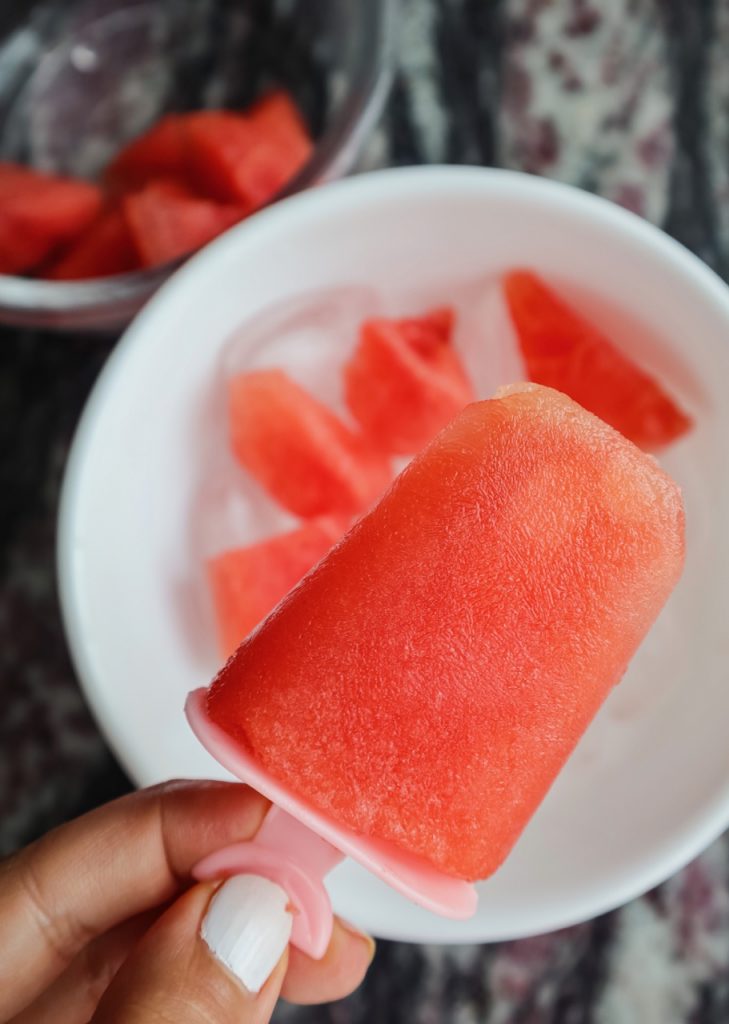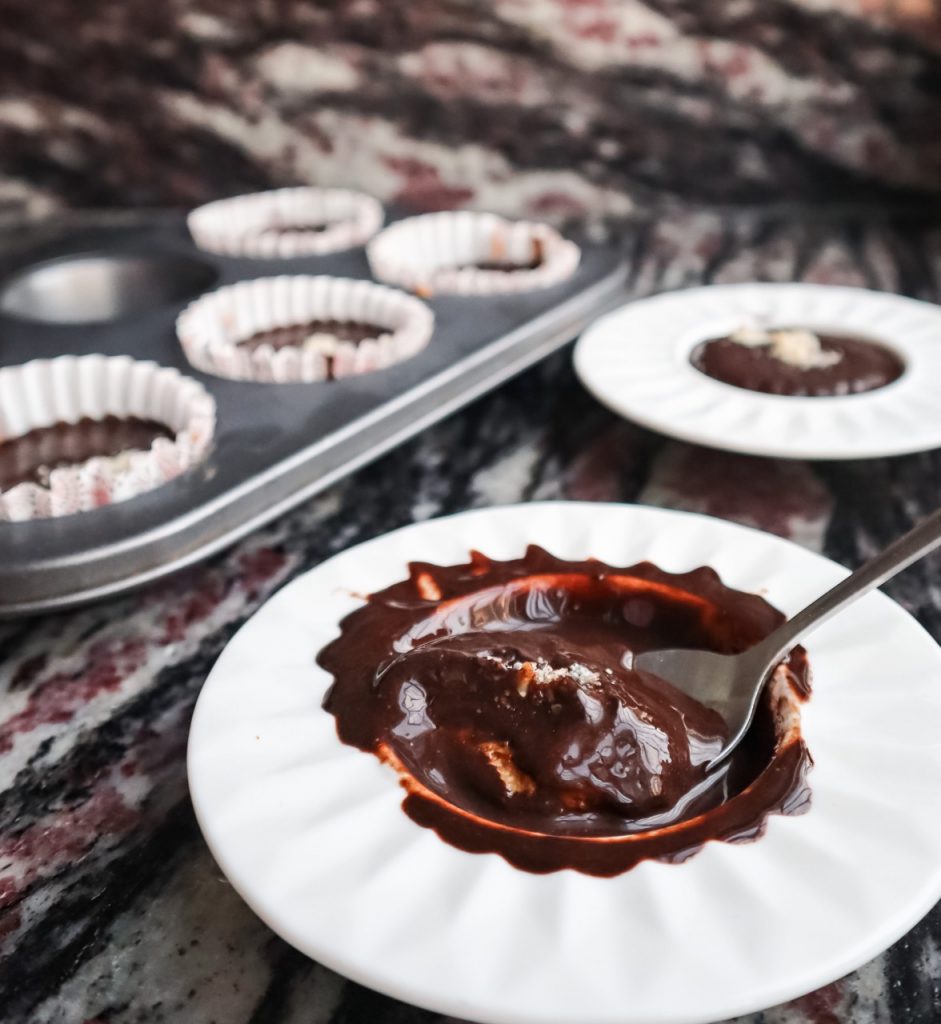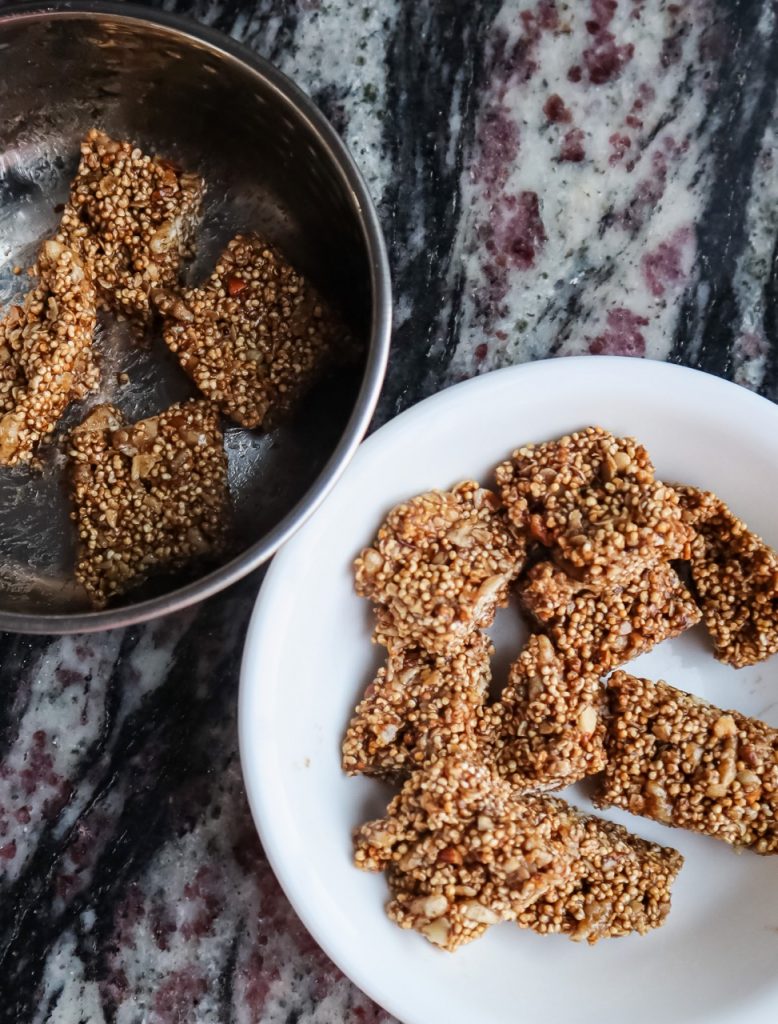 Want more healthy meals? Check this.
Indian meals can be healthy too. Watch this video to understand the nutrients that one day of home-cooked Indian food can provide.
Here is a video to help you out with quick Instant breakfast ideas so that you don't skip this important meal.
A simple everyday meal, that can be prepared under 20 minutes. Watch!
I also have a video on 7 different Indian Lunch Thalis. This can be helpful if you find your everyday home cooked food a bit boring (happens to all of us!).
You can also follow me on my social media. Links below.