Growel's 101 mall in Kandivali, Mumbai is easily one of the biggest and most fun malls in Mumbai.
While Growel's 101 offers a wide variety of shopping and fun activities, they even have a very interesting and attractive food court. And it gets even better on a Tuesday when you can avail of a flat 40% off on selected food outlets.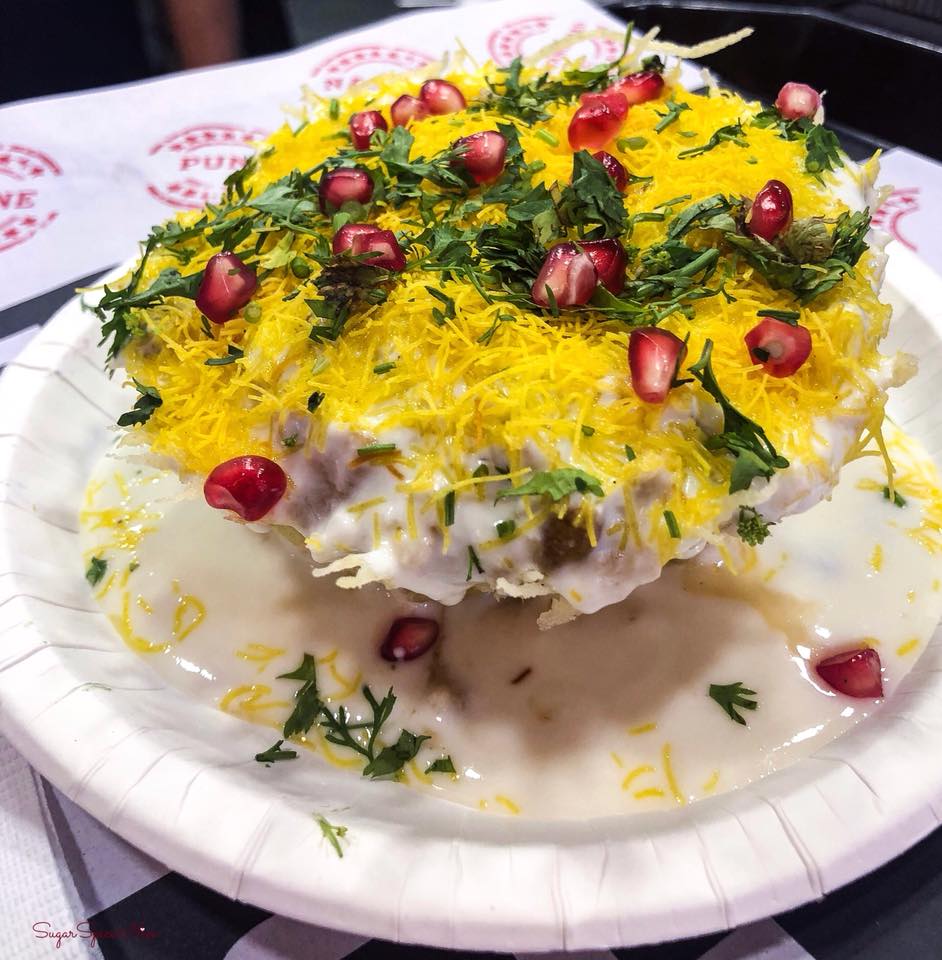 Watch this video to know more about the Thoosday offer at Growel's 101 mall.
Subscribe to my Youtube channel here
While you can find a ton of options to enjoy as part of the Thoosday offer at Growel's 101, here are a few which I personally enjoyed.
Spring Rolls at Cafe Bollywood
Spring rolls stuffed with vegetables tossed in Schezwan Sauce – now this is something that anyone would love. These are priced at Rs.114 on Tuesdays as part of the offer.
Thali at Sanskriti
Want a full meal that includes roti, subzi, dal, chawal, sweetdish, lemonade and more? Then the Thali at Sanskriti is a good option. You can enjoy this for Rs.180 as part of Thoosday.
Pasta at Eatalia
A really cool Italian food outlet, Eatalia serves delicious pasta and the good thing is that it's at 40% off on a Tuesday. Pick up the cheesy pasta or the Eatalia special for a price of Rs.163 each.
Alu Gobi Paratha at Only Parathas
These can be easily shared among 2 people as the sheer size of these parathas is quite good. You can even enjoy other food options in the Thoosday offer.
I absolutely loved my day at Growel's 101 mall. There is so much to do, to shop and to eat. And you can make it even more worthwhile by checking out their Thoosday offer on Tuesdays.
I hope this post was helpful. Stay tuned for my next one.
Watch more videos:
Follow me on my Social Media: