A new place in Worli, Fleur De Lis Salon is definitely a must try.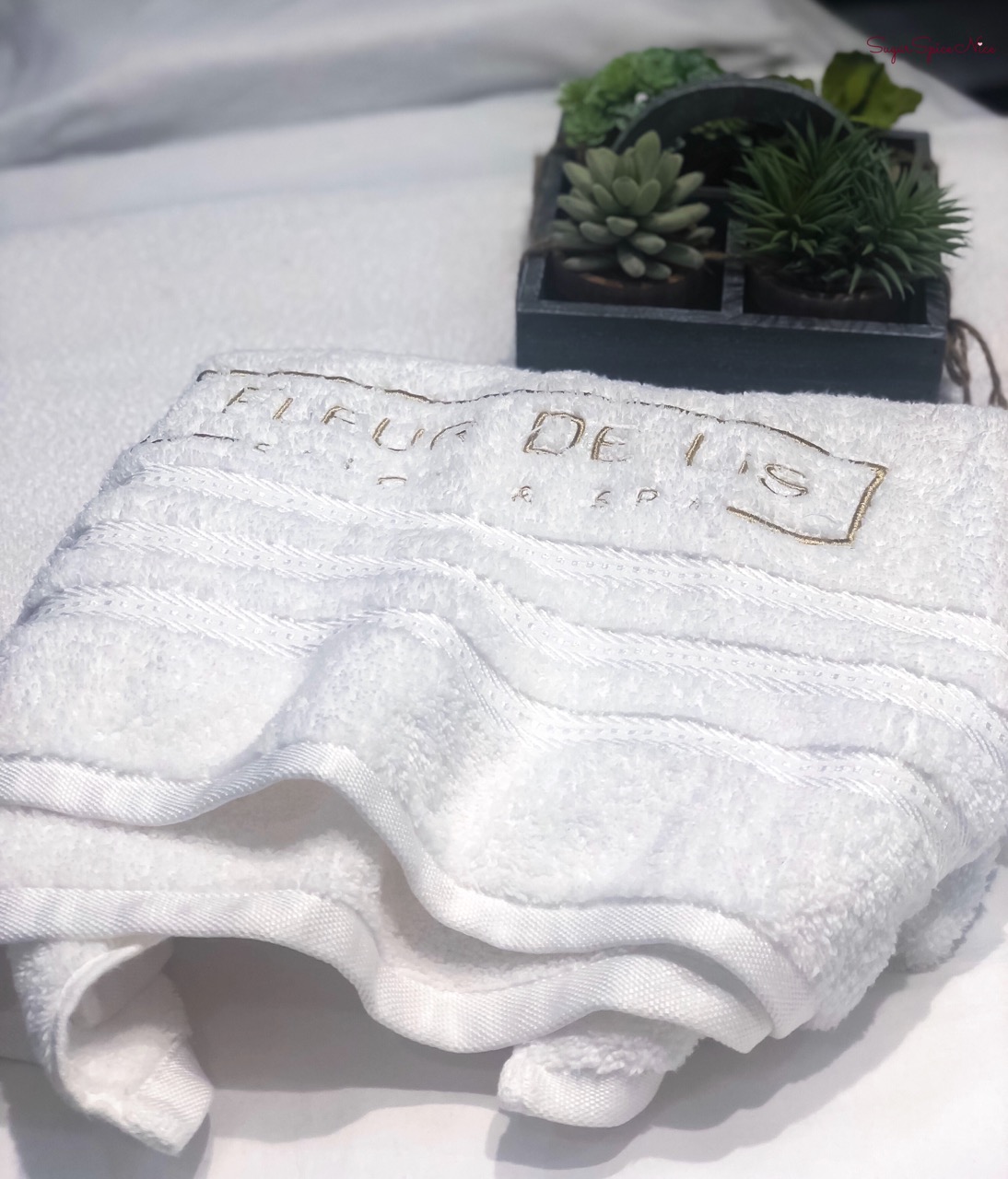 In my quest to find a good facial, I tried the Fleur De Lis Salon recently.
I tried the regular brightening facial at Fleur De Lis salon and it was definitely worth the time and money. The facial started with a gently body massage and that instantly gets you in the mood for relaxation. The products they use are their own inhouse brand. My therapist was extremely kind and took some time to analyse my skin and also address any skin issues I had and accordingly suggested the facial. The treatment lasted a little over 60 minutes and included a light relaxing body massage, facial cleansing, exfoliation and 2 face masks. And my skin definitely thanked me for this!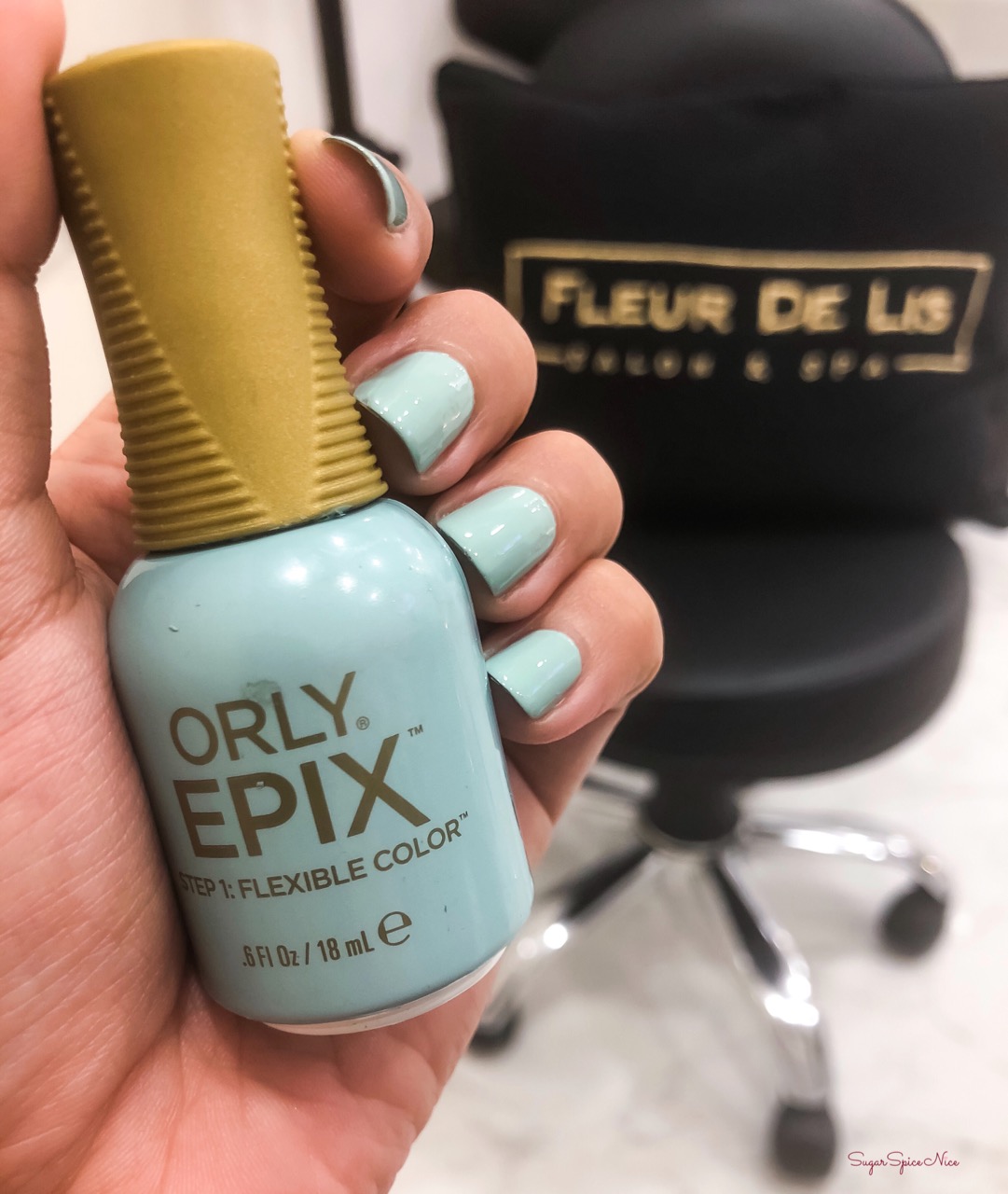 I also tried their Manicure and Pedicure – nothing fancy, just the basic service. I was spell bound by their nail polish collection – only OPI and ORLY which for a nail polish junkie is like wow! Both, the manicure and pedicure were very well done.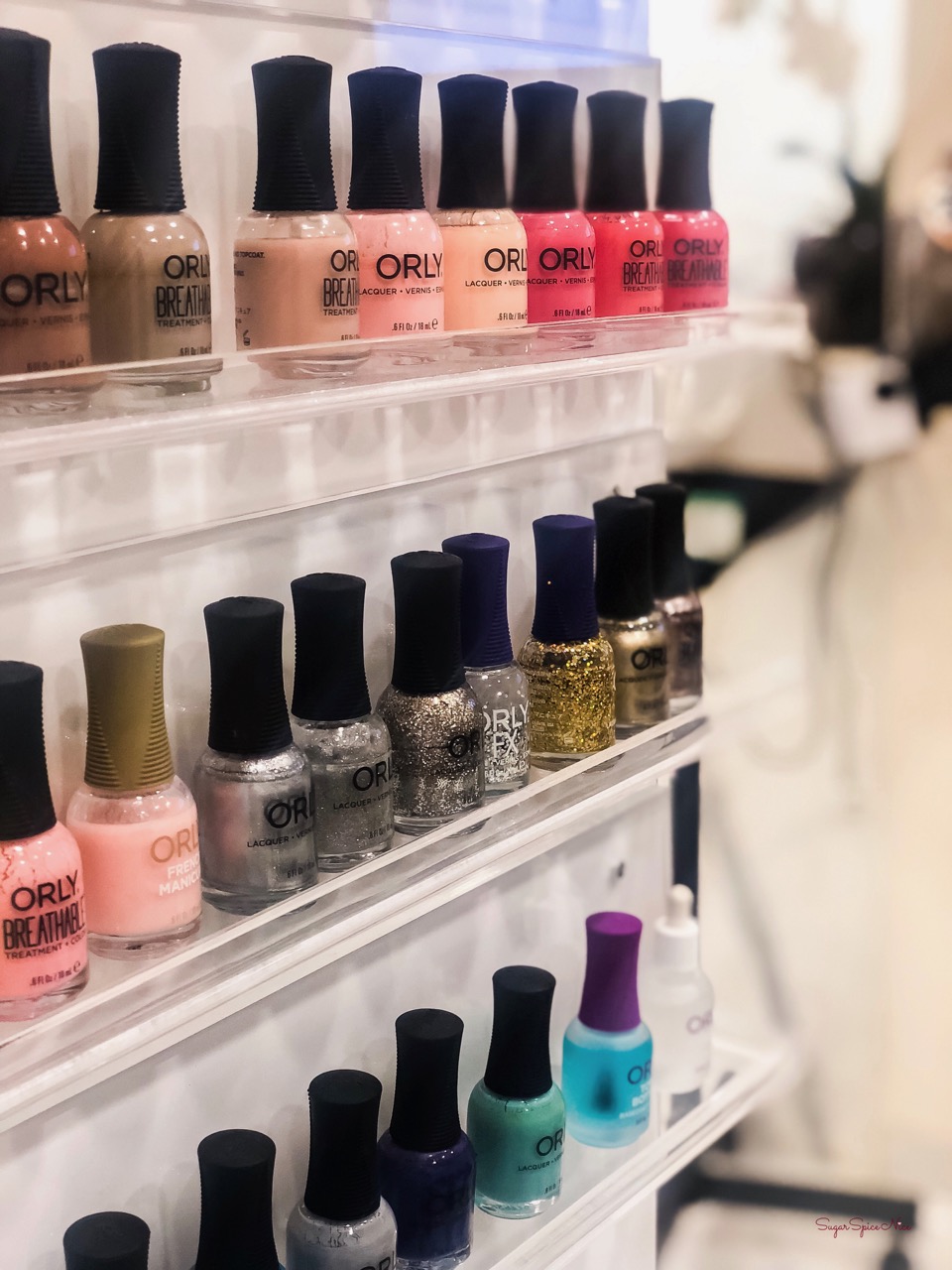 I must highlight the hygiene of the salon – it is definitely better than many of the branded salon chains in Mumbai. Also their staff isn't snooty and neither do they try to upsell too many services.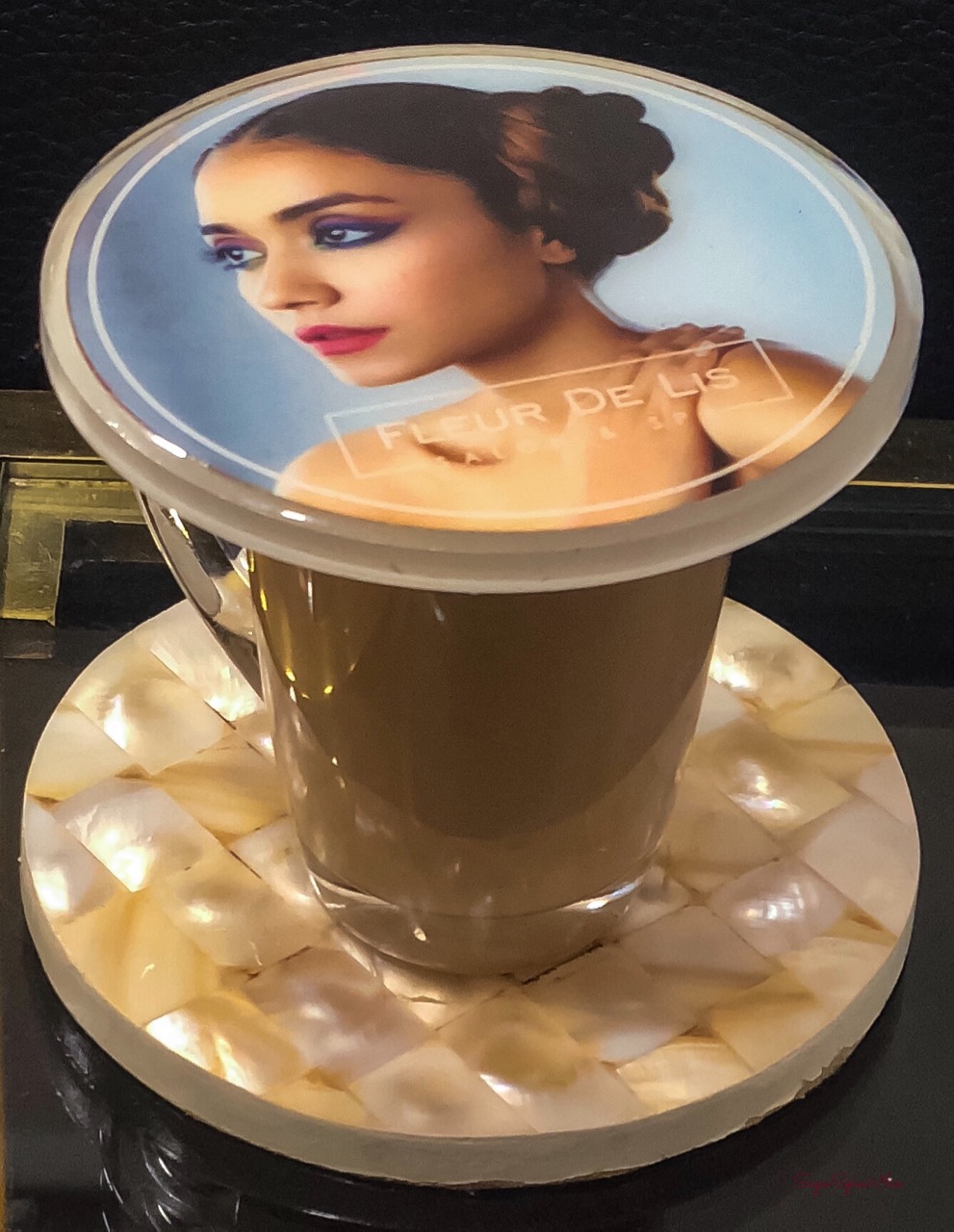 In terms of pricing, their services are on the higher side. But if you are looking for quality service then I would definitely recommend them.
Do let me know some of your favorite spas and salons in Mumbai so that I can try them too.
Here are some other places I love.
About Face India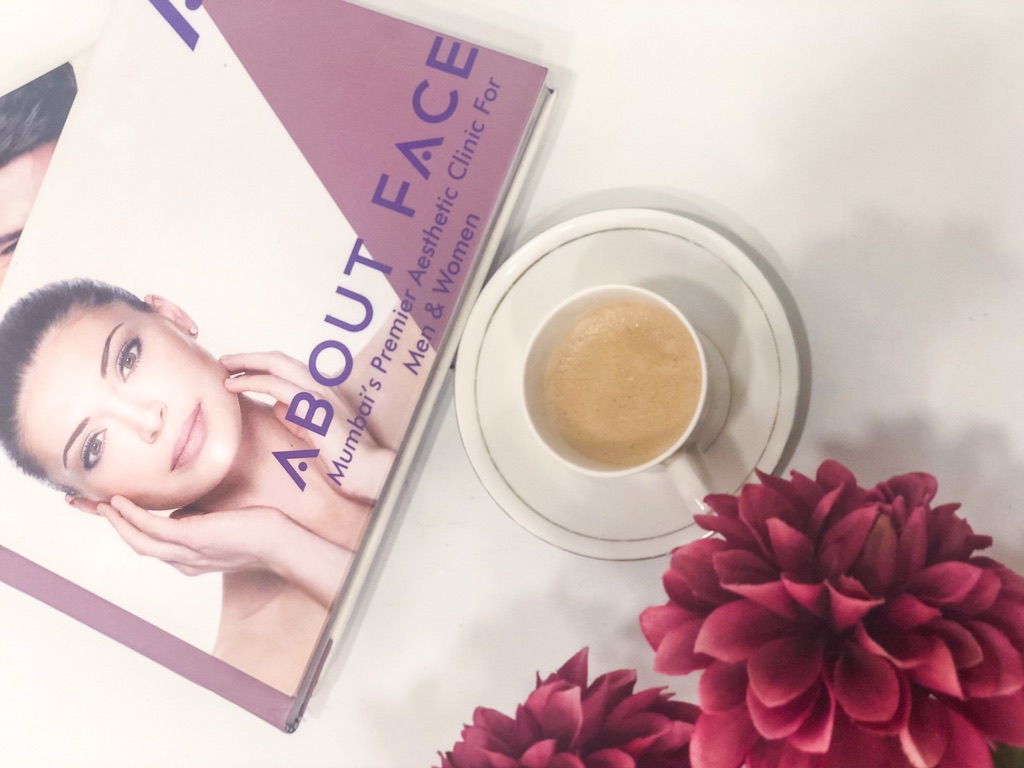 I also make videos on Youtube about food, travel and more. You can watch some of them below.
You can subscribe to my Youtube channel here and stay tuned for more videos.
You can also follow me on my social media.