About Face is a hair and beauty clinic in Mumbai. It is not a salon, but a clinic that focuses on treatments and solutions for problems related to skin, scalp and hair and even cosmetic treatments.
I recently tried a facial session at About Face and if you would like to know the procedure and the results then keep reading!
Firstly, this isn't a salon – so there's no one standard facial that anyone can try out. In fact, they carefully examine your skin, ask you for concerns or existing problems and only then recommend a treatment.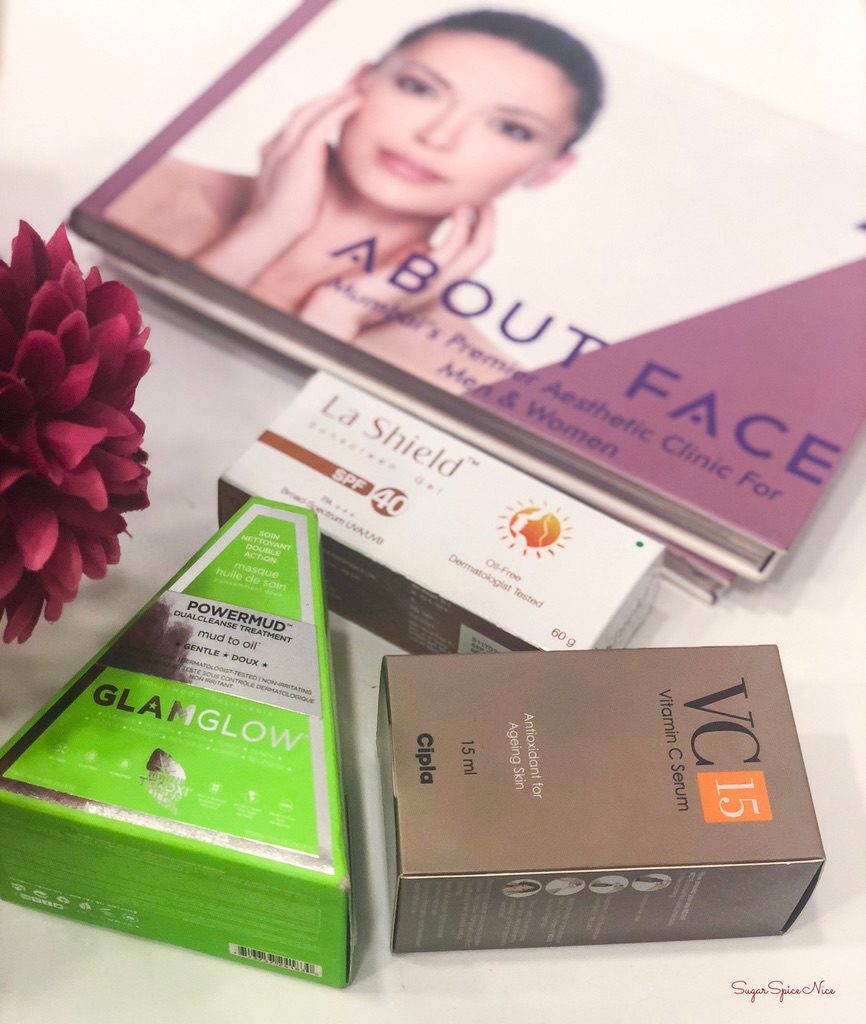 My skin is particularly sensitive and was honestly slightly dull at the moment when I visited About Face. So they suggested a facial that refreshes my skin and also a very light superficial skin peel that resurfaces fresher looking skin.
Cleansing
The facial starting with cleansing.
Mesoporation
After cleansing, the next step was Mesoporation. In this they infuse various hydrating ingredients into the skin. It does not involve any injections and is done in the presence of the skin doctor at the clinic.
Extraction
They also took care of all the blackheads and whiteheads that my skin had.
Peel
This was followed by a very mild peel that was slightly itchy at first but felt bearable later. This peel mainly helps improve skin texture. And it was left on the skin for barely a couple of minutes and then wiped off.
Face Mask
The final step was a face mask and they actually used a very hydrating sheet mask.
Results
The day of the facial my skin felt really fresh. However, the actual results only appeared after 2 days when my skin look visibly more radiant and more even toned. I didn't get any rashes from the peel which meant that it was mild enough for my skin to handle.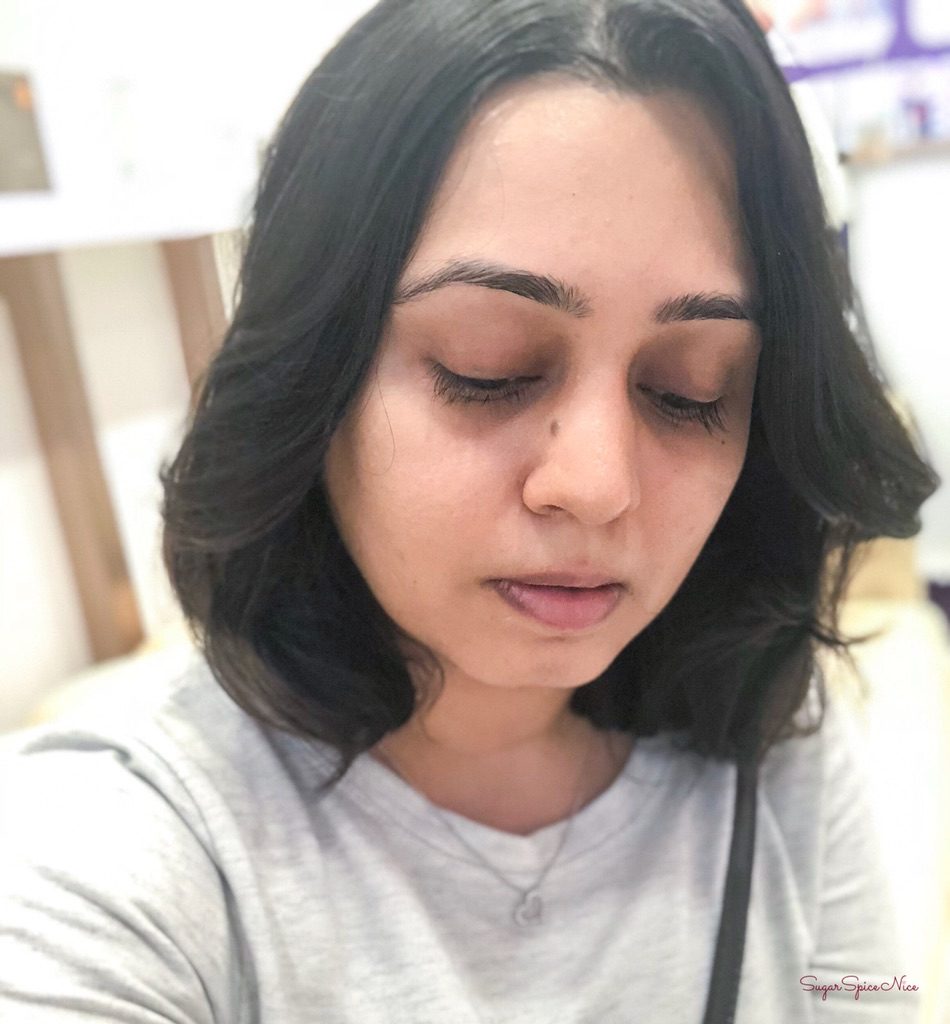 Would I do it again? 
Yes! It definitely added a lot of glow to my skin.
Price
Their services start from Rs.1800.
So that was it from my experience at About Face. You can find out more about them here.
Watch some of my videos on Youtube
Follow me on my Social Media: