The Koffee Works is easily one of the cutest cafes I've seen.
The newest outlet of The Koffee Works is in Chembur and they do have some new additions to their menu. Their initial outlet is in Vashi.
On my last visit to The Koffee Works, I ended up tried a lot more than just coffee.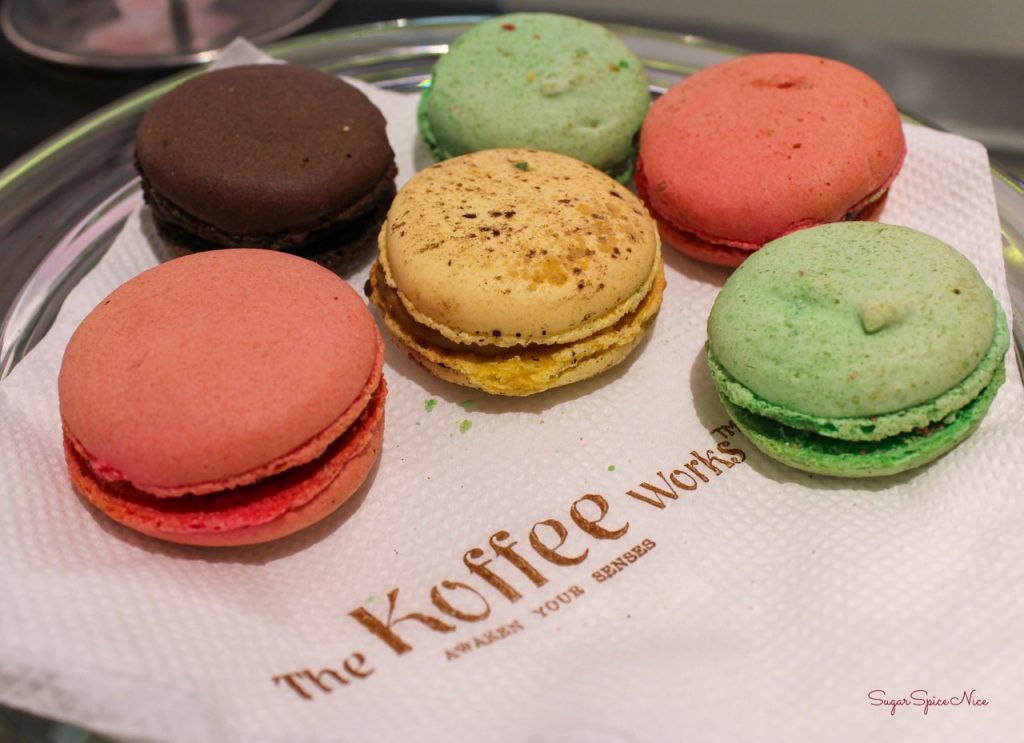 Here's a video and tour from my last visit to The Koffee Works
Subscribe to my Youtube channel here
Spicy Paneer Sandwich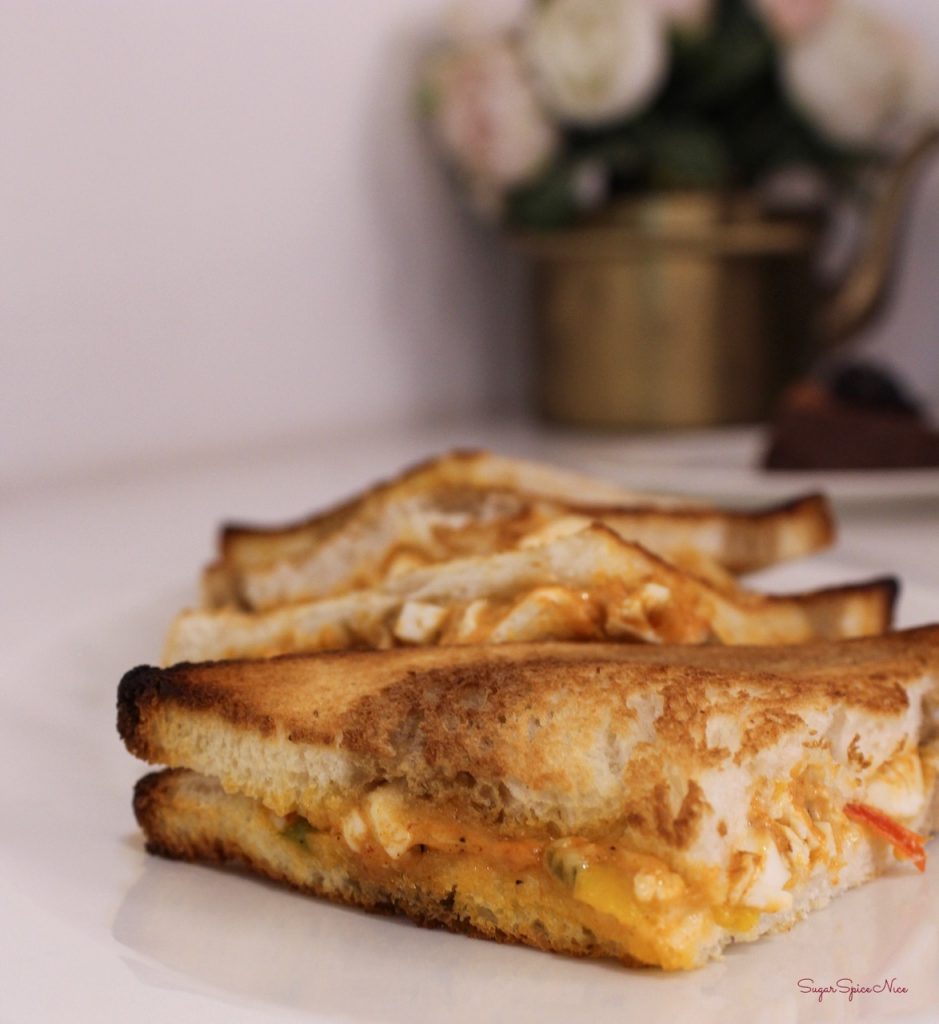 A very homestyle toast stuffed with a delicious and of course, spicy paneer filling. Freshly toasted, this makes for a perfect savoury accompaniment with chai or coffee.
Choco Vivo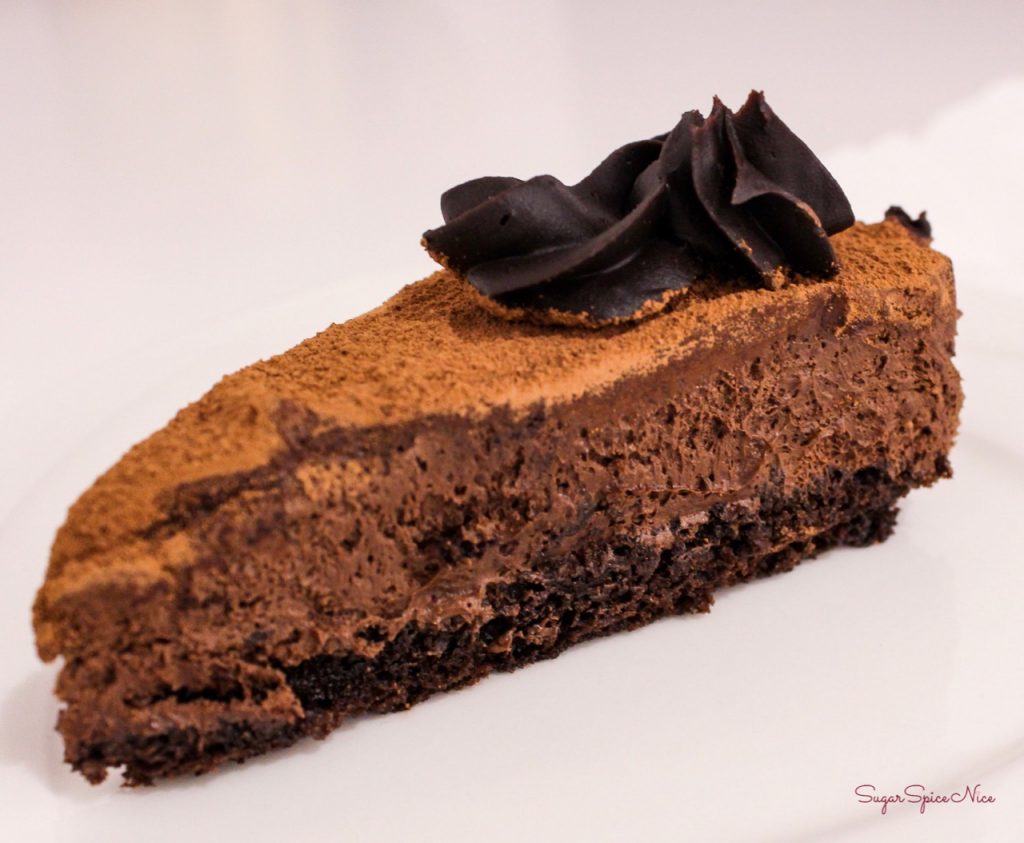 If like me you love your dessert, then order for this Chocolate Vivo pastry. I personally prefer a slightly warmed up version of this, so I ask them to heat it up. It's such a perfect, creamy-moussey-gooey pastry.
Irish Coffee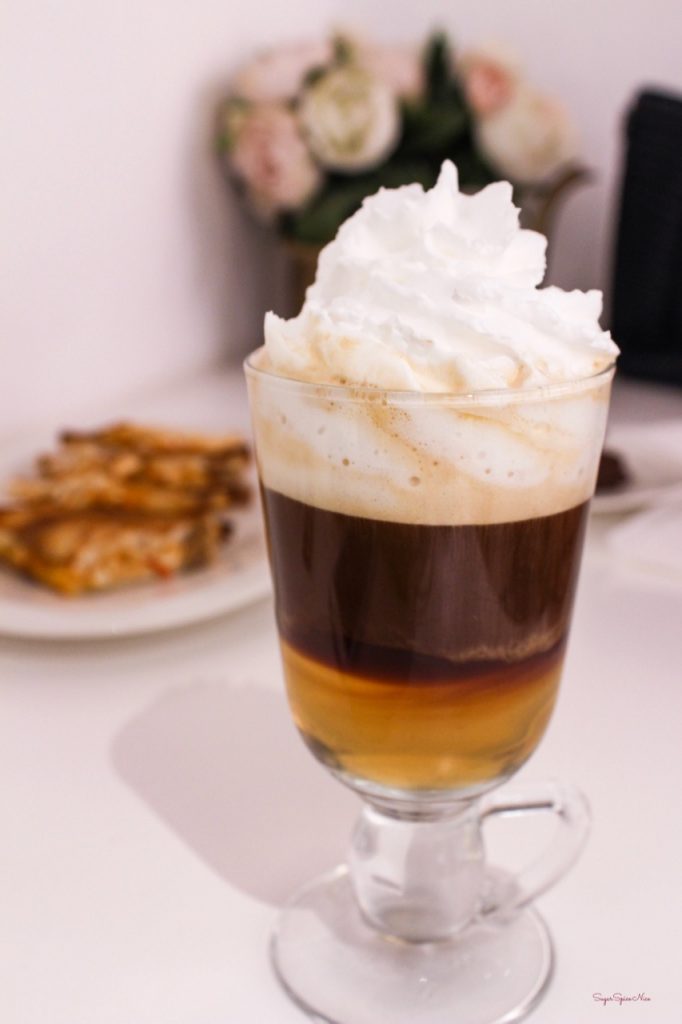 This is beautifully done. The coffee is the perfect amount of sweet and very generously topped with whipped cream.
Caffe Latte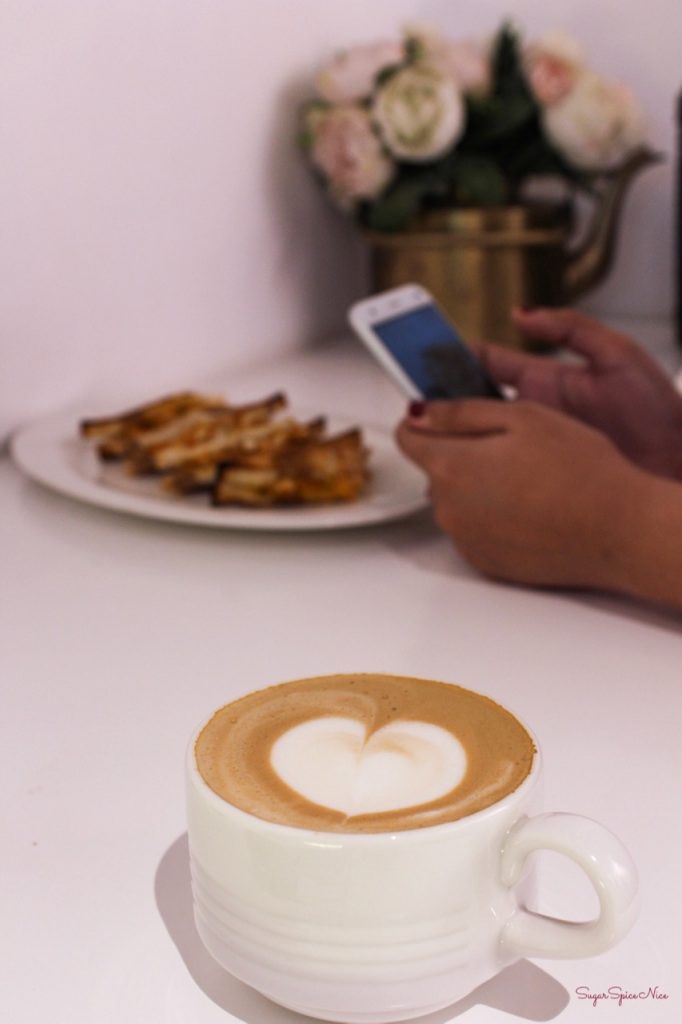 A very indulgent cup of coffee – if you love a good creamy cup then do order this. Their coffee is extremely flavorful and is in fact procured in tea estates which are actually owned by The Koffee Works.
Definitely check out their chocolate box – very interesting handmade chocolates.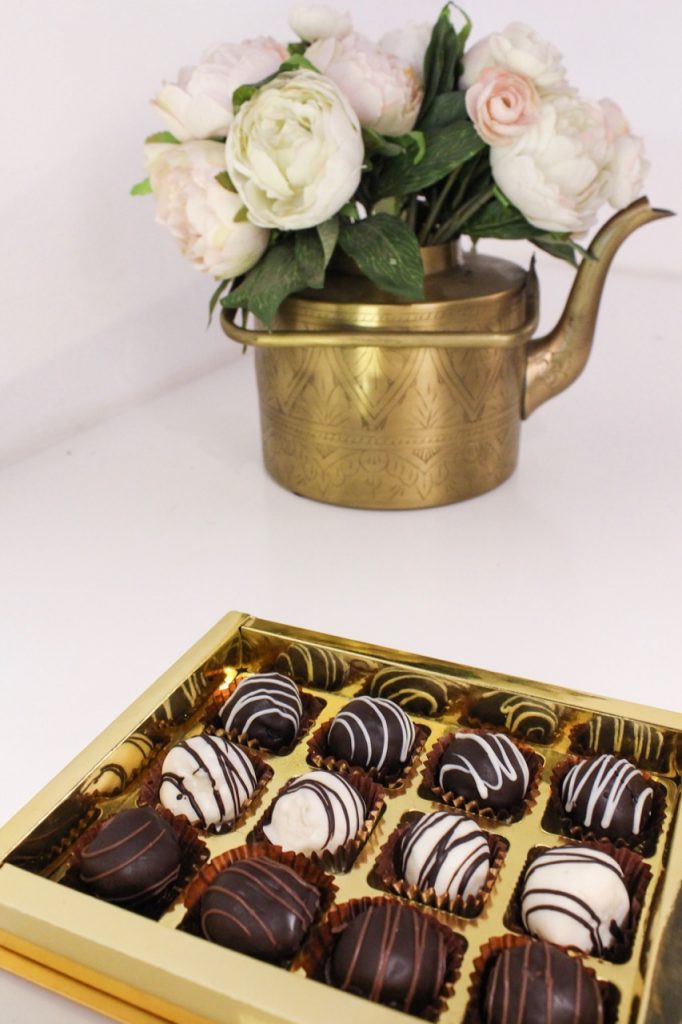 Apart from good coffee, you can totally relax and chill in this really cozy place. It's quite a pretty looking cafe! Their couches and tall stool seating set up is indeed very inviting.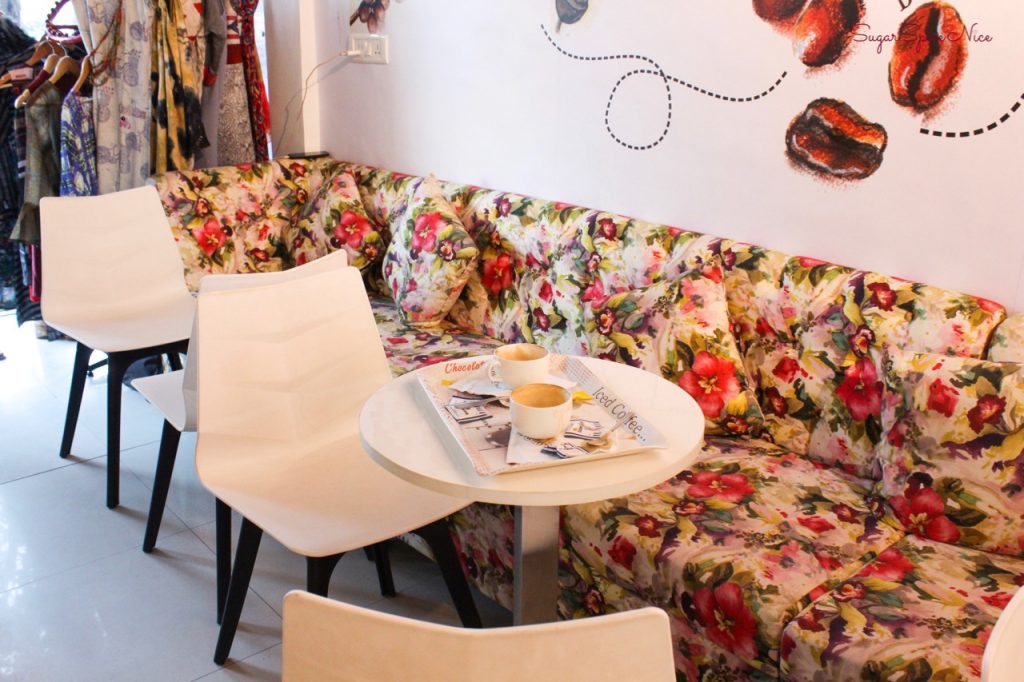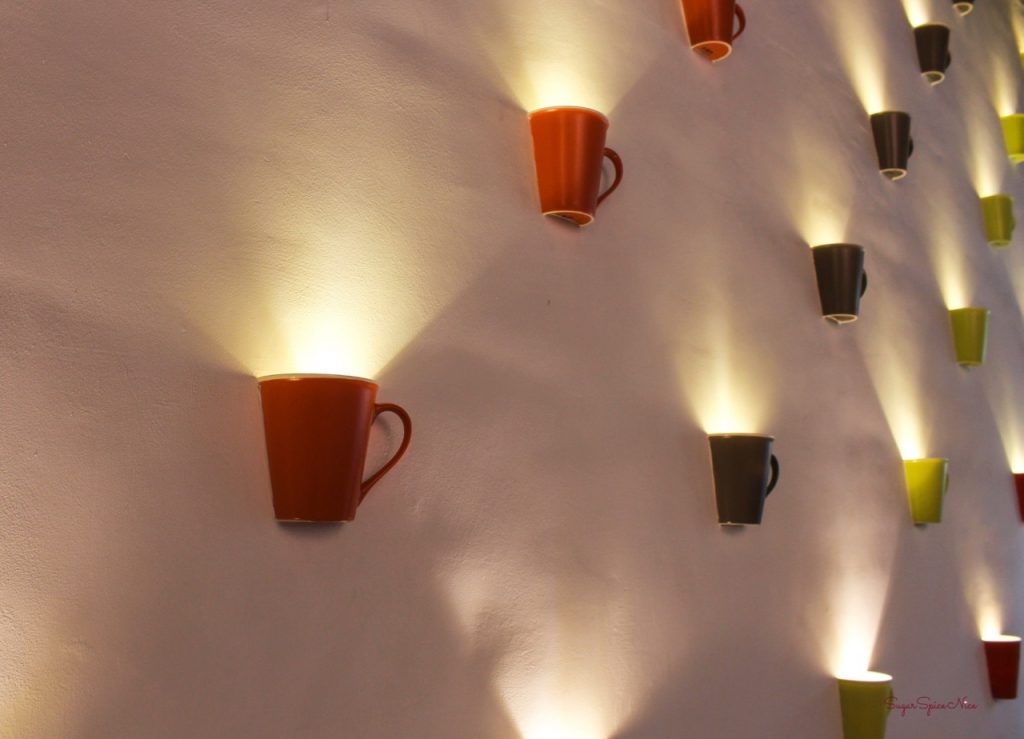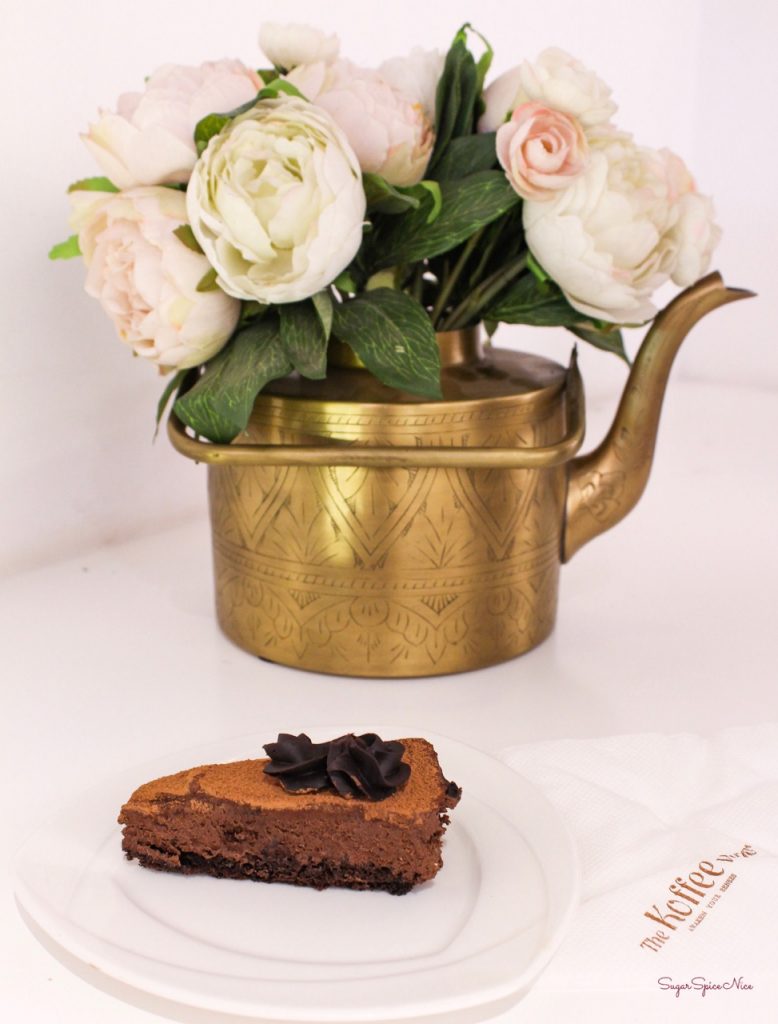 So if you're in Chembur or even Vashi for that matte, do visit The Koffee Works and indulge in some good coffee. Cute cafes make for great experiences and this one is no exception.
I hope this review was helpful. Do stay tuned for more posts.
Watch some more videos on Youtube
Follow me on my Social Media: