Review – Delhi Darbar Gastronomy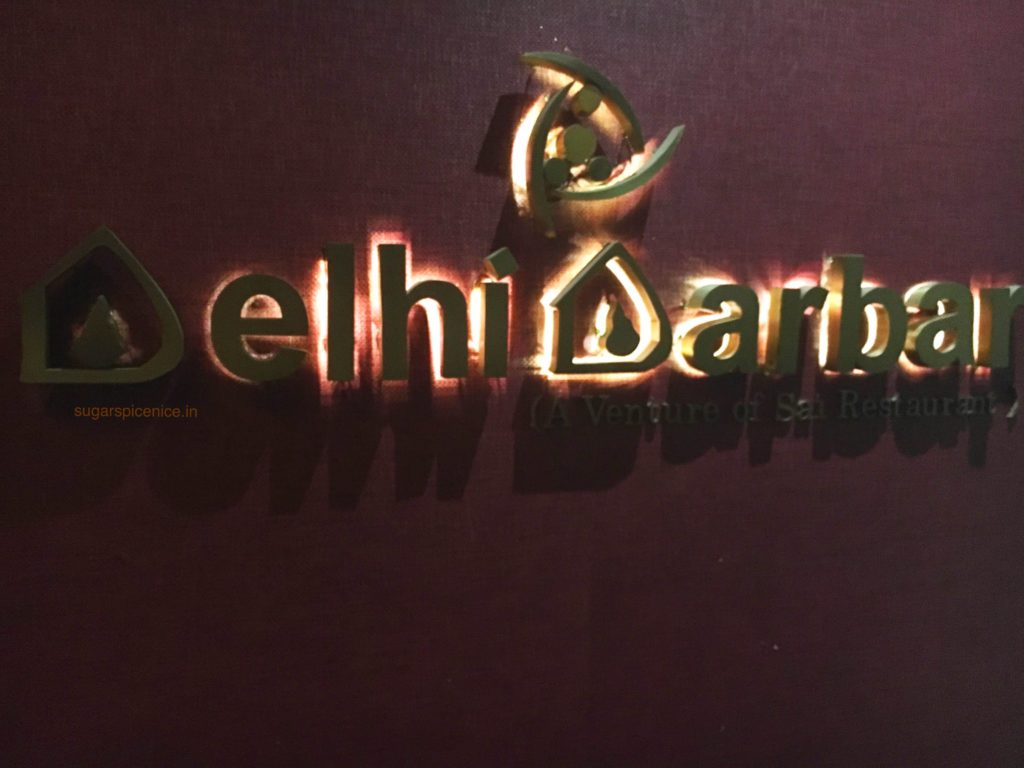 Rating – ⭐⭐⭐⭐
Delhi Darbar Gastronomy is pretty easy to spot – quite close to the highway. I was recently invited to check out this place and sample the food. So let's get straight to what I ate. 
Recommend:
Mango mania – mocktail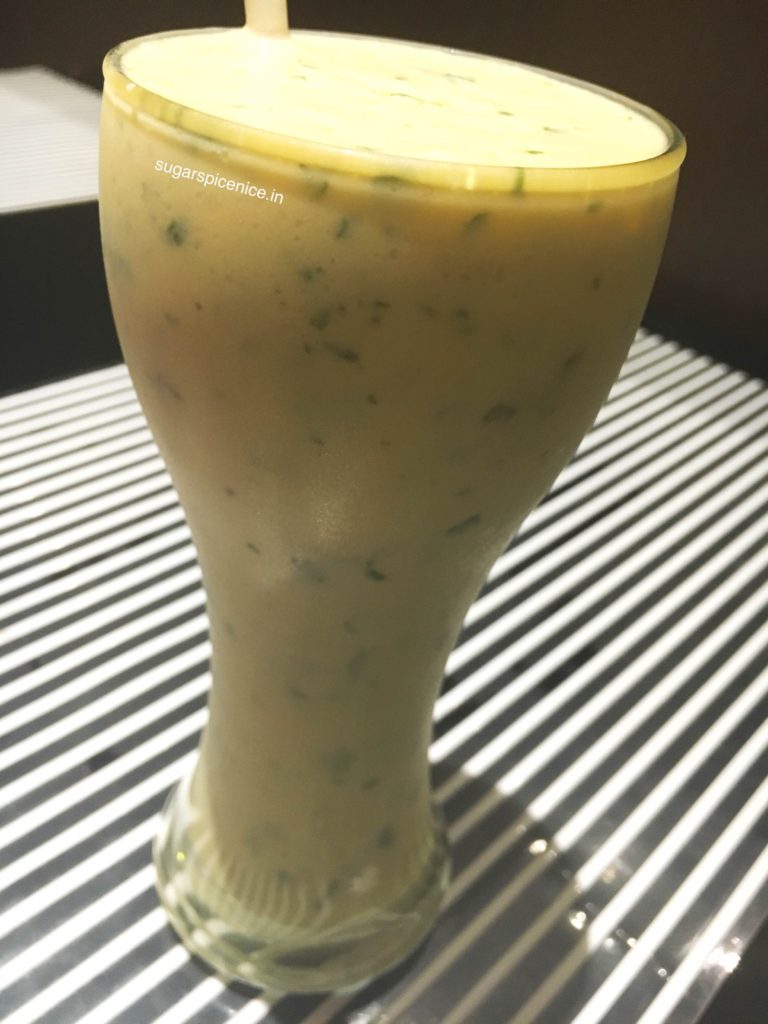 Crispy hara bhara kabab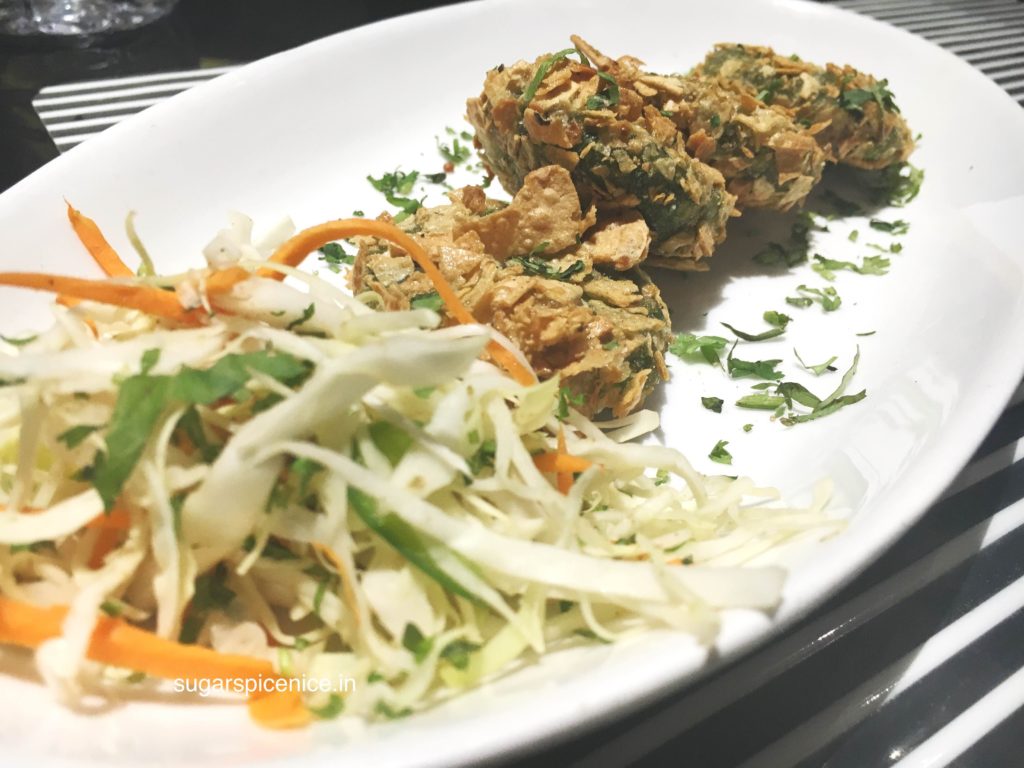 Paneer makhmali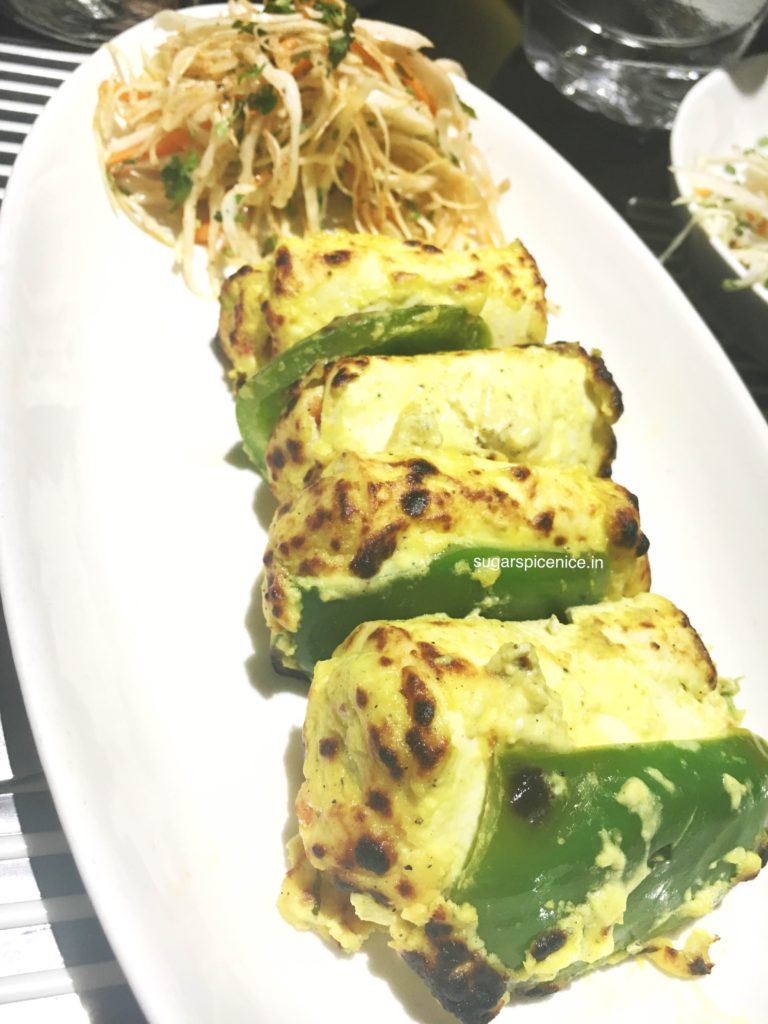 Tomato mint shorba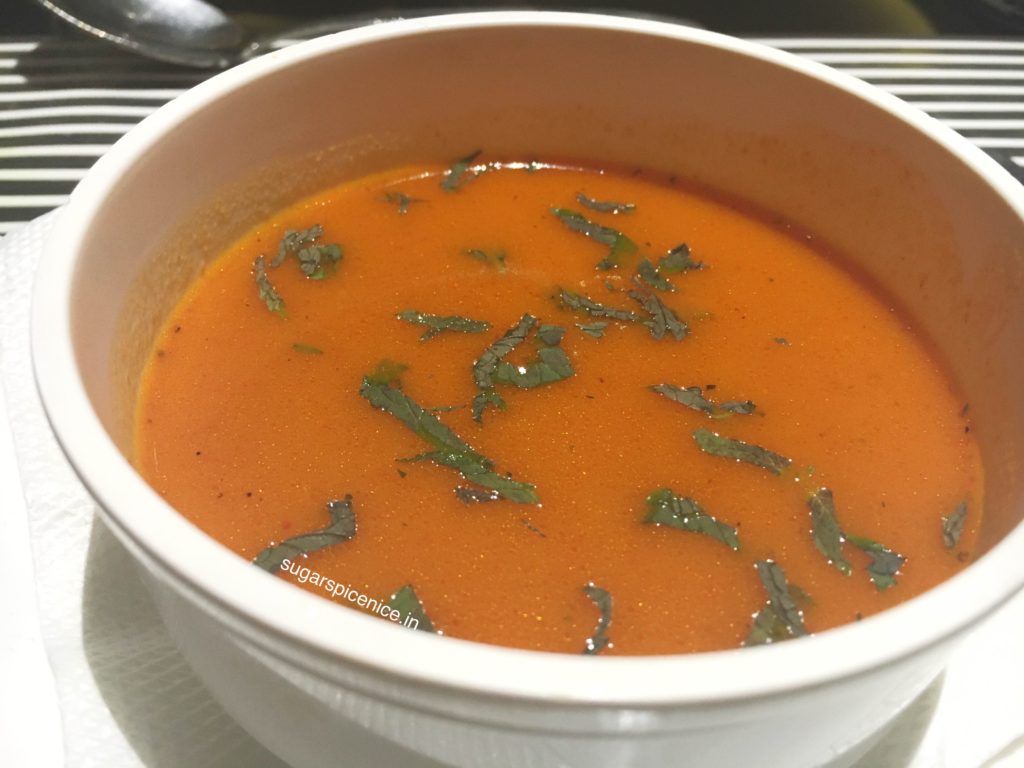 Gulab jamun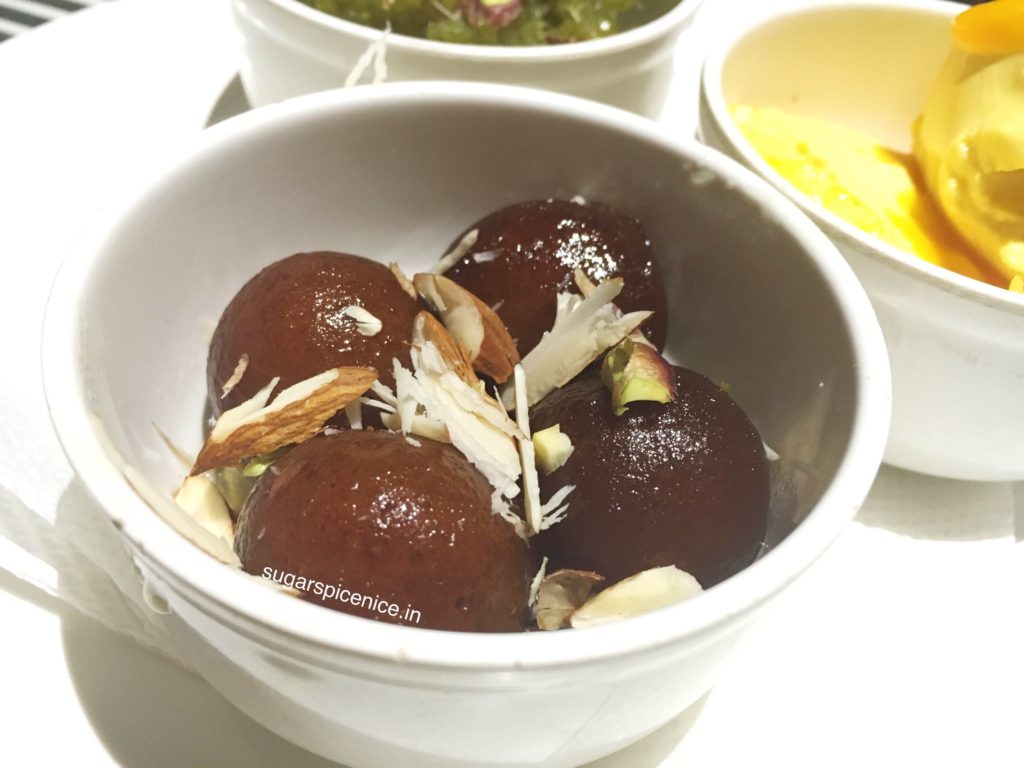 Dudhi halwa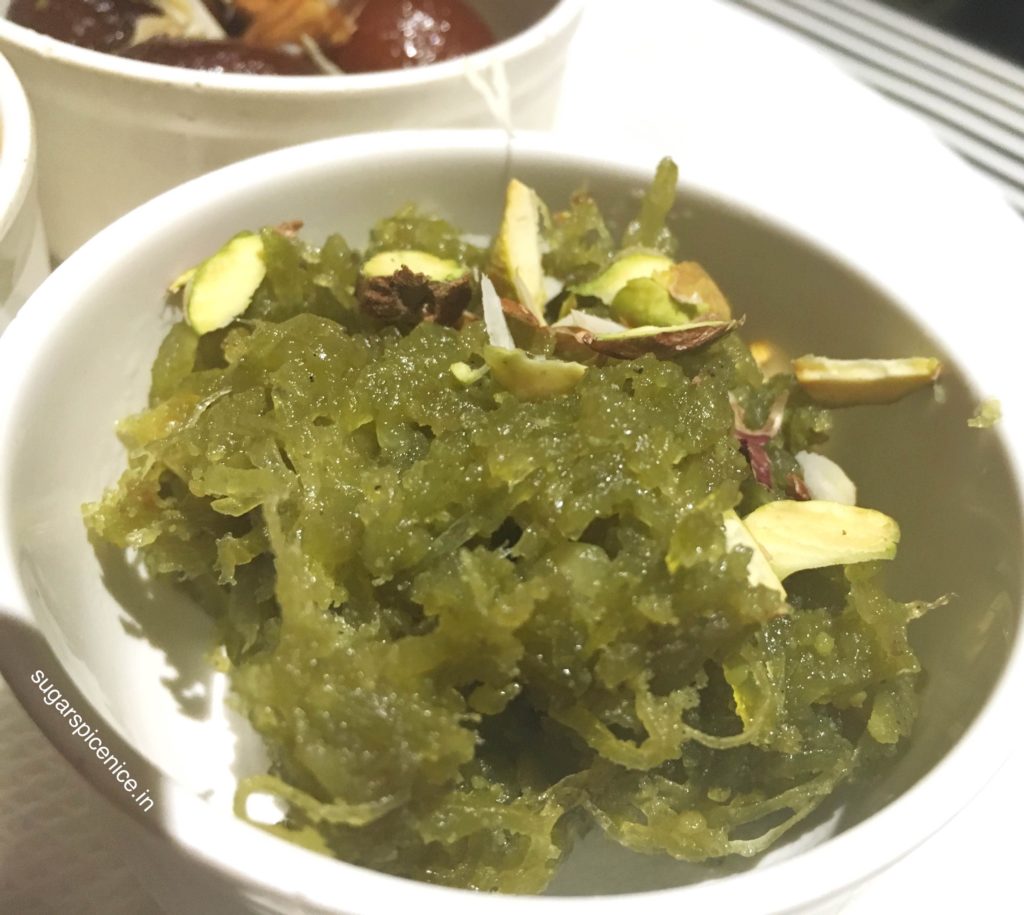 I started with some tomato and pudina shorba. I've not really tried tomato and mint as a combo and this was pretty interesting. Slightly on the spicier side, but this did make for some great soup.
Next I tried the kurkura hara bhara kabab – this was essentially hara bhara kabab fried along with some papad bits – another yummy dish. Taste and texture both were bang on.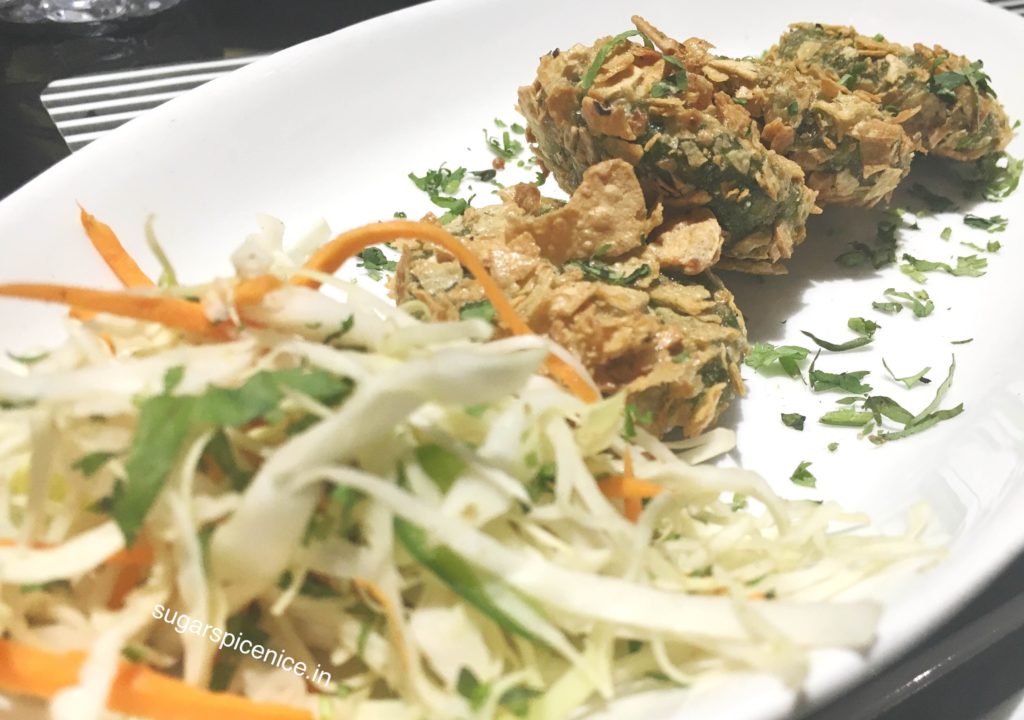 This was followed by something called Aloo Nazakat – this was potatoes with some veggies stuffing inside. This was alright.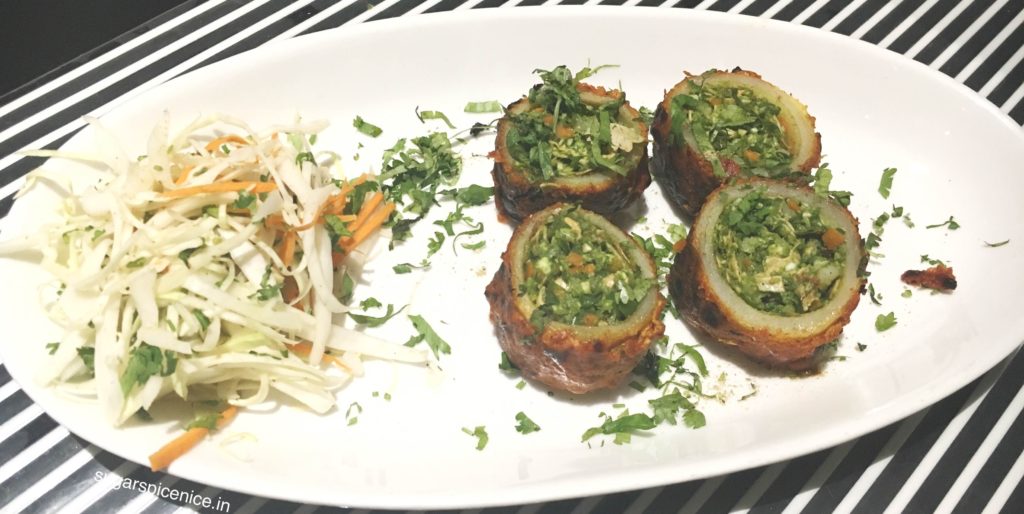 After that I tried the paneer makhmali – and this was super tasty. Paneer chunks that were marinated and had a really nice filling inside – soft paneer and rich filling. Exceptional.
Moving on to main course – I started with something called Multani paneer darbar – kind of sweet and spicy gravy and some paneer pieces. It had a very achari kind of flavor but I enjoyed this.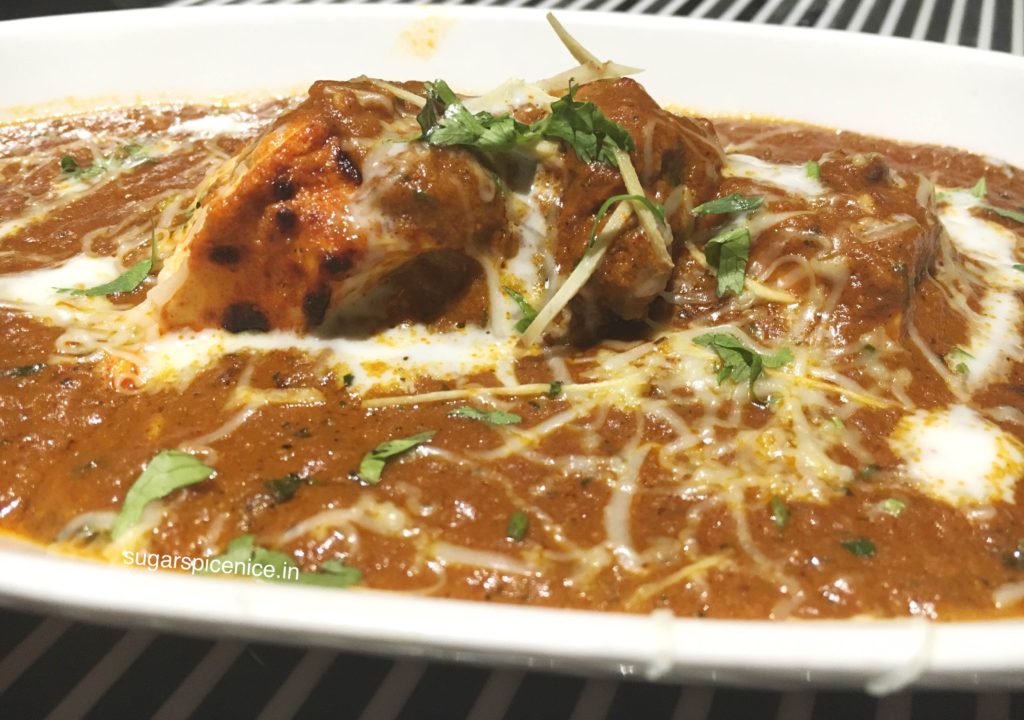 I also tried something called darbari subzi Kofta – this was mixes veggies Kofta in a sort of spicy gravy. It was alright.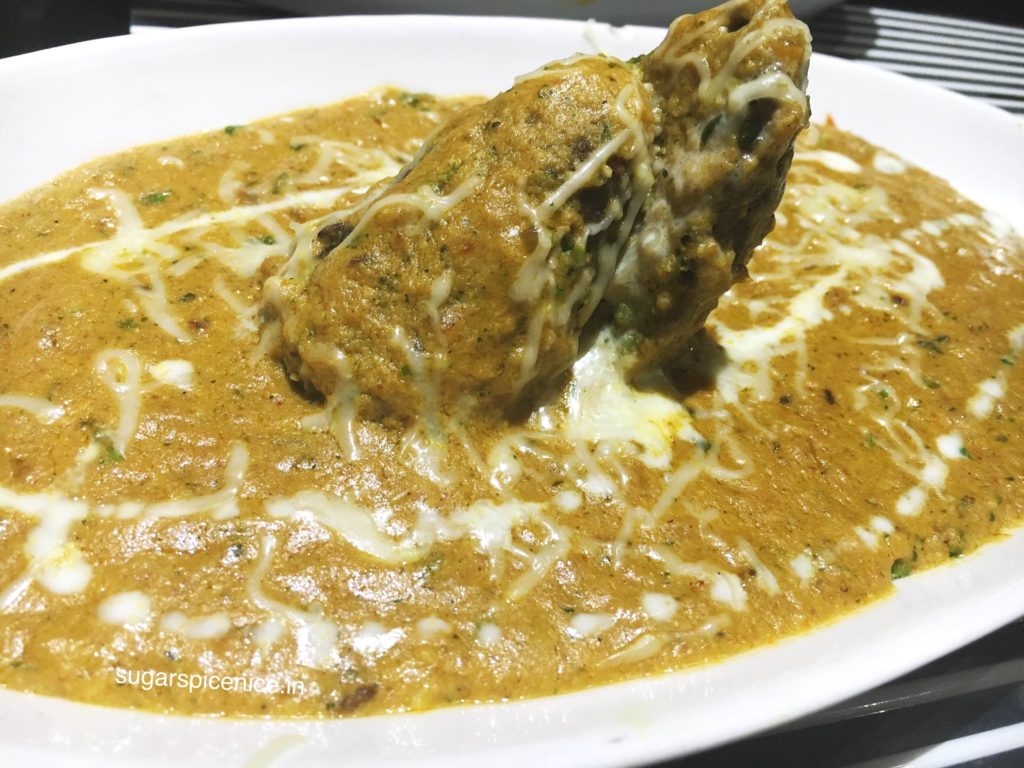 I ate both the subzis with some garlic naan and it was so yummy – perfect seasoning of garlic and sesame seeds.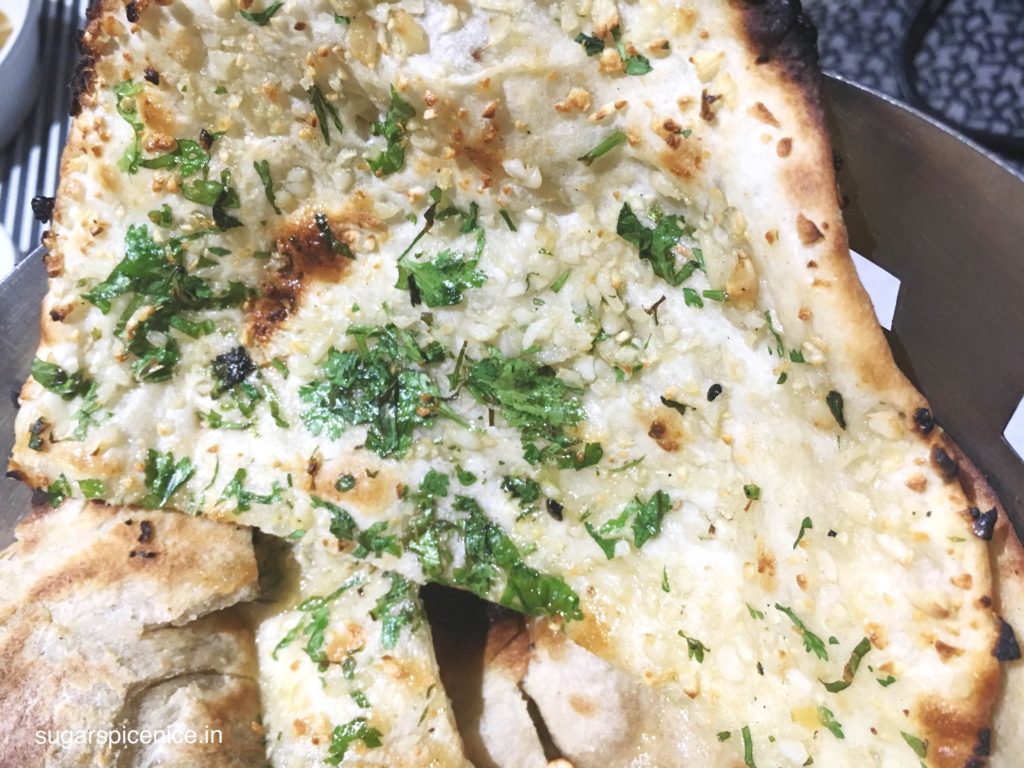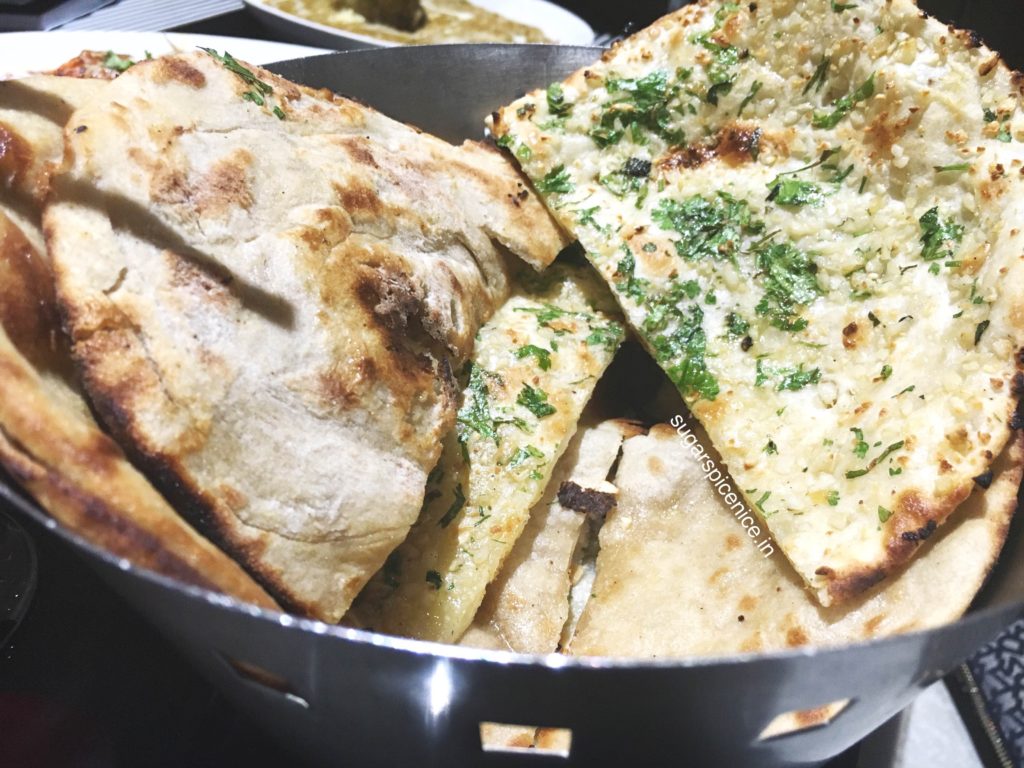 I also tried their vegetarian dum biryani. This came covered with the roti and was quite decent. It was served with some vegetable Raita which was also quite nice and not sour or anything.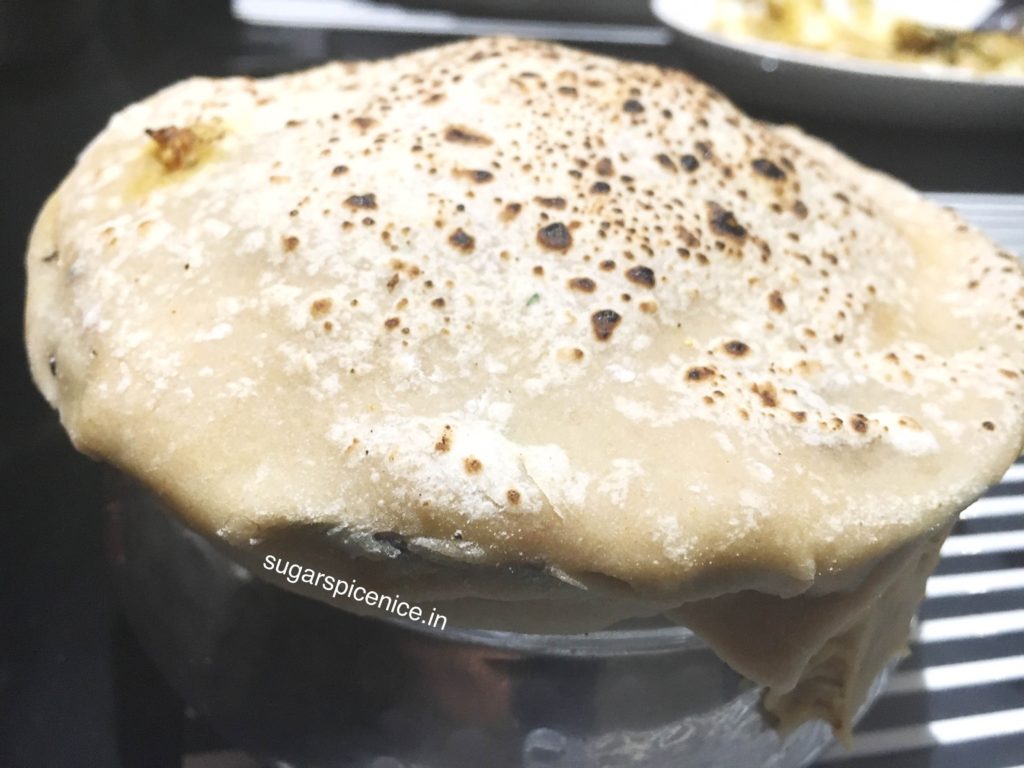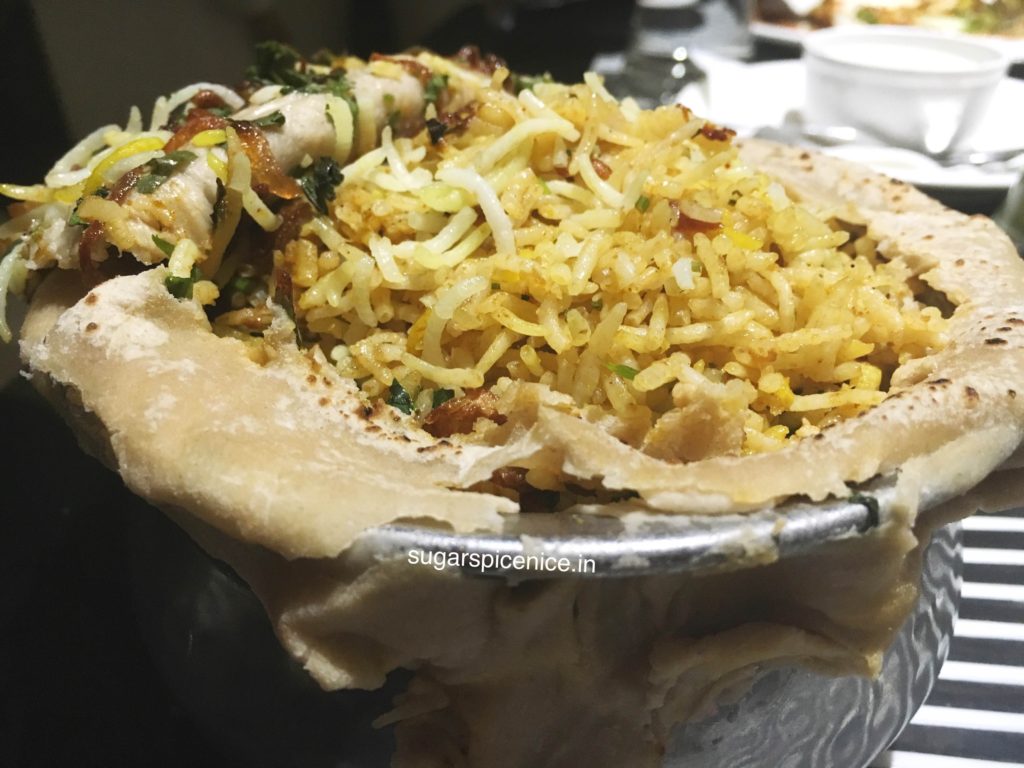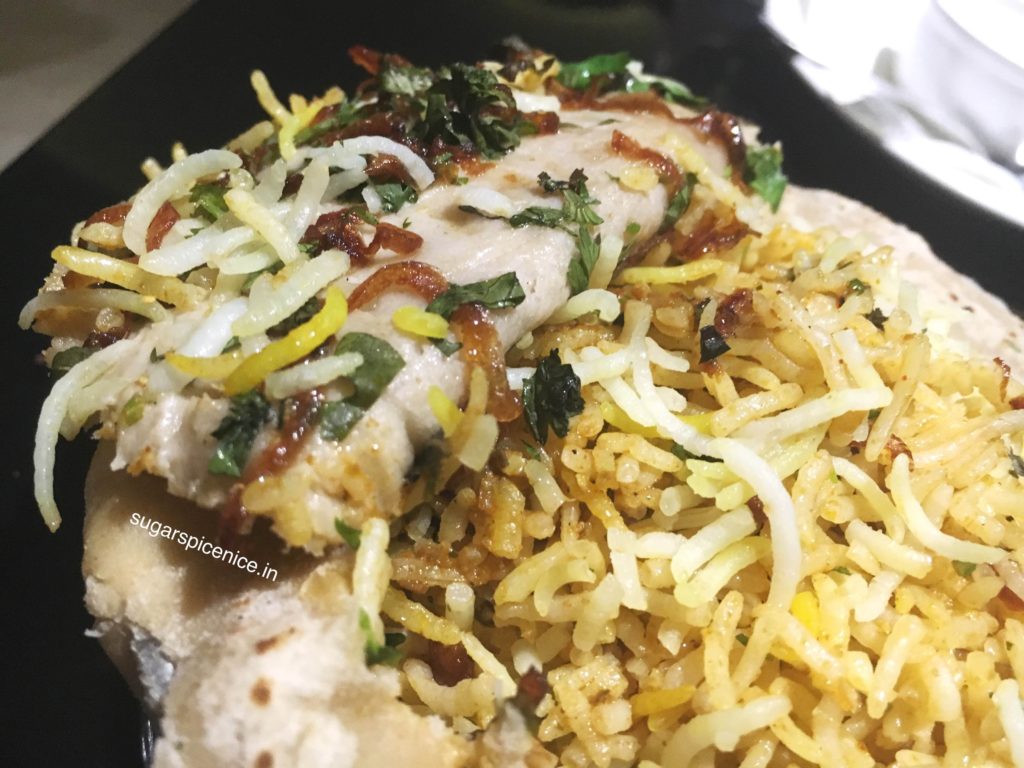 I tried 2 mocktails as well  – shirley temple which was a almost raspberry – strawberry flavored drink and the Mango mania. Mango mania was a combination of Mango and mint and it was really nice.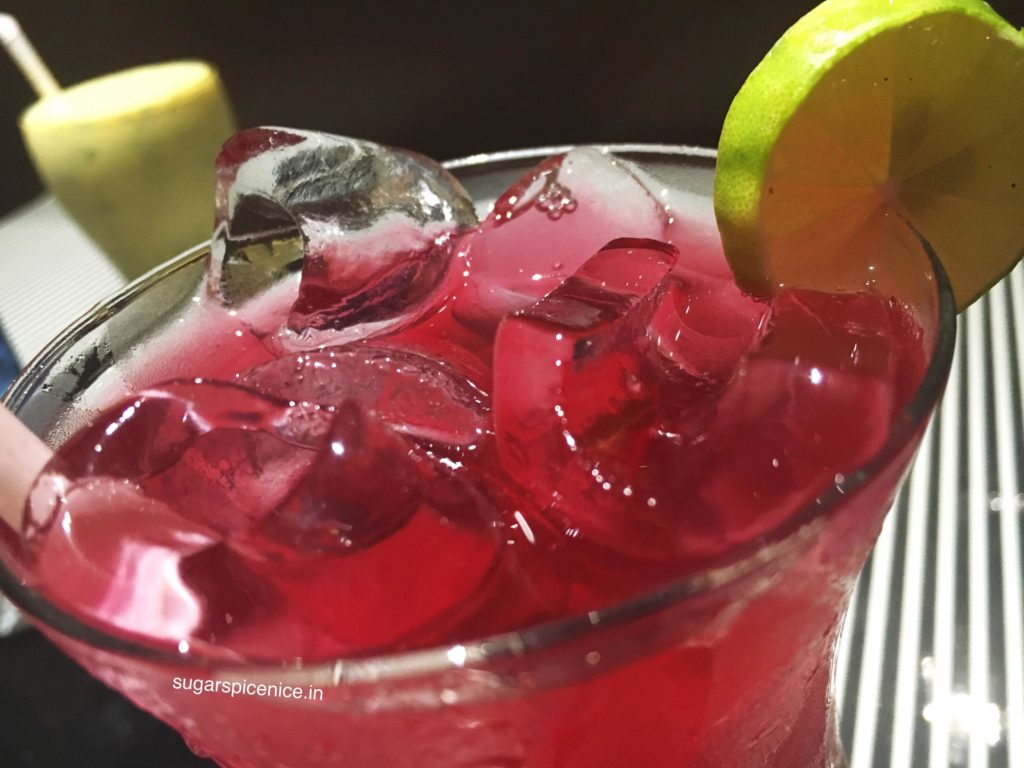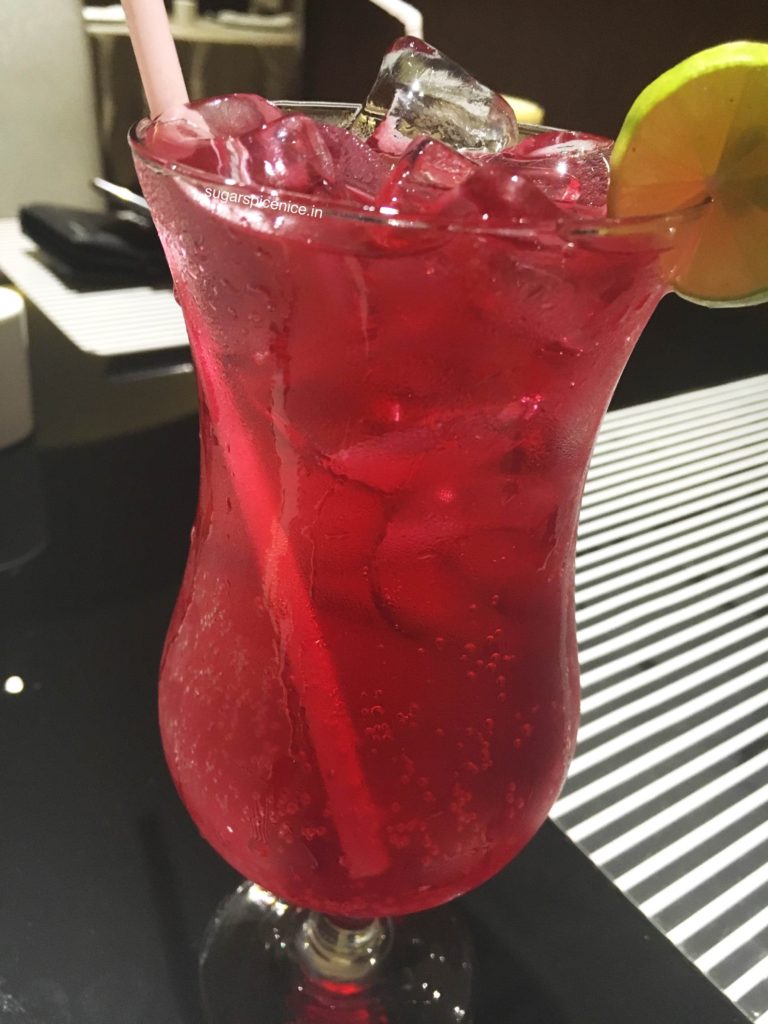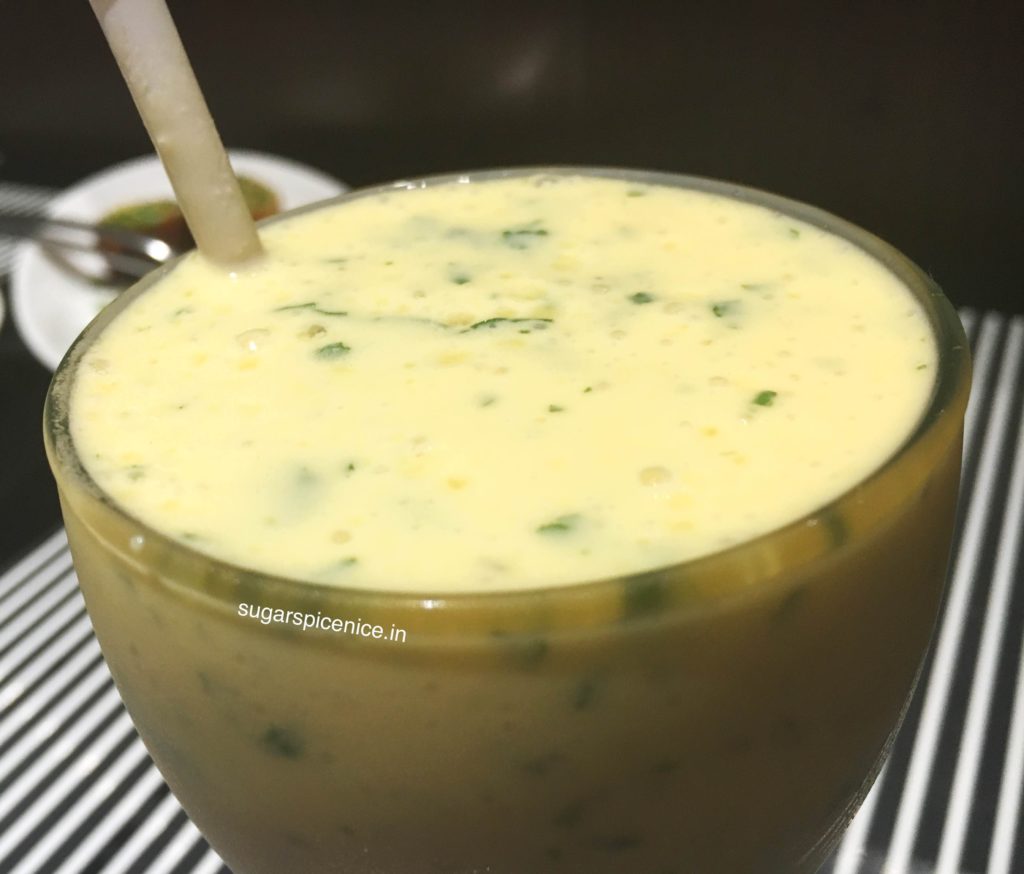 For dessert I tried their mini gulab jamun, dudhi halwa and some Mango mousse kinda item. Gulab jamun was perfect size and so yummy. Dudhi halwa was perfection too – topped with loads of pistachios and barely greasy. The Mango mouse, known as Mango fool was alright. Nothing great.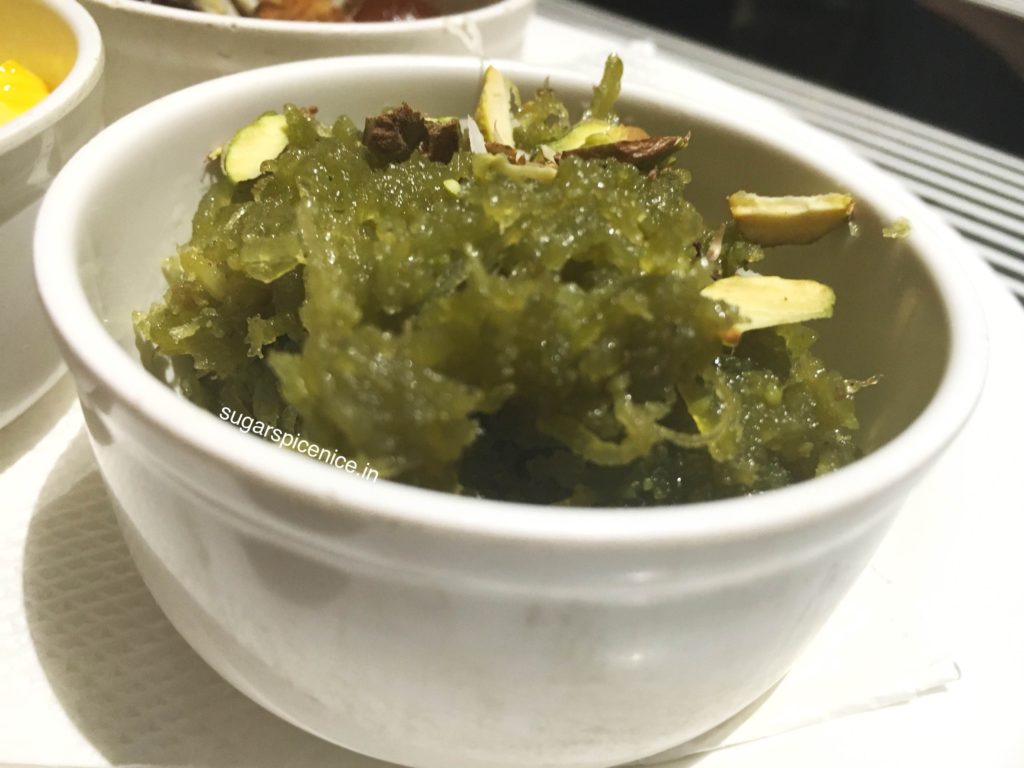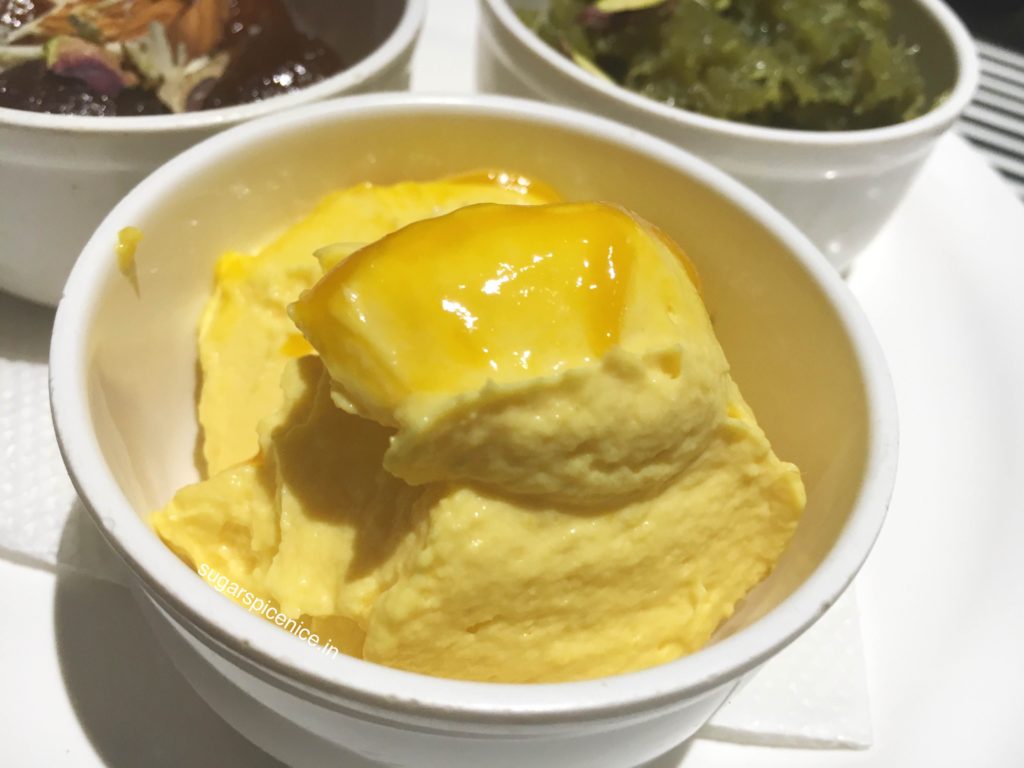 If you are in the area then do try out this place.