Review – California Pizza Kitchen
Rating – ⭐⭐⭐ and half
Some how California Pizza Kitchen doesn't do it for me. Been here multiple times and have had that meh feeling on all those times.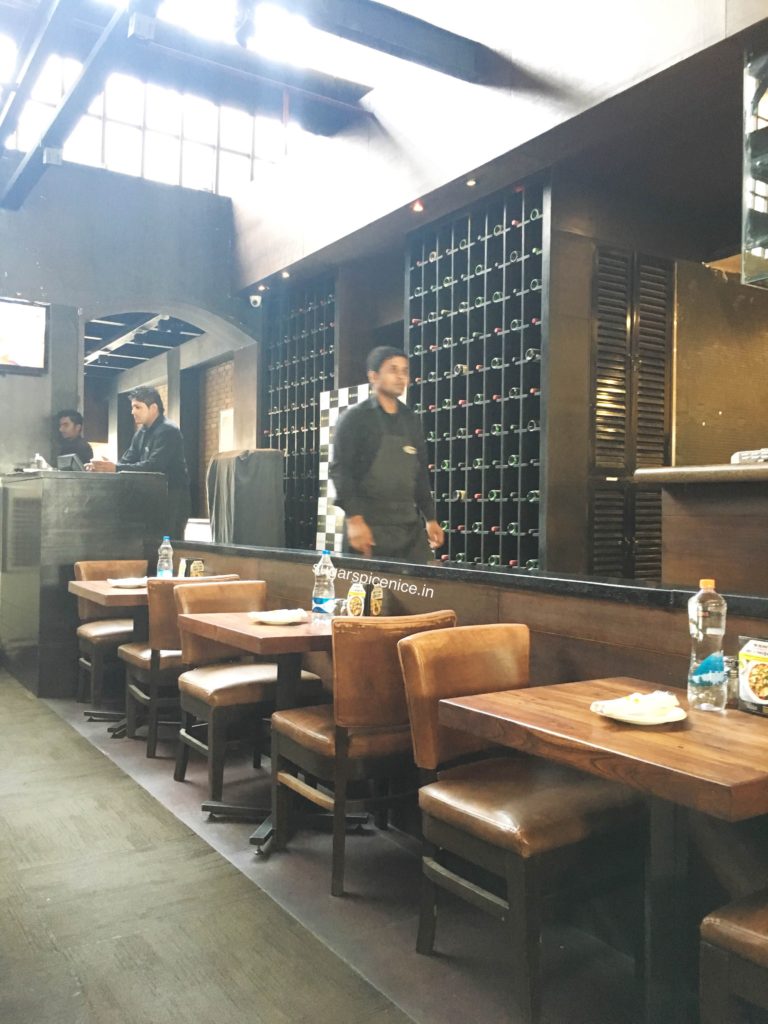 Jumping into what I ate – I opted for their set meal lunch menu which was for around 700 bucks and had a non alcoholic beverage, a starter, a pizza or a pasta and a dessert. Best part about this was that I could share it with another person.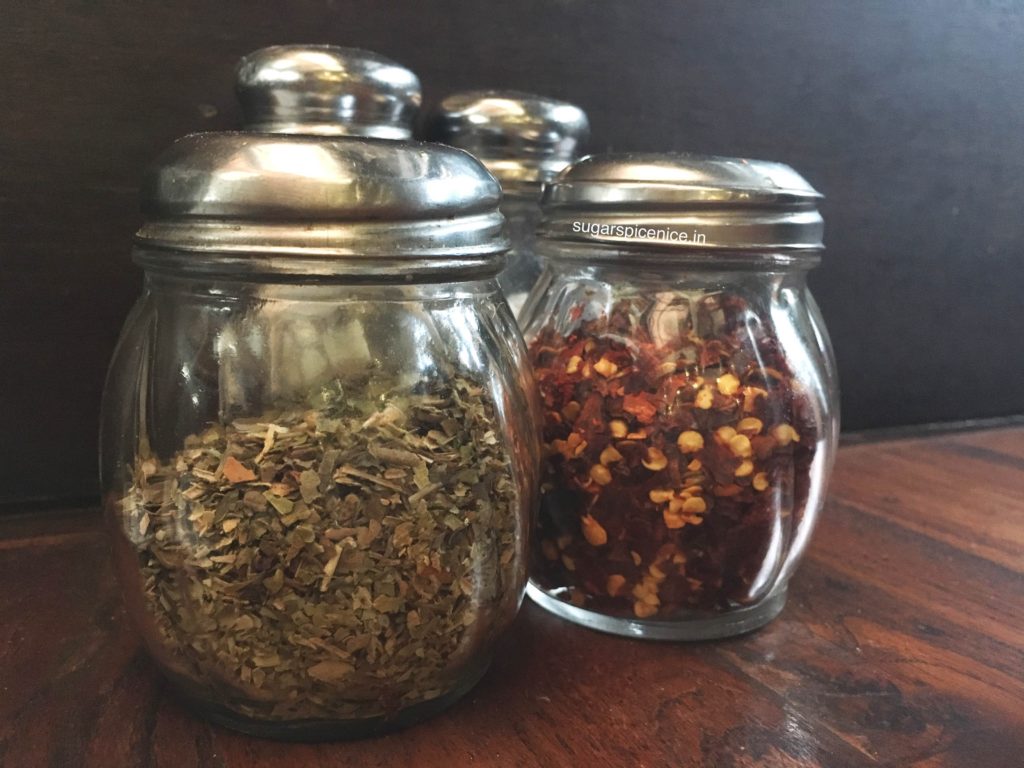 For starter, I tried their fried Mac and cheese. This was as the name suggests, Mac and cheese in a crispy outer covering. First time trying this out and it was pretty decent.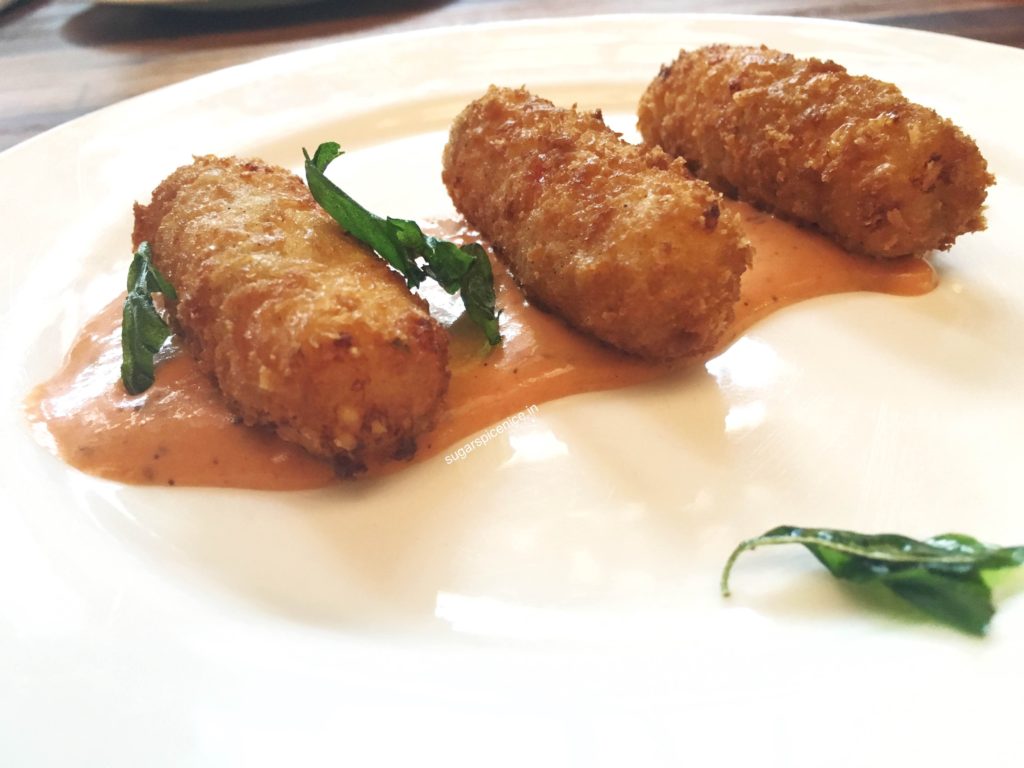 I opted for their pizza and tried the thin crust kasundi paneer pizza. This thin crust almost felt like skinny crust – uber thin for my liking. And the pizza was covered end to end with paneer, tomatoes, peppers and lots of other veggies in an Indian sauce. The taste wasn't all that great – I mean an Indian pizza needs to be all kinds of tasty and chatpata but this one lacked that zing.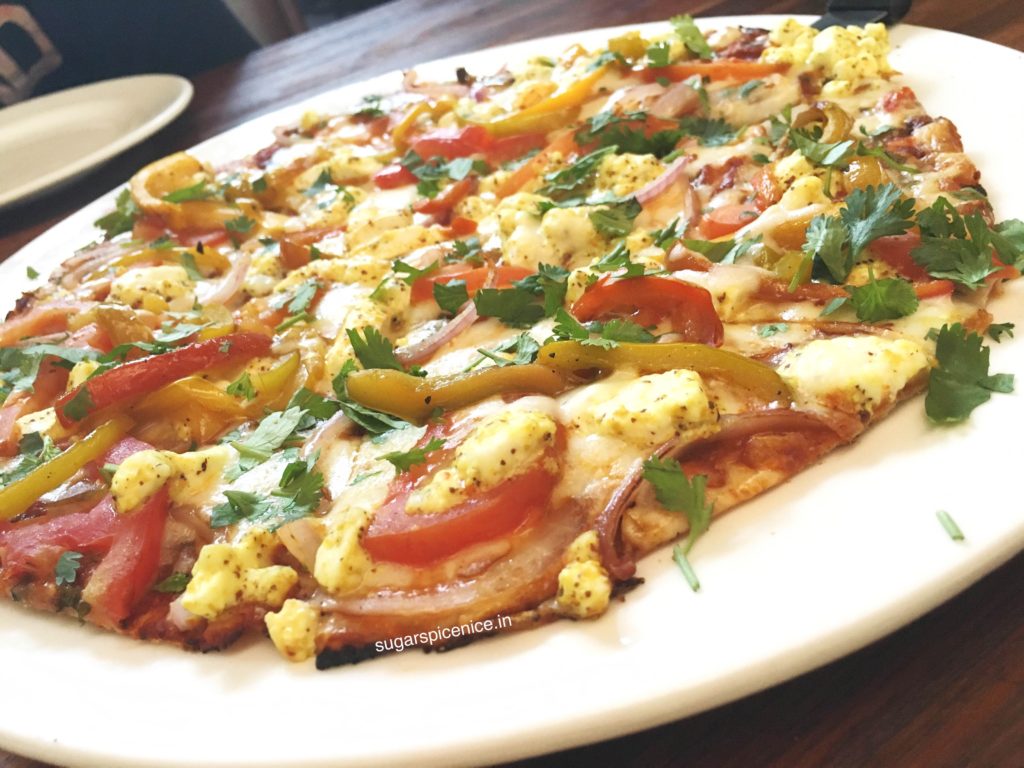 For dessert I had their chocolate trinity – and it was super! Loads of dark chocolate and chocolate mousse together..it was dense and really heavy duty. Only glitch was the cocoa powder on top seemed a bit too flaky. Otherwise this is top notch!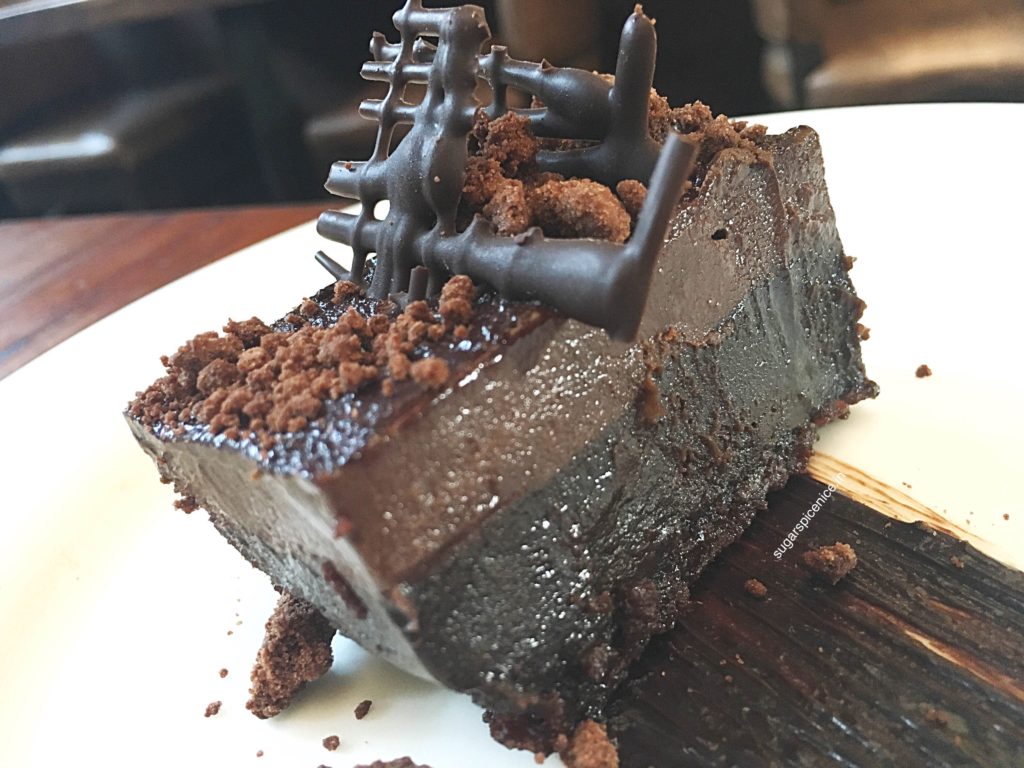 I also had their ice tea and that was alright.