France tourism recently brought together Bonne Maman and Le15 for a fun baking workshop. This was held at StudiO15  – Pooja Dhingra's very own central kitchen where all of the Le15 goodies are made. Chef Pablo and she taught all of us bloggers what a little bit of French preserve can do to dessert.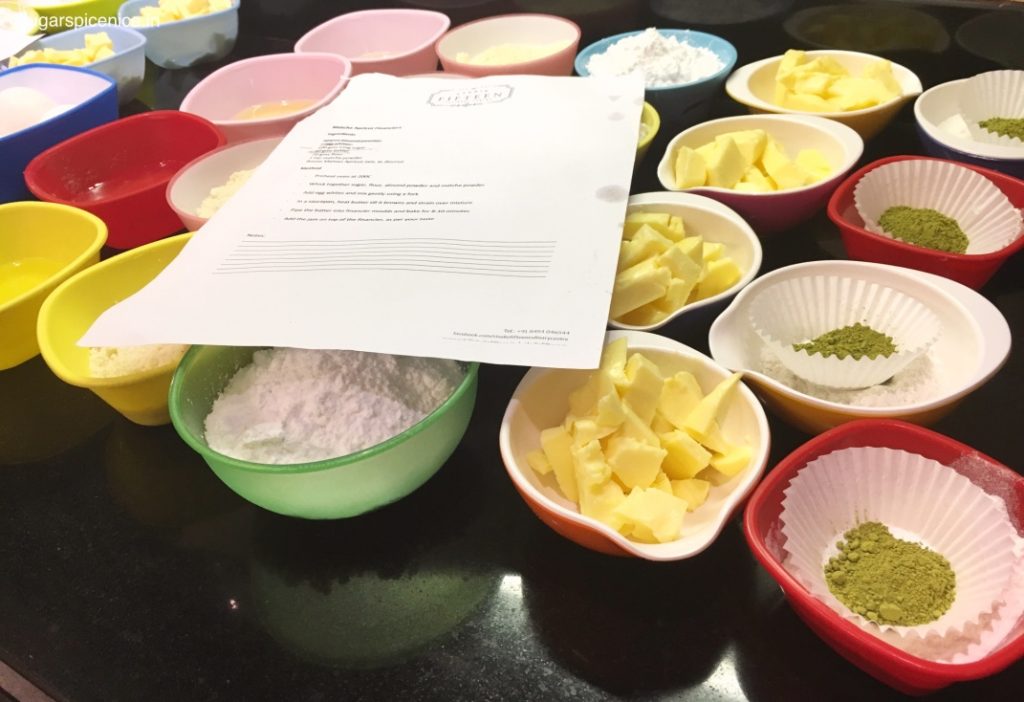 Bonne Maman is a French brand that makes the real French preserves. Preserves are more real, whole fruit as compared to jams and are kind of a tradition in France.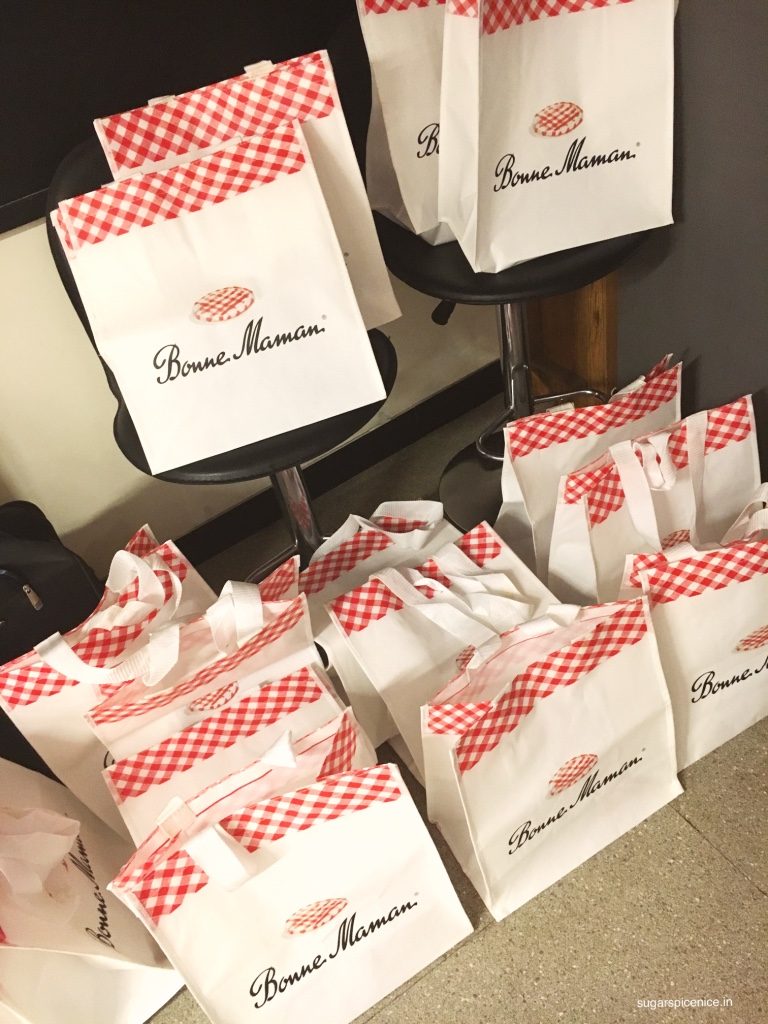 Studio15 has the perfect set up for a baking class. And it is so neatly organized. Pooja Dhingra and Chef Pablo got us all excited when they spoke about what the evening had in store for us. And this only just started with a welcome drink that Chef Pablo had gotten ready for us. It felt like a nice tangy watermelon based drink.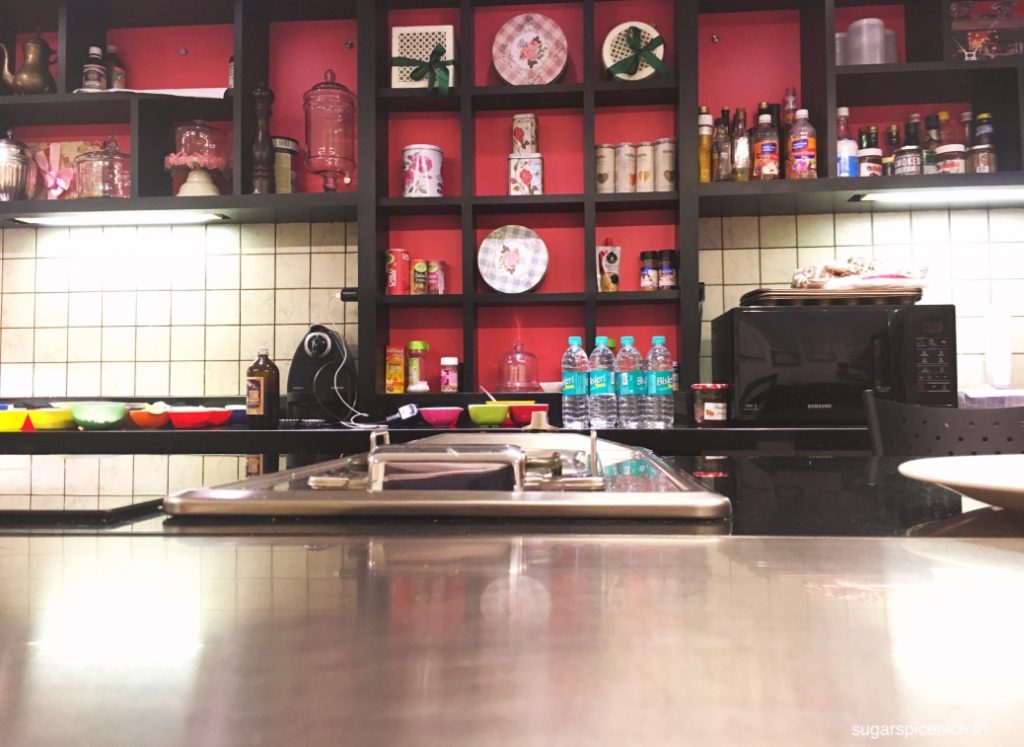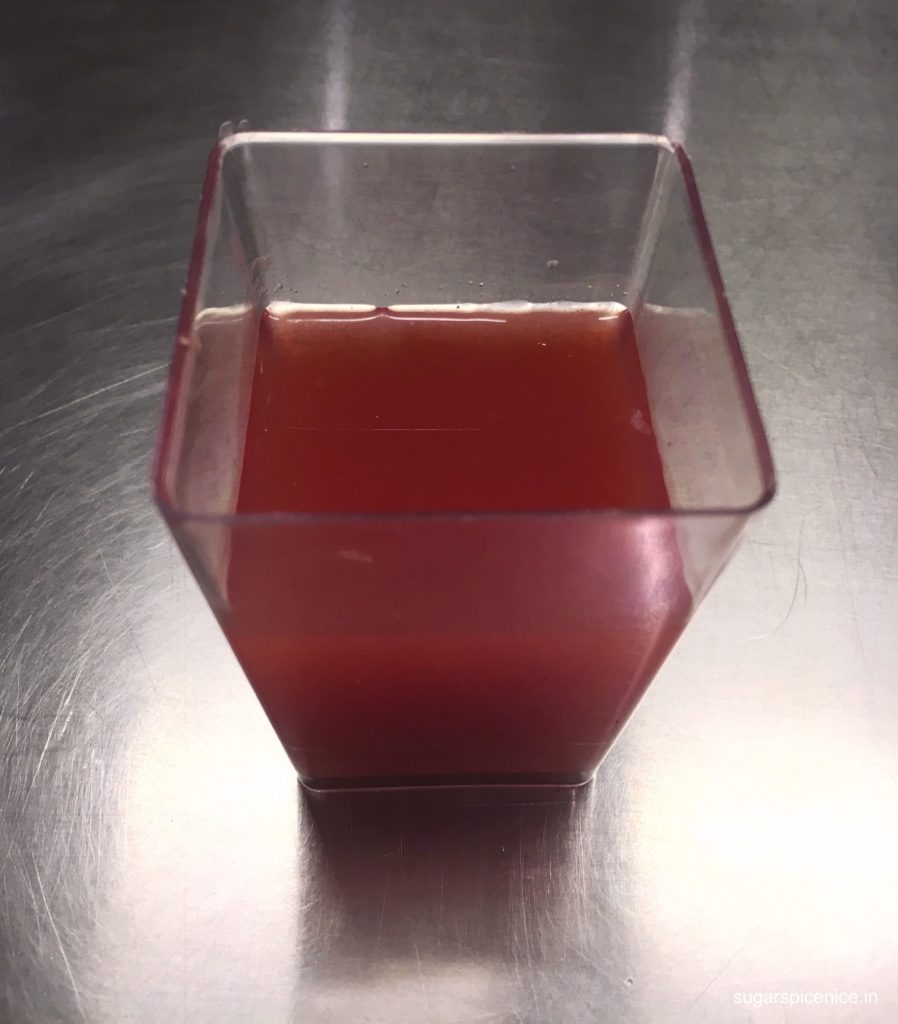 After that we were all set to begin baking! And on the menu today were Thumbprint Cookies and some Matcha Cup Cakes. Pooja guided us on each step and we moved forward pretty quickly on getting the dough done. The whole mixing and blending surely worked up an appetite. And of course all of the aroma from warm butter, sugar was honestly making it difficult to concentrate!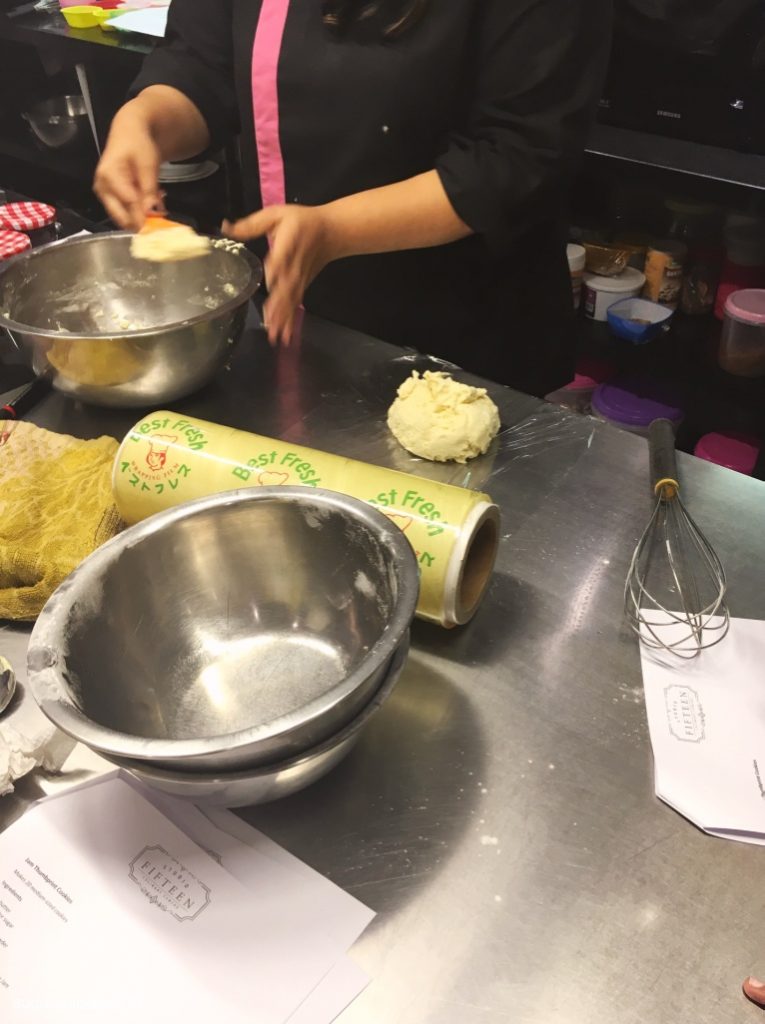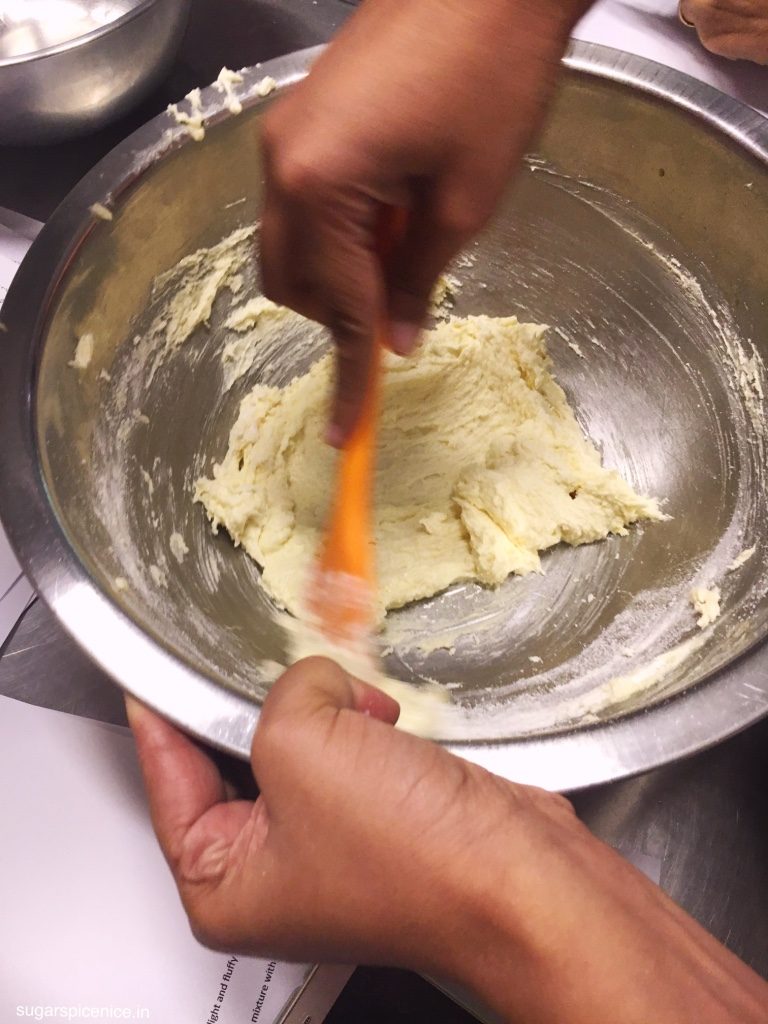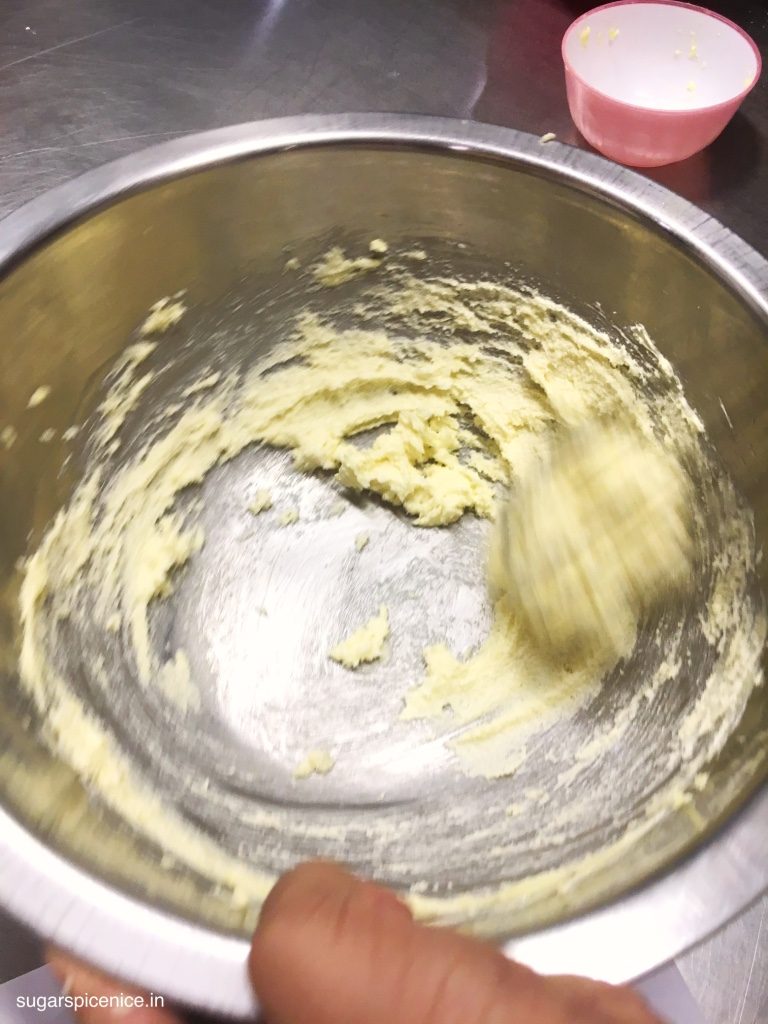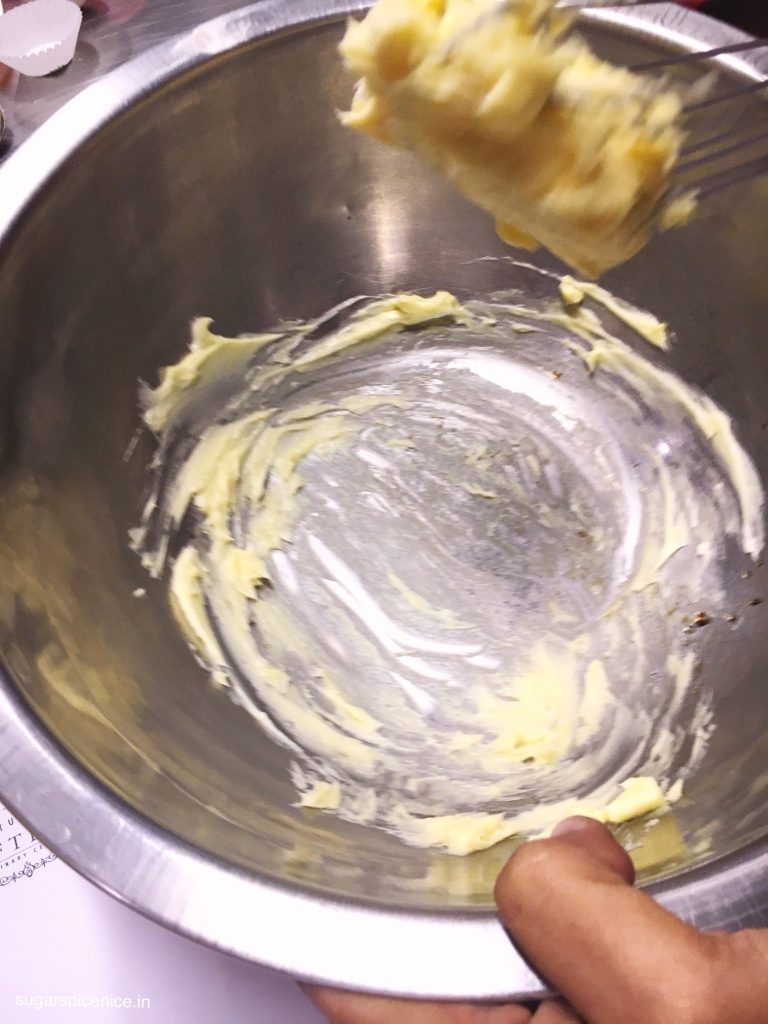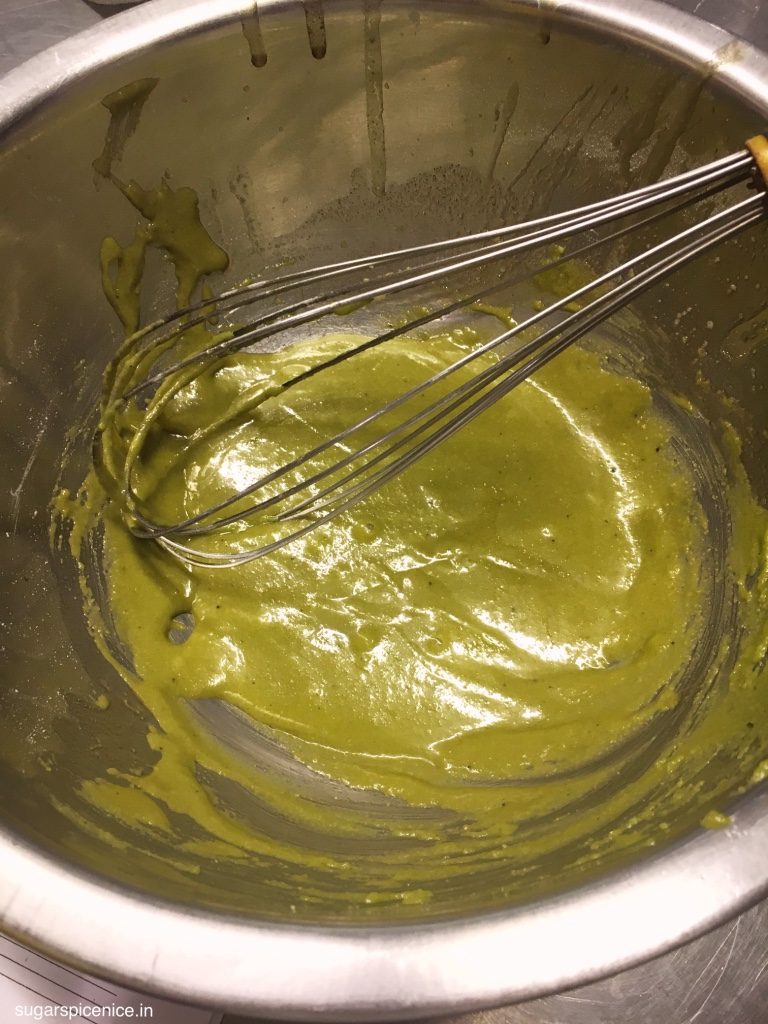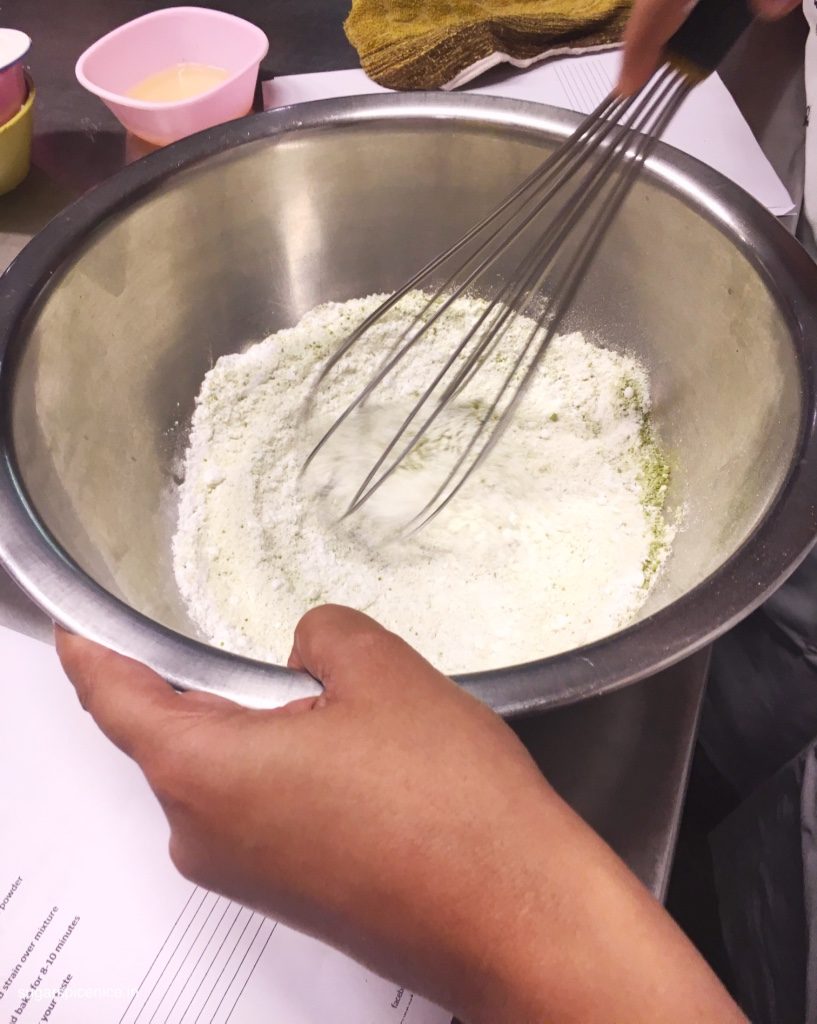 Now each of these were filled in with some French preserve from Bon Maman. The Matcha one had the apricot preserve and the Thumbprint cookie had the strawberry one.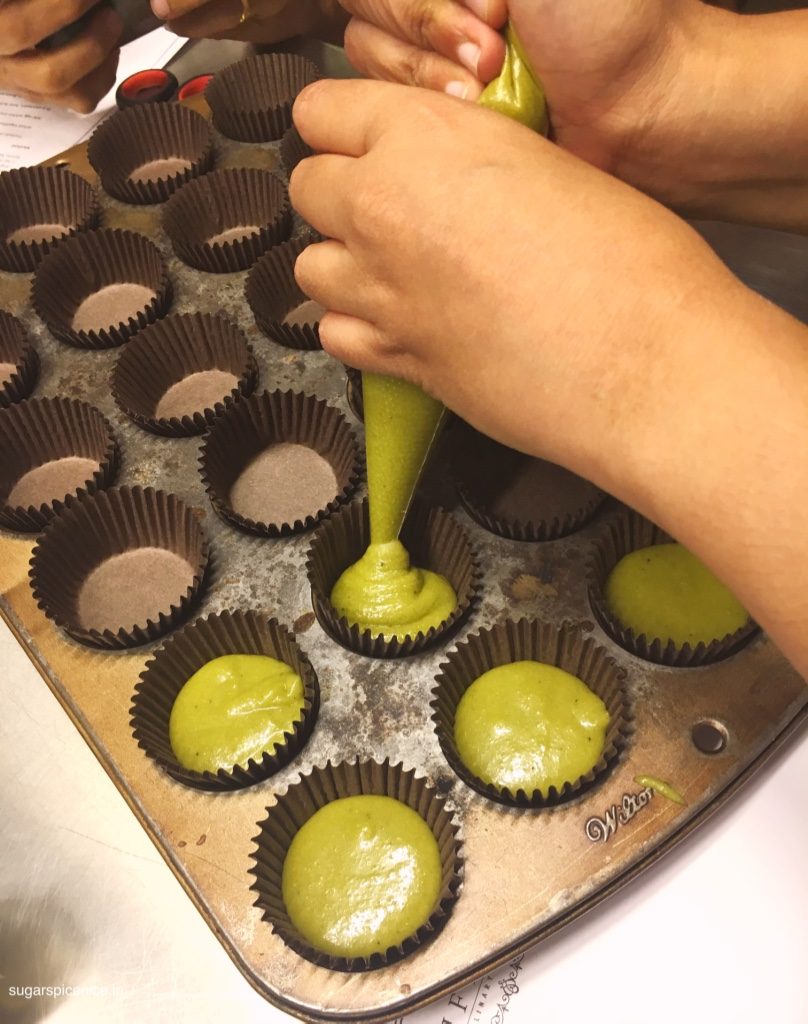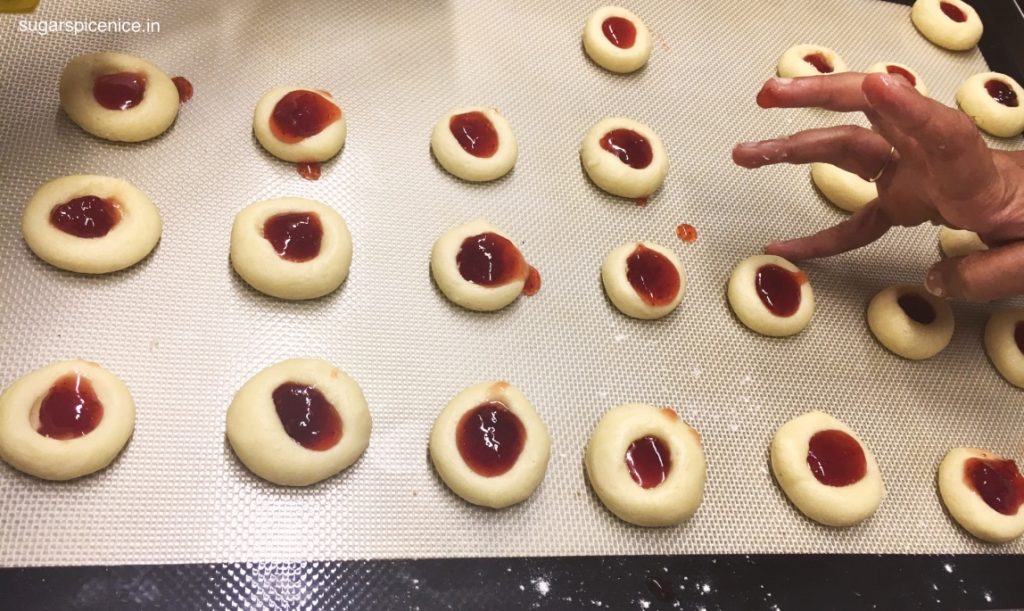 And then finally it was time to grab those cookies and gobble them up. The first bite was like warm goodness. And the flavor of the strawberry preserve just works wonders. And the apricot preserve goes amazingly well with the mild matcha flavor in the cup cake.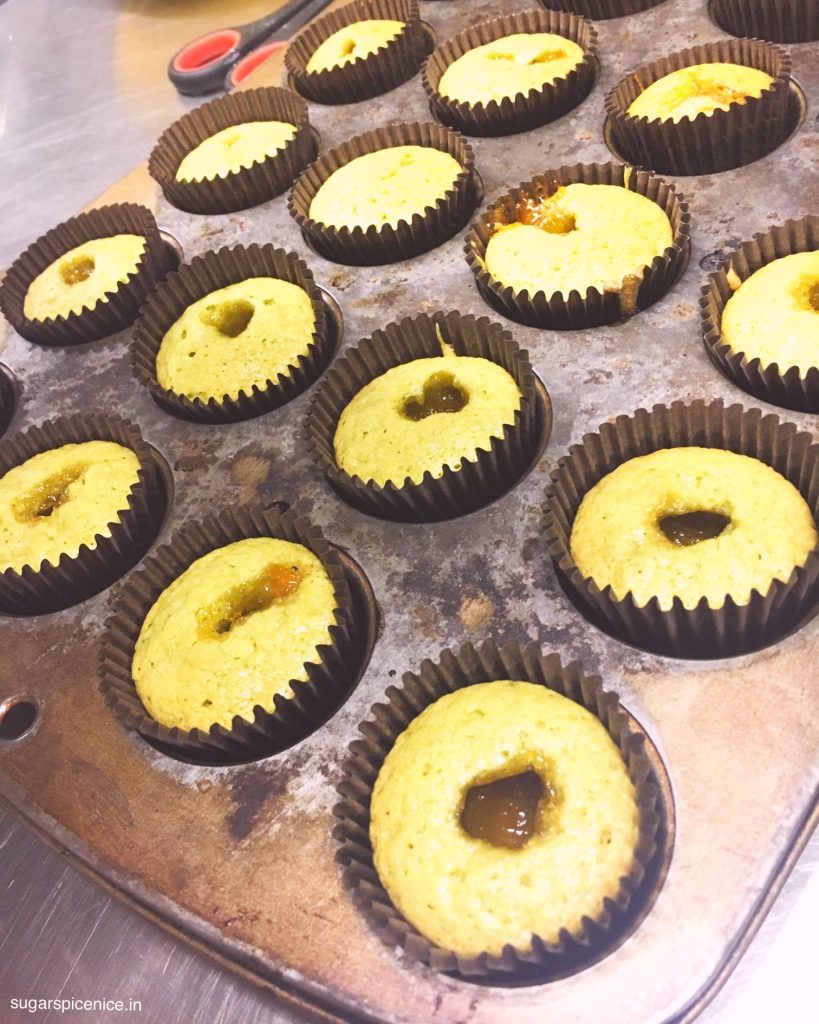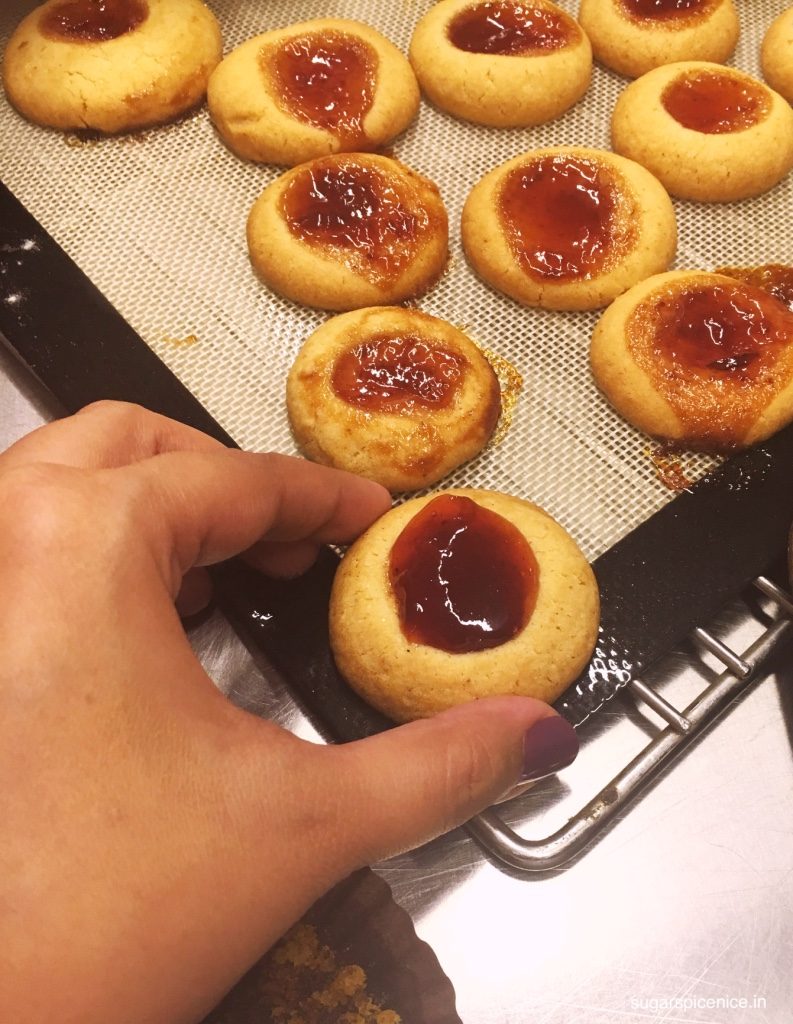 I actually ended up getting a sample of the Bonne Maman preserve and have been having it with my morning toast. I have the apricot one which is extremely delicious. Next on my mind is the strawberry one!
So that was it for my perfect evening that was all things French. I had such a great time there.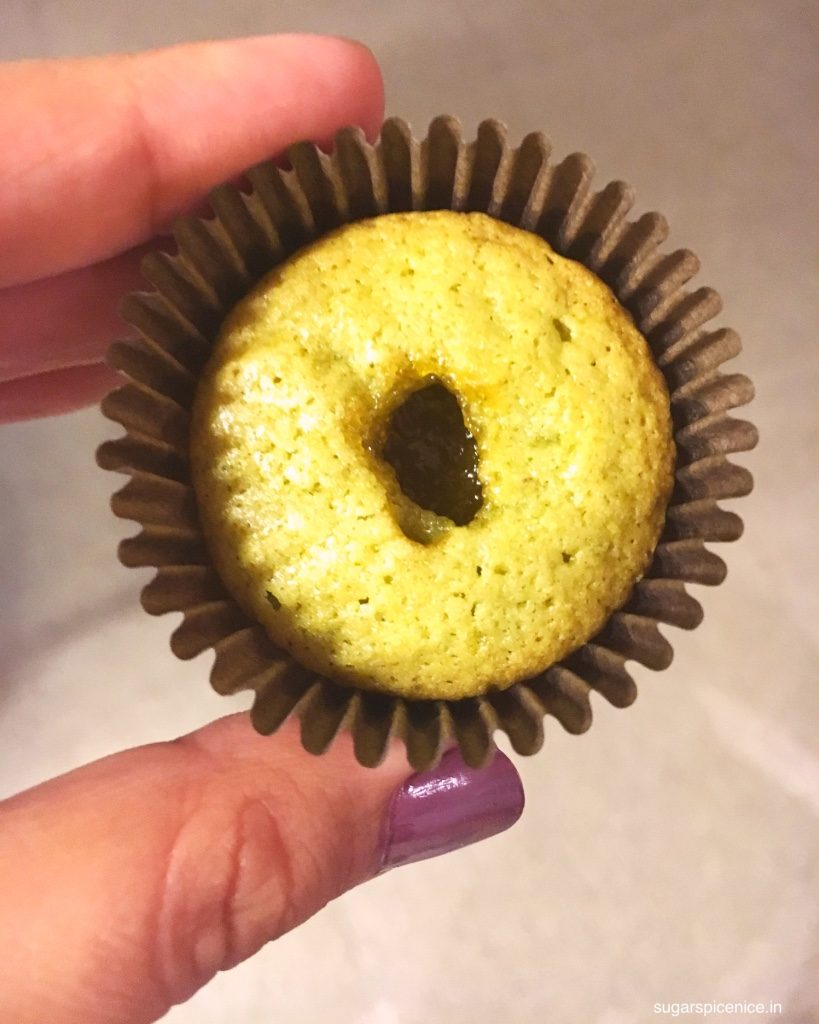 I hope you enjoyed reading this. If you are keen to try some of the Bonne Maman stuff then hit a Godrej Nature's Basket near you or click on this Amazon link.