Andheri has a new party place – it's Bombay Cocktail Bar!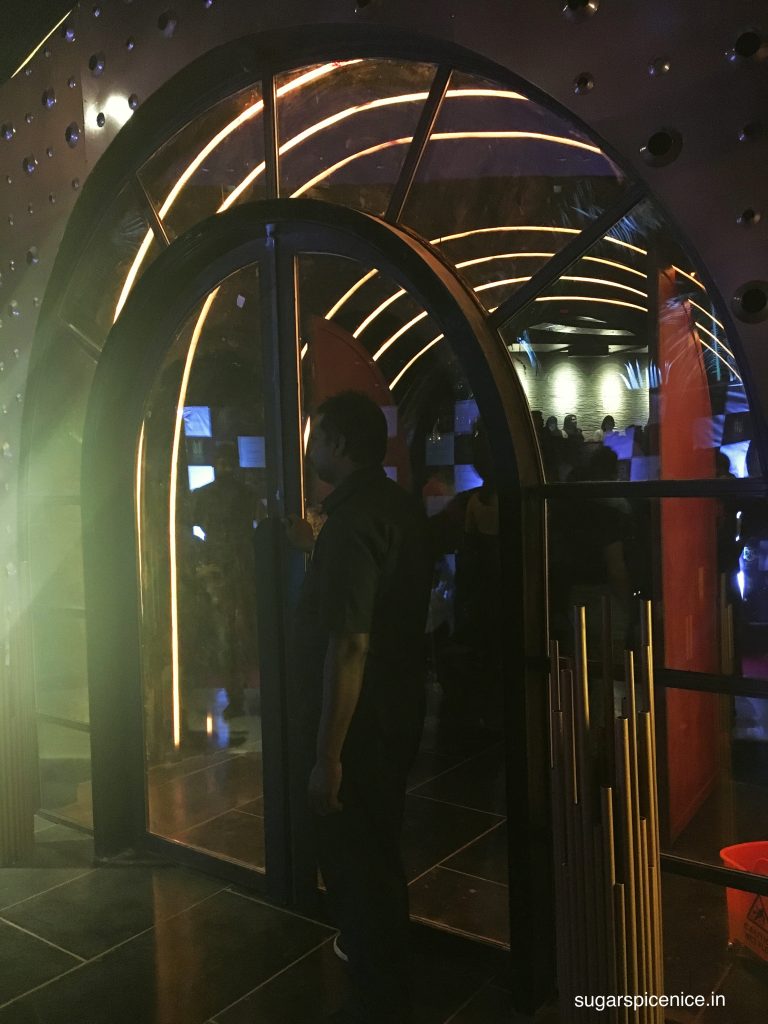 I was fortunate to visit Bombay Cocktail Bar on their launch night and it was a super fun event. Swanky place, great music and an amazing vibe. That was my feel for Bombay Cocktail Bar. You should check out this little video from my visit!
Subscribe to my YouTube here  
Bombay Cocktail Bar located at Andheri is quite a huge place. I quite liked their seating – almost feels like a balcony or stadium seating as it borders alongside the walls of the place. And in the center are some bar stools and tables so that there is enough space for people on the floor to either enjoy a drink or even dance to the music.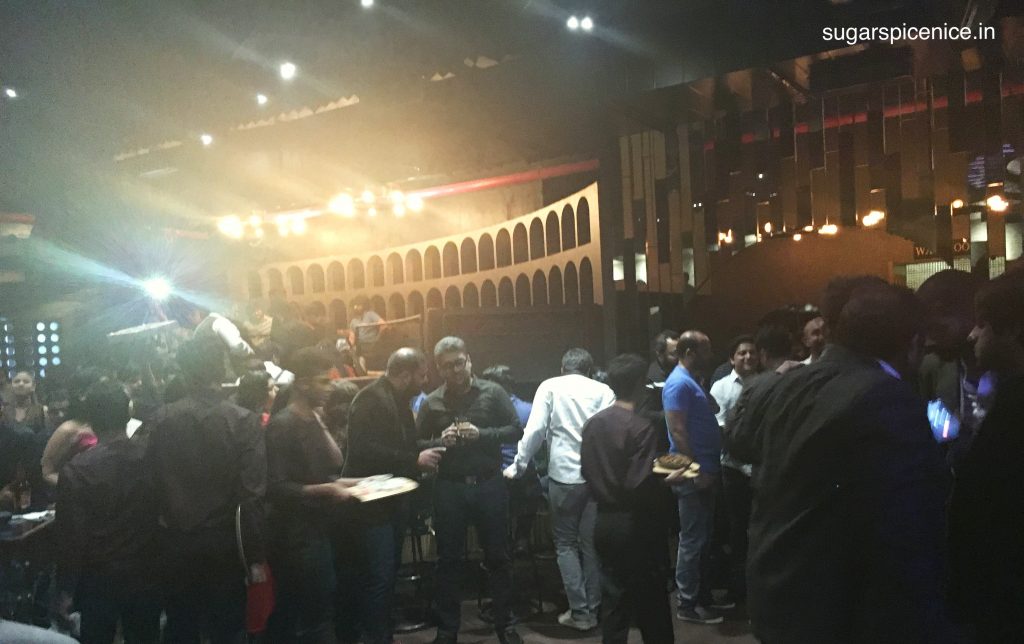 Across the dance floor is a pretty huge bar area which is absolutely well stocked. The bar men are constantly getting pretty interesting and quirky looking cocktails ready. You can enjoy a pretty wide variety of drinks here – ranging from vodka infused pani puri shots to a masala chai cocktail.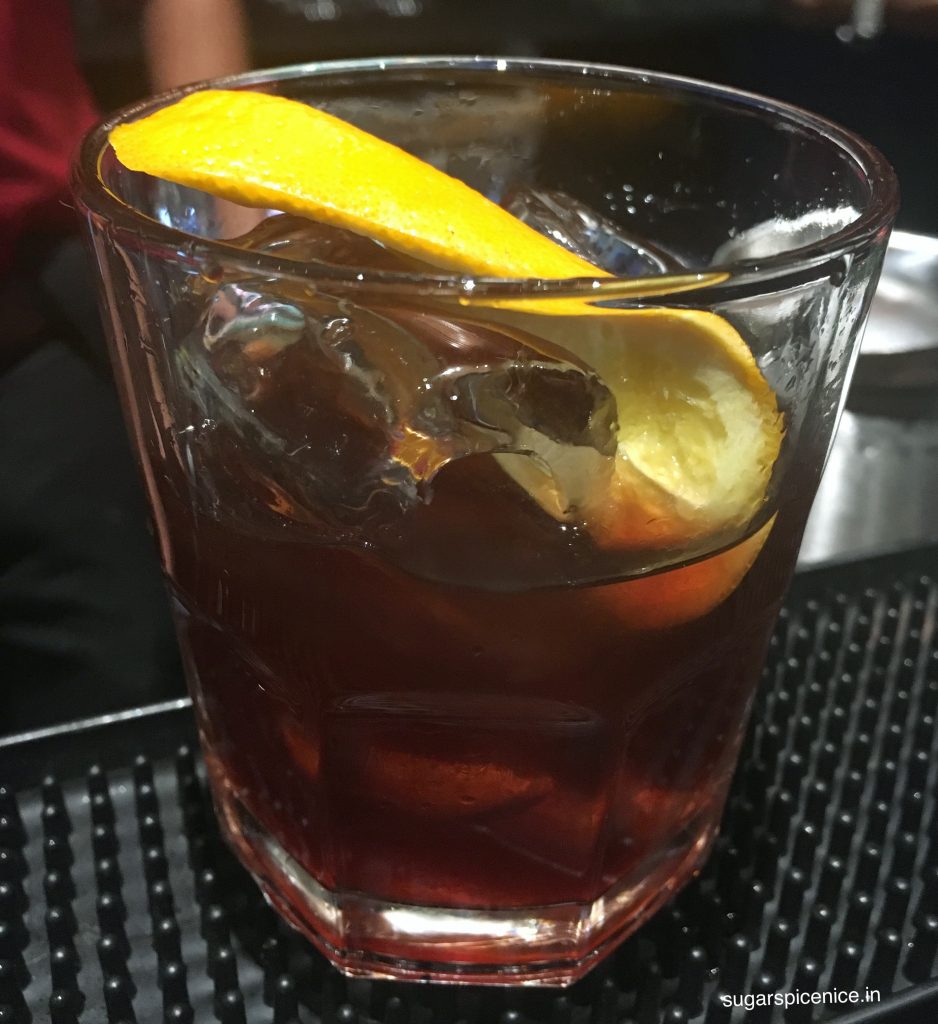 They do have food as well. You can enjoy not only some finger food and appetizers but also a full on Bombay style Kheema Pav!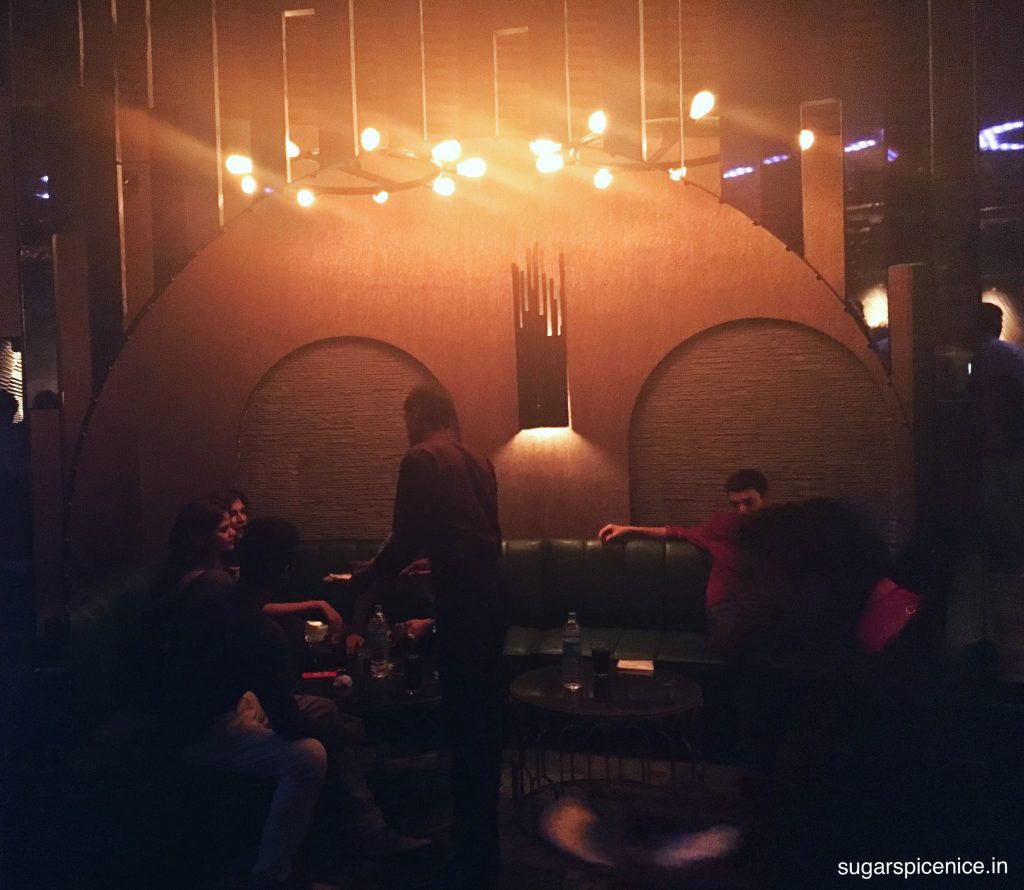 If you are looking for a place to party, chill and have a good time around Andheri, then I definitely recommend Bombay Cocktail Bar. You should check out the place. It's really nicely done. And they do have a lot of popular guest DJs playing some really cool music. I did have a nice time when I visited Bombay Cocktail Bar.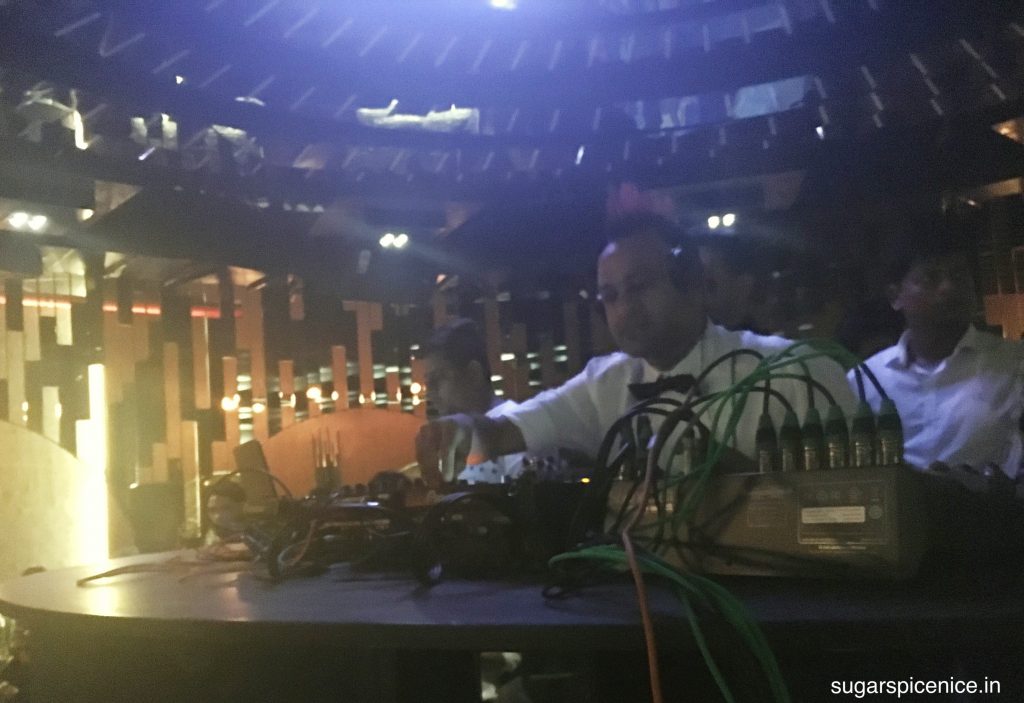 I hope you enjoyed reading this. If you did then do share this post!
I would love to stay in touch. So do hit me up on my social media.
Instagram 
Twitter 
Snapchat
Facebook
Watch my latest video. Click here