YES – You can have Washington Apples in India!
The Washington Apple Commission recently hosted an event talking about the benefits of consuming Washington Apples in India. This event was in association with the FBAI. I absolutely love these events hosted by the FBAI, because it's a good mix of like-minded folks coming together and talking about interesting topics. The event was hosted at the beautiful St.Regis Hotel which does provide a spectacular sunset view of the city.
Chef Himanshu Taneja was also present at the event and he demonstrated the versatility of the Washington Apples – you could use it in cooking, baking and so much more. In fact, the spread that they laid out for us at the event, pretty much used the Washington Apple as one of the ingredients.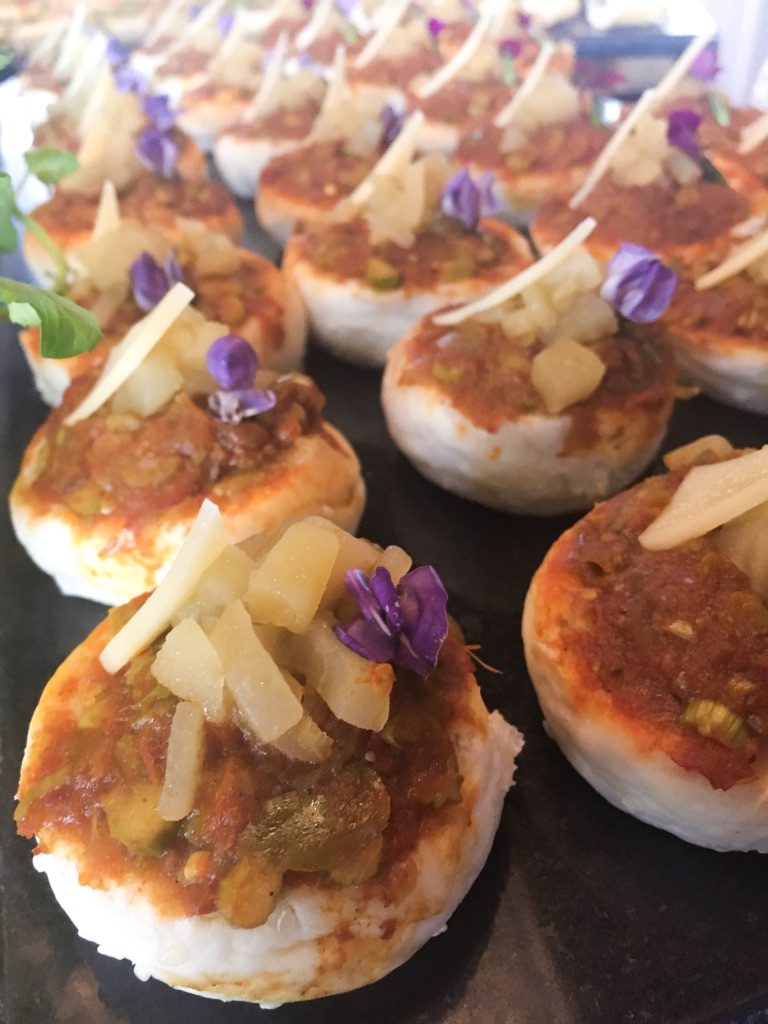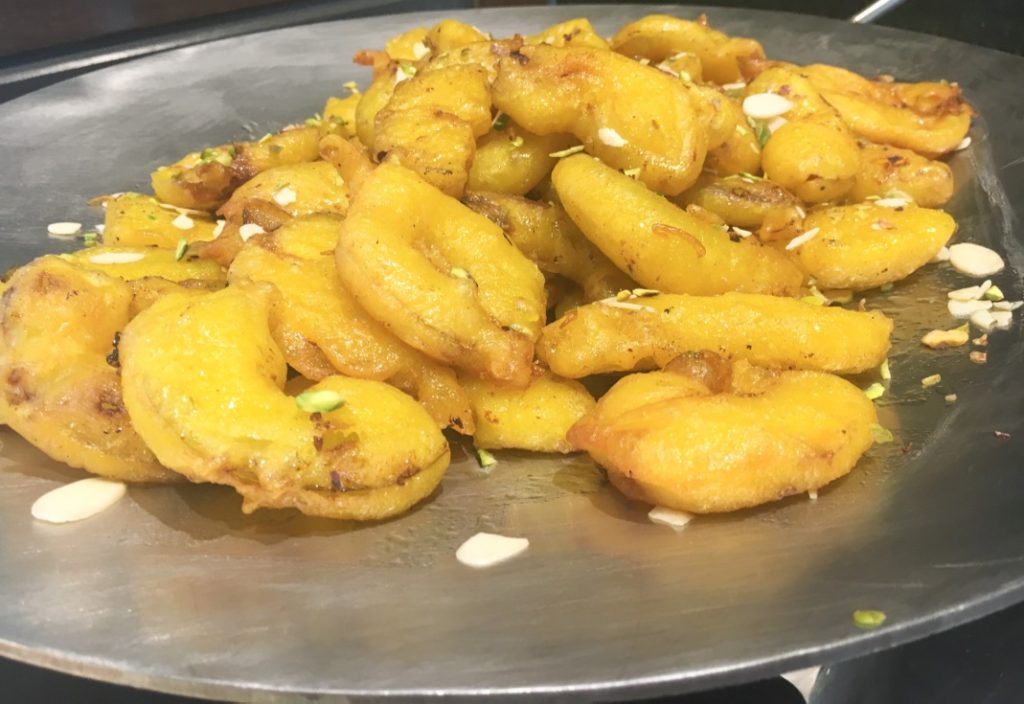 I'm not the biggest fan of apples in general, but Washington Apples have a special place in my heart. I remember eating these on some of my trips to the U.S. and that's actually where I began to like apples. We received some apples on attending this event and I was totally reminded of the ones I had on my trips.
Apples are actually really good for health. That age old saying is true and here's what Apples do:
Fight Diseases
Reduce risk of Cancer, Cholestrol, Heart Disease, Diabetes, Alzheimer's and Asthma
Improve Brain Health
High on Fiber
Good for Digestion
Promote Weightloss
No Fat
No Cholestrol
Apples come in 5 varieties:
Red Delicious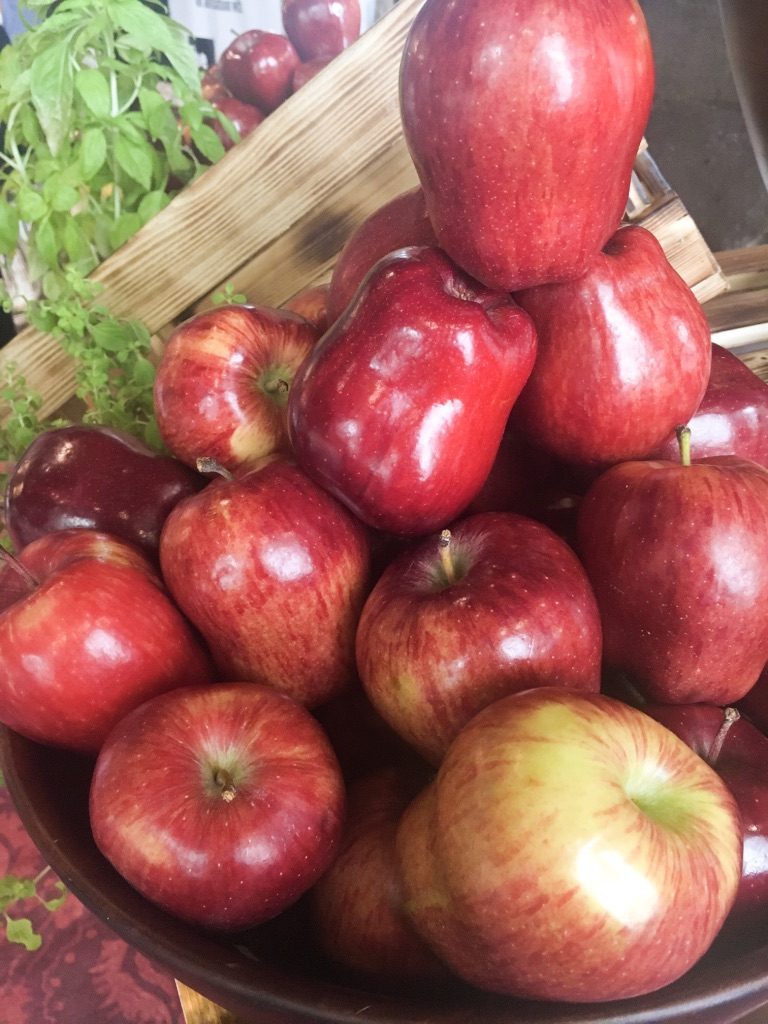 Golden Delicious
Granny Smith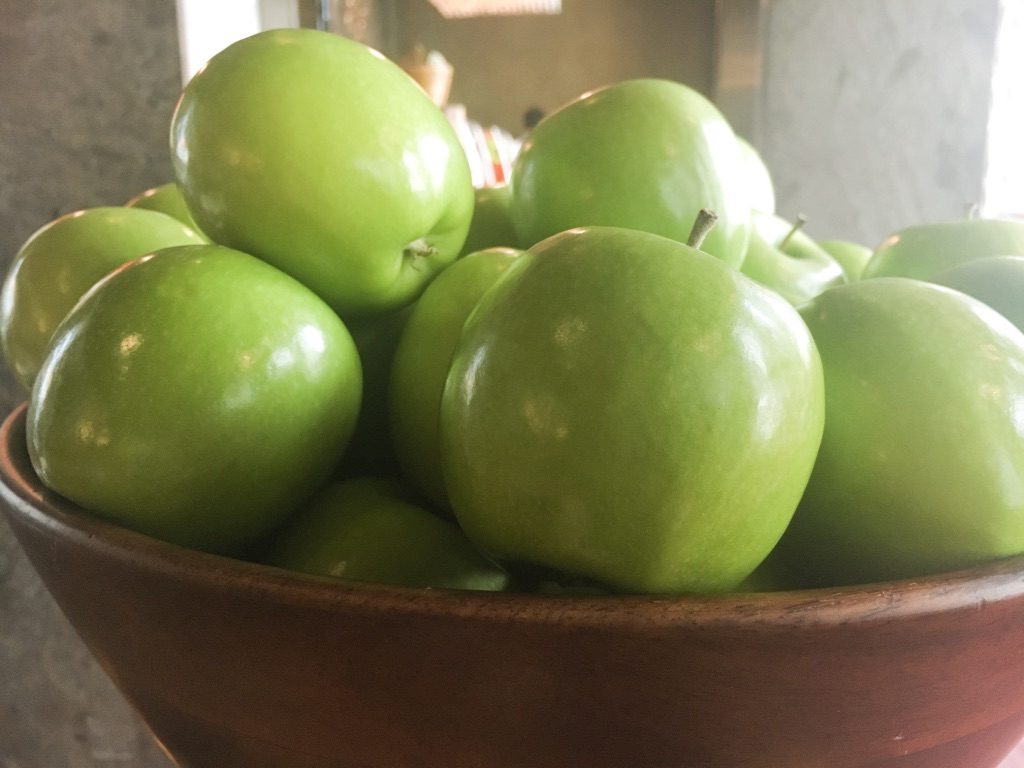 Gala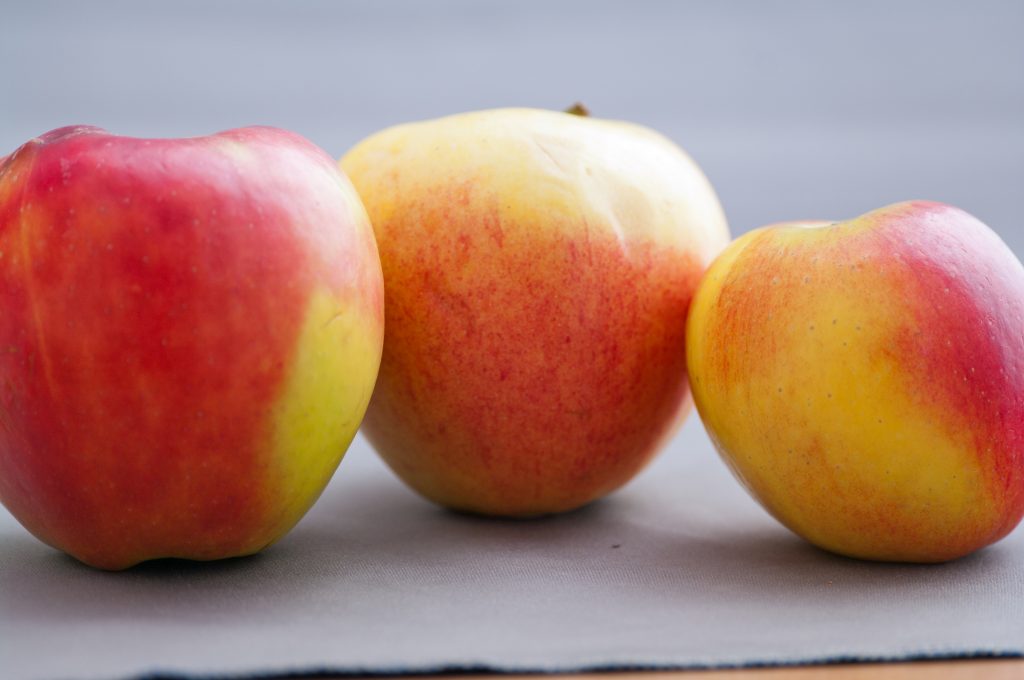 Fuji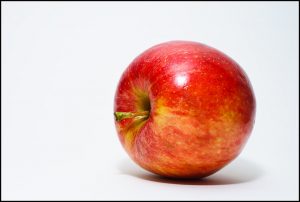 Washington apples are special because they come from Washington, which is known to have the most fertile land for the best available apples. It's indeed a good thing that we can enjoy these Washington Apples in India as well.
Apples are definitely not my most favorite fruit, but seeing all of the advantages I'm definitely going to try and get some at least a few times a week.
Do you love apples? Have you tried Washington Apples in India? Let me know in the comments below!
XOXO
Shweta!
Watch my last video here
Follow me on my Social Media: