In this blog I'm sharing some street food recipes that are some of my favorites.
Check these street food recipes – Dabeli, Chowmein, Corn Bhel and Falooda. Click the video link below for detailed recipes.
Subscribe to my Youtube channel here
Hope you saw the video for detailed street food recipes.
For me Dabeli is a very underrated street food. I feel it doesn't get its due. I personally love Dabeli. A good butter Dabeli is unbeatable – delicious potato filling that has an amazing sweet and sour flavor; Pomegranate seeds that add a nice crunch and feel and buttery pav. With all of these whats not to like!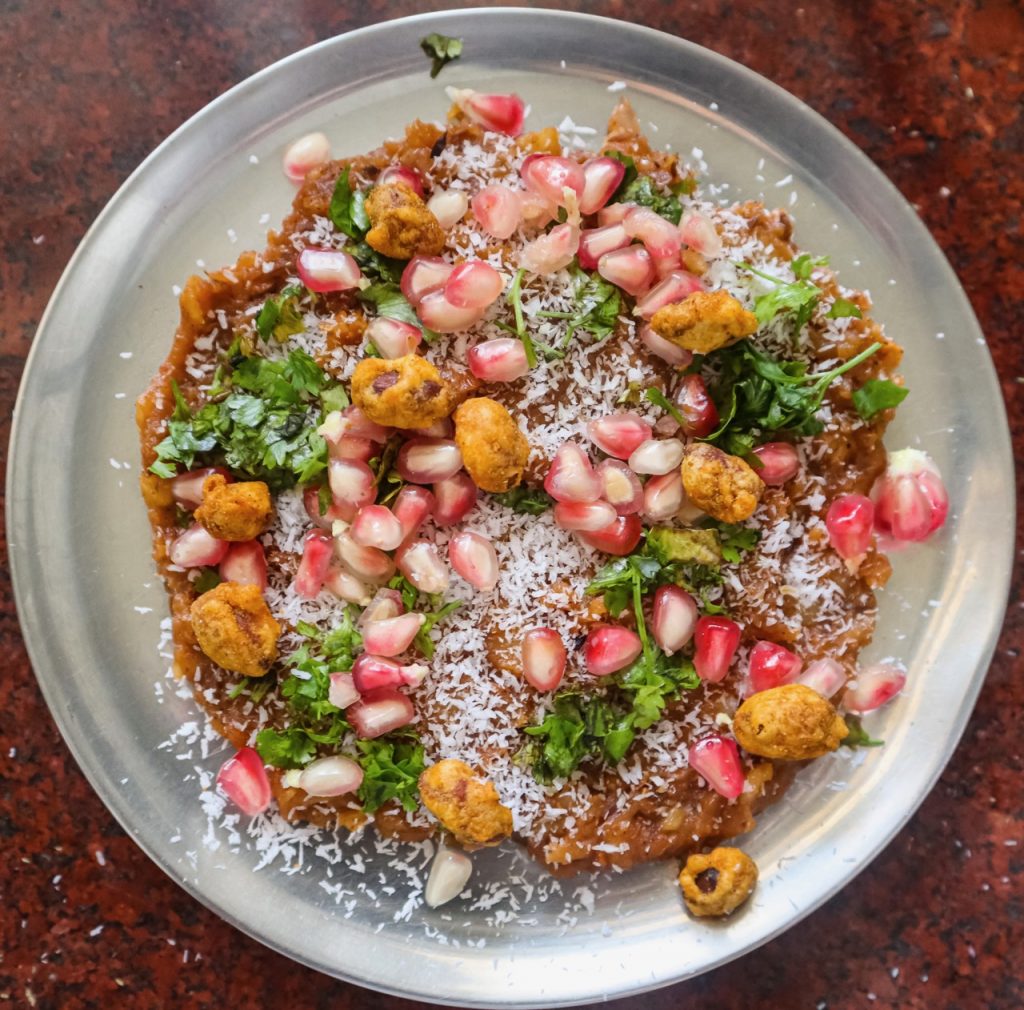 On the contrary, Chowmein is something that I found overrated. But the more I made this one at home, the more I realized that a dish bursting with flavor can be so simple to put together. I still need to enjoy a lot more of the Delhi Chowmein, but in Mumbai I remember having one at Chowpatty which was exceptional. You can check that out in the video below.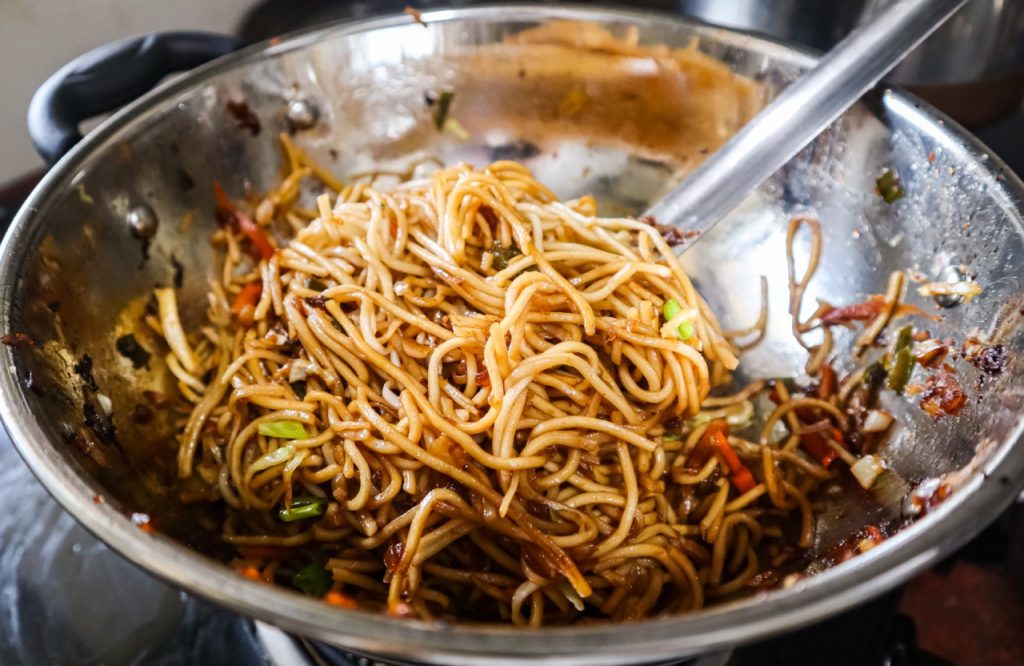 Corn Bhel is my take on a healthier version of Bhel. I have eaten it out in Mumbai, but I personally prefer the one I make at home. Again simple to make and very high on taste.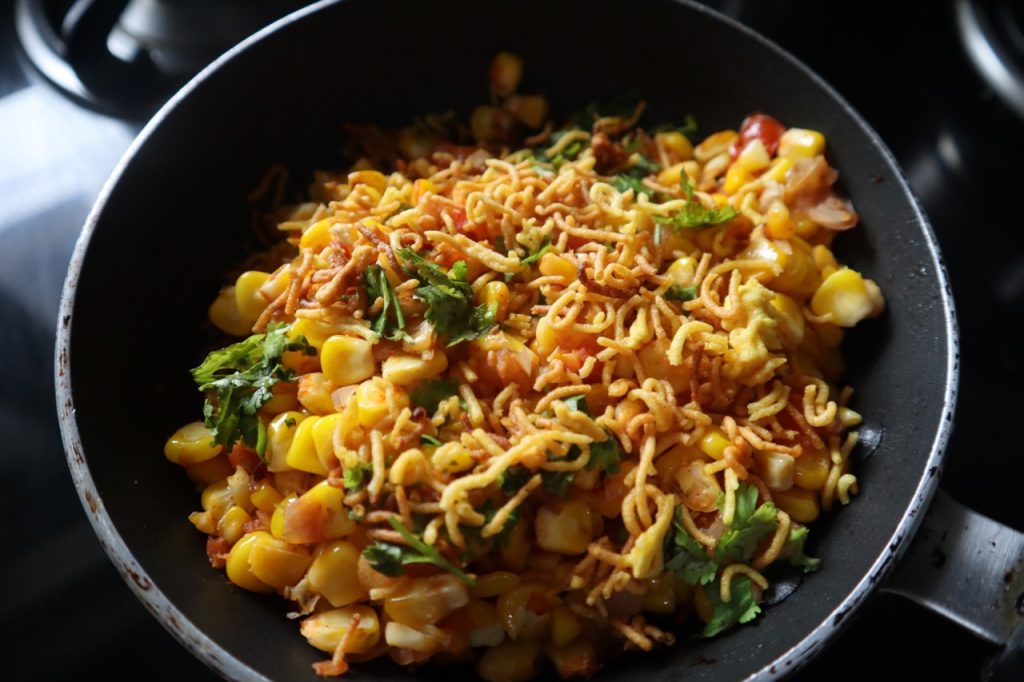 Falooda is something that is perfect for Mumbai weather, that is perennially hot and humid. Its cooling, soothing and oh so delicious! In the video above, I have shared a lighter version of Falooda – less cream, no ice cream and yet so satisfying. Do try it if you are looking for a refreshing pick me up.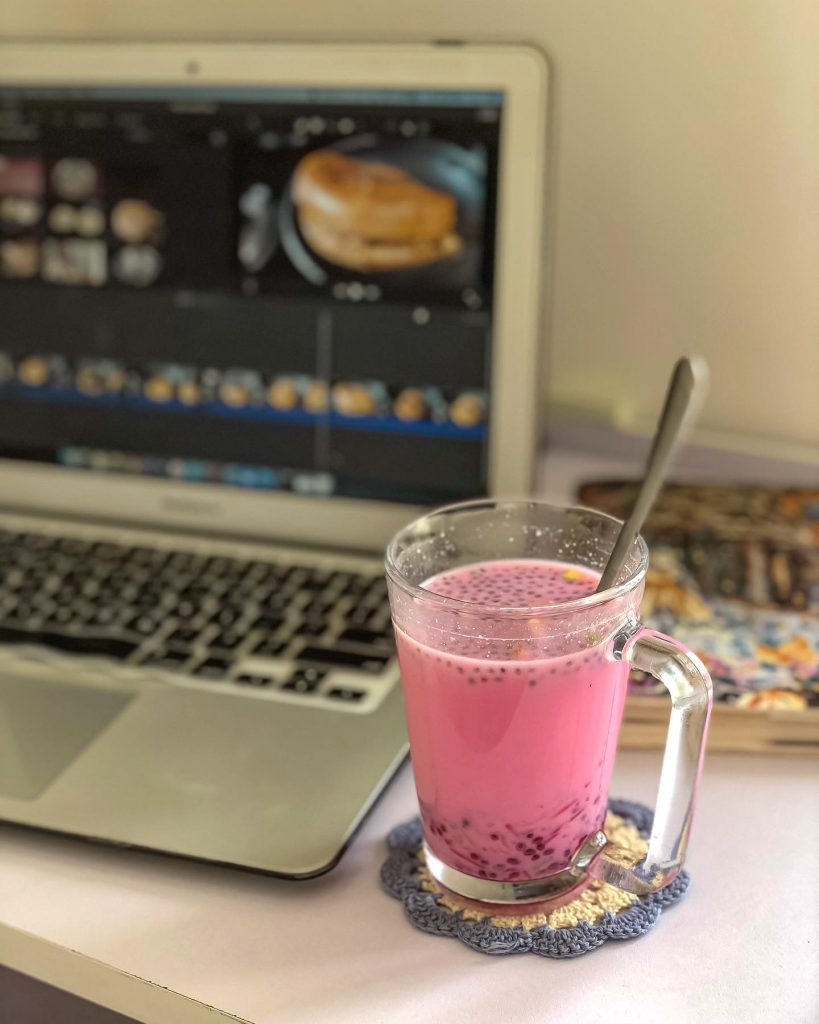 Want more street food recipes? Watch the videos below:
Desi Street Style Pasta
Street Food Thali. inspired by Mumbai Street Food
Pani Puri, Aloo Tikki Chaat at home
Want an interesting momos recipe? Click here!
Subscribe to my Youtube channel here to stay updated with my videos.