FoodServiceIndia is a company that literally brings together the complete meal experience.
Right from seasonings to helping a restaurant develop recipes, FoodServiceIndia completes the whole loop. Many-a-times, as consumers, we forget the nitty gritties that go in making our restaurant dining experiences memorable. And that there are so many people that work behind the scenes to give us that experience. And that's where FoodServiceIndia comes in – solutions in the form of products that can be used in restaurant kitchens and also a method of using them correctly.
In terms of offerings, FoodServiceIndia provides the following: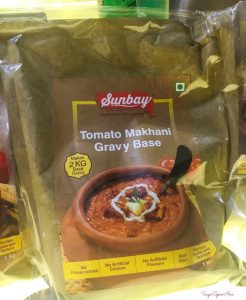 Pre-mixes (gravies, curries etc)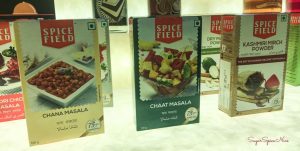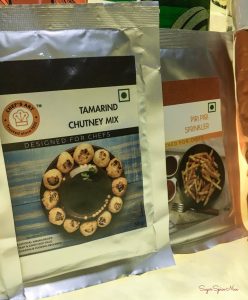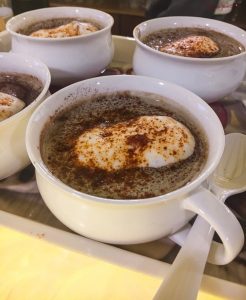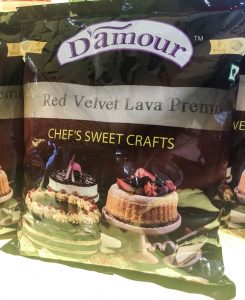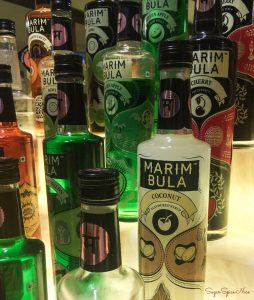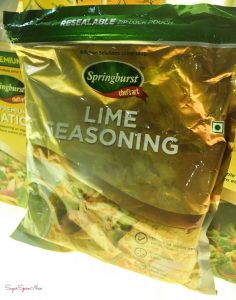 And they have different brands that deliver the above mentioned offerings:
Chef'sArt – Seasonings, spices, dough, herbs, sauces, marinades etc)
Sunbay – Gravies
Marimbula – Beverage flavors
SpiceField – Whole & powdered spices
Springburst – Seasonings & flavor mixes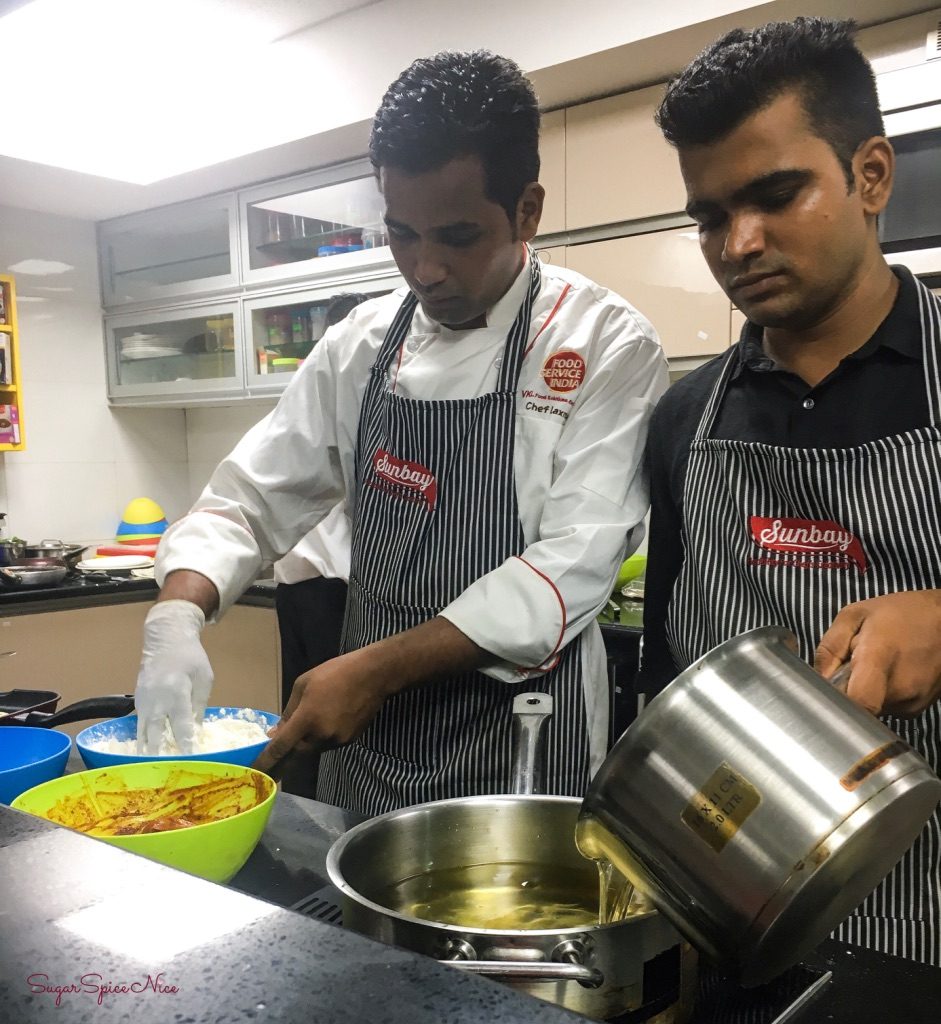 Not only does FoodServiceIndia provide the above mentioned solutions, they also demonstrate the best way to use these ingredients, develop recipes and provide complete training for implementing these. So as a restaurant, one gets a standardized recipe, with the right ingredients and also all the associated learning.
For restaurants, the ultimate moment of truth is whether a consumer comes back or not. And this happens, only when a consumer is completely satisfied with the dining experience. And the meal itself, does play an important part in this. Primarily the taste of what one is having needs to be good; and while this is a subjective topic, restaurants need to find a way in which they can appeal to most possible taste buds with the best possible offerings. So things like ingredients, freshness and quality, recipe and the method of preparation are crucial. And FoodServiceIndia takes care of this part of the process. I can say this with confidence, because I did end up trying some of their dishes and they did turn out well.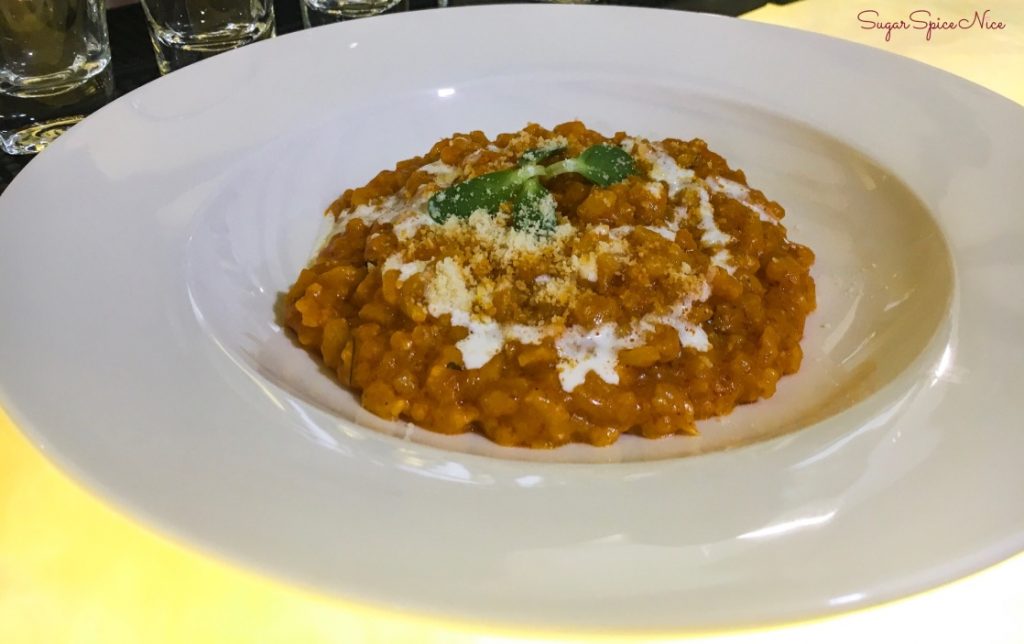 The Makhani Risotto for instance is being served as so many restaurants across the city and is already a big hit. And for all the right reasons – amazing taste and the flavor doesn't feel artificial at all.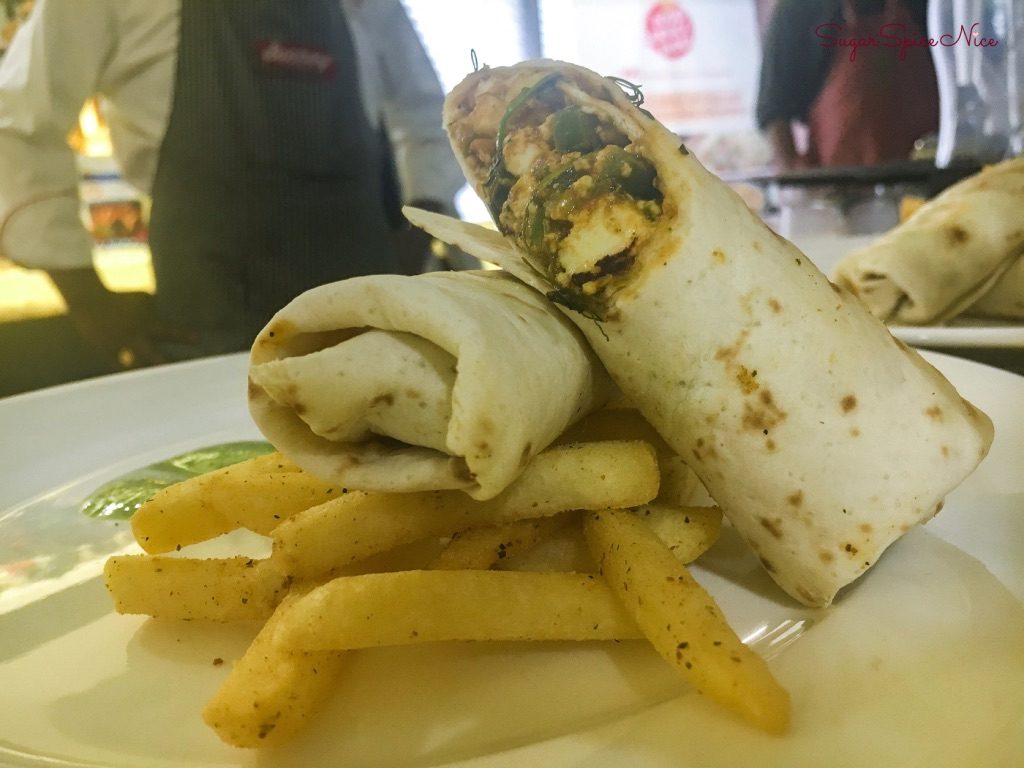 And this Kolkata style roll was definitely delicious; but the PiriPiri sprinkled fries are what got all my attention!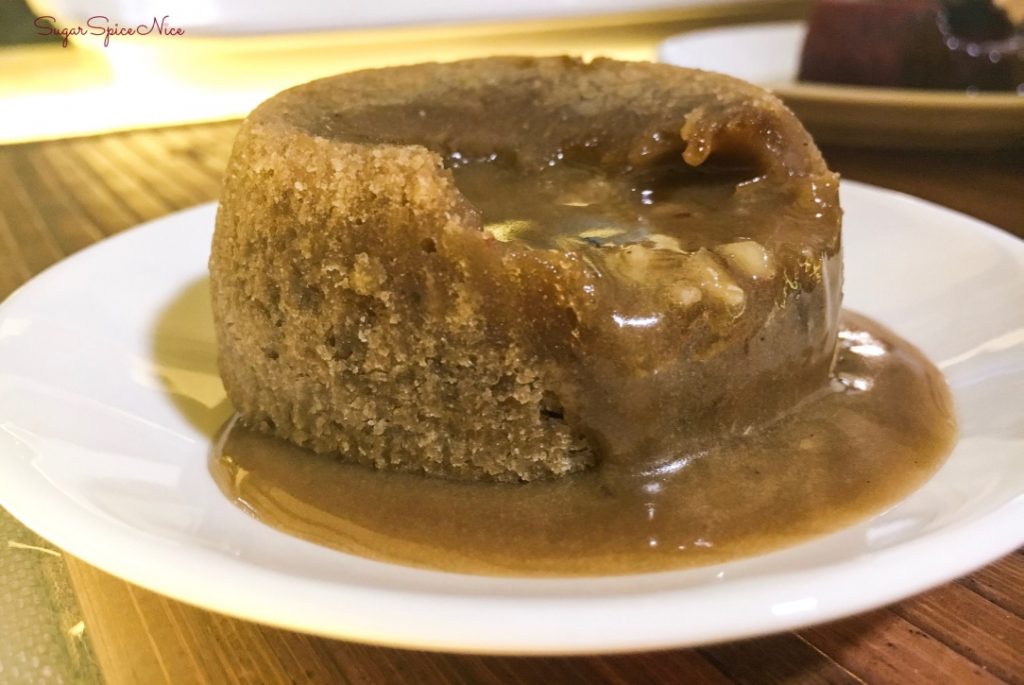 I even tried their dessert premixes and these were really delicious.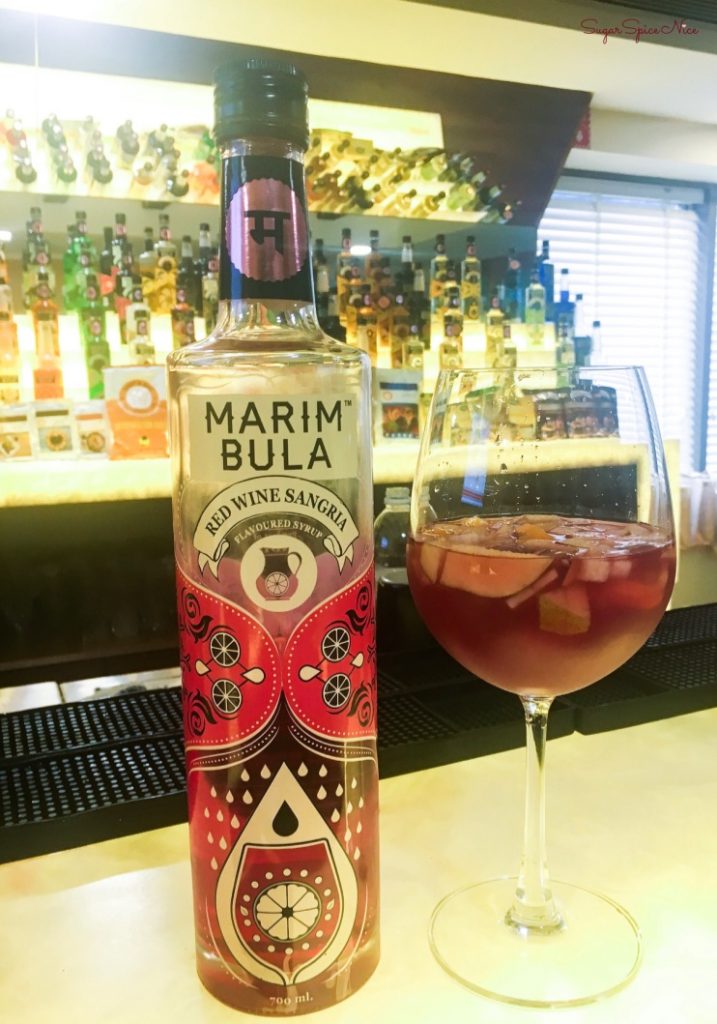 And I tried a whole array of mocktails prepared using different flavors of Marimbula.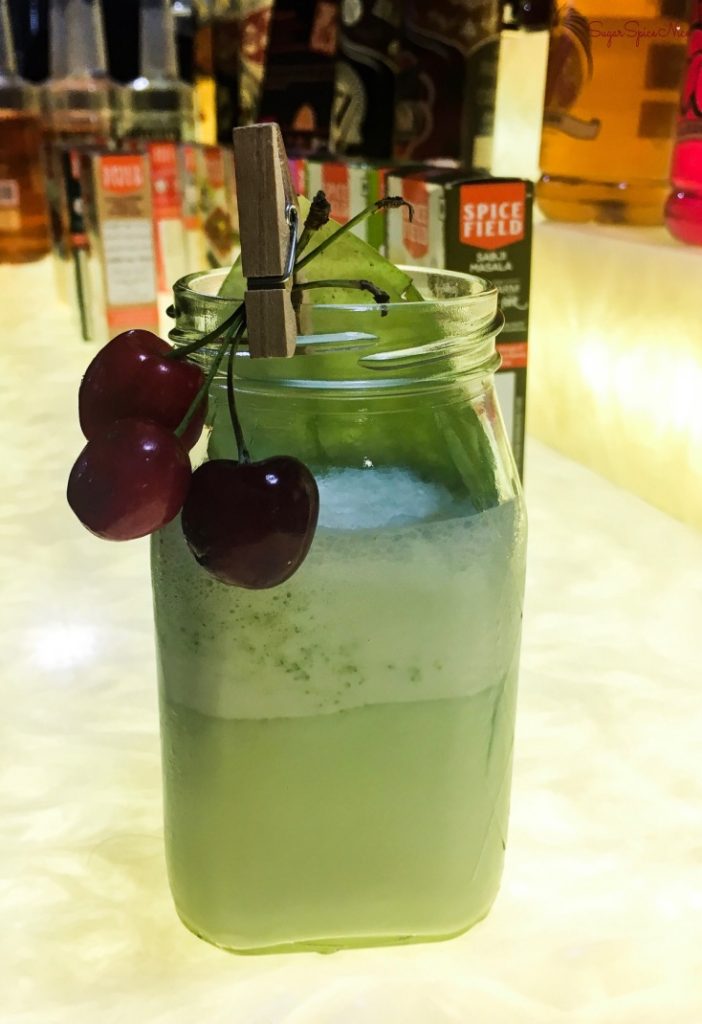 The Paan Shake is something I personally love and enjoy having outside and it was amazing to see that it is actually the Marimbula syrup that does all the magic.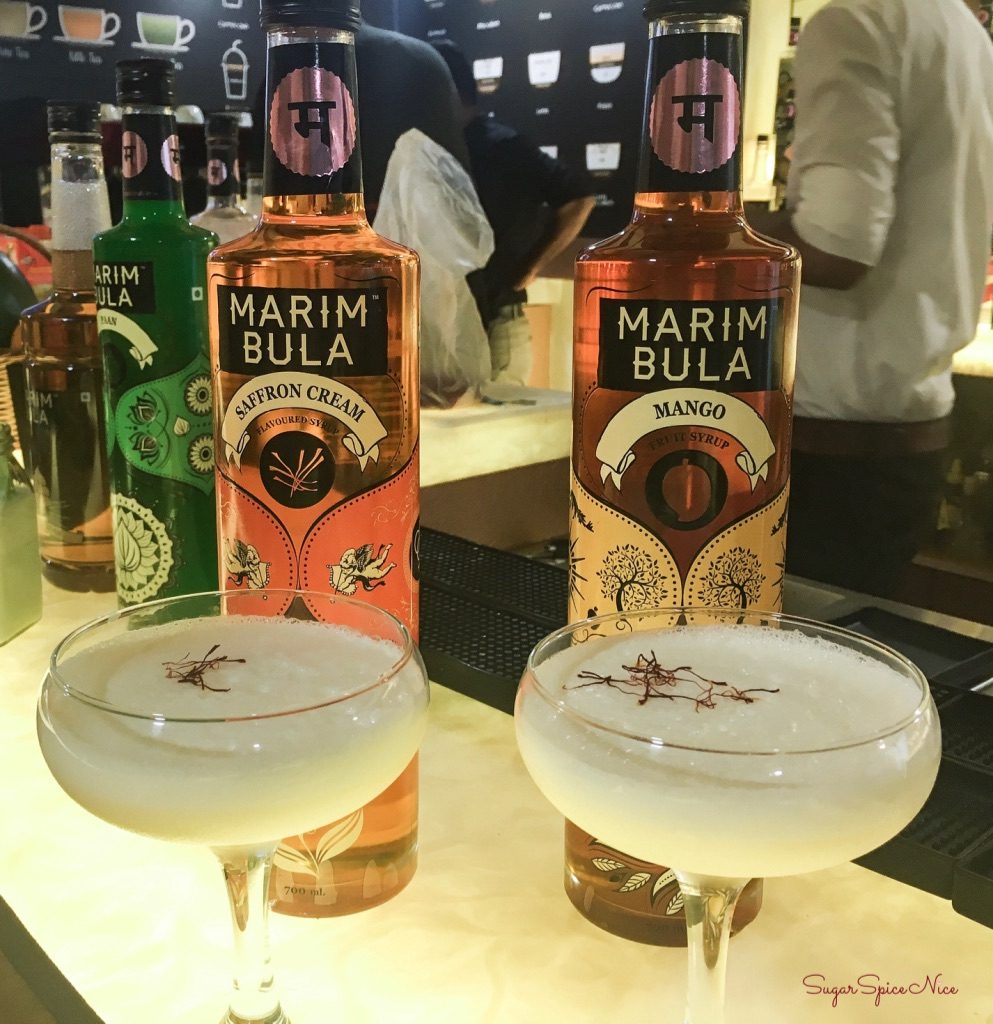 FoodServiceIndia already has a whole lot of restaurants not just in Mumbai, but across India that are using their products and solutions. And in Mumbai itself, they are helping Social, Hoppipola, DiBella to name a few. And you'd be surpised to know that a lot of the dishes you love here are probably using FoodServiceIndia ingredients! You should check them out on Facebook to know more about them. Click here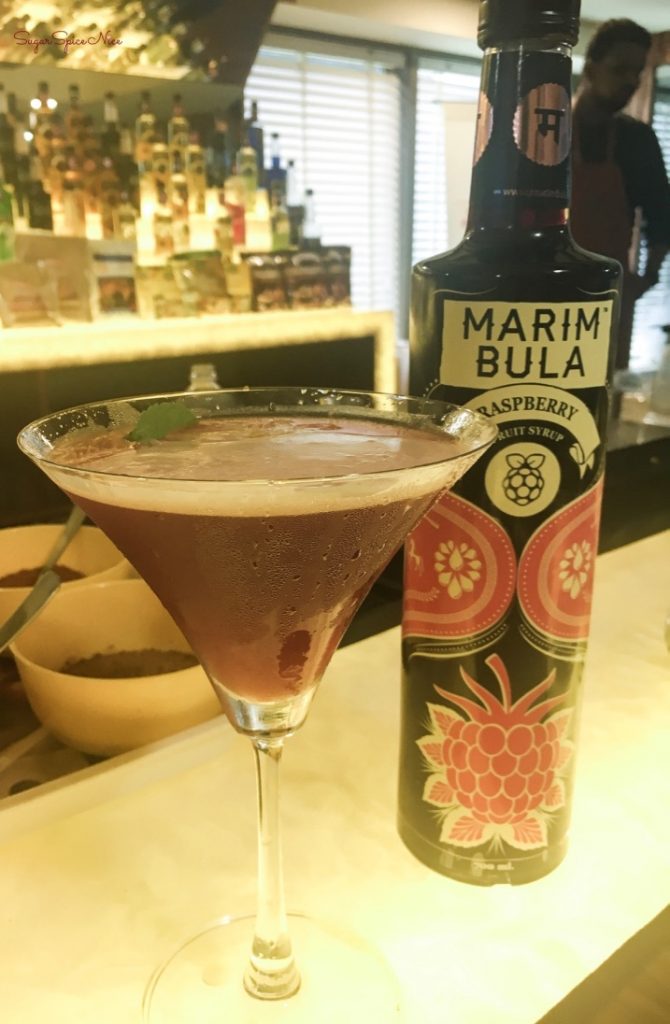 And in case you are interested in trying these out, you can find some of their syrups and seasoning online on Amazon.
Thank you so much for reading and stay tuned for my next post. XOXO!
Watch my last video here
Follow me on my Social Media:
Instagram 
Twitter 
Snapchat
Facebook