The Amazing Escape has very recently come to Mumbai, after  it's super debut in Bengaluru. It's literally an amazing escape, from everything including your cell phone even, for about 60 minutes to rack your brains and solve mysteries.
I recently checked out The Amazing Escape and had a really good time. Want to know more about my experience? Keep reading!
What?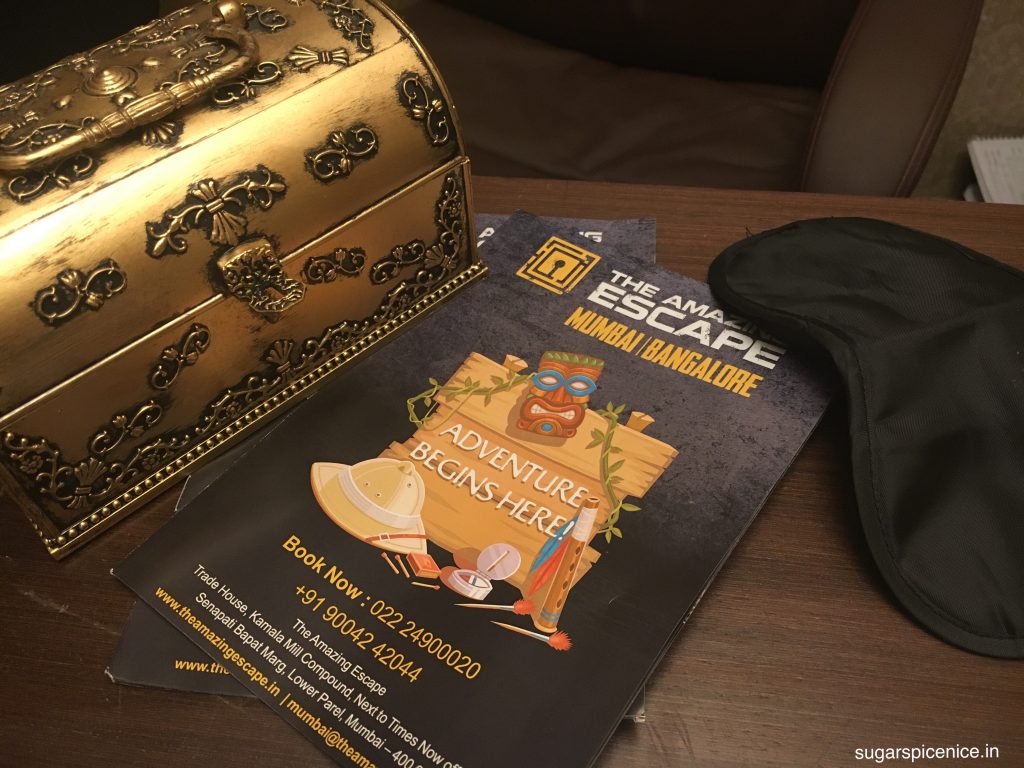 The Amazing Escape
Where?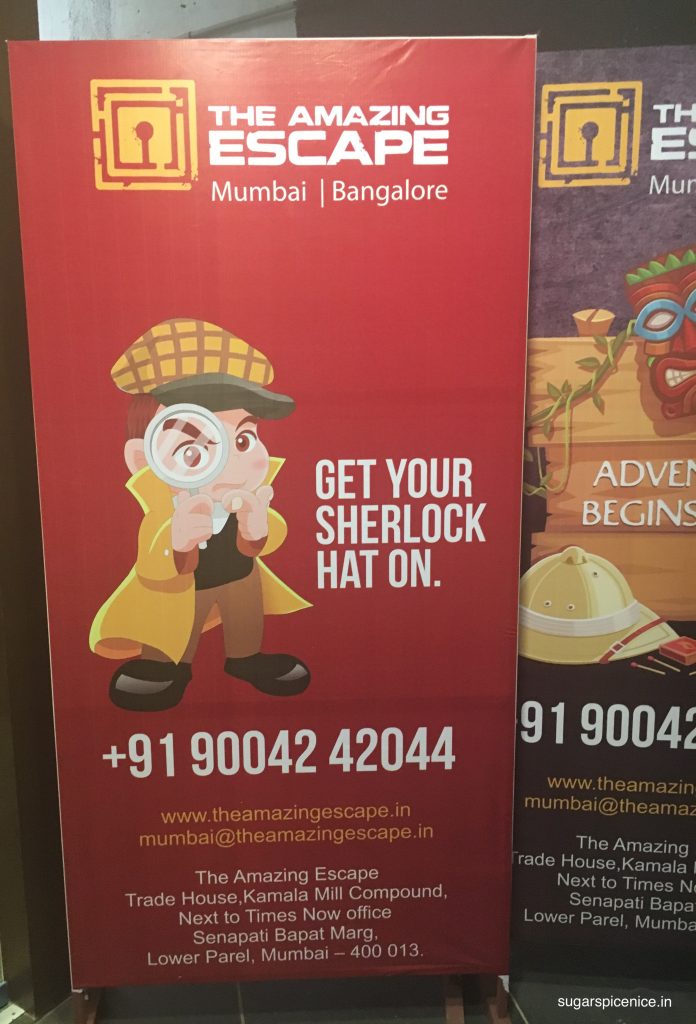 Kamala Mills, Mumbai
What to expect?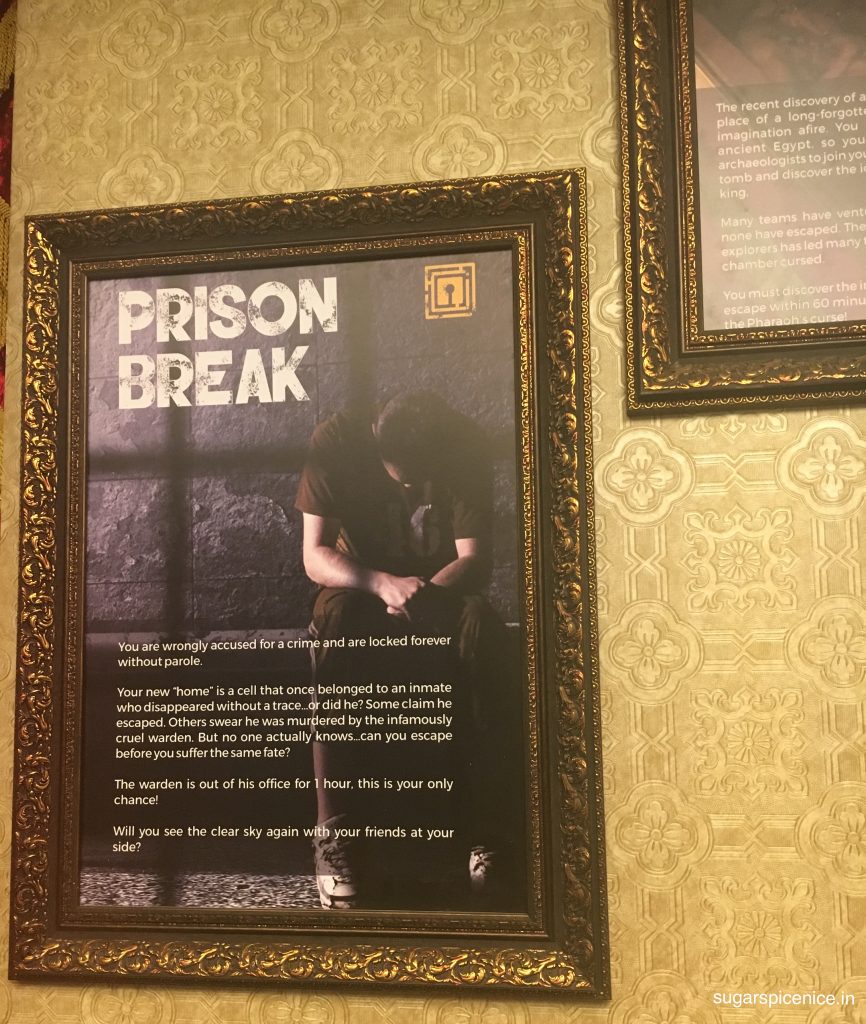 Almost 60 minutes of solving a mystery. You could be locked up somewhere or stuck in something and you need to find a way to get out if that situation.
Hitch?
Nothing is allowed inside. It's only your buddies and you. So no cell phones even!
What are the mysteries like?
There could be anything – right from breaking out of prison or finding your way from the lost world. Or even breaking the jinx of mysterious creatures.
How do you solve these mysteries?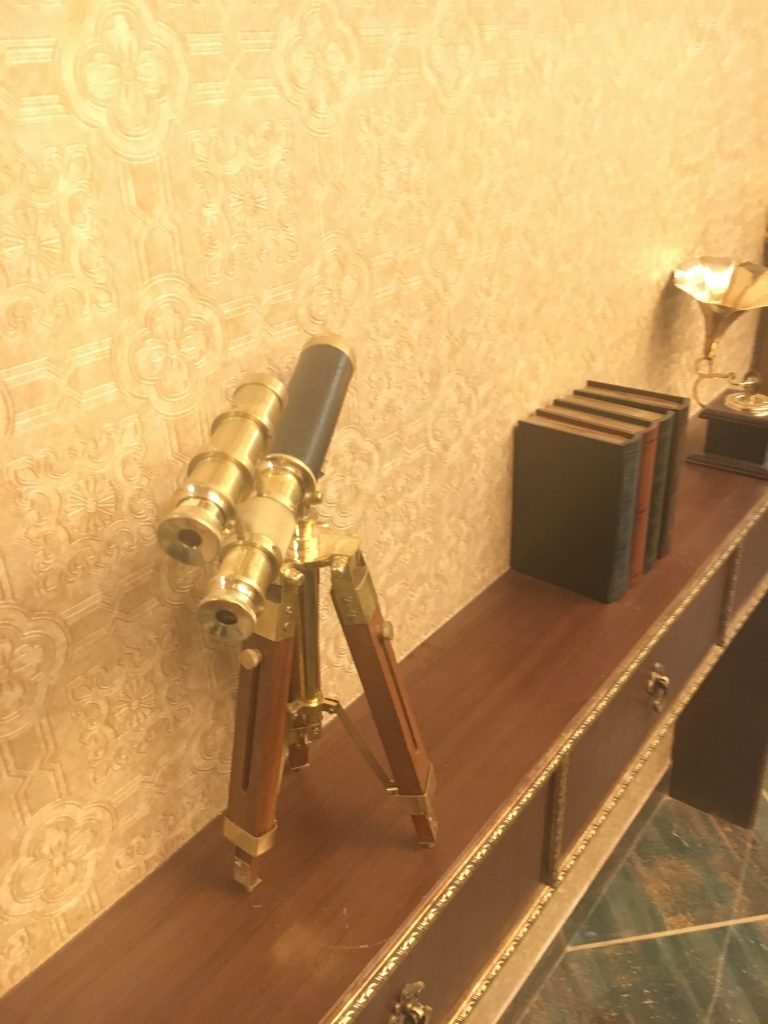 You work with your buddies as a team. Aid each other with clues and help get one another out of the situation. That is The Amazing Escape!
Prices?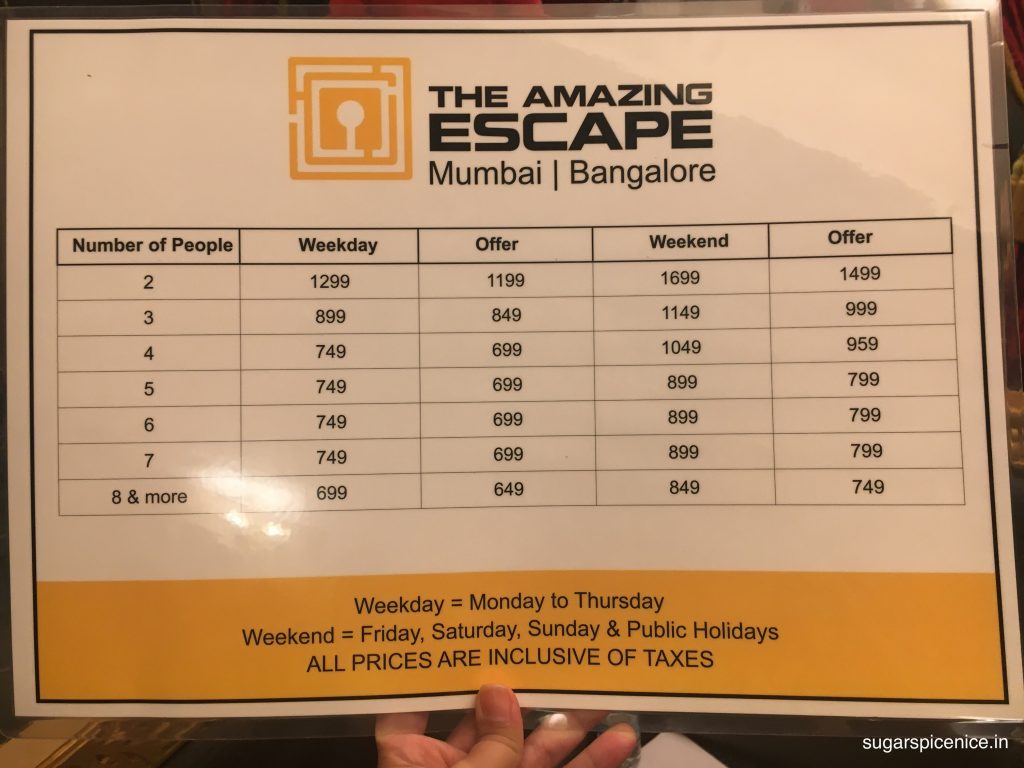 Here you go.
Do I need to book in advance?
Yes.
Minimum number of friends I need for this?
2 – bare minimum. You could even go in a huge group.
Age limit
NONE! You just need to enjoy being locked up with your friends.
What if I can't solve a mystery?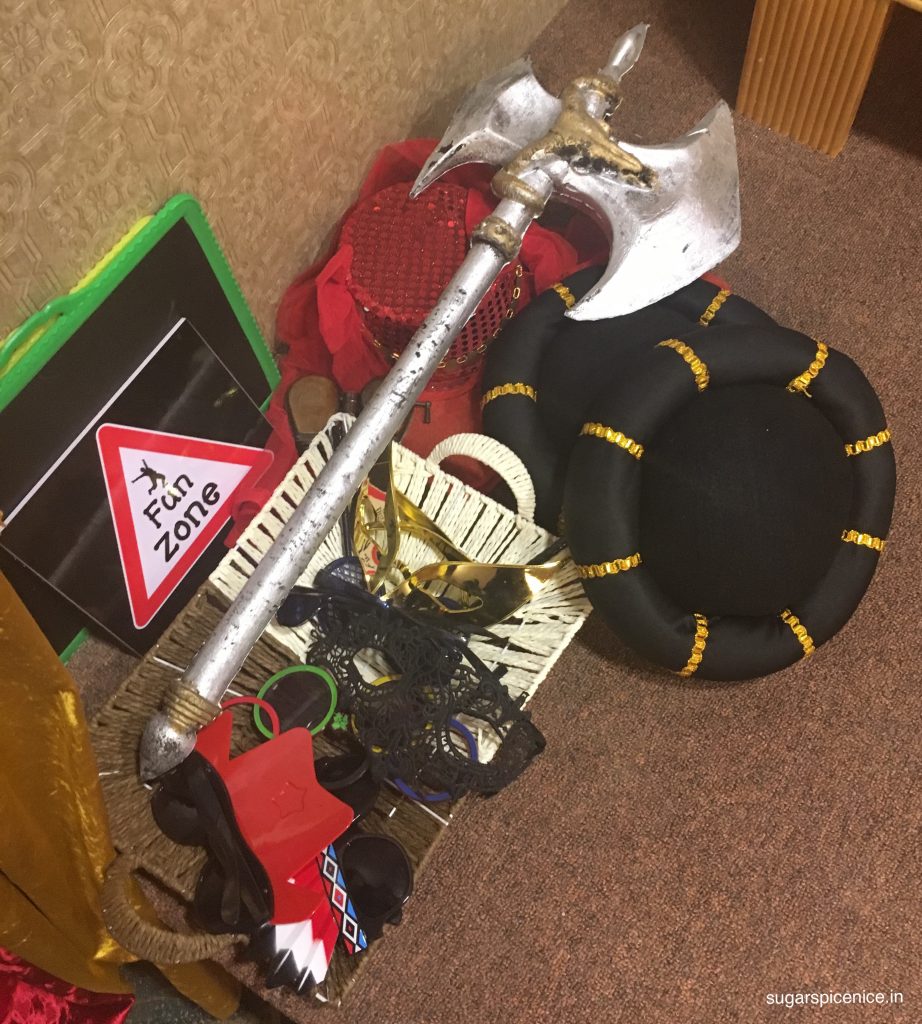 You will receive clues. Either from your friends or the staff. But these clues mean penalty.
How do I book?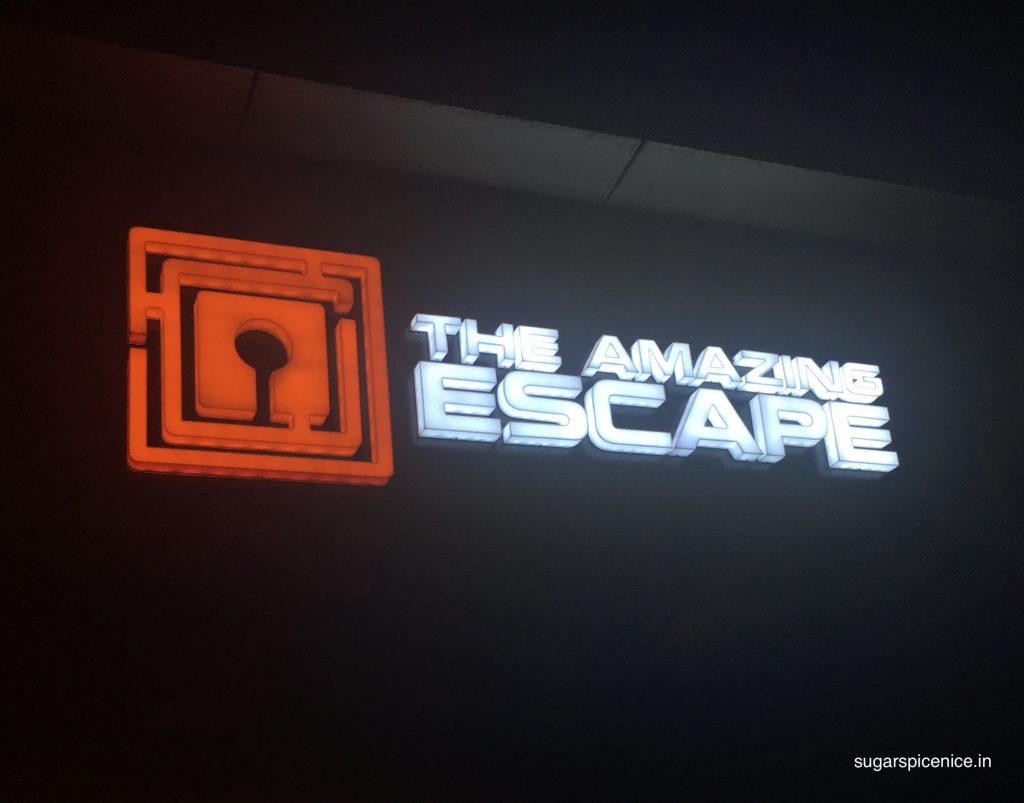 Check out their website!
I hope you enjoyed reading this. If you did then do share this post! And definitely let me know how was your experience at The Amazing Escape.
I would love to stay in touch. So do hit me up on my social media.
Instagram 
Twitter 
Snapchat
Facebook
Watch my latest video. Click here