Hi everyone! I hope you are doing well. I visited this place called The Koffee Works a while back and I had a really awesome time. Firstly the place itself is pretty gorgeous – cozy interiors, good coffee and amazing dessert. And combine all of this with a fashion exhibition that was going on here – I had a great time.
You can see my whole experience of The Koffee Works in this video.
Subscribe to my YouTube here  
If you are in and around Kharghar, definitely do try and visit The Koffee Works. It's an amazing place to chill and hangout. You get some really good coffee – which by the way is sourced from the owners' family coffee estate. And even their sweets and savories are pretty delicious.
I absolutely recommend trying out the hazelnut cappuccino at The Koffee Works. Even their brownie in a jar is absolutely awesome.
Check out all of the photos that capture my time at The Koffee Works.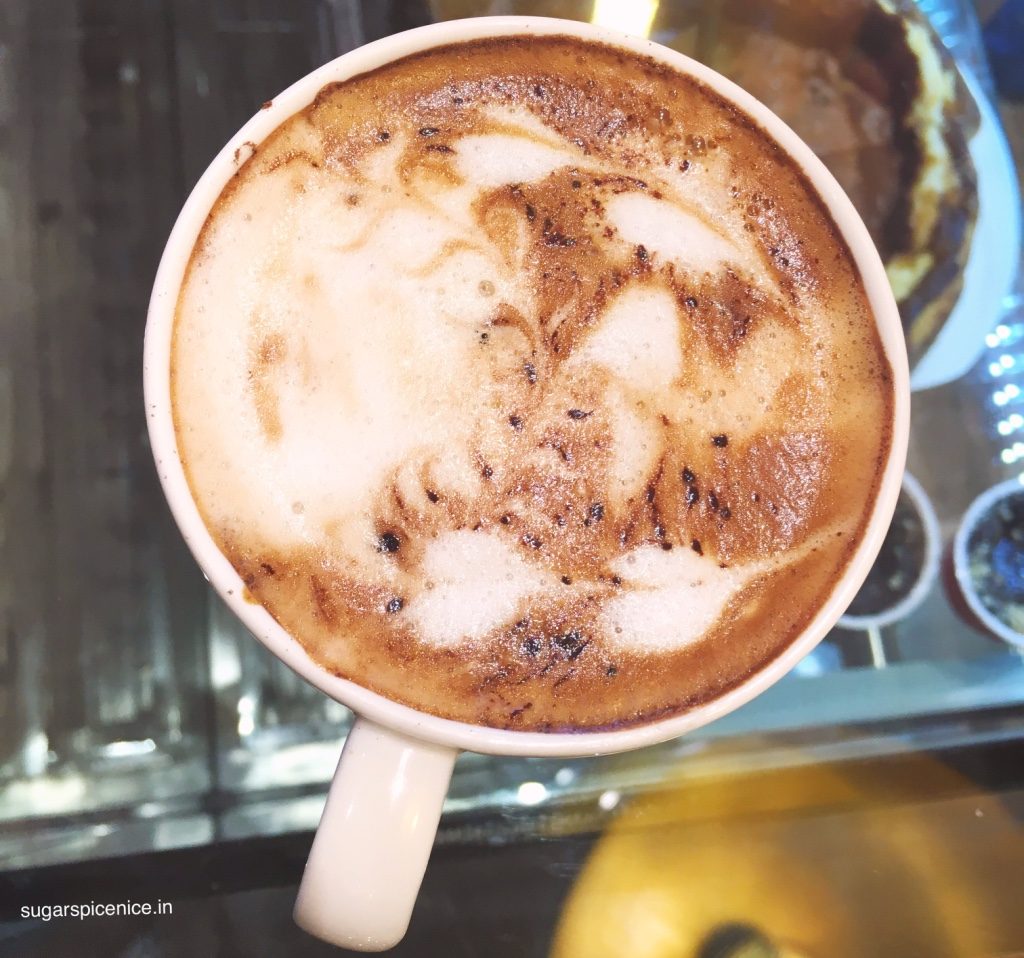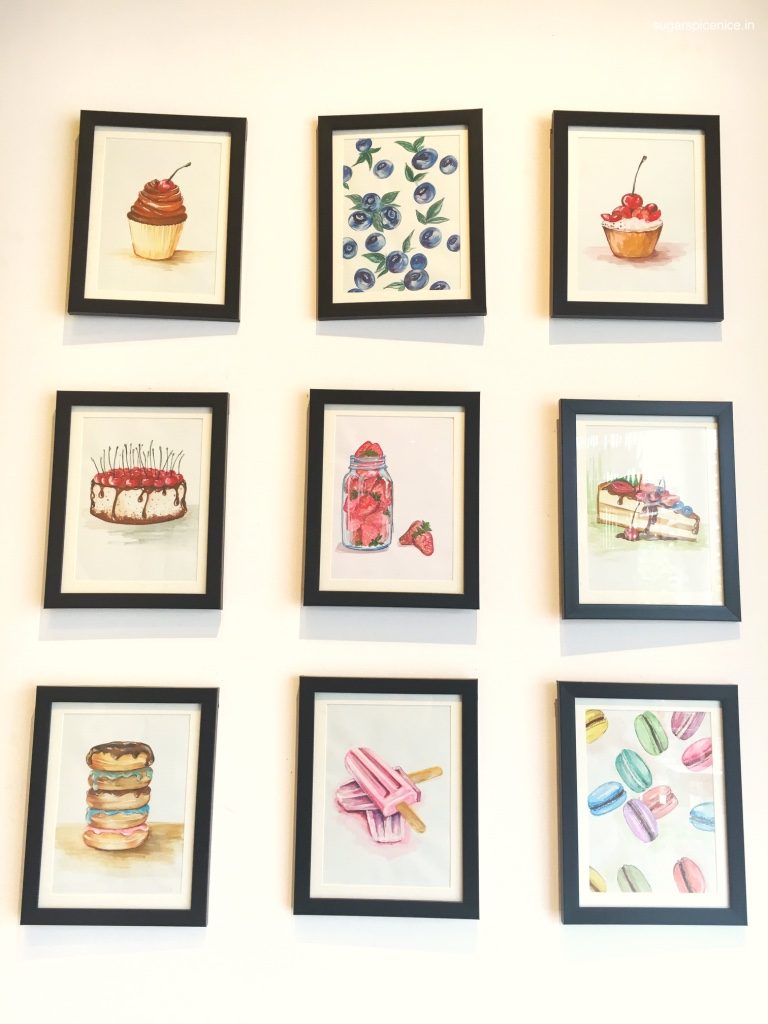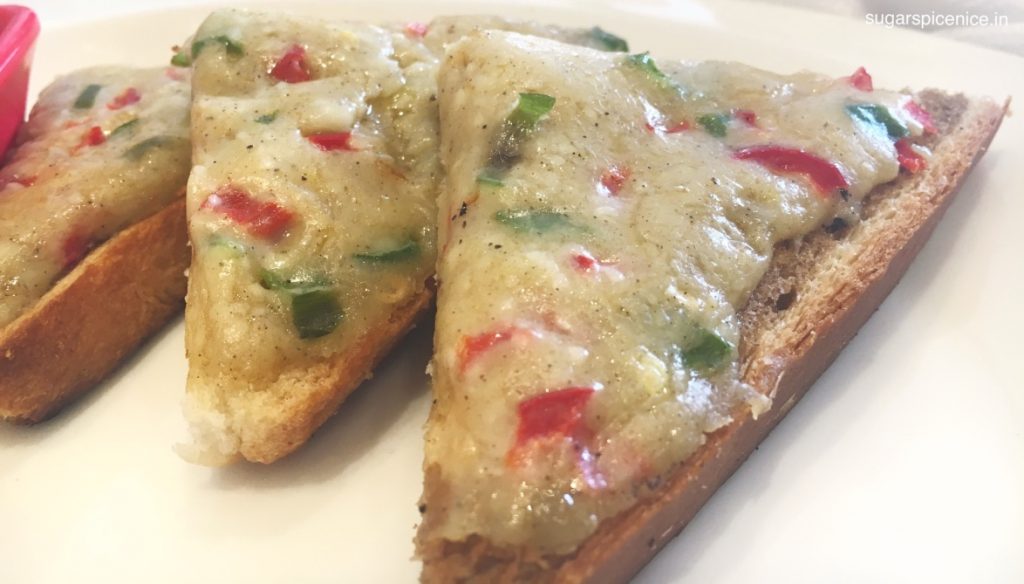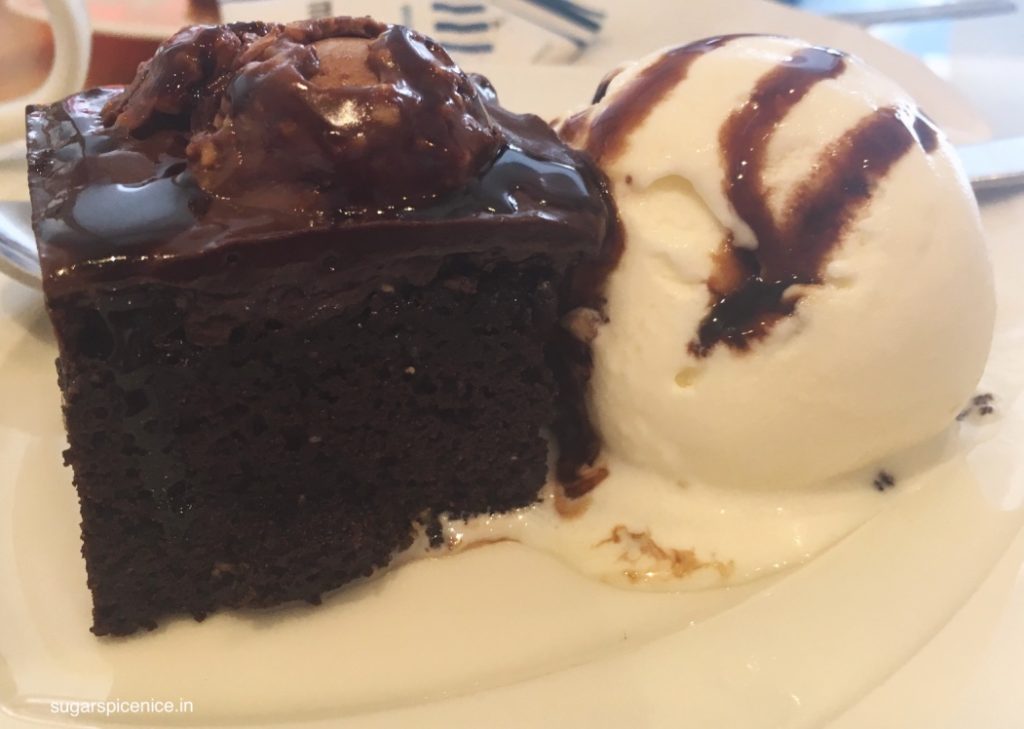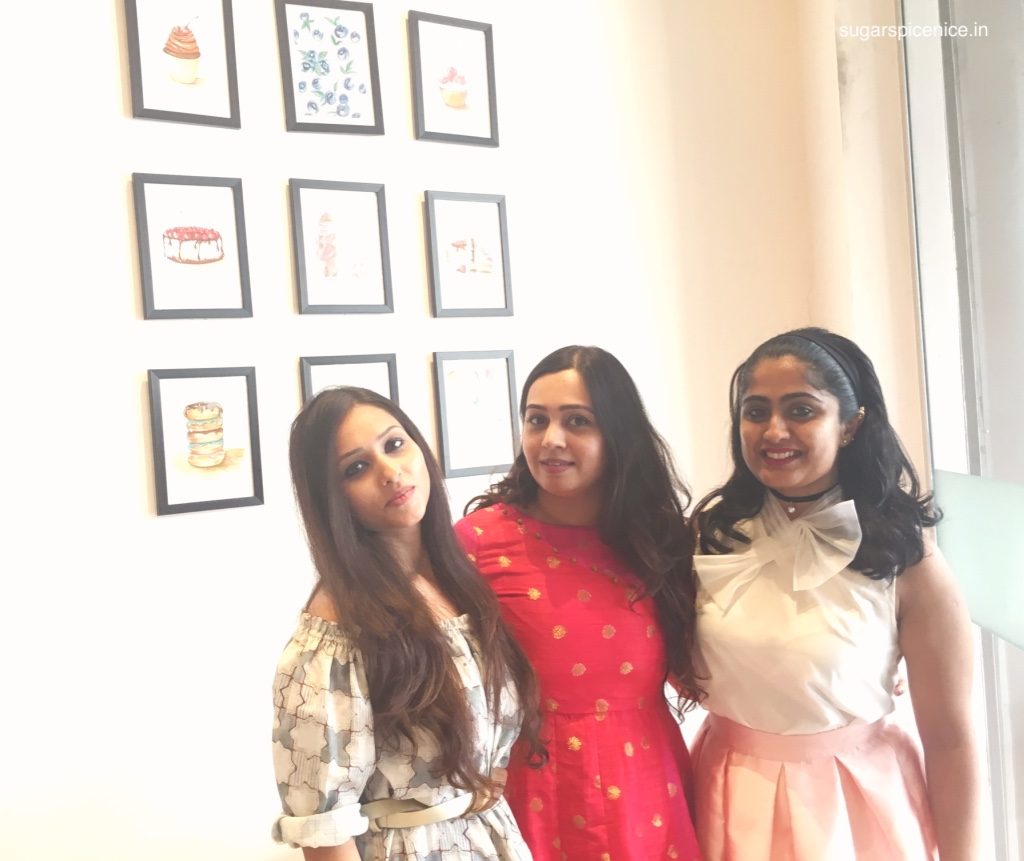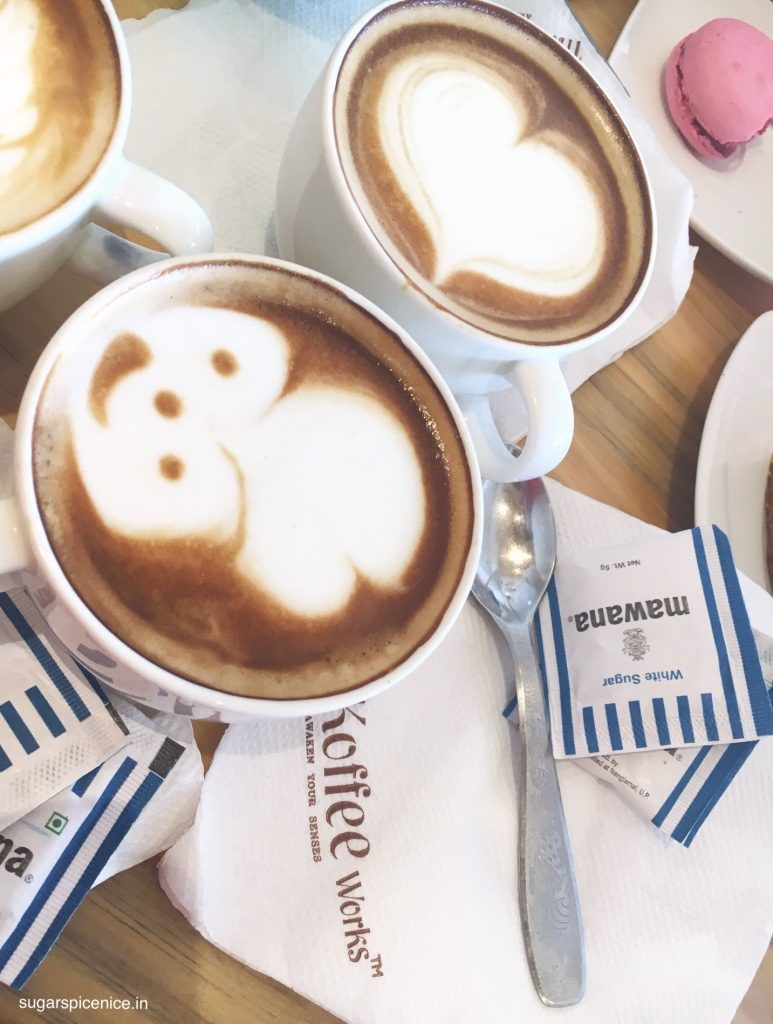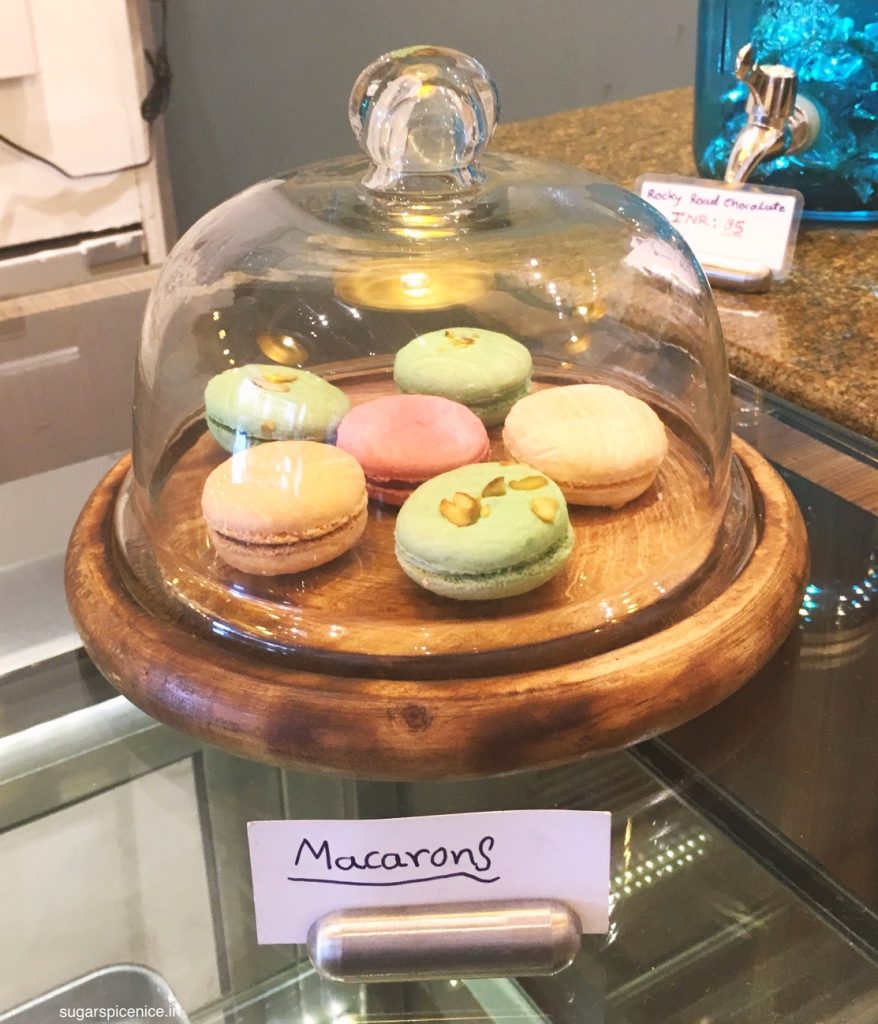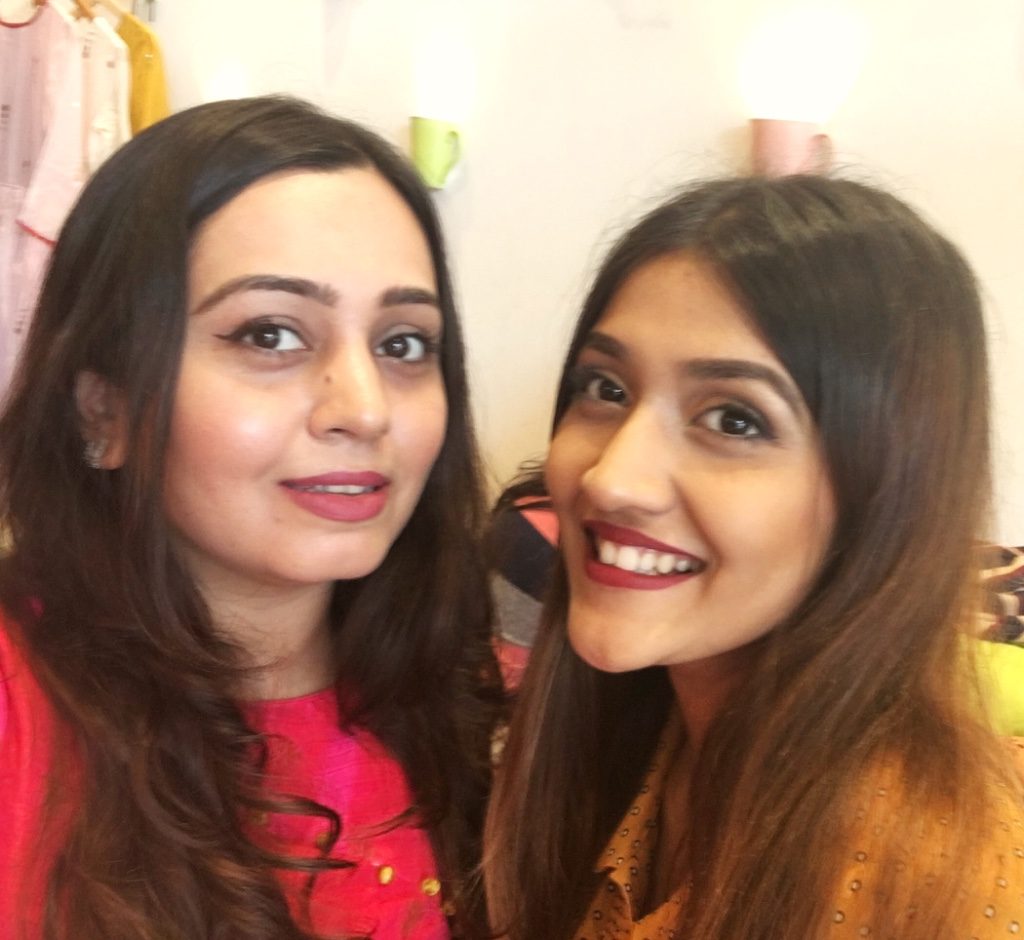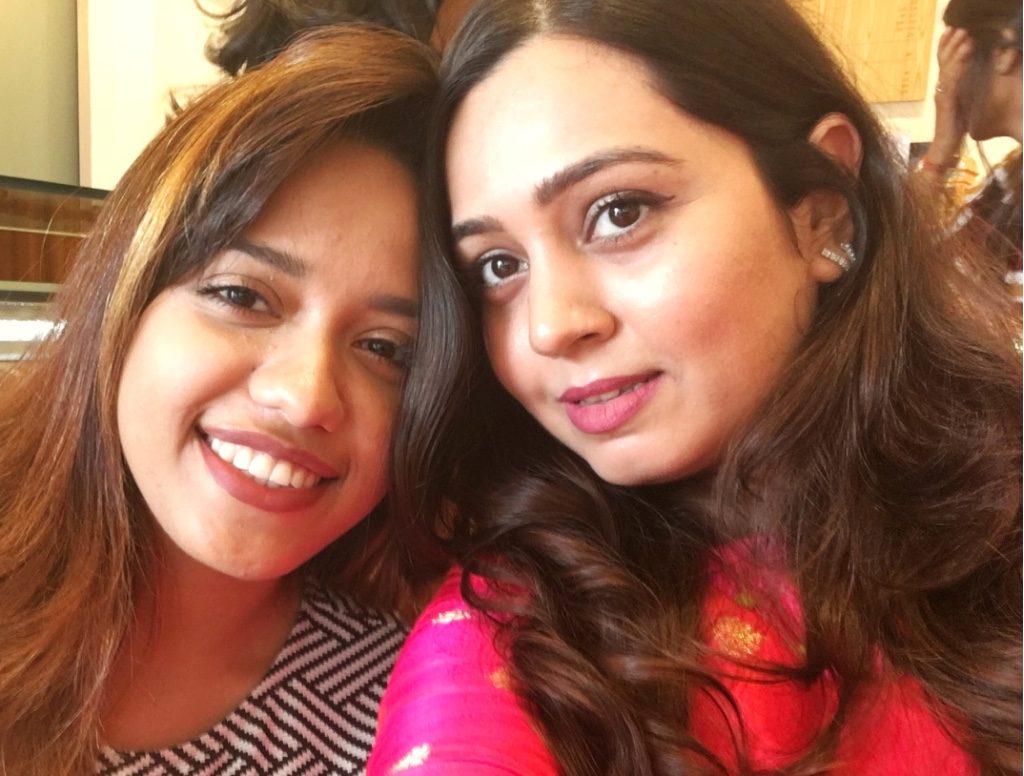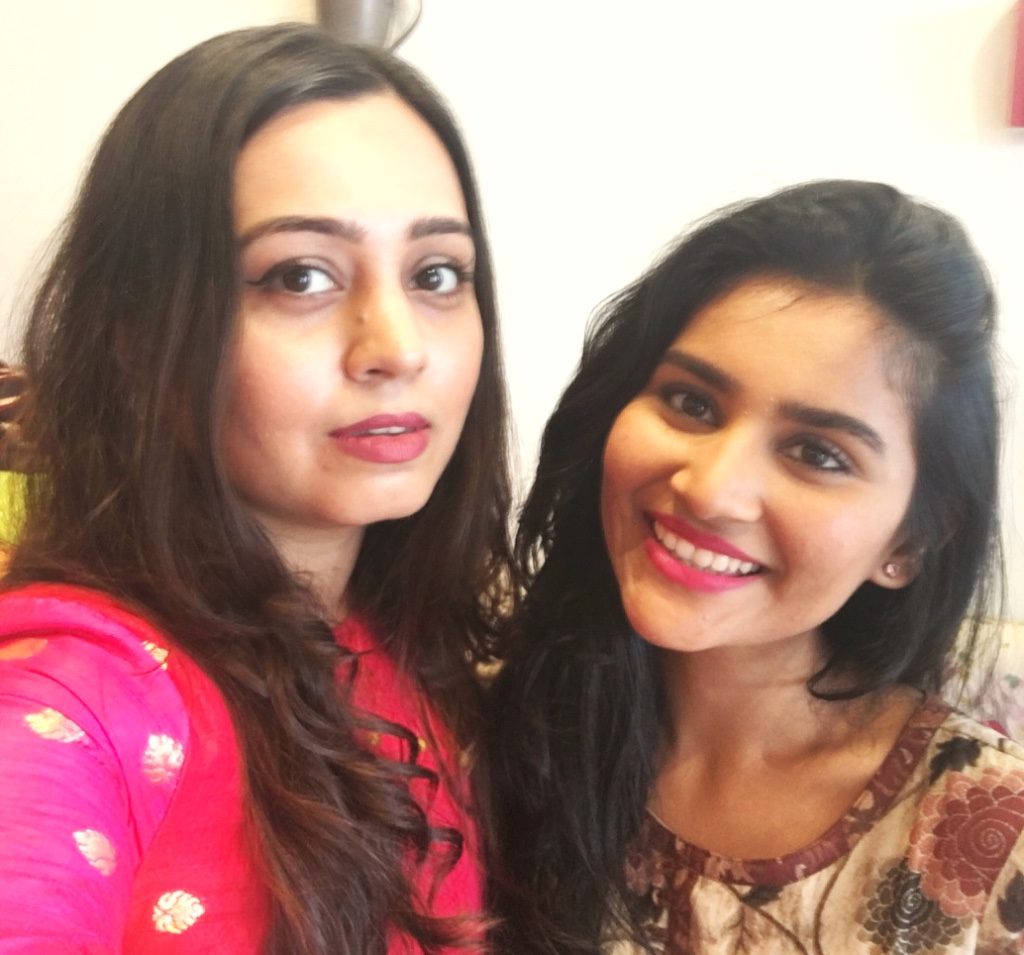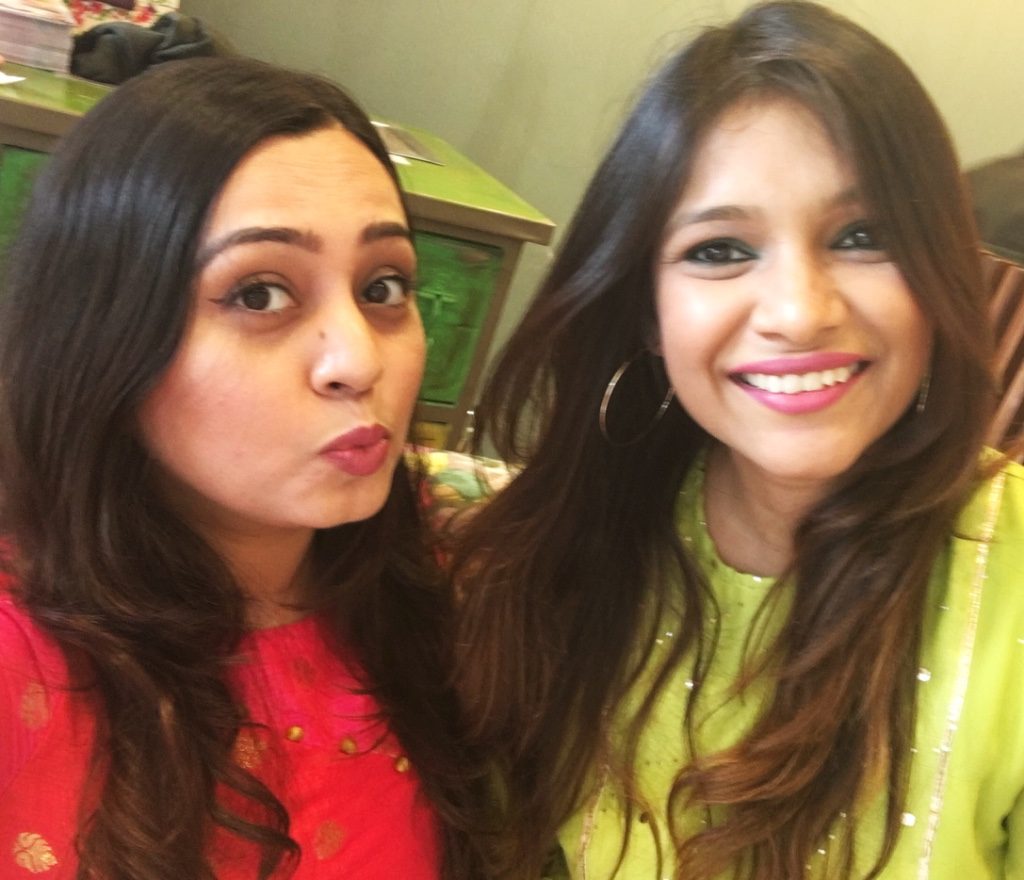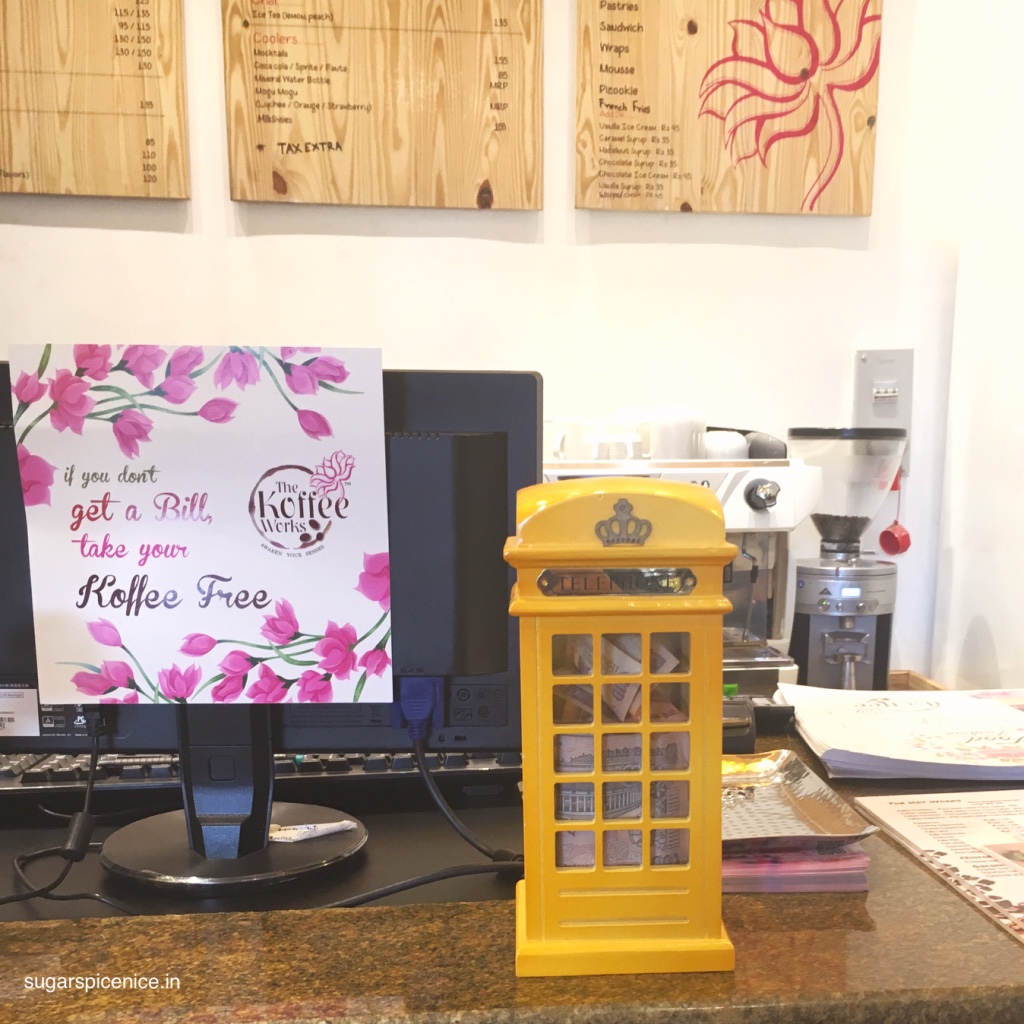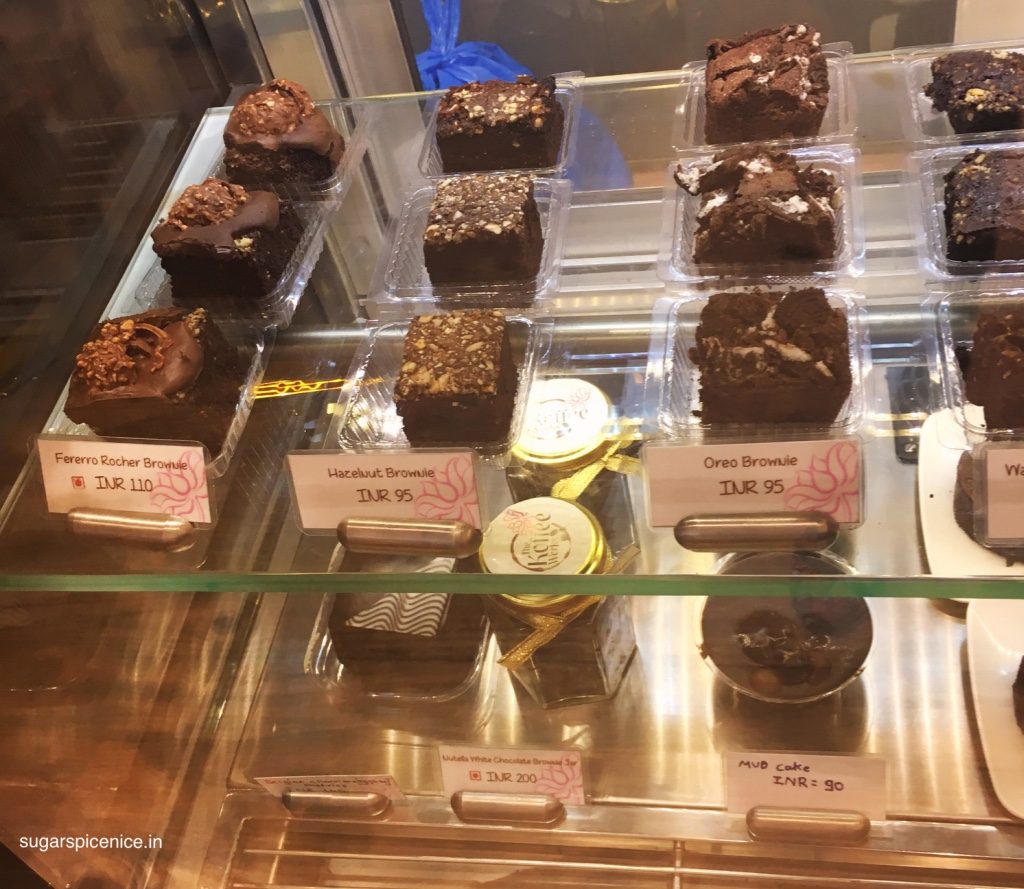 I hope you enjoyed reading and watching this. And I will see you in another post real soon. In the meantime, stay in touch with me by following me on my social media. All my links are given below.
Instagram 
Twitter 
Snapchat
Facebook