Cadbury Oreo Silk is probably one of the best variants in the Silk range. I just don't seem to be able to stop eating it!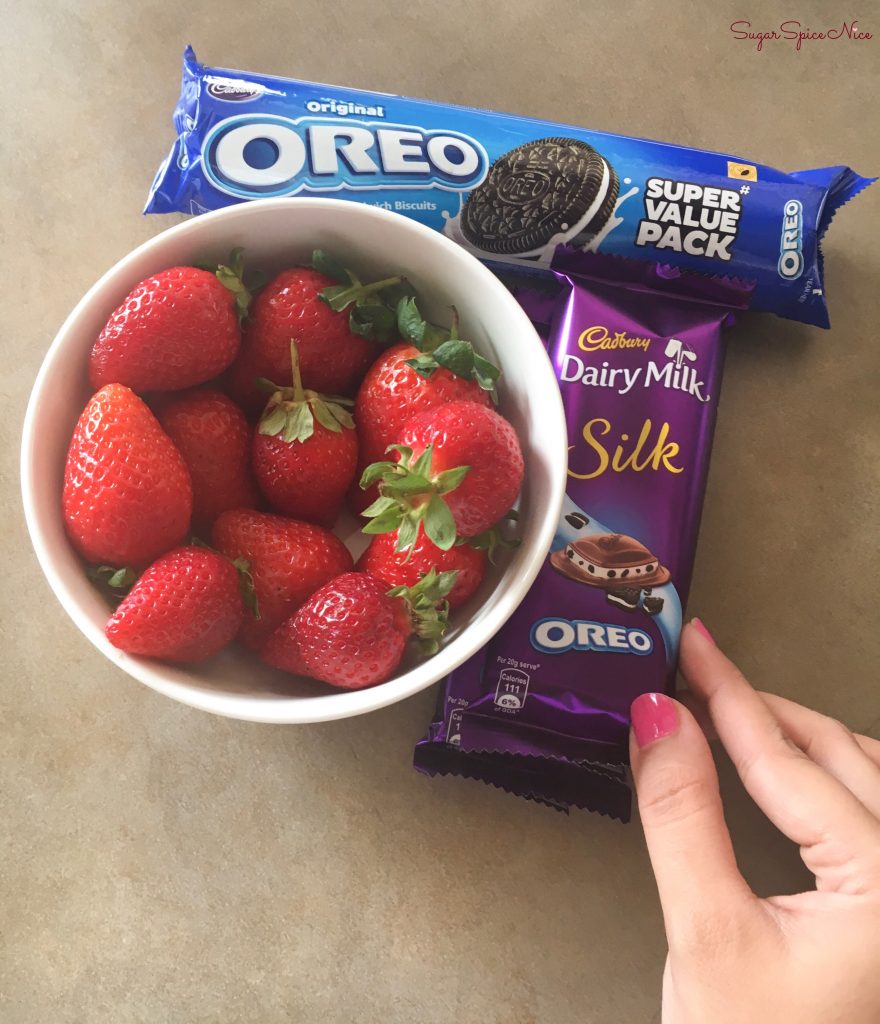 I was invited to the launch of Cadbury Oreo Silk and it was such a fun event. So many foodies and also Chef Michael Swamy. The event included some really interesting ways to use Cadbury Oreo Silk to make other desserts, salads and so much more.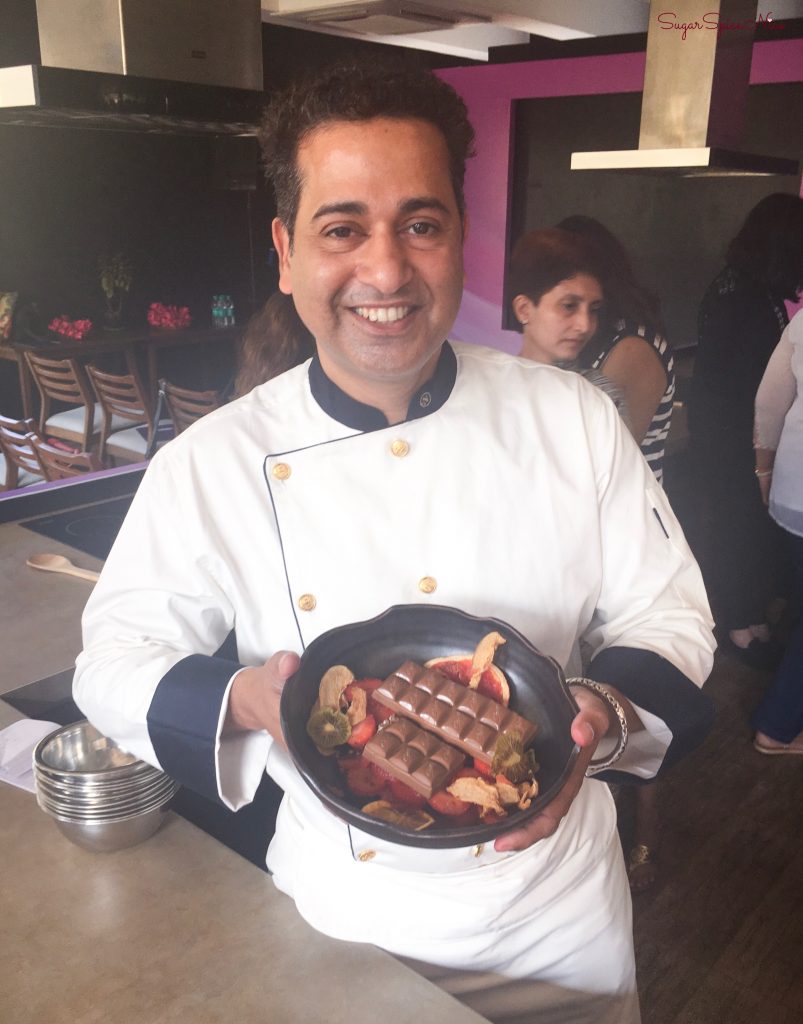 So here you can see the different dishes we learnt to make using the Cadbury Oreo Silk. These were mostly prepared by or under the supervision of Chef Michael Swamy. It was indeed a pleasure seeing him work. Also, the aroma of chocolate was taking over the whole place so it was indeed difficult for me to keep my concentration on the preparation method alone!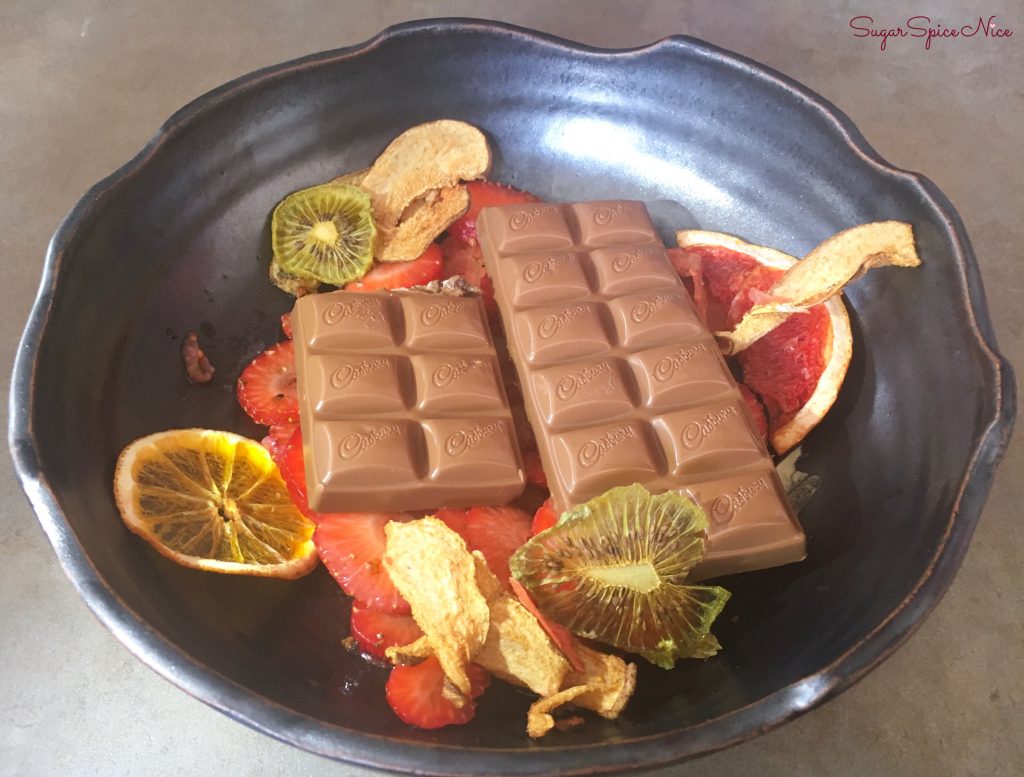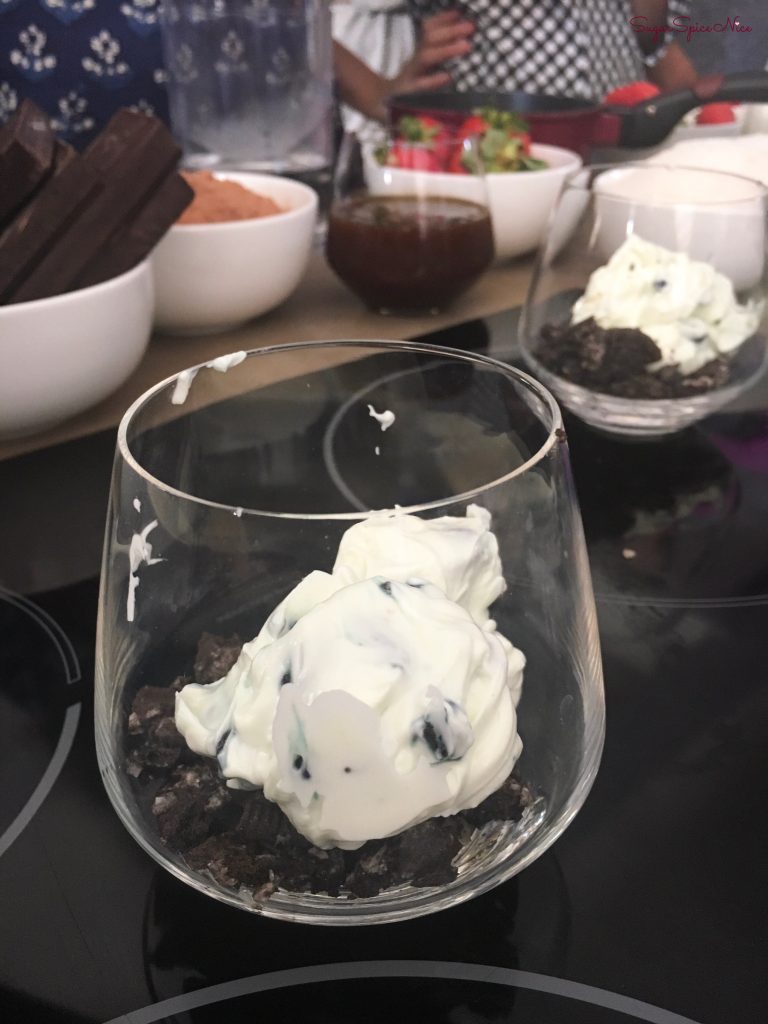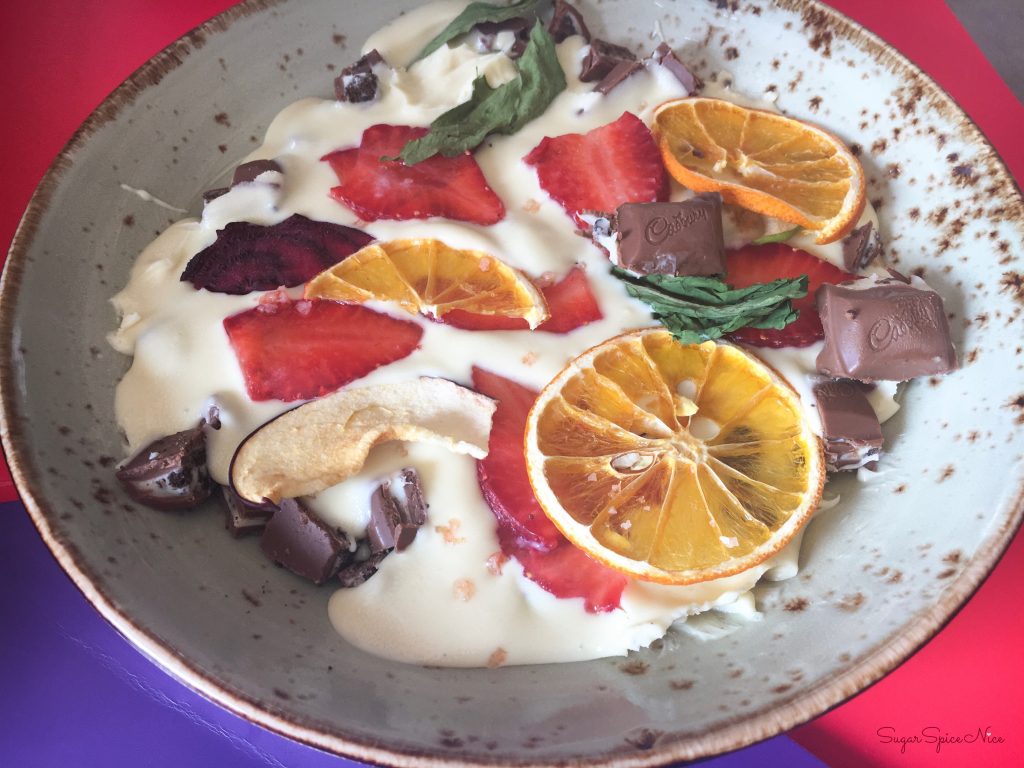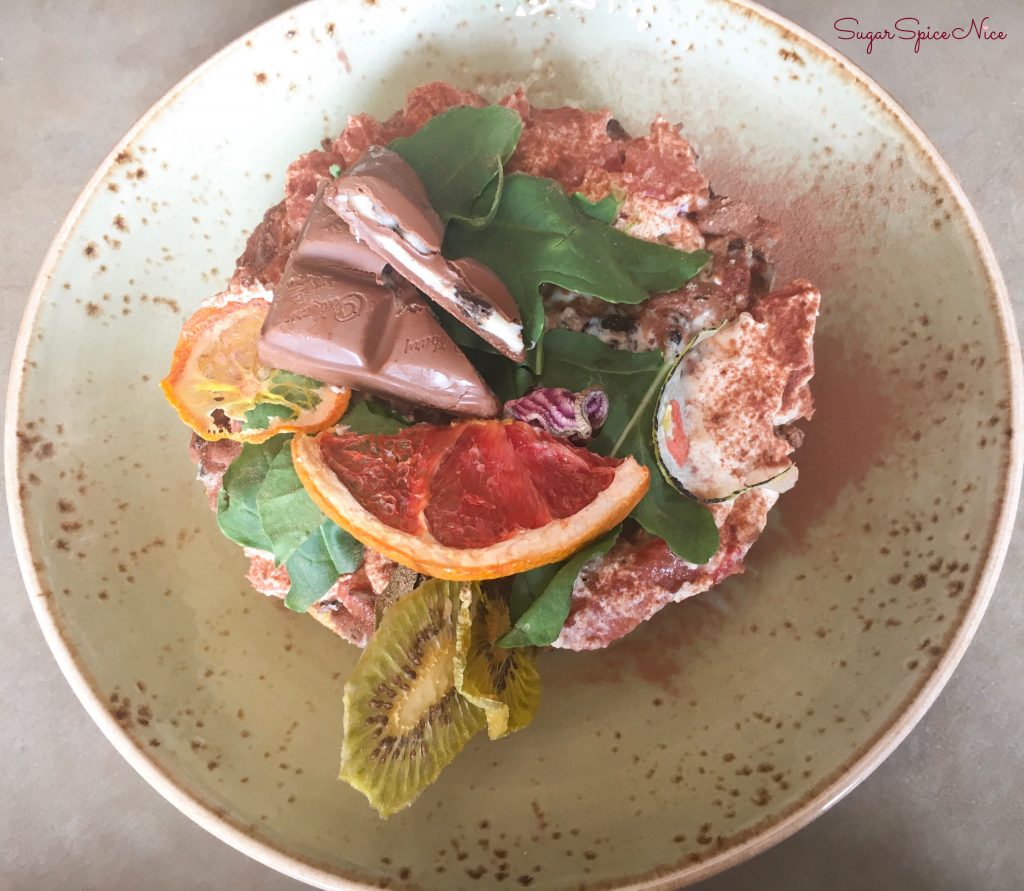 The key takeaway here for me was the versatility of the Cadbury Oreo Silk. It was something that tasted good with any pairing. We tried it with strawberries, it was a hit. We tried it in a salad, it tasted delicious. So it's not just a pure chocolate bar; it's also something that can be used as an ingredient in more dishes.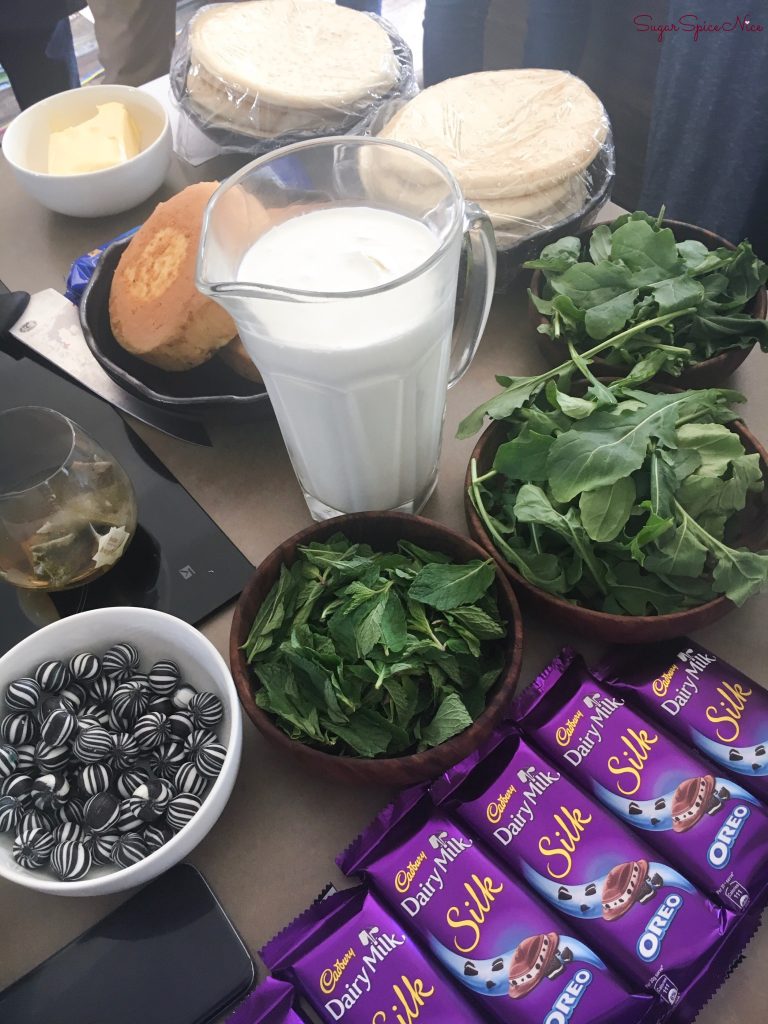 In terms of taste, I do feel that this is the best Silk variant out there. Mainly because it has Oreo and Chocolate Silk coming together. It's like the best of everything! There's a whole lot of crunch and that signature Silk chocolate feel, which is pretty unique. I also like that this doesn't feel overly sweet – I know we're talking about Chocolate here but there is definitely a sweet threshold!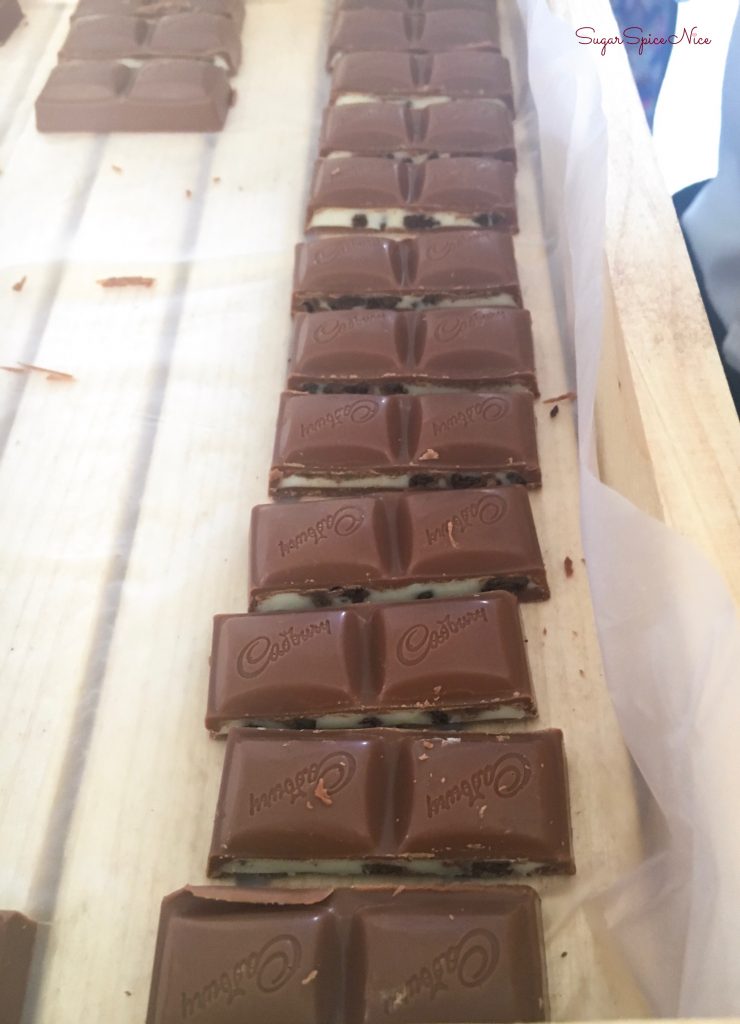 I strongly urge you to try out the Cadbury Oreo Silk, if you haven't already. It's pretty damn delicious. And can be used to add a crunchy edge to any dish!

Let me know which is your favorite chocolate in the comments below!
I would love to stay in touch. So do hit me up on my social media.
Instagram 
Twitter 
Snapchat
Facebook
Watch my latest video. Click here