Gupta Chaat Centre –  Review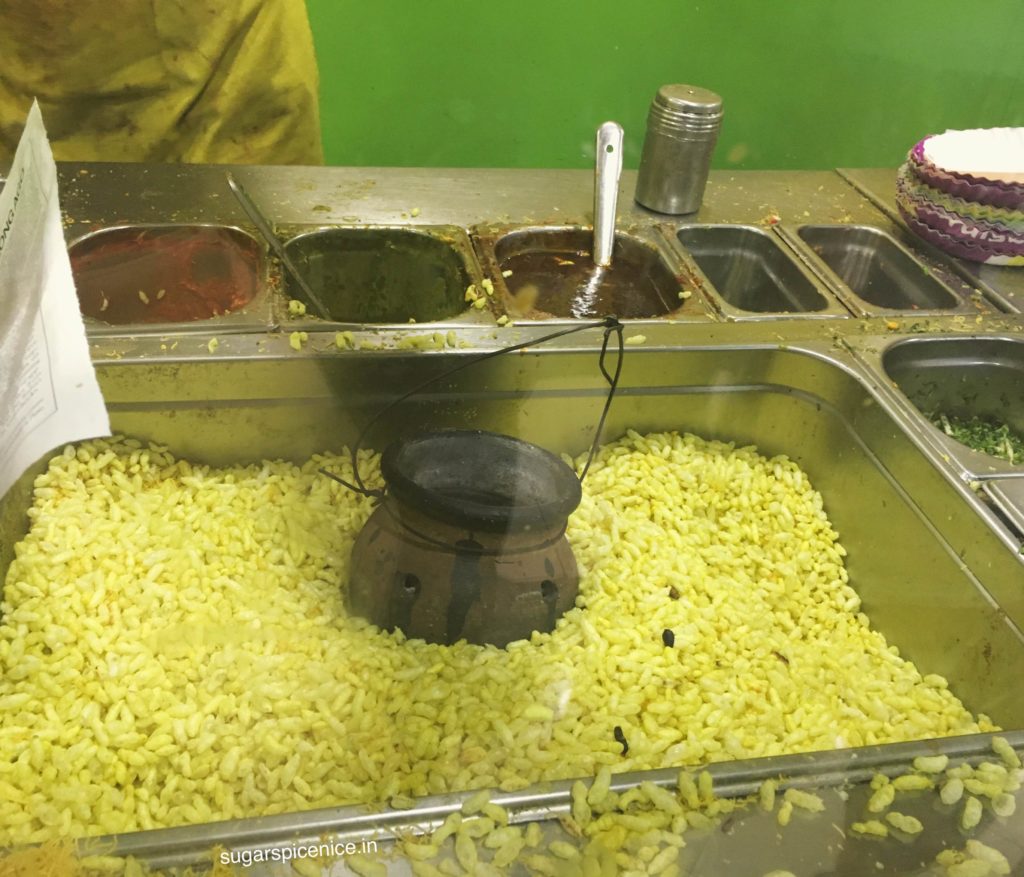 Rating – ⭐⭐⭐⭐
It was one of those off days when I didn't feel like eating idli and dosa – yes, sometimes that happens to me! So I ate some nom nom from this place. Keep reading to know how it was!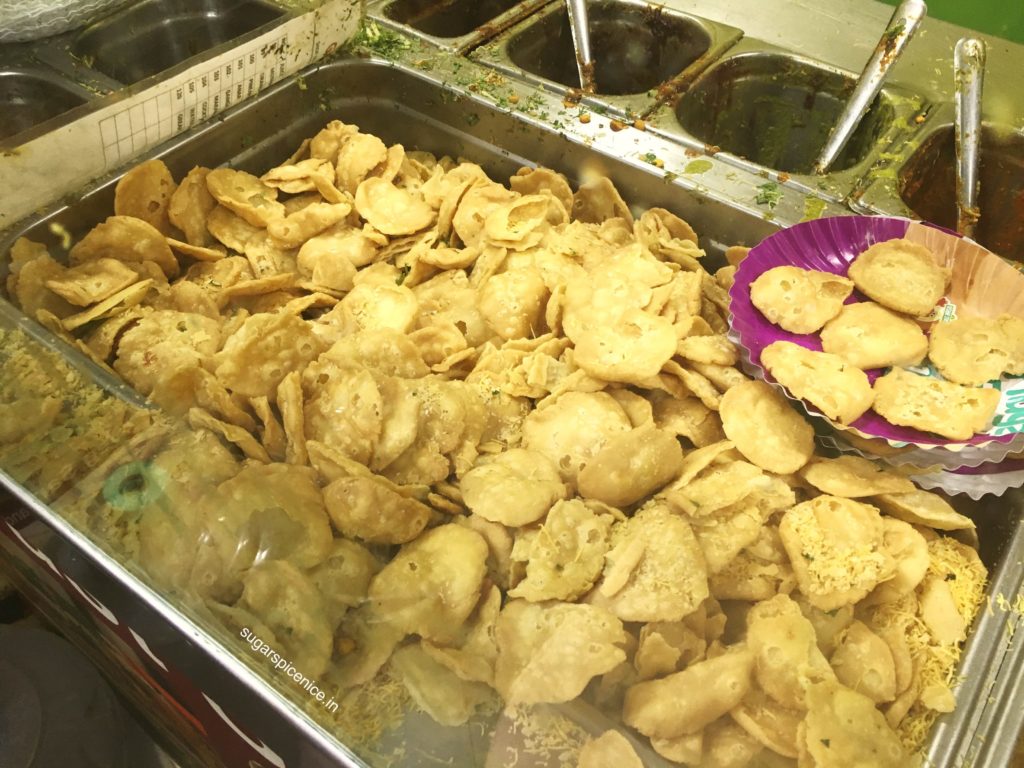 Instead of the regular south Indian available so widely in this area, I felt like trying some chaat and sandwich. So I found this place via Zomato and decided to give it a go.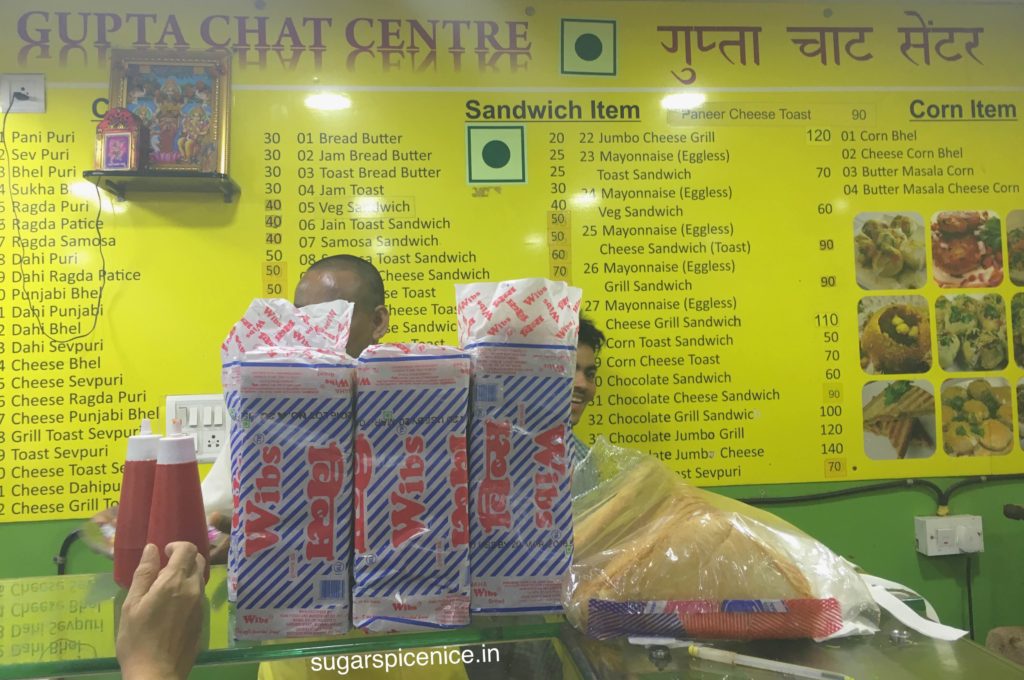 I have tried the veg toast sandwich here – like the typical mumbaiya sandwich – loads of butter, awesome chutney and piping hot.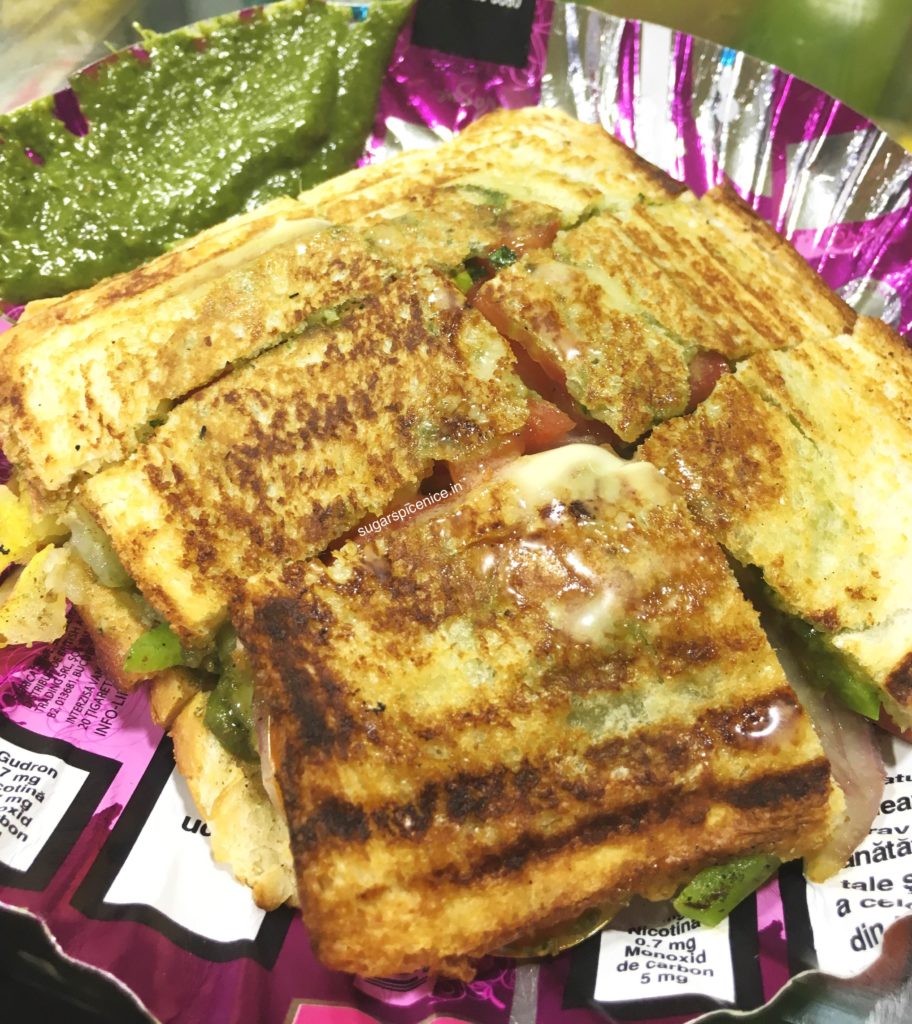 I have also tried their chaat – pani puri, sev puri and dahi batata puri. All were really good.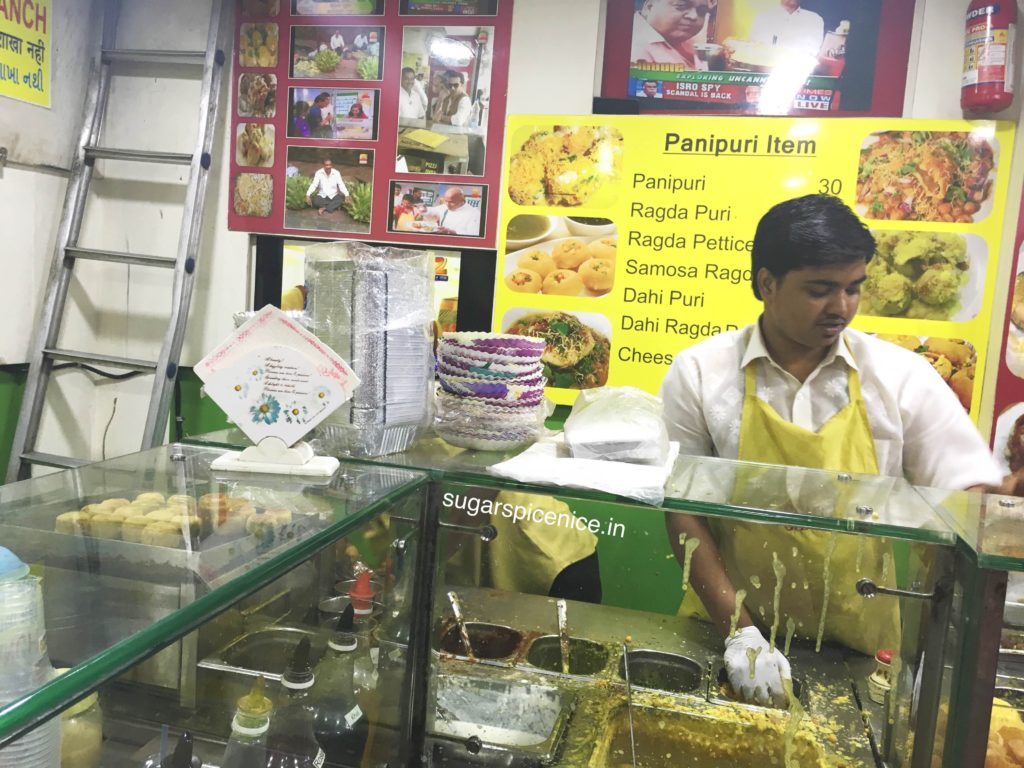 The place is clean, hygienic and has so much variety – right from pizza to gola..from chaat to sandwich..Try this out if you're in the area.